Ken Grant - No Pain Whatsoever (Signed)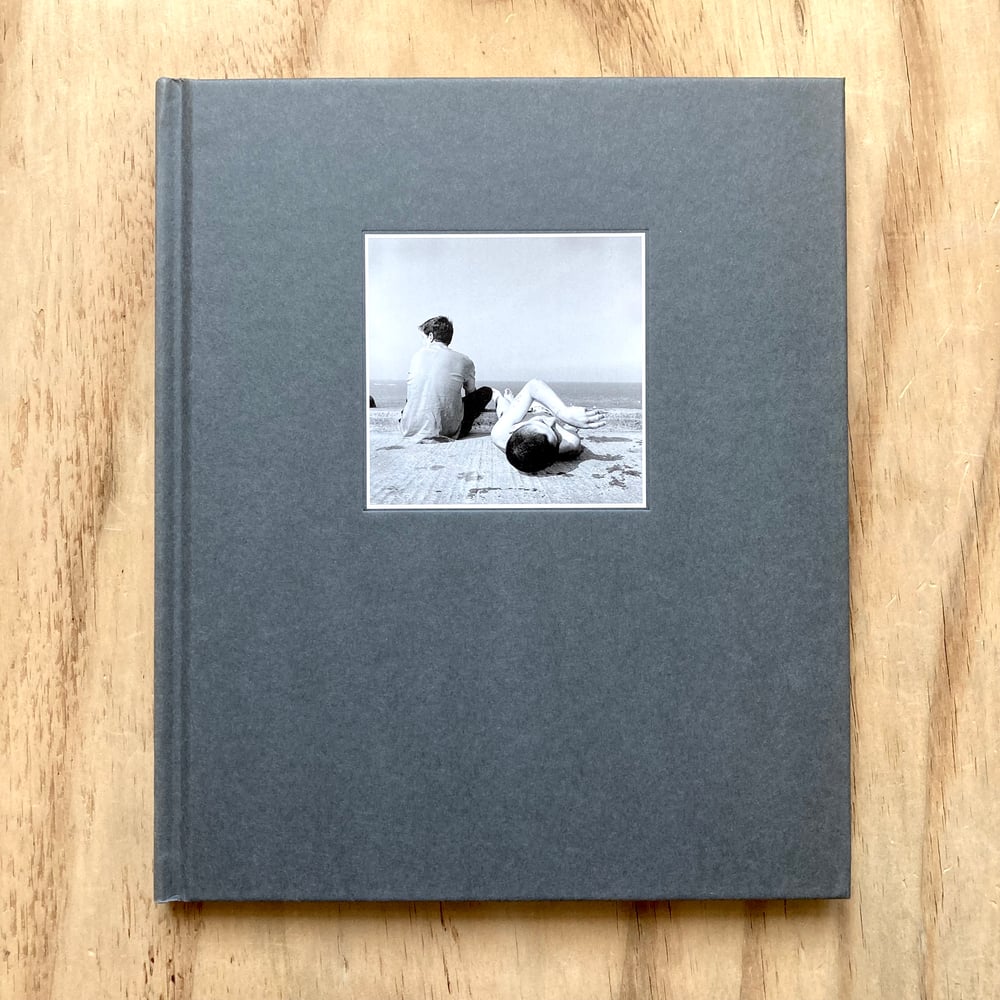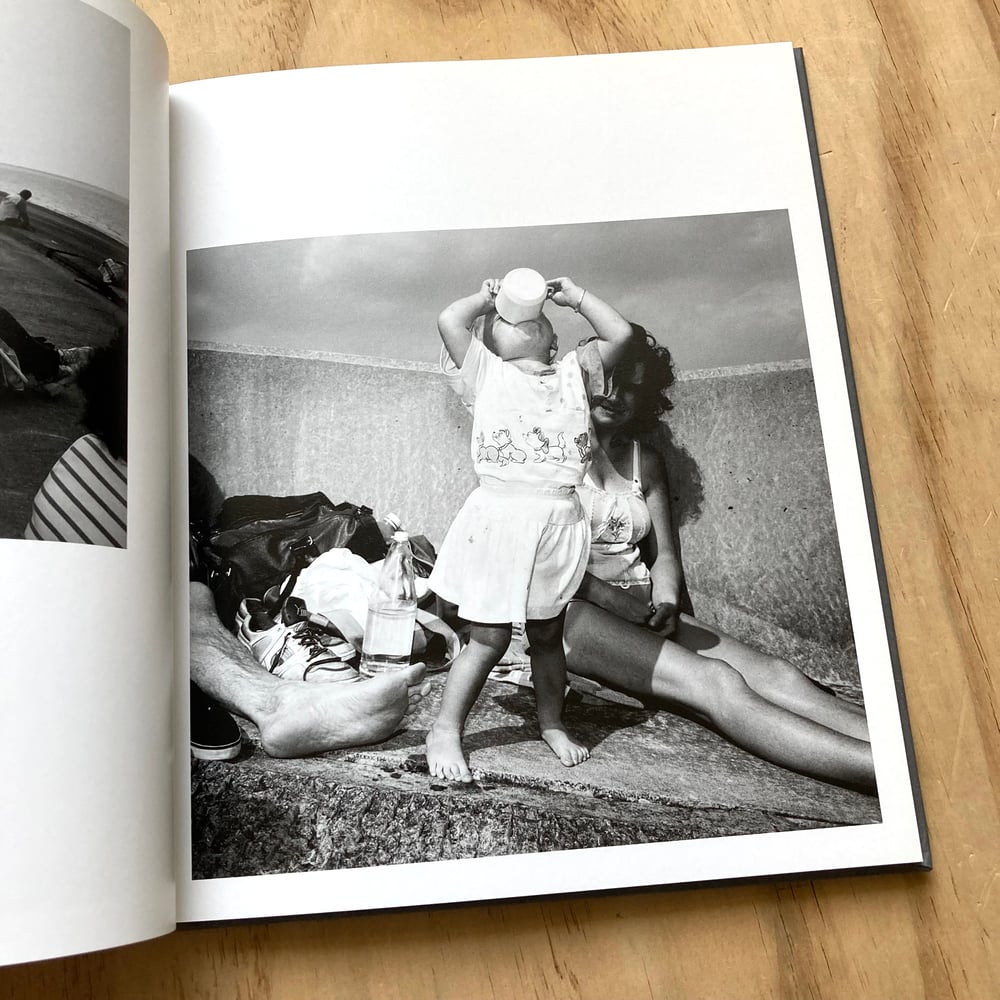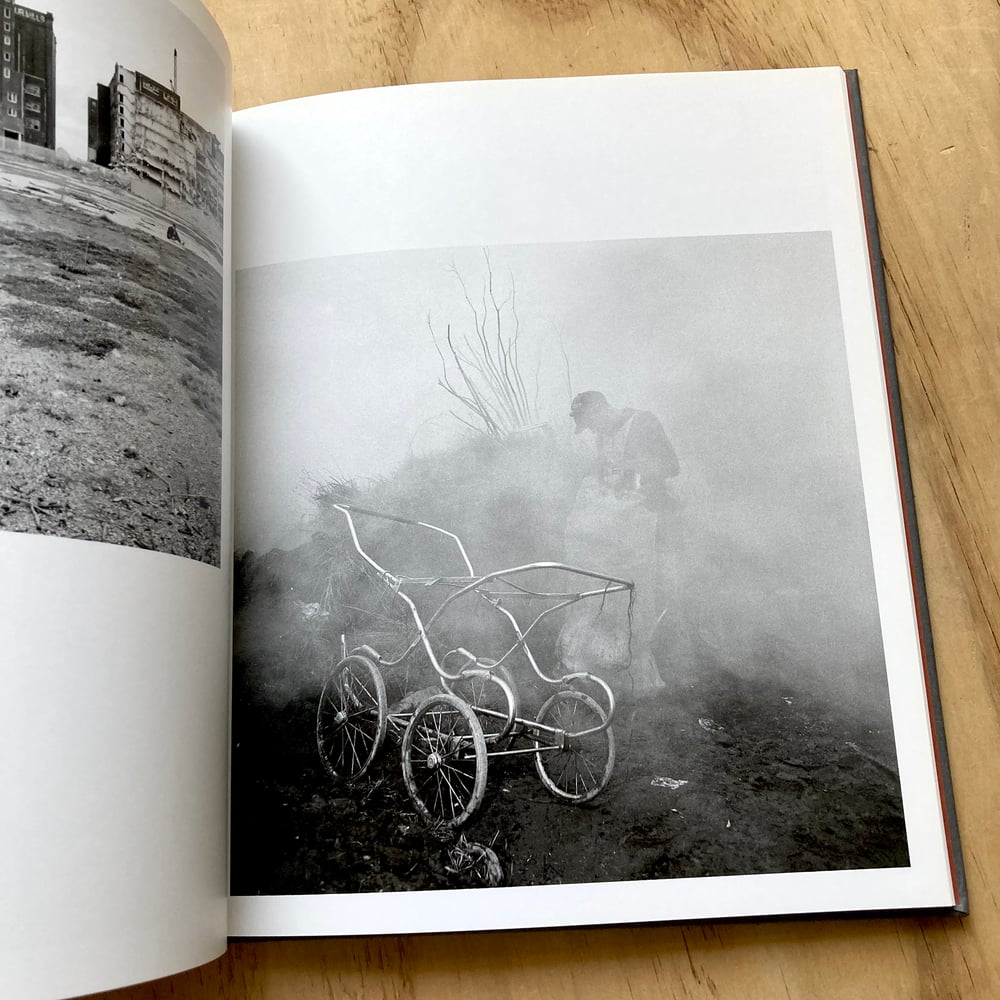 Signed 1st edition published by Journal, 2014
Format: Hardback, 215x250mm
Pages: 84
Condition: Very Good.
Grant's long-term project documenting contemporary life in his hometown - Liverpool. "It began as a way of remembering the craftspeople and laborers of my adolescence - my ever changing colleagues, who came and went like the work and who taught me, in beautiful and sometimes desperate ways, how to grow things in a difficult land. This book is about the quiet hours and days, relationships that ebb and flow, flourish or fail, and what we do; and, sometimes, about all we can do" -Ken Grant.