David Hurn - Wales: Land Of My Father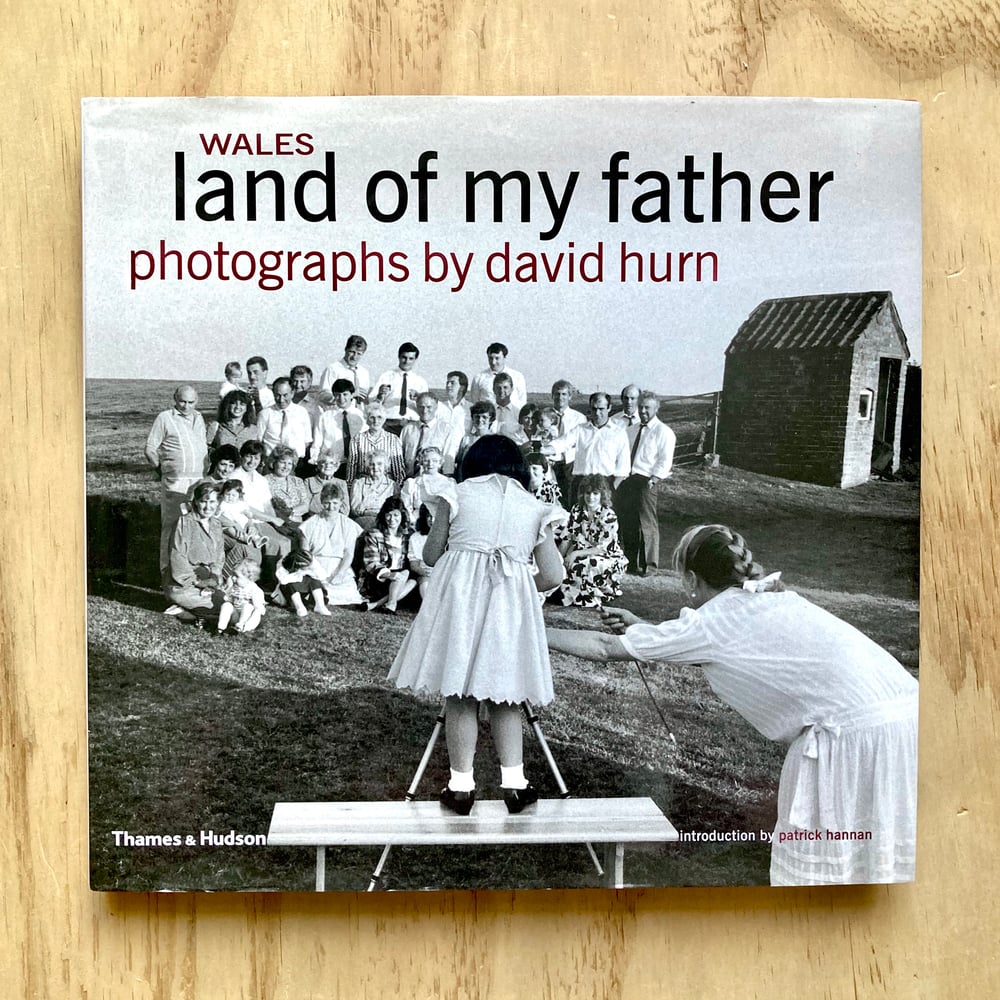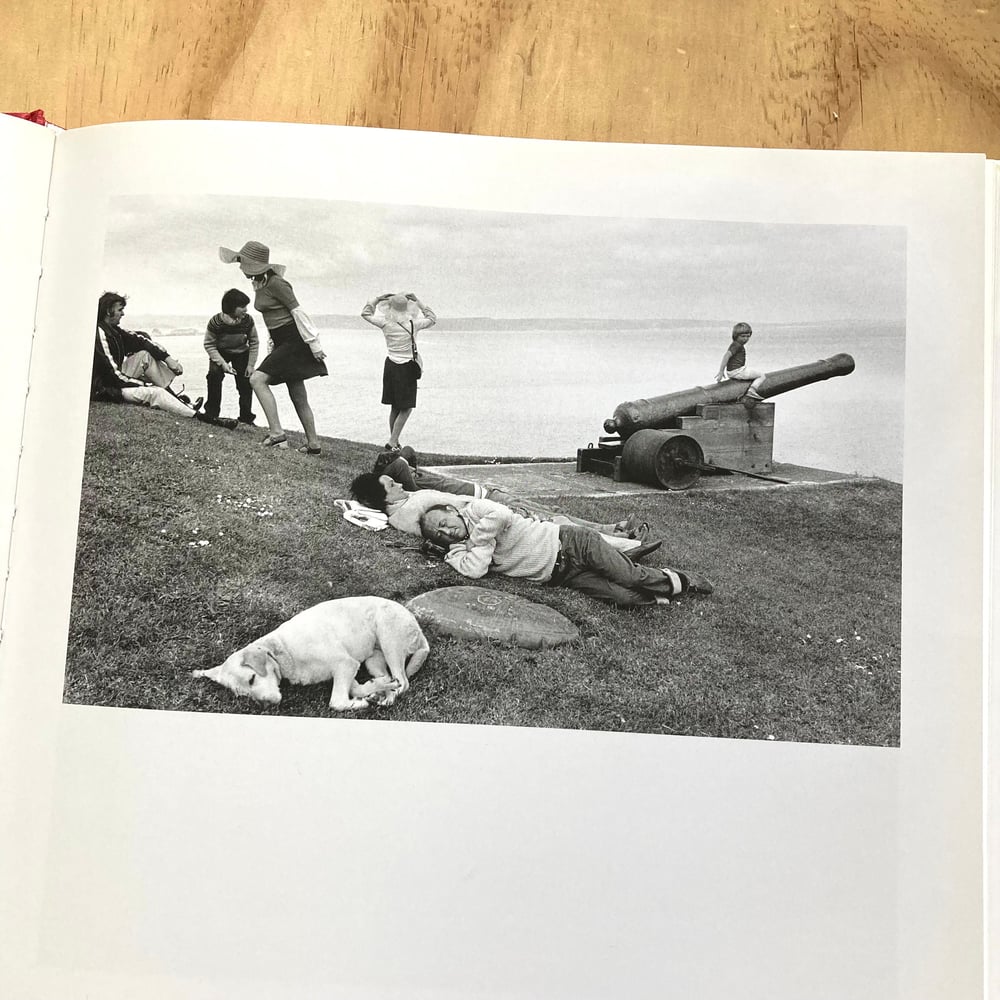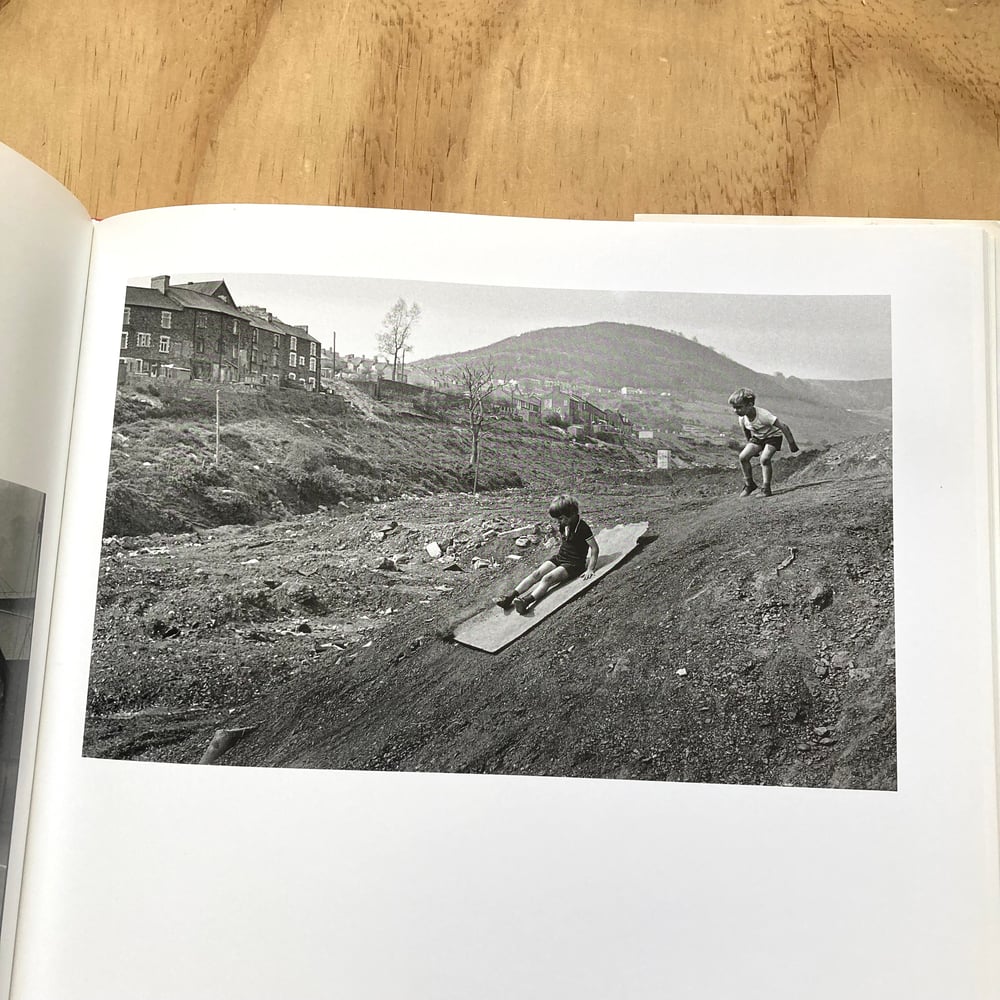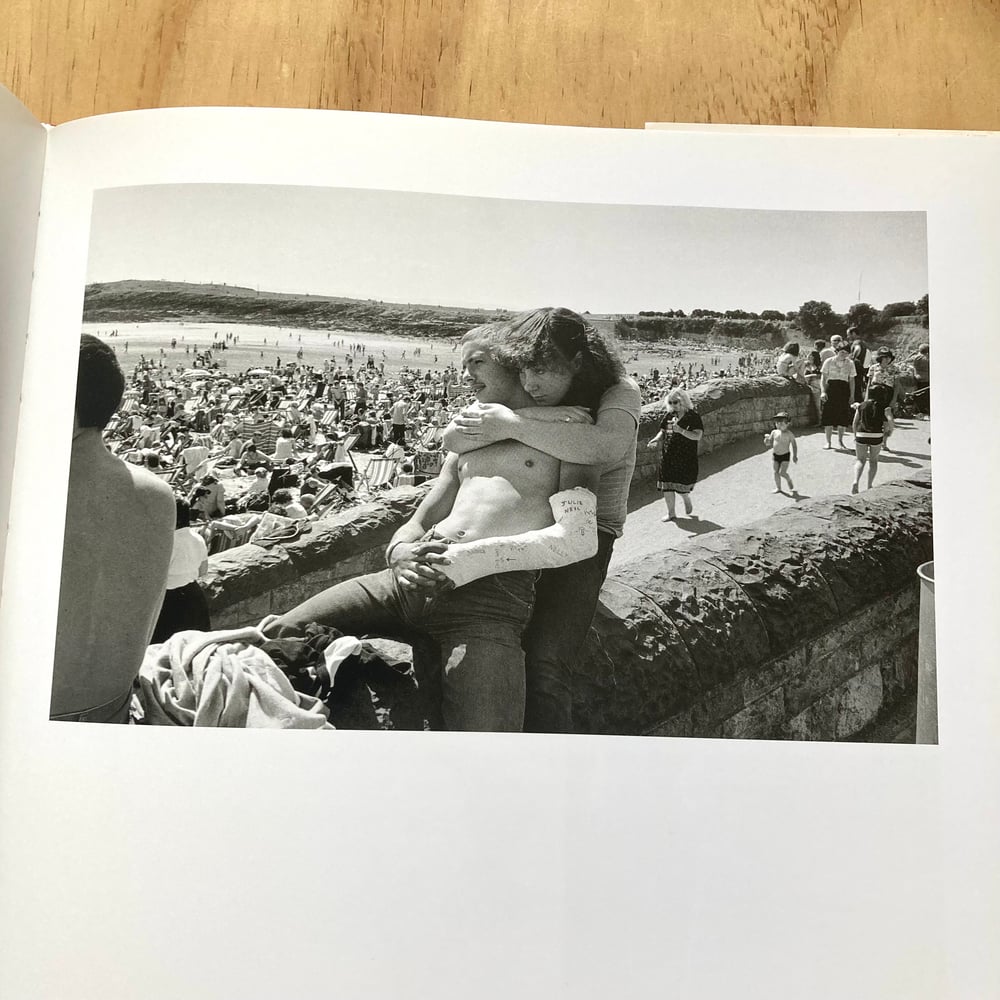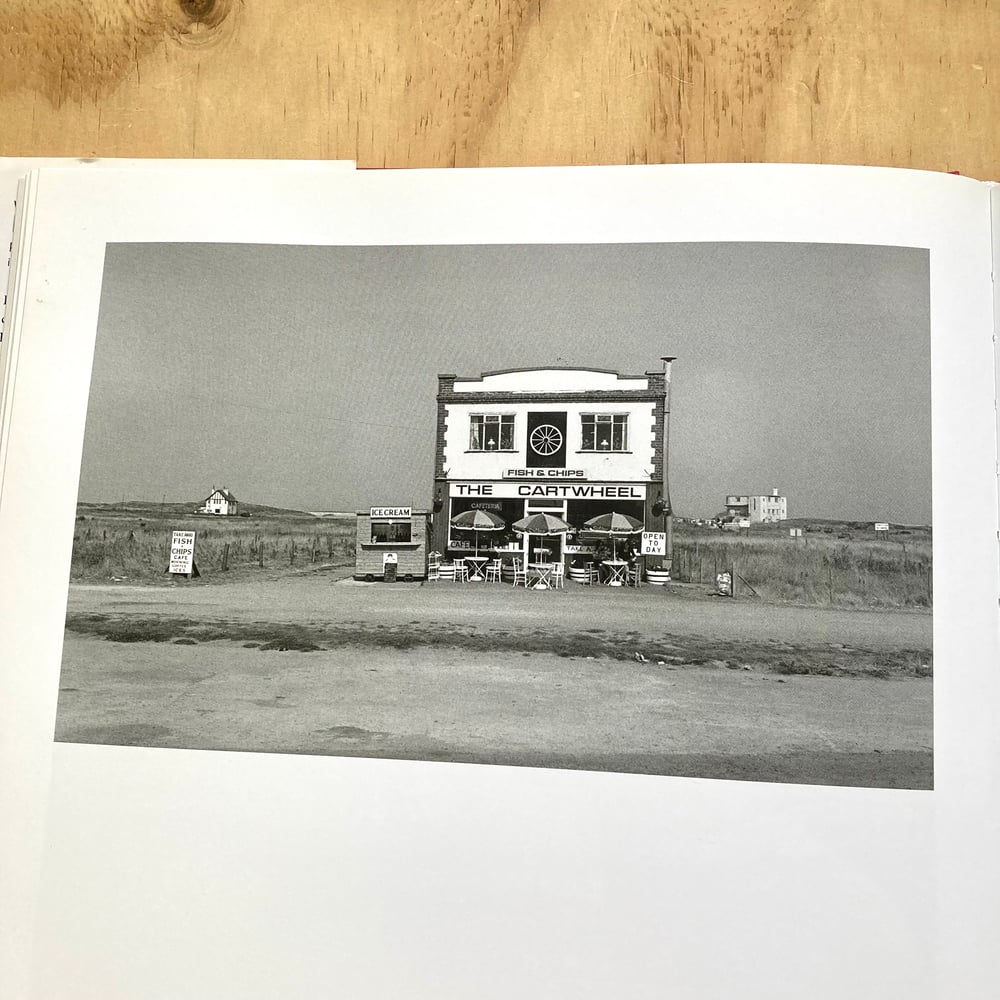 1st edition published by Thames & Hudson, 2000
Format: Hardback
Pages: 120
Condition: Very Good
In the last two decades of the 20th century, Wales experienced a remarkable transformation reflecting the dramatic cultural changes that have taken place throughout the world. From a country with an economy, culture, and landscape dominated by agriculture and the heavy industries of coal, steel, and slate, Wales has become a place where the mines, mills, and quarries are closed – either for good or to be reinvented as mythical 'heritage' tourist attractions – and where the new industries are high-tech and computer-based. The power of big business has arrived in the form of fast food, film, television, and the internet, and there have been huge steps forward in issues such as feminism and the environment that affect everyday life for all Welsh people.
Photographer David Hurn has been studying the metamorphosis in Wales, the 'land of his father', over a period of twenty years. His carefully observed photographs reveal both the traditional and the modern sides of the country. The strength of Welsh culture and history is represented by images of mine-workers with their pit-ponies, day-trippers on the beach, sheepdog trials and horse fairs, brass bands, traditional singers, and the chapel. Alongside these are modern developments: Japanese factories producing microprocessors and computer products, hamburger stands, discos – even male strippers.
Every picture tells its own truth about life in Wales now and in the recent past, providing a distillation, in exquisite miniature, of the global change that is so inexorably a part of contemporary human experience.