Daniel Arnold - Pickpocket (Signed)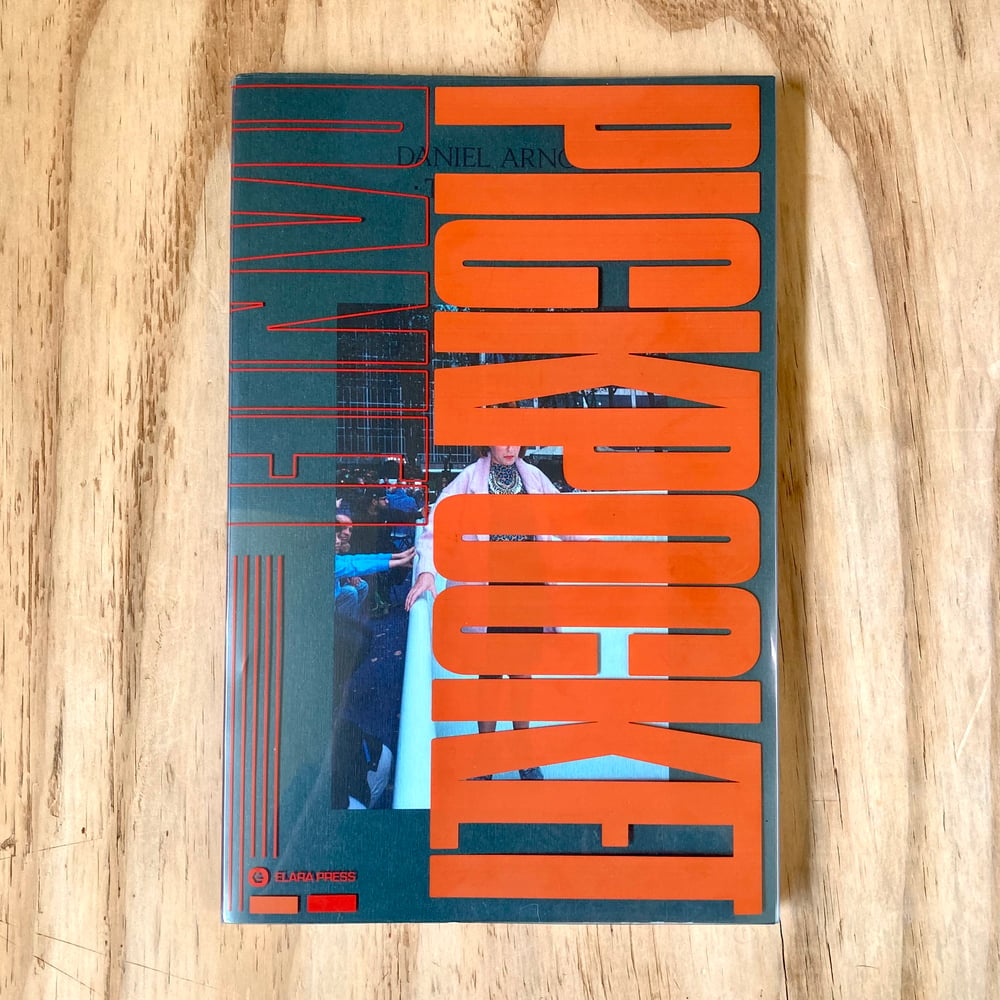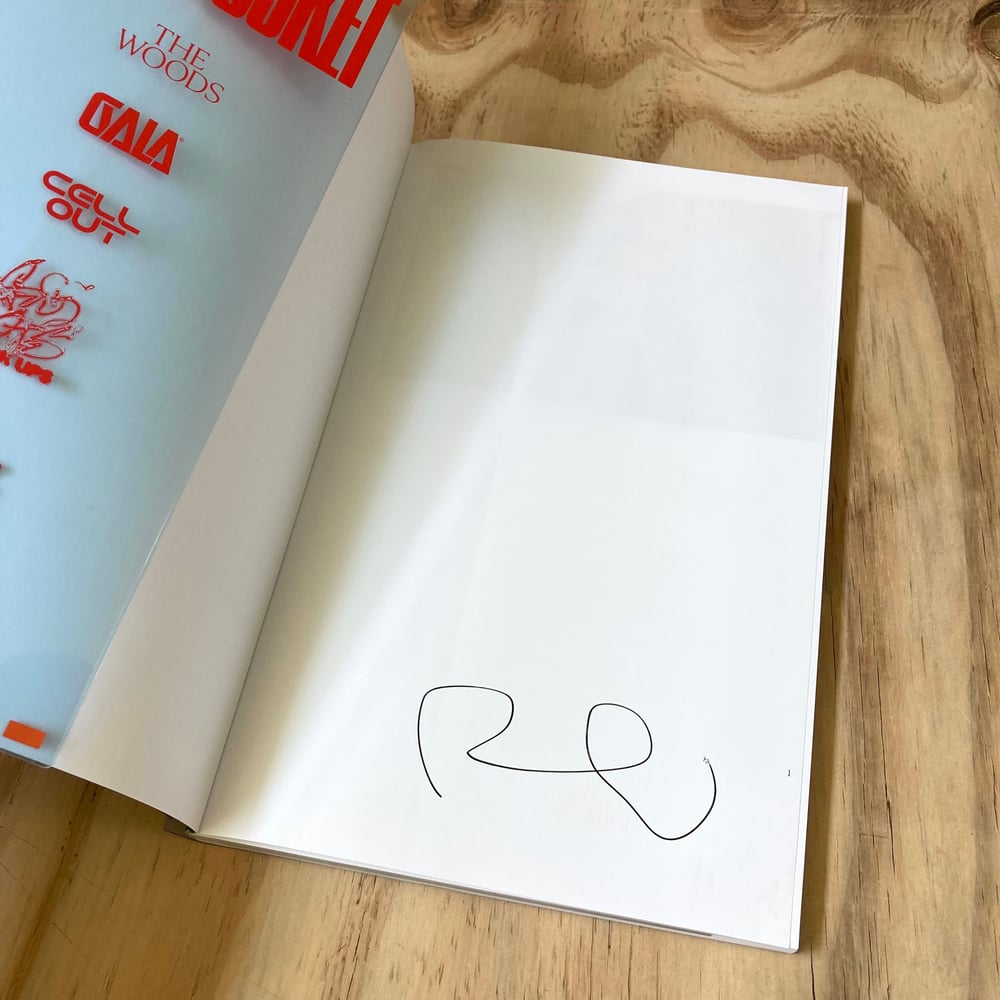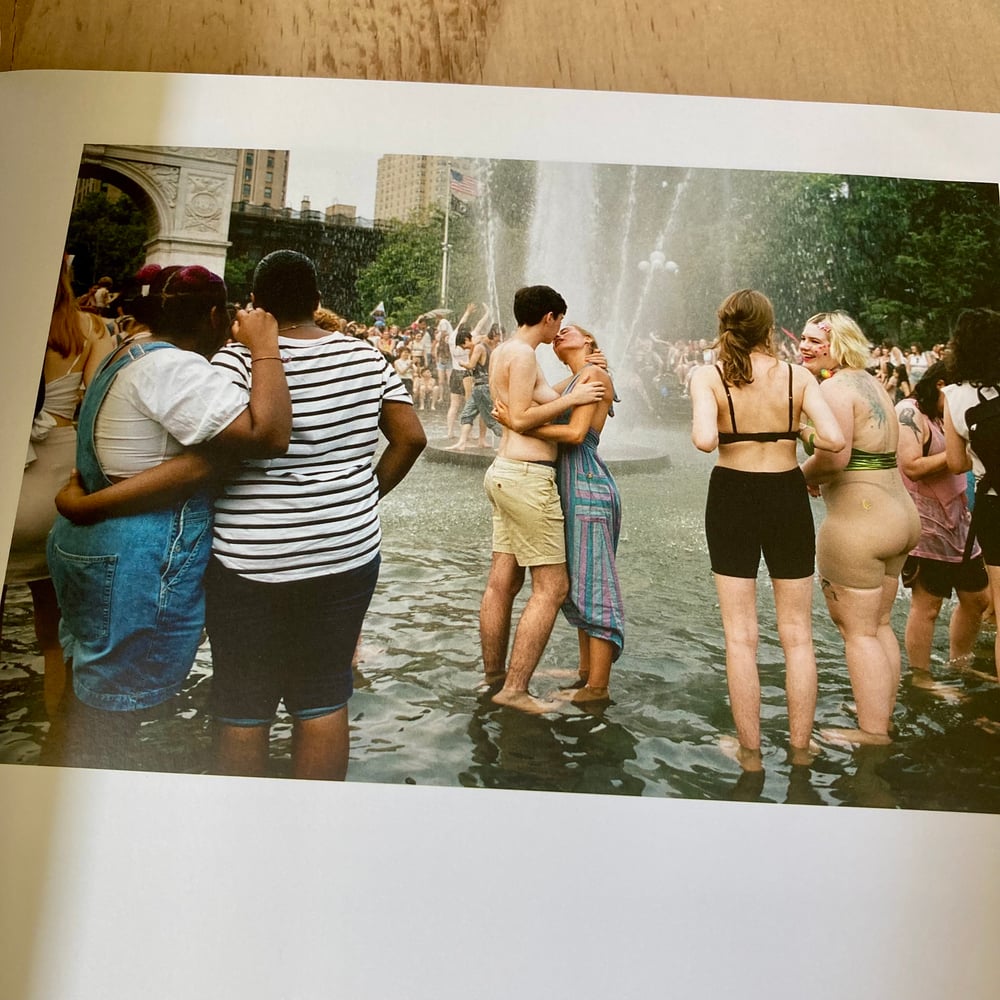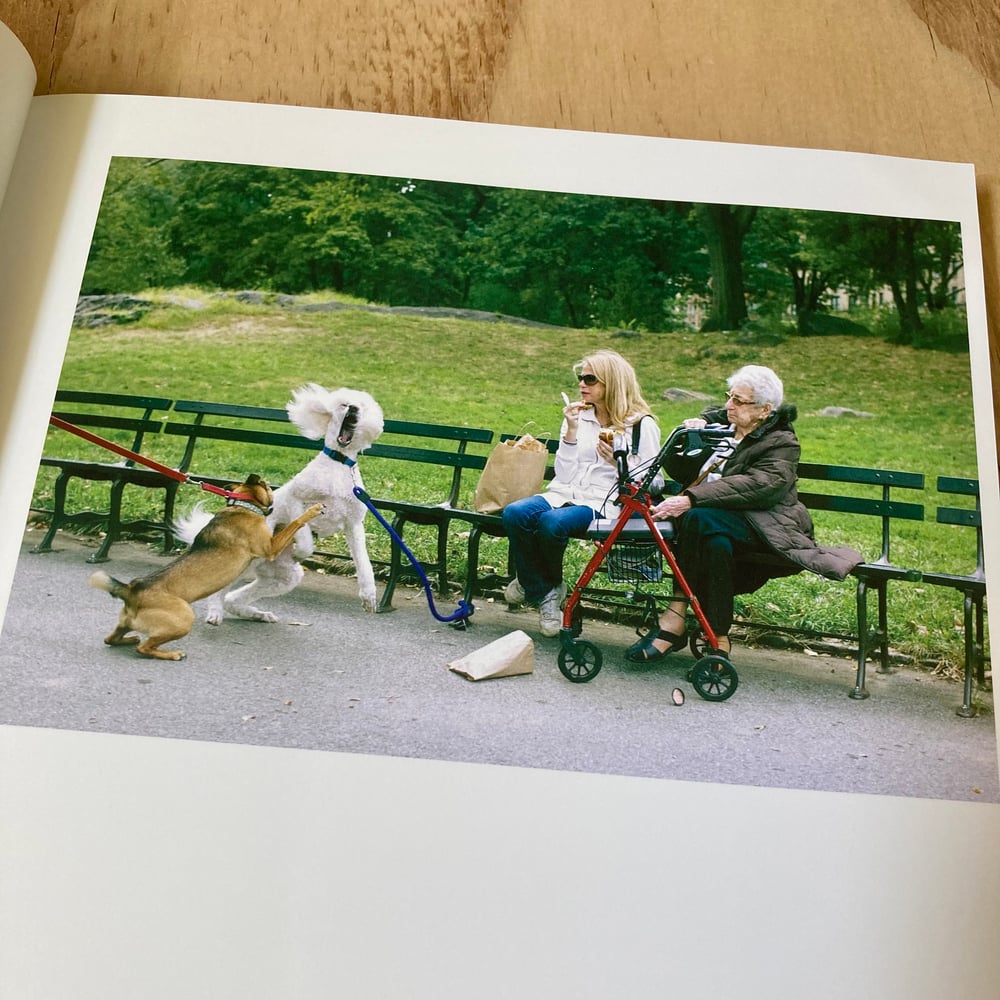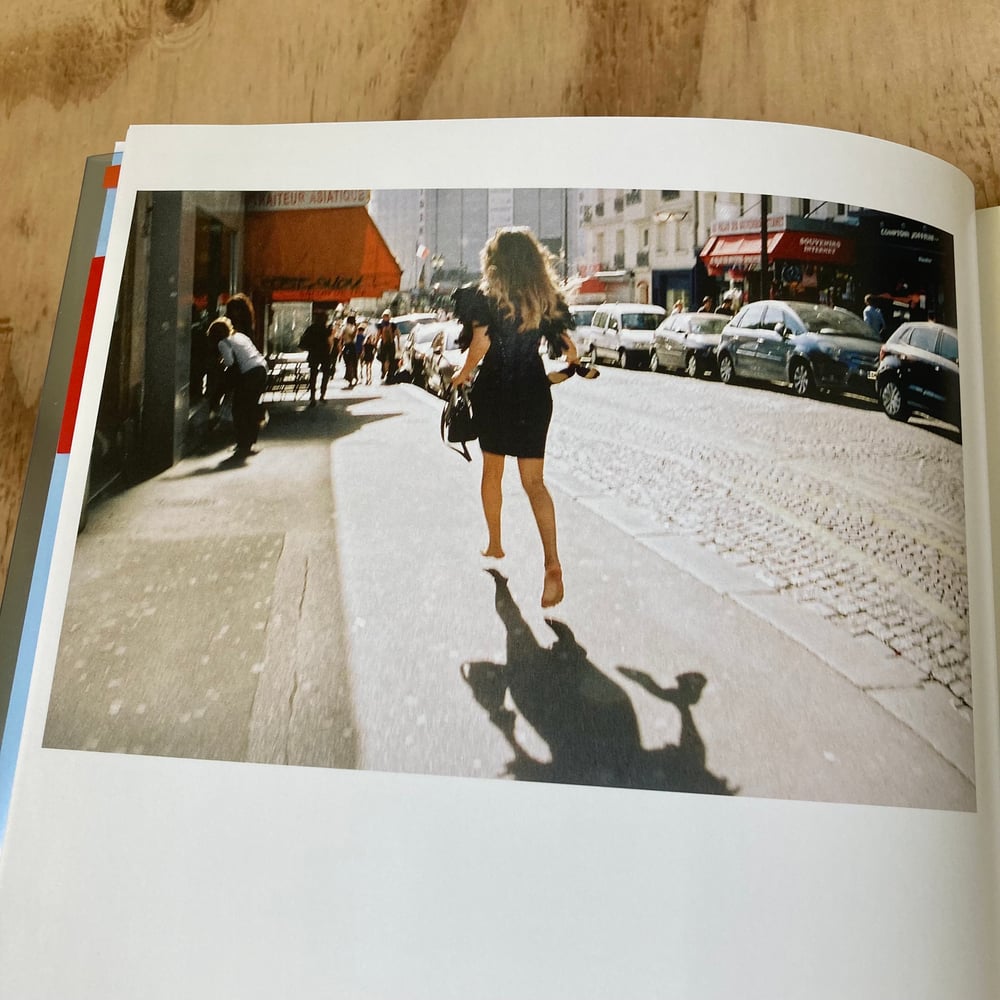 Ultra rare signed copy of, modern streetphotography master, Daniel Arnold's Pickpocket.
Signed 1st edition Published by Elara Press, 2021.
Format: Softcover with transparent PVC dustjacket
Pages: 228
Condition: Very Good. Some minor shelf wear.
PICKPOCKET: The first monograph of the work of New York-based photographer Daniel Arnold. Pickpocket is comprised of a "Prestige Edit" titled The Woods, and five additional "Alleyways" – GALA, Cell Out, Fuck Ups, 47th Street, and ElseWhere. With liner notes by Daniel Arnold and an afterword by Josh Safdie.
Specs:
textured softcover,
228 pages, 5 individually bound inserts, offset width.
4 colour offset litho, 3 spot colours
screenprinted mylar clear outer jacket
578 images total
Dimensions: 302mm x 195mm