Dan Wood - Black Was The River, You See (Signed w/prints)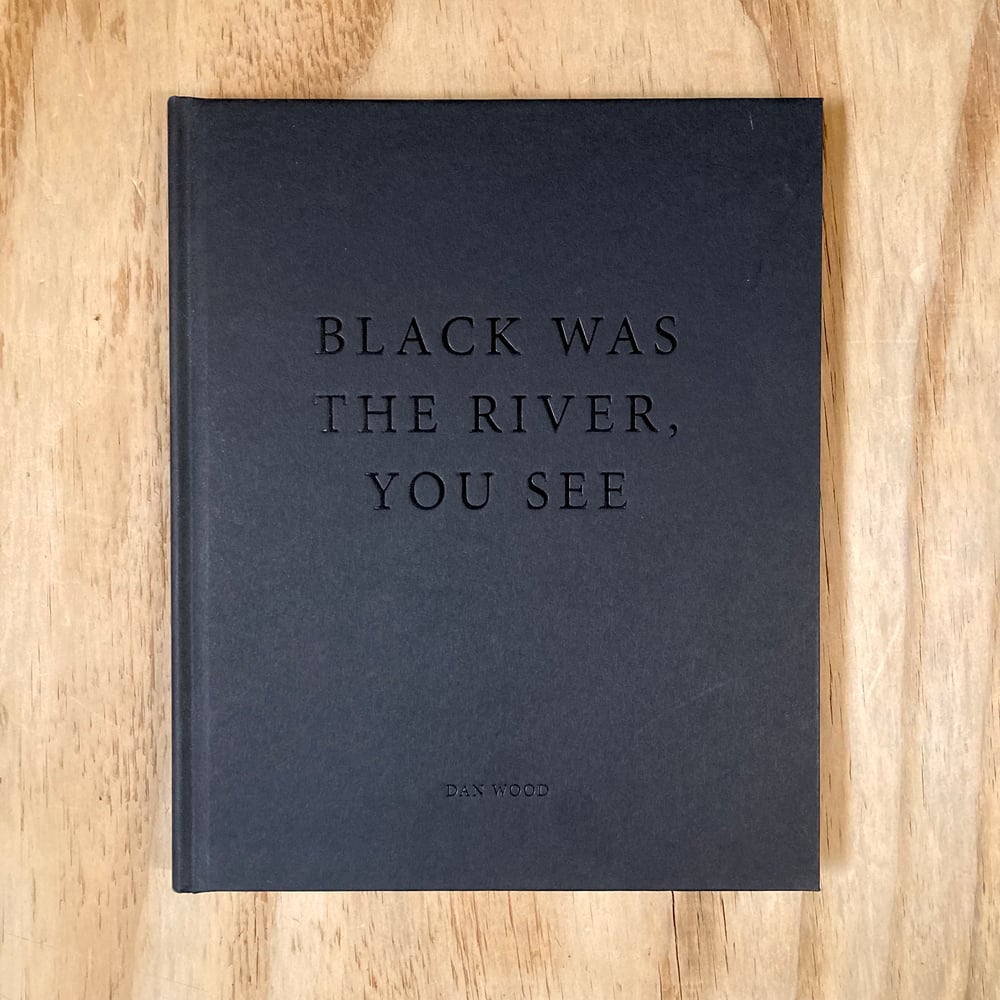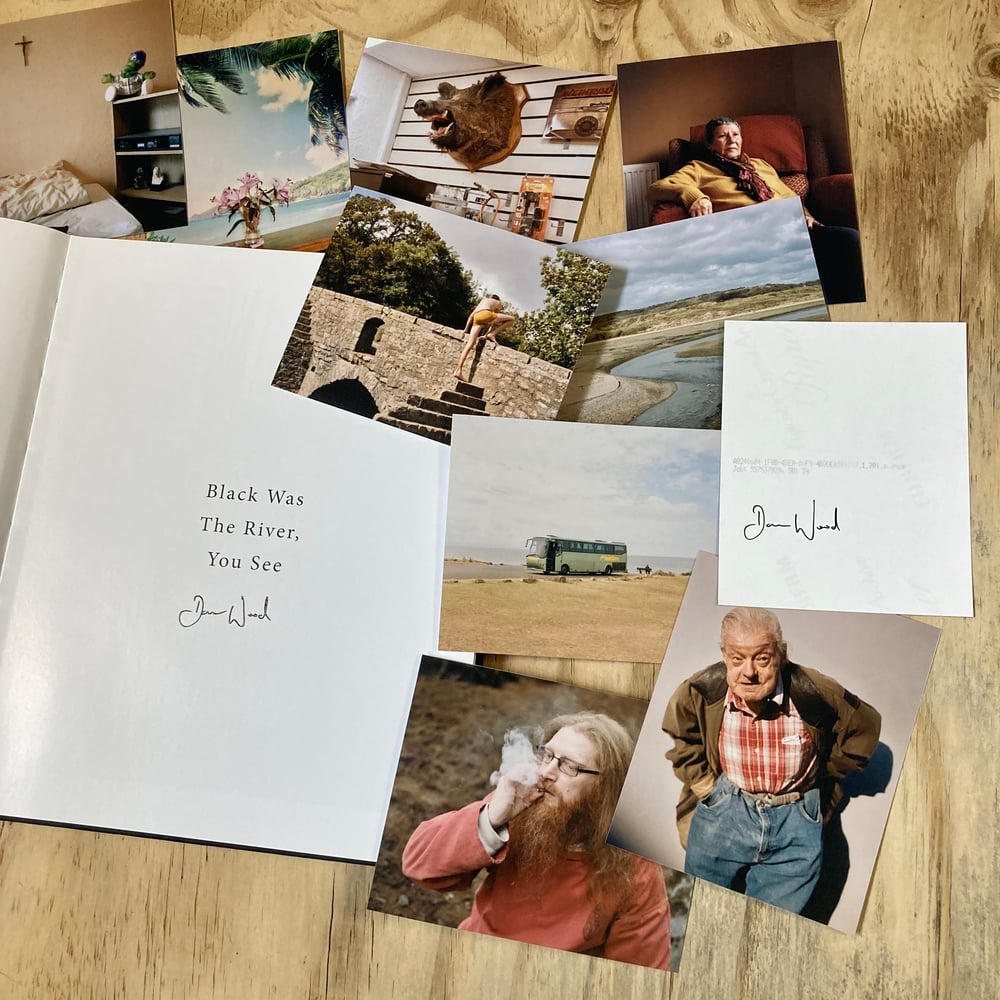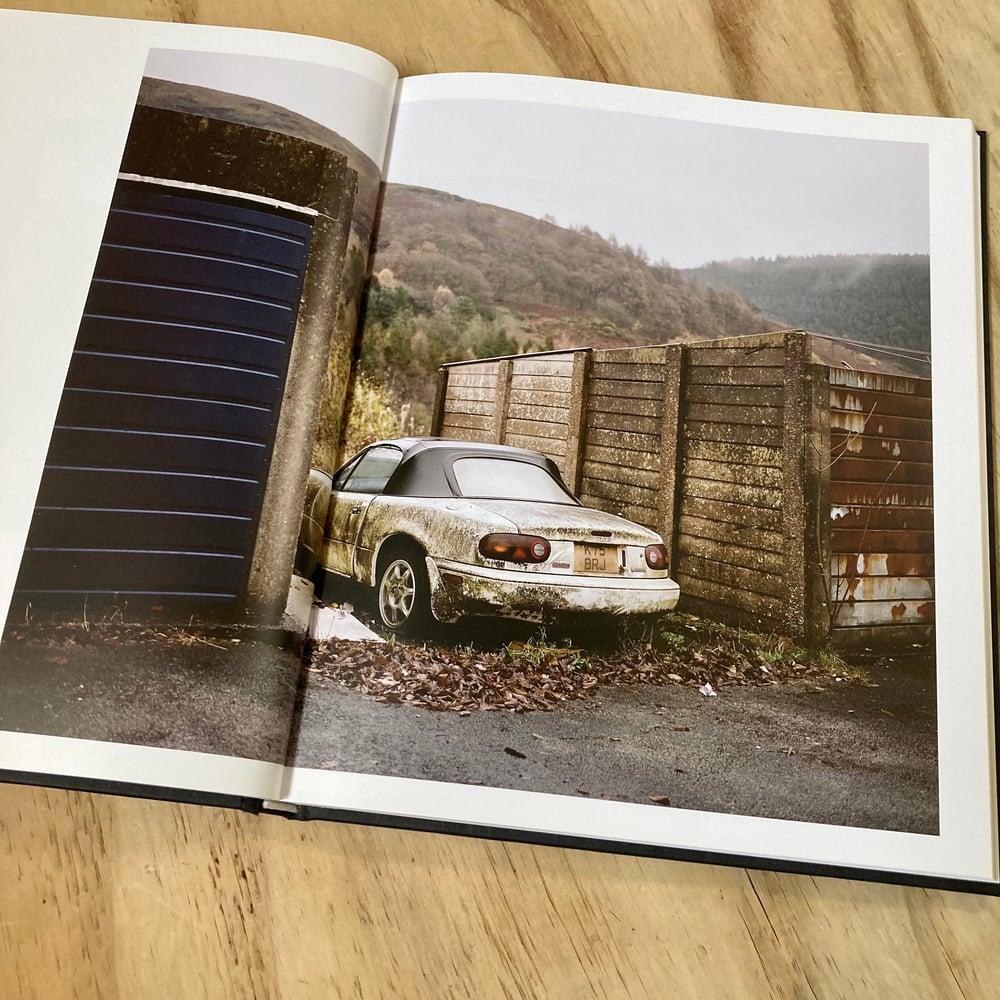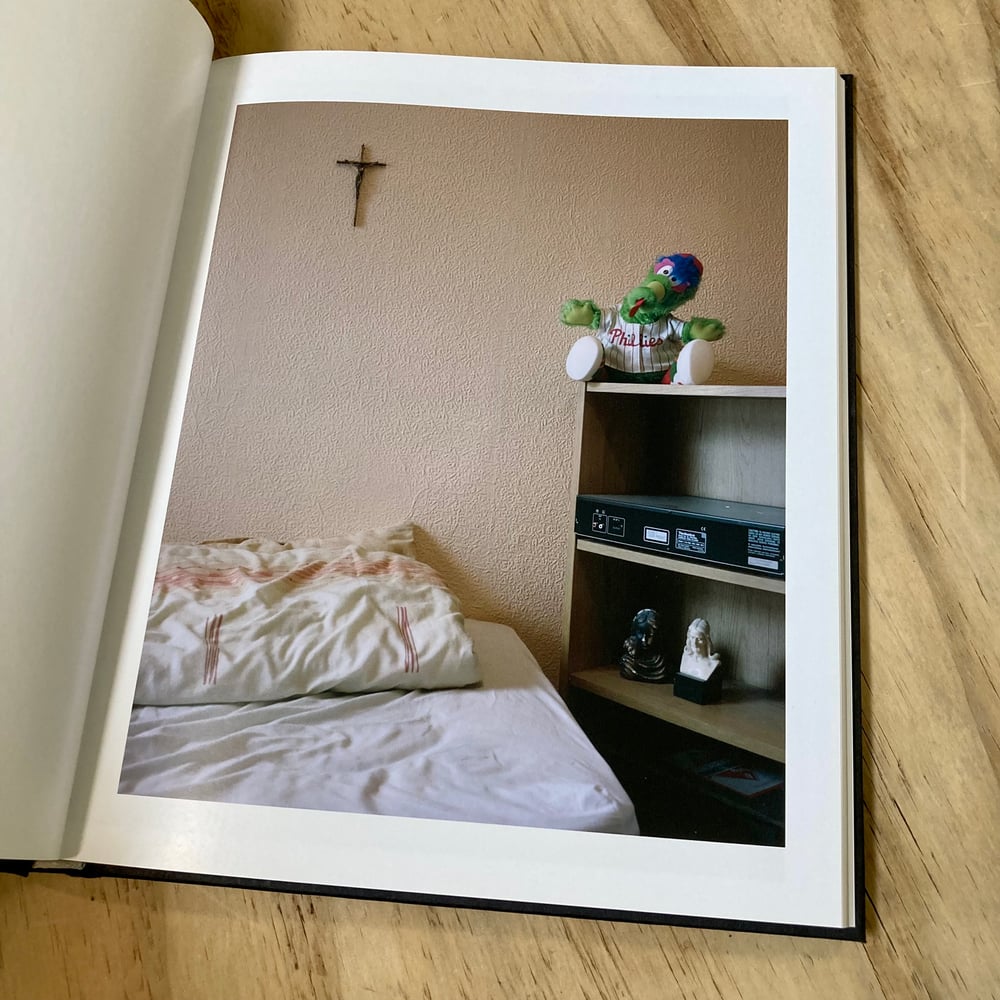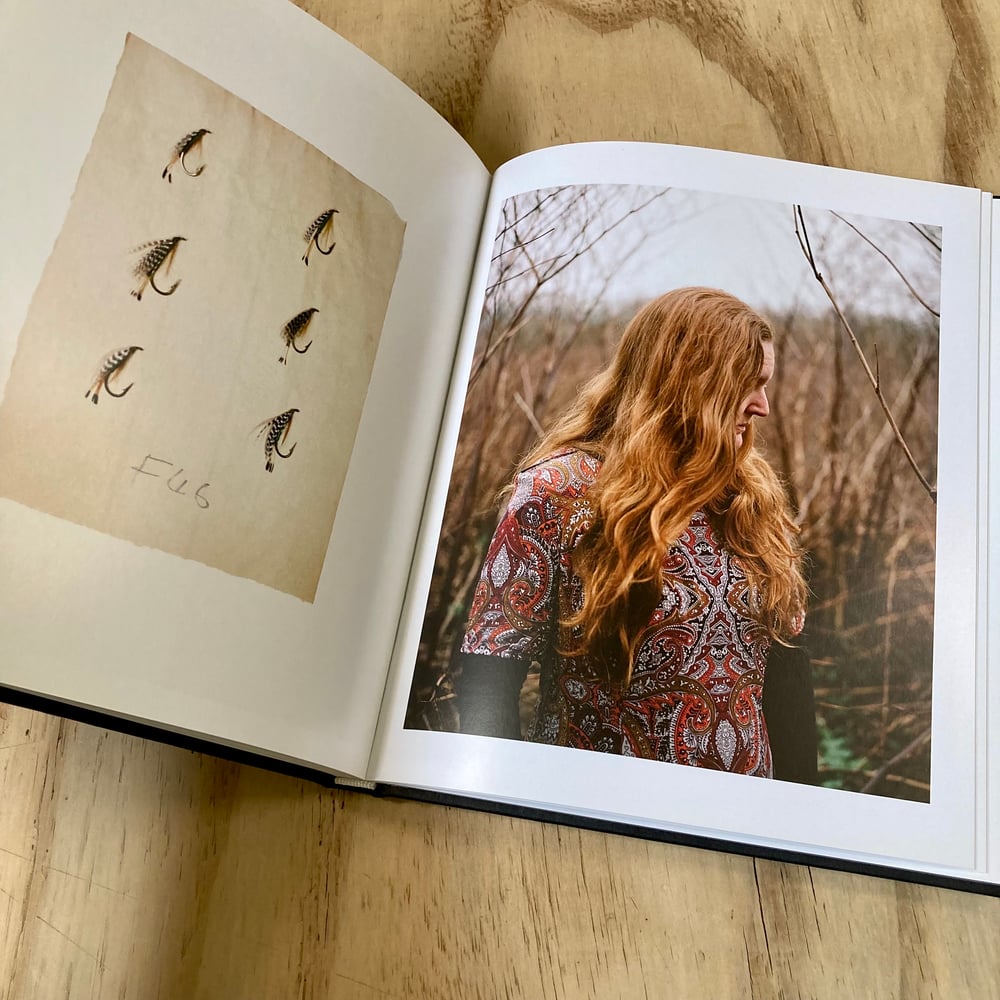 We have a limited supply of Dan Wood's sold out book, Black Was The River, You See now in stock!
Book is signed and comes with 3 signed random work prints that were used in the edit & sequencing process.
Signed 1st edition Published by Kozu Books, 2021 (includes 3 small prints)
Format: Hardback
Pages: 136
Condition: New
The Ogmore is an unremarkable river. From its source at Craig Ogwr (527m) it runs approximately 28km before meeting up with the Bristol Channel at Ogmore-by-Sea. It is a river that has been a constant in my life. I grew up with it and know it well. As a child almost everything I did seemed to revolve around the river - swimming, fishing, camping alongside its banks, watching the annual raft-race and just general mischief. It has taken me many years to appreciate it and its role in local society, so I felt that this was my chance to pay tribute.