Daido Moriyama - Osaka (Signed)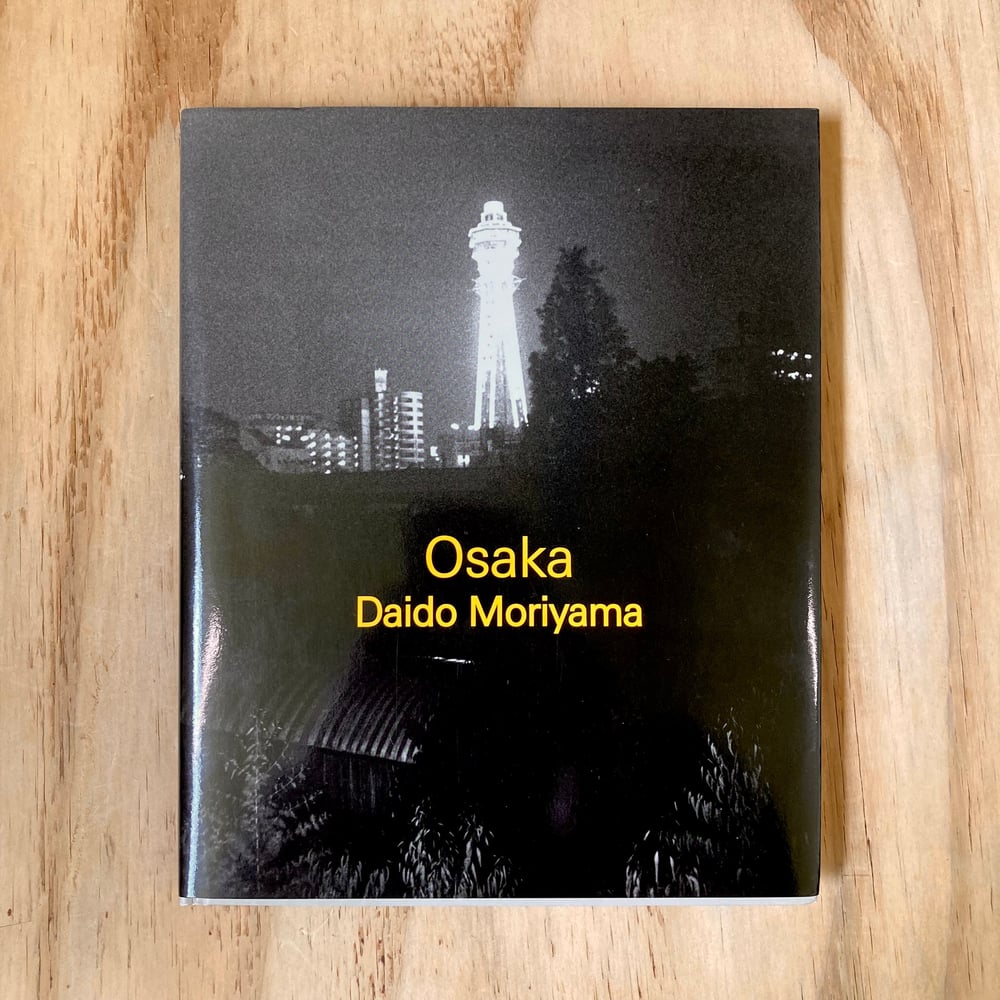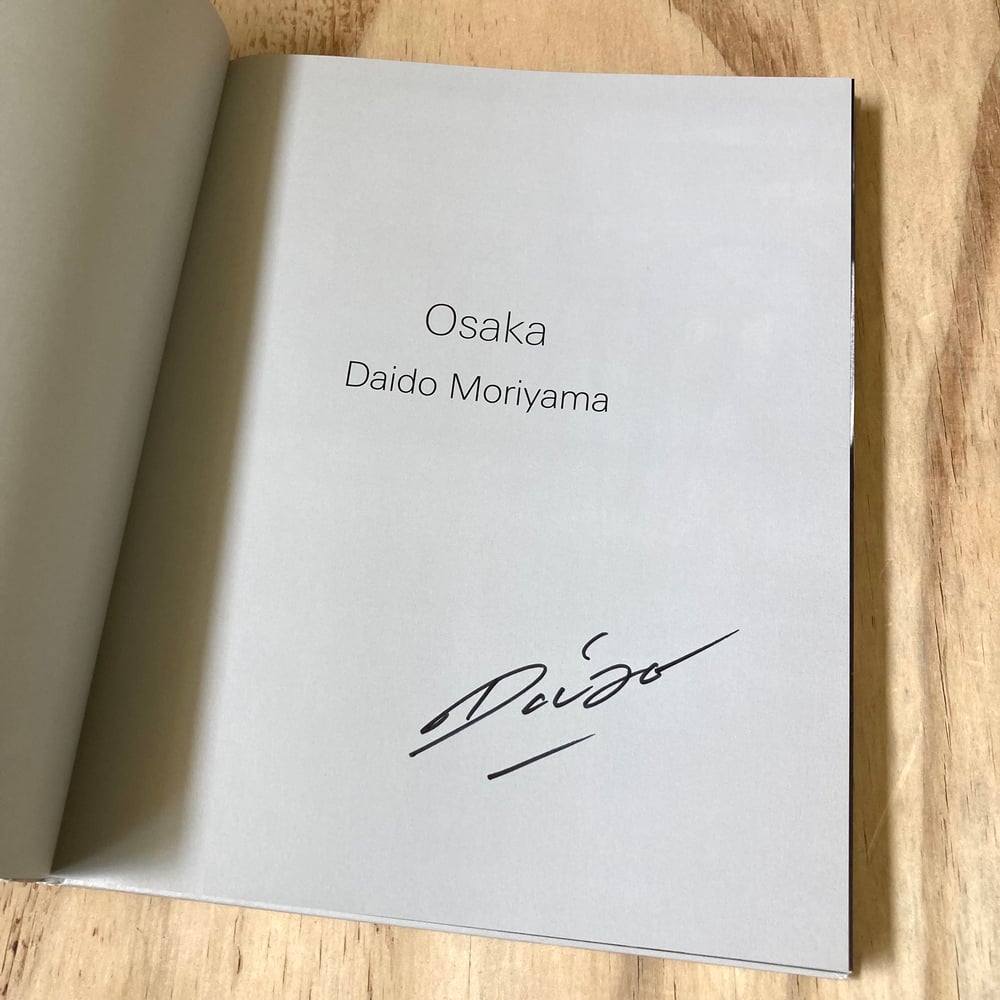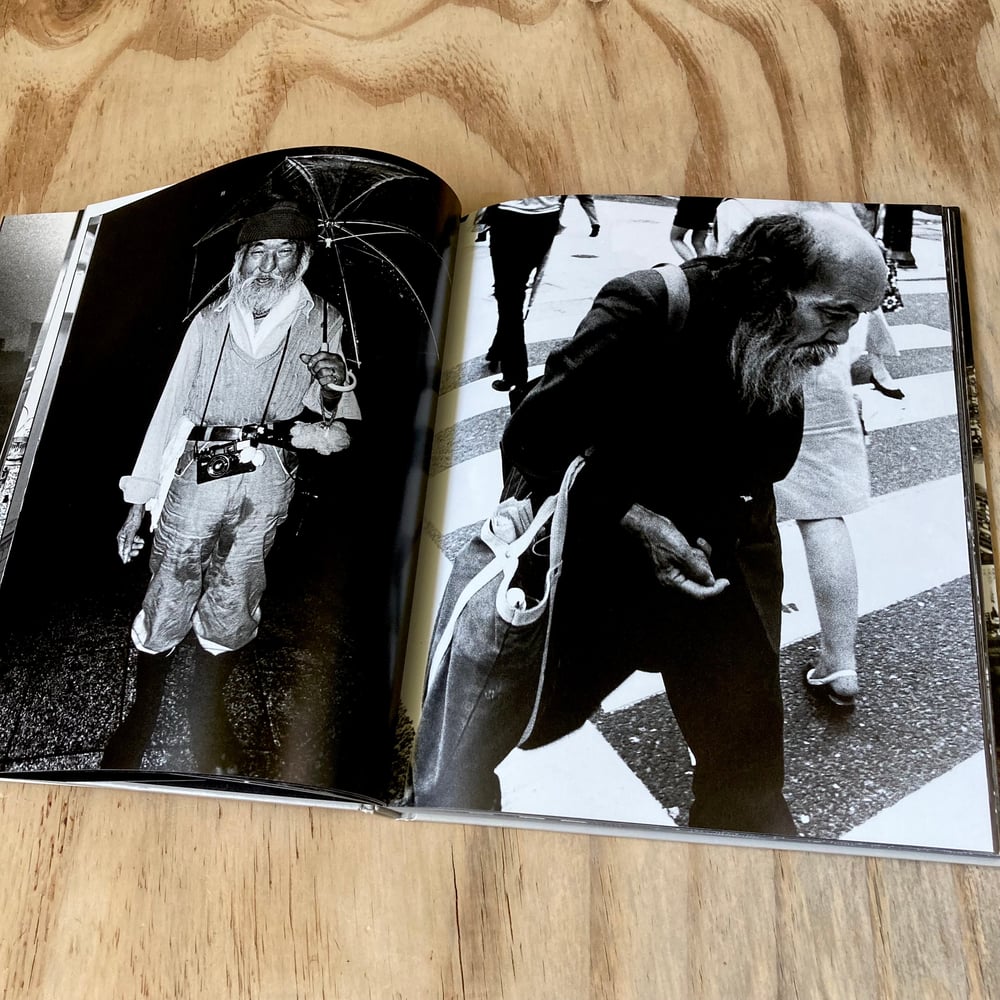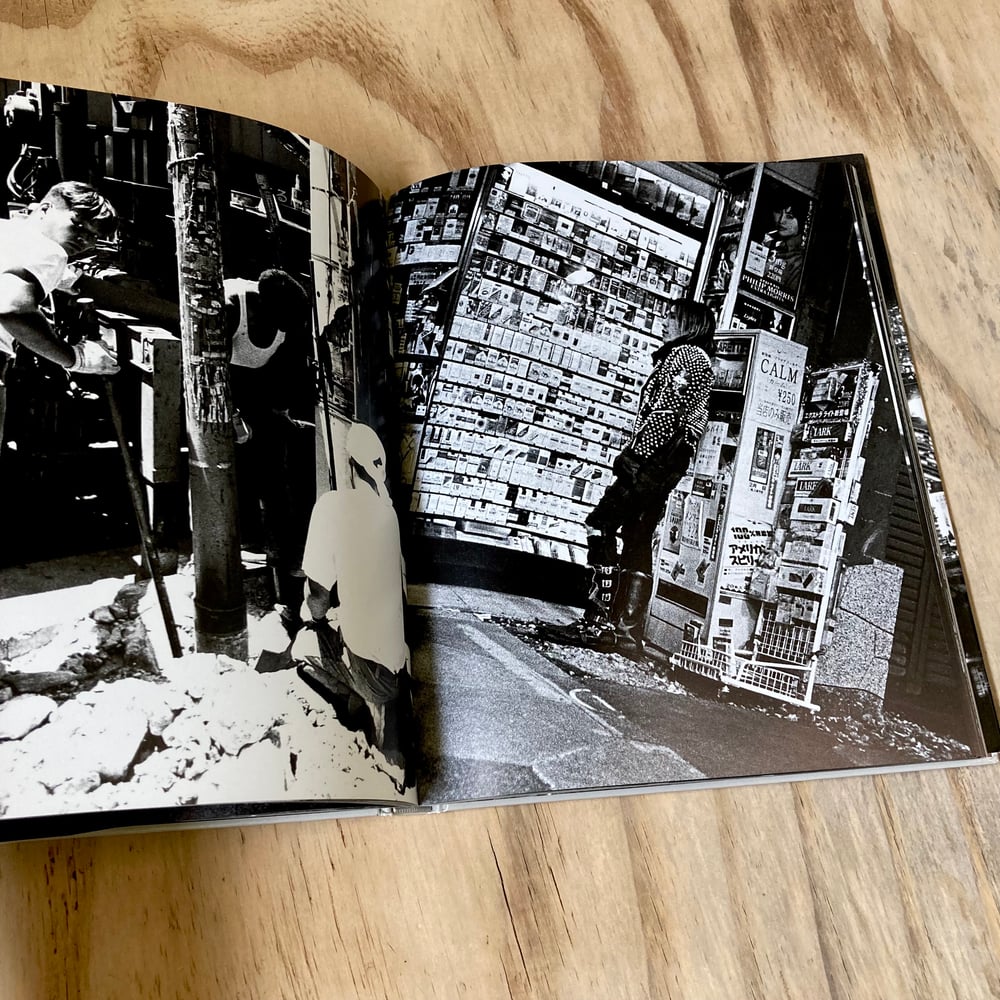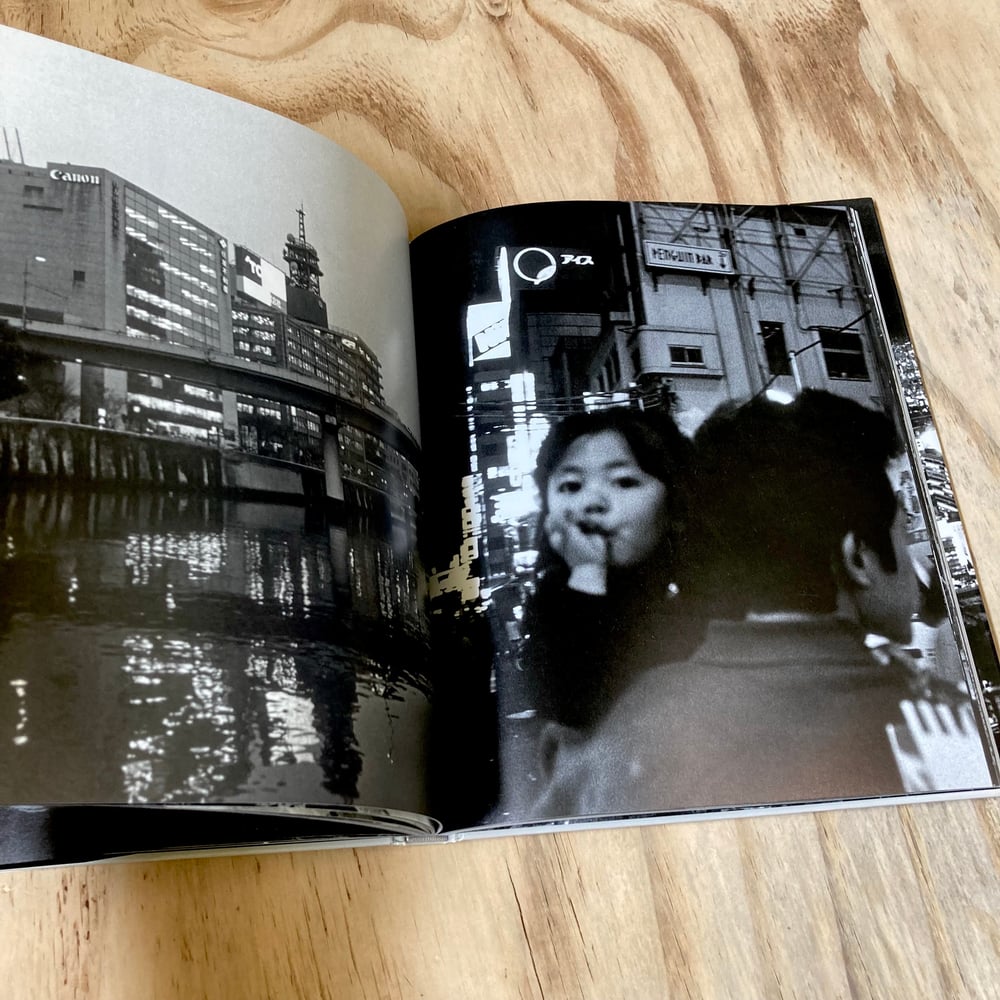 Rare signed copy of this wonderful book by legendary Japanese photographer, Daido Moriyama.
Revised 2nd edition published by Getsuyosha, 2016
Format: Hardback with dustjacket
Pages: n/a
Condition: Very Good
Osaka is where it all started for Daido Moriyama.
"Now that it has been already 55 years since I moved from Osaka to Tokyo,
Osaka is for me a place that I remember with greatly nostalgic feelings. Sometimes it's s simple song I happen to hear that brings back memories of the streets of Osaka, and when I close my eyes I feel as if being right there where I used to be."
Now available is an ultimate edition compiled by the photographer himself, containing photographs from "Osaka +" (Getsuyosha, 2007) and other items that weren't included in the original book.
All photos were shot around 1996.
This edition also features the essays "Osaka no koto" (in Japanese) and "Dark Pictures" (in English), as well as a chronological table.