Amani Willett - Disquiet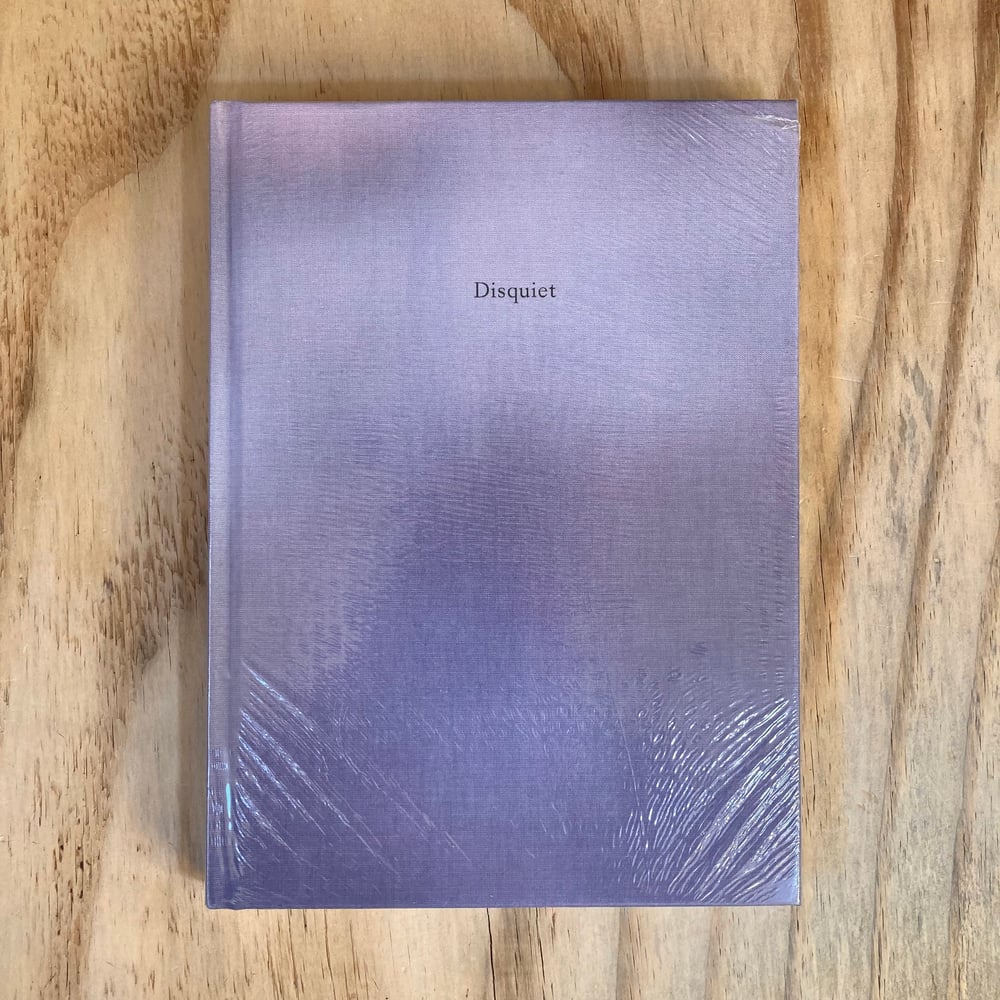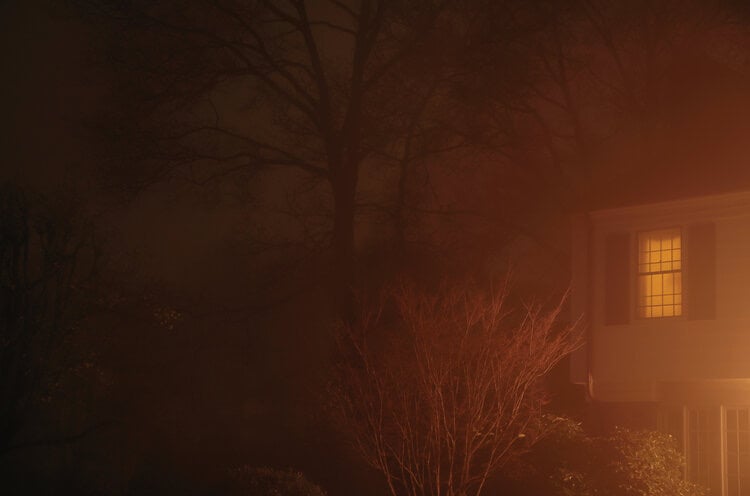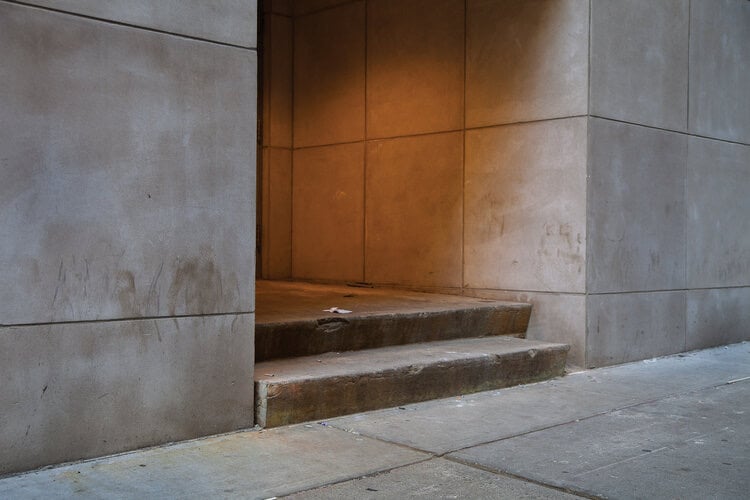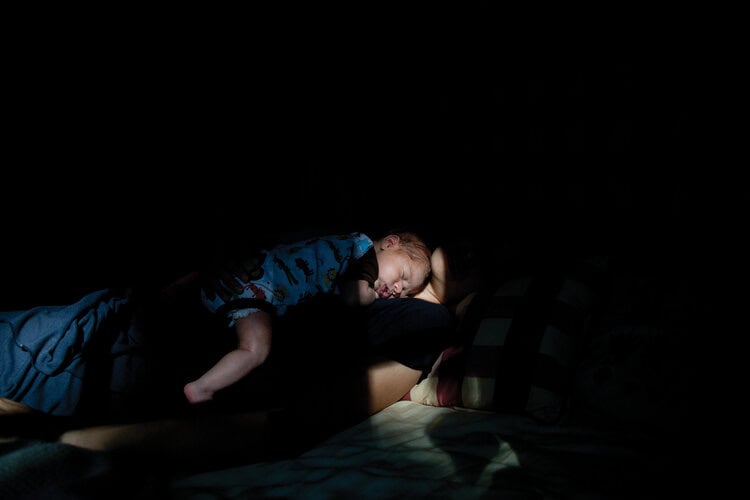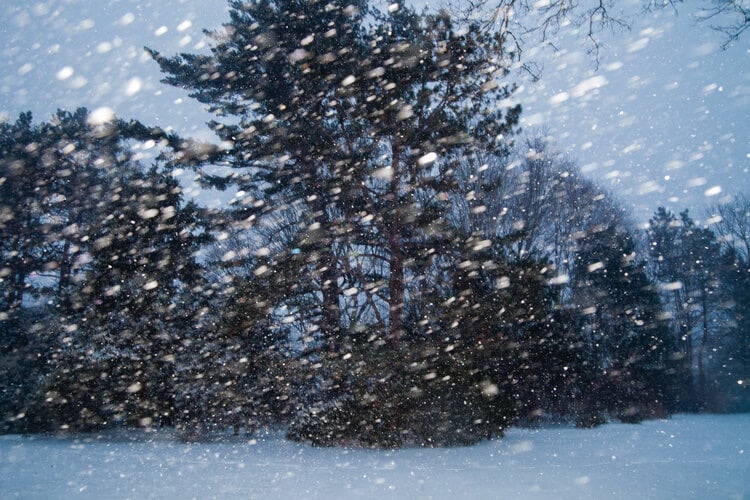 Beautiful book by one of photography's best kept secrets, Amani Willet.
1st edition published by Damiani, 2013
Format: Hardback
Pages: 132
Condition: New & Sealed
In Disquiet, New York-based photographer Amani Willett (born 1975) weaves intimate family pictures with broader portrayals of American society and its current economic and political instability. Taken between 2010 and 2012, Willett's portraits, landscapes and still lives record the anxieties of starting a family in a time of social unrest.