Alec Soth - From Here To There: Alec Soth's America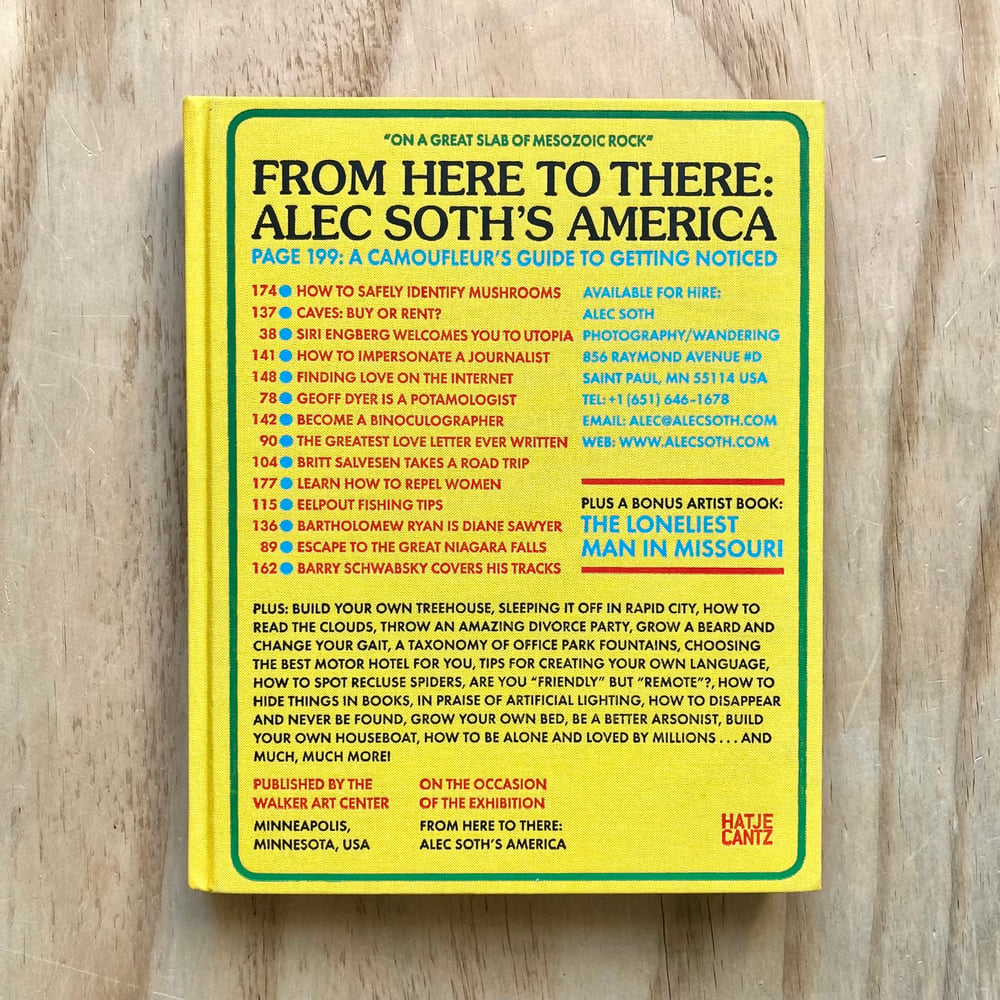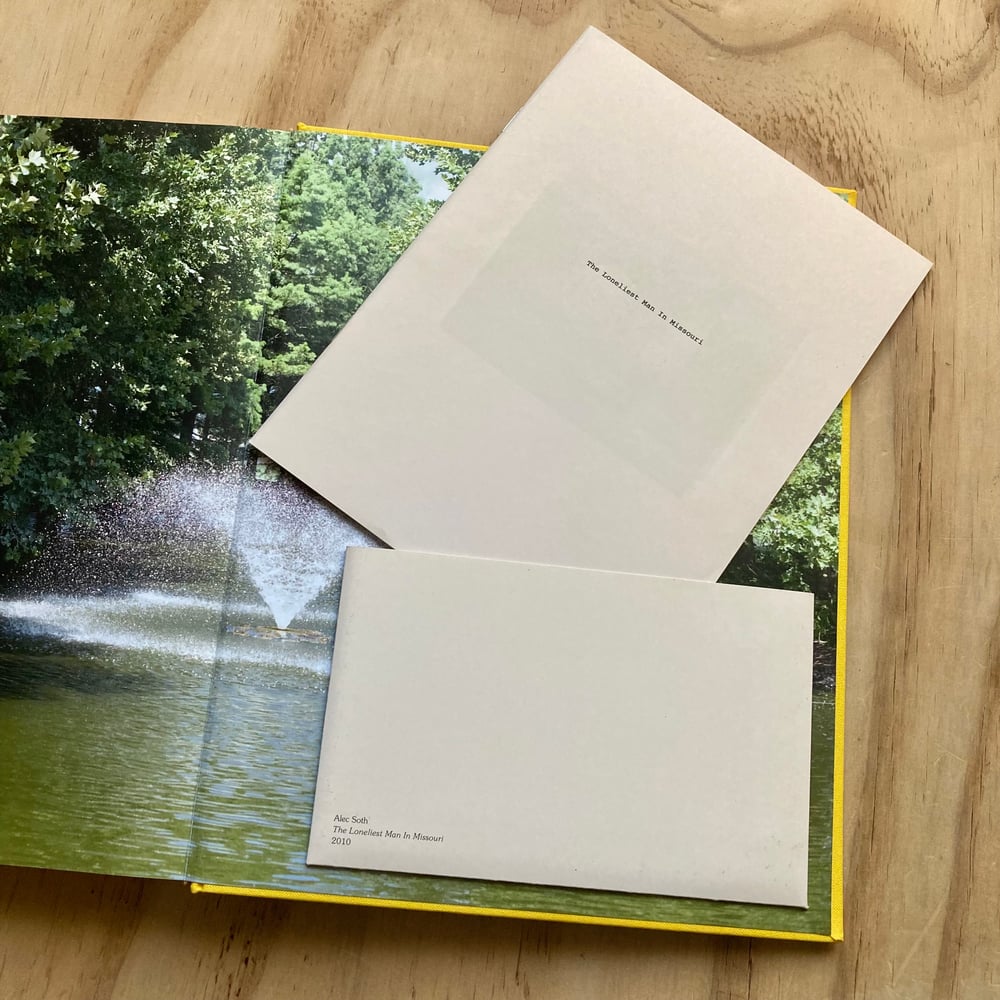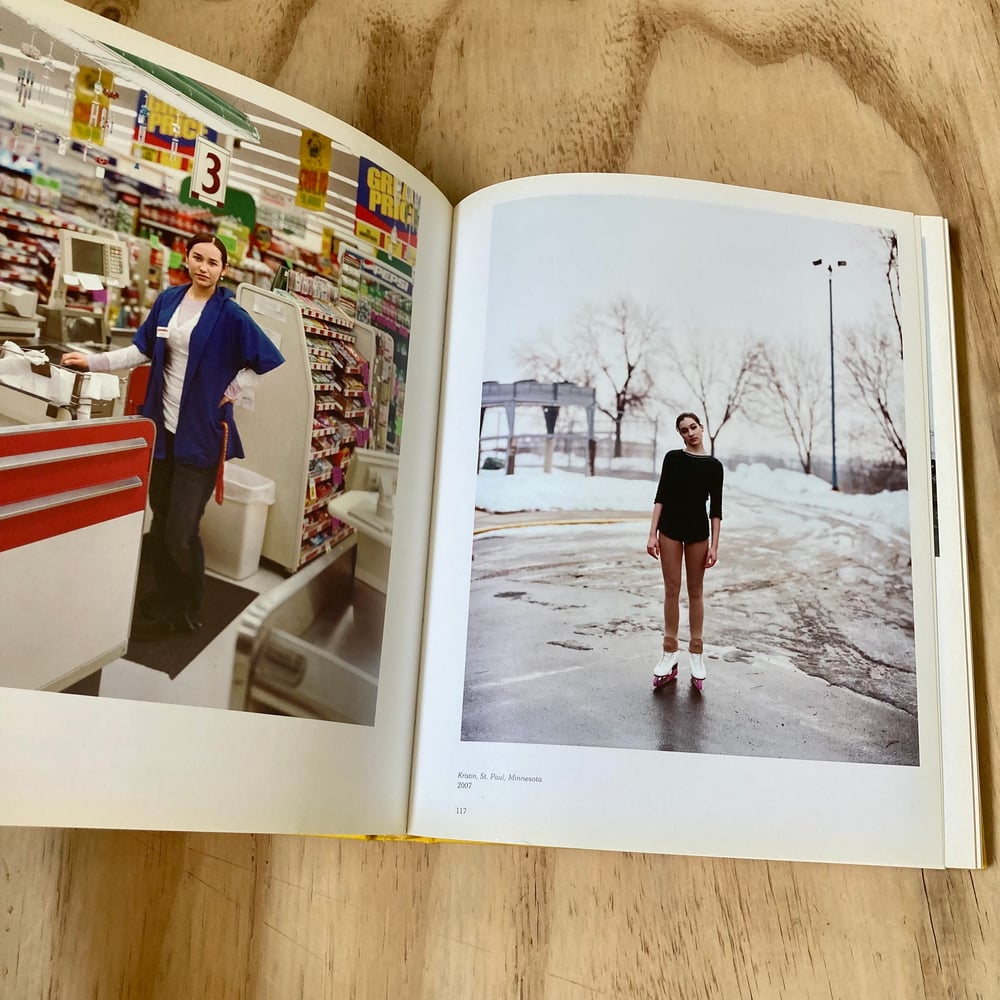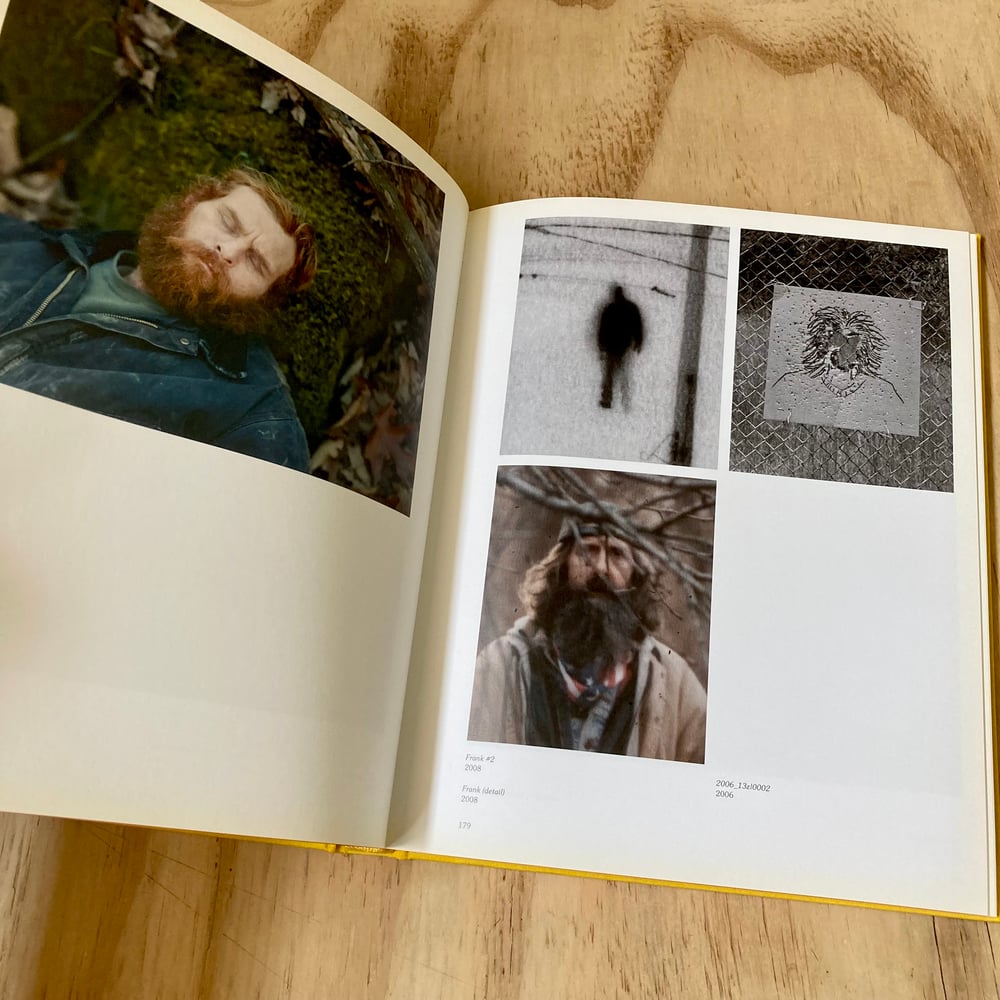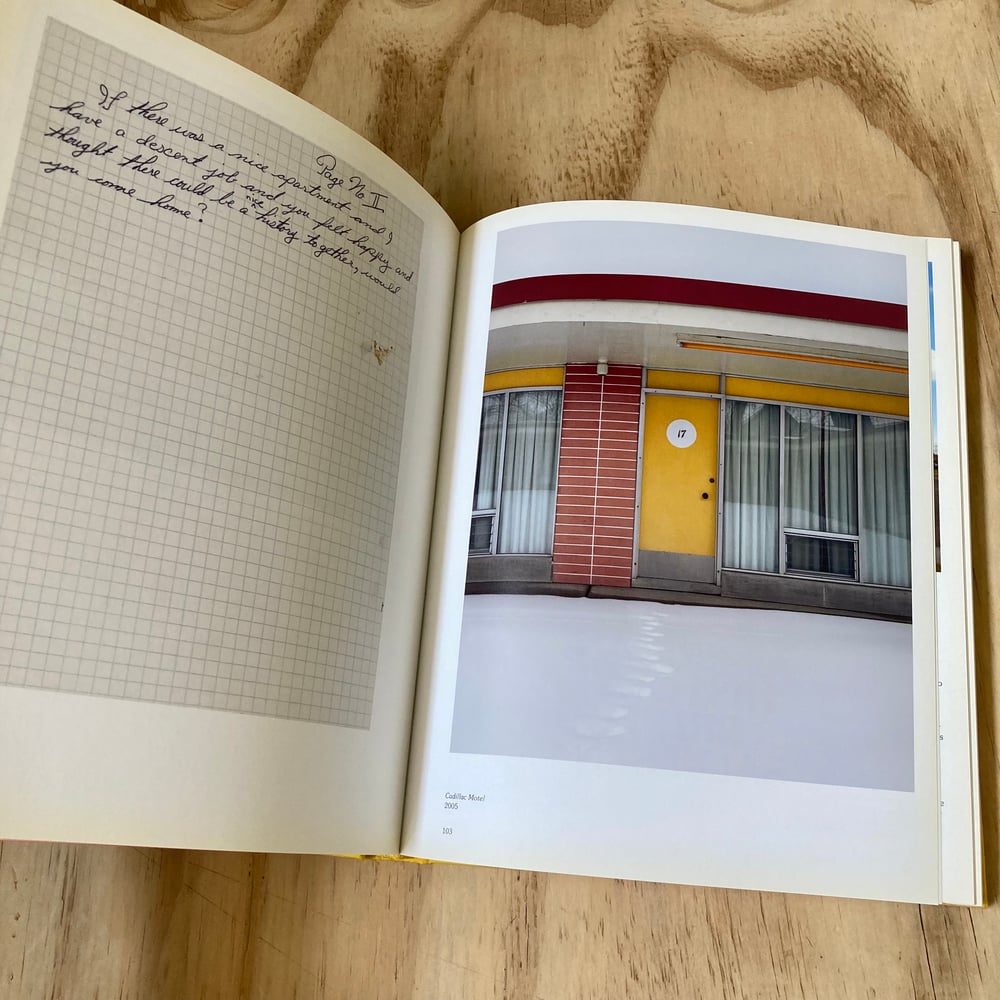 Superb retrospective of Soth's work, produced to coincide with the major exhibition at The Walker Art Center, 2010-11.
1st edition published by Hatje Cantz, 2010
Format: Hardback
Pages: 256
Condition: Very Good/Fine.
*also comes with 'The Loneliest Man in Missouri' pamphlet, which neatly slots in the back cover.
From Here to There: Alec Soth's America is the first catalogue to feature the full spectrum of the work of Alec Soth (*1969 in Minneapolis), one of the most interesting voices in contemporary photography, whose compelling images of everyday America form powerful narrative vignettes. Featuring more than one hundred of the artist s photographs made over the past fifteen years, the book includes new critical essays, which offer context on the artist s working process, the photo-historical tradition behind his practice, and reflections on his latest series of works. Also included in the publication is a forty-eight-page artist s book by Soth entitled The Loneliest Man in Missouri, a photographic essay with short, diaristic texts capturing the banality and ennui of middle America s suburban fringes, with its corporate office parks, strip clubs, and chain restaurants.