Yutaka Takanashi - Toshi-e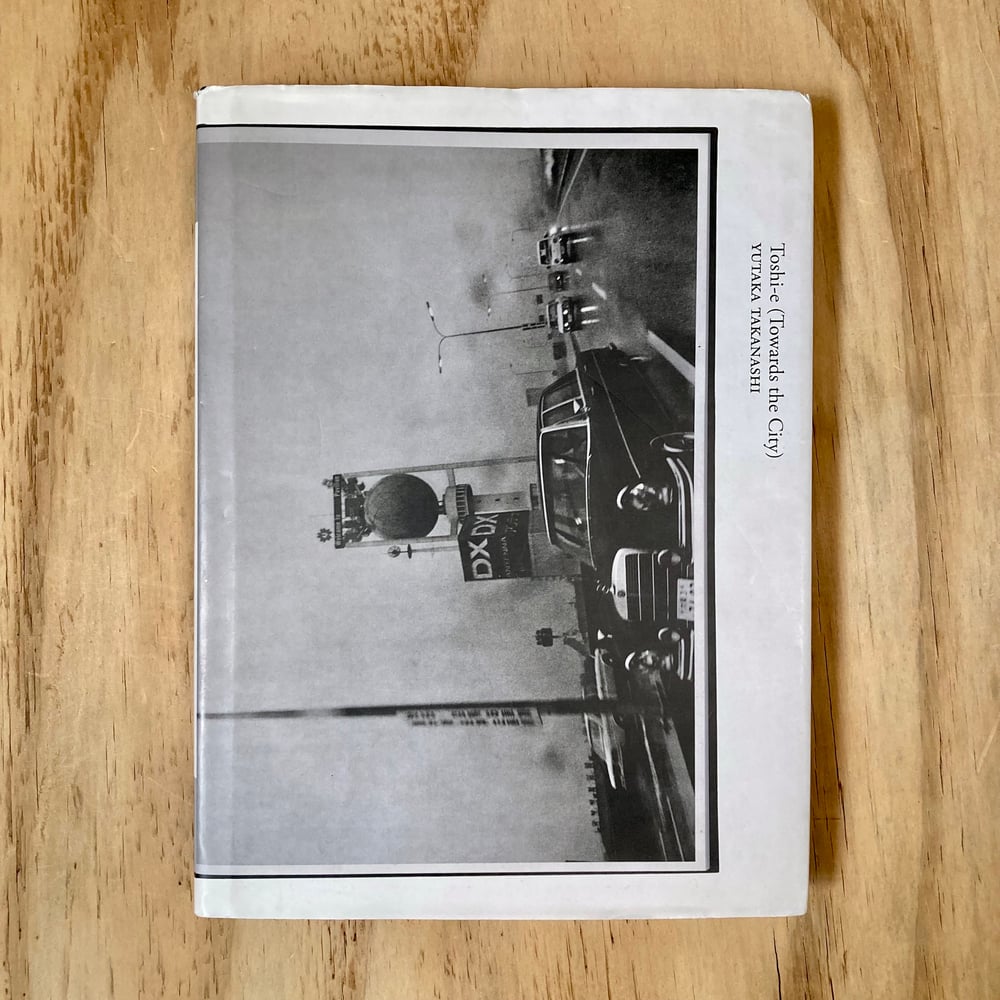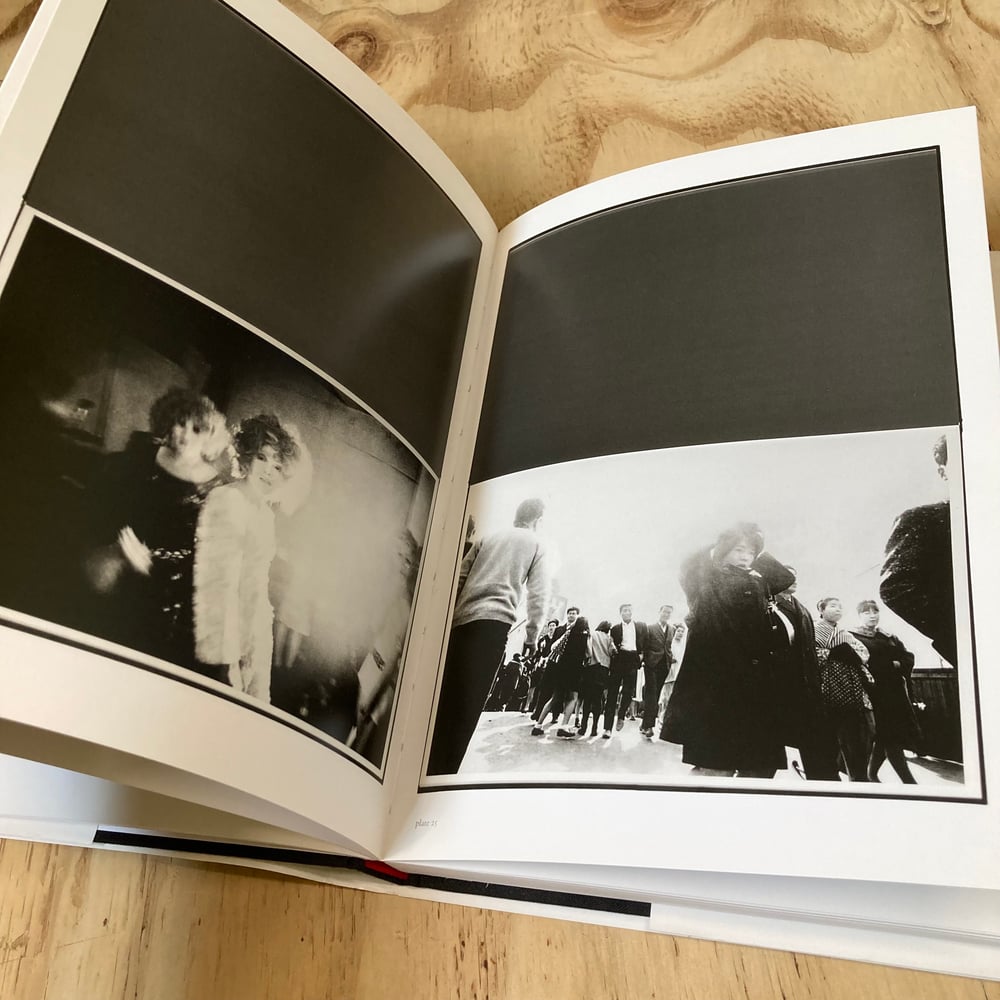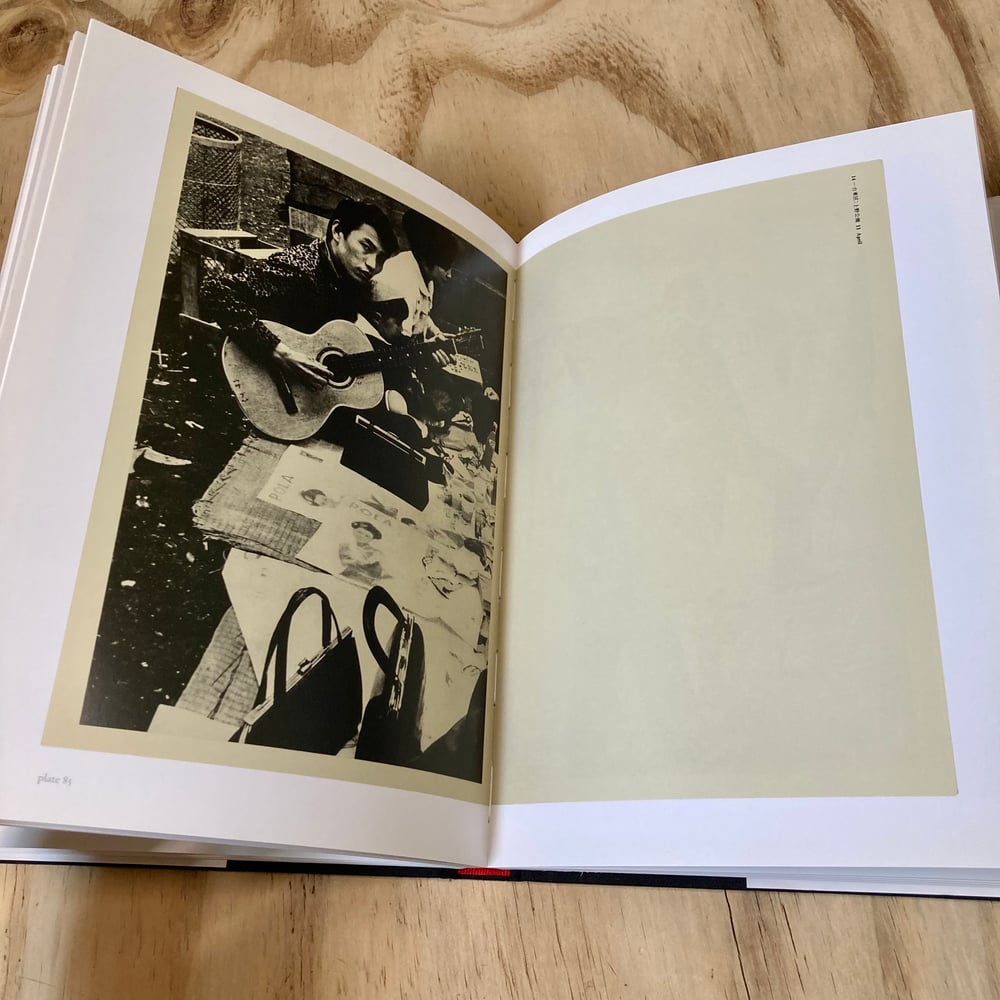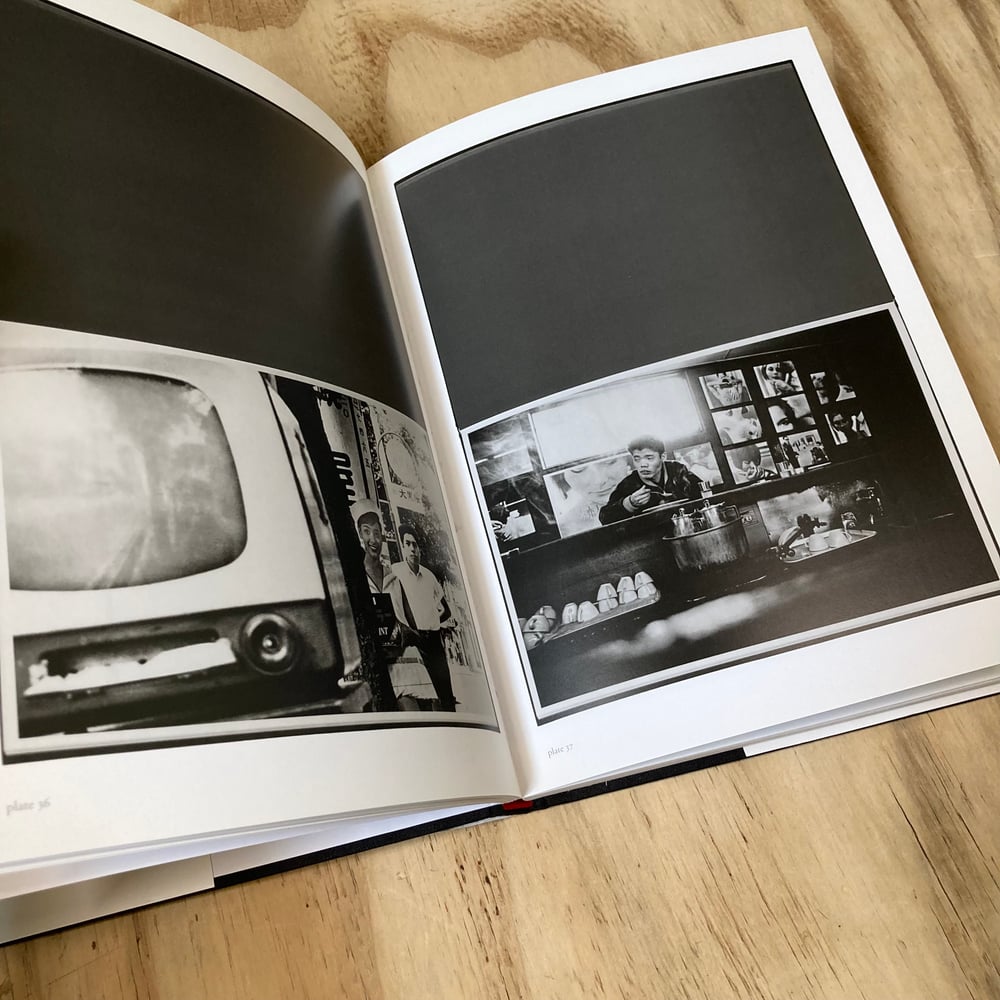 Yutaka Takanashi: Toshi-e (towards the City): No. 6 (Books on Books)
A great chance to own this super rare Japanese Photobook at an affordable price.
Published by Errata Editions 2010
Format: Hardback with dustjacket
Pages: 176
Condition: Very Good. Some minor shelf wear to dustjacket
Yutaka Takanashi's Toshi-e (Towards the City) is a landmark volume from one of the founders of the short-lived avant-garde Japanese magazine Provoke. The photographers associated with Provoke cultivated a grainy, blurry, black-and-white aesthetic, and Takanashi's pictures are grainy in the extreme. In contrast to his earlier, more upbeat Tokyoites series, the images here approach landscapes at skewed angles, as though shot from a speeding car, speeding perhaps "towards the city." Published in 1974 and considered the most luxurious of all of the Provoke-era publications, its brooding, pessimistic tone describes the state of contemporary life in an unnamed city, in a Japan undergoing massive economic and industrial transformations. This sixth volume in Errata's Books on Books series reproduces all 116 black-and-white photographs, along with an essay by the British photographer, writer and book historian Gerry Badger.
Errata Editions' Books on Books series is an ongoing publishing project dedicated to making rare and out-of-print photography books accessible to students and photobook enthusiasts. These are not reprints or facsimiles but complete studies of the original books. Each volume in the series presents the entire content, page for page, of an original master bookwork which, up until now, has been too rare or expensive for most to experience.