Tim Hetherington - Infidel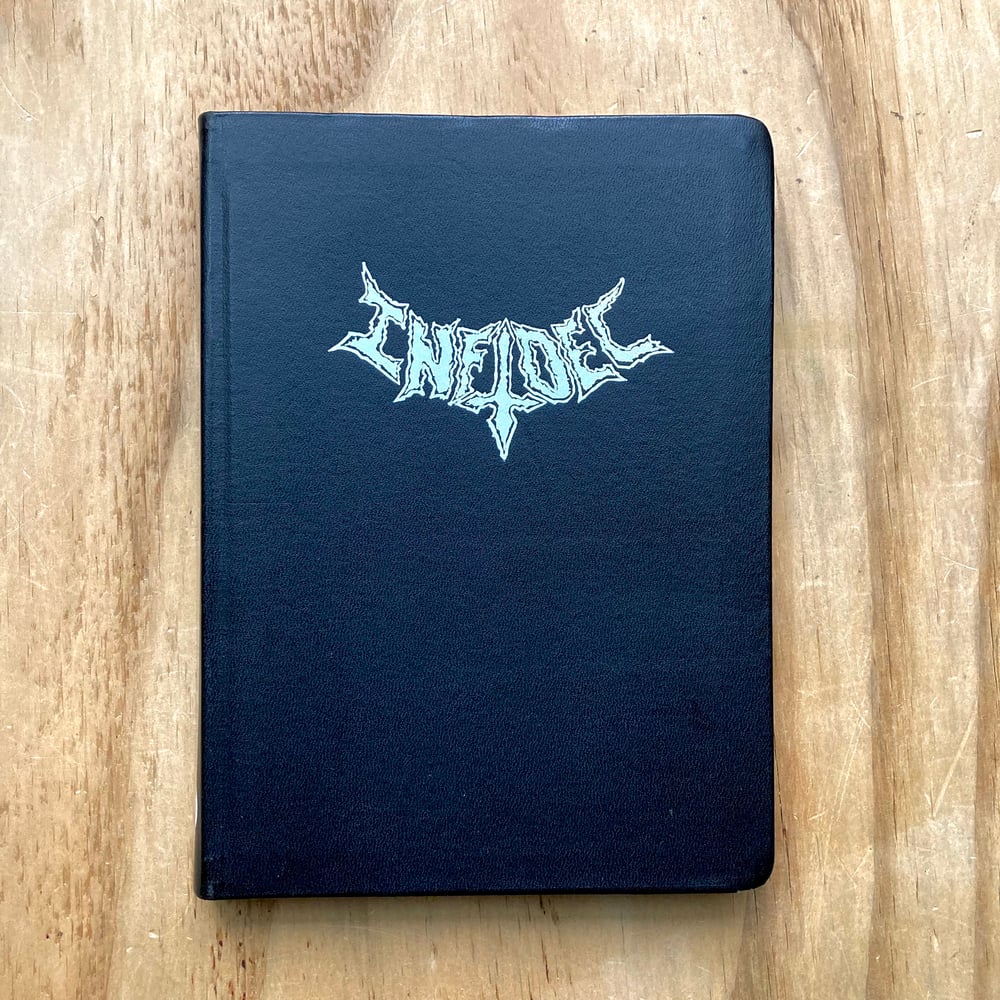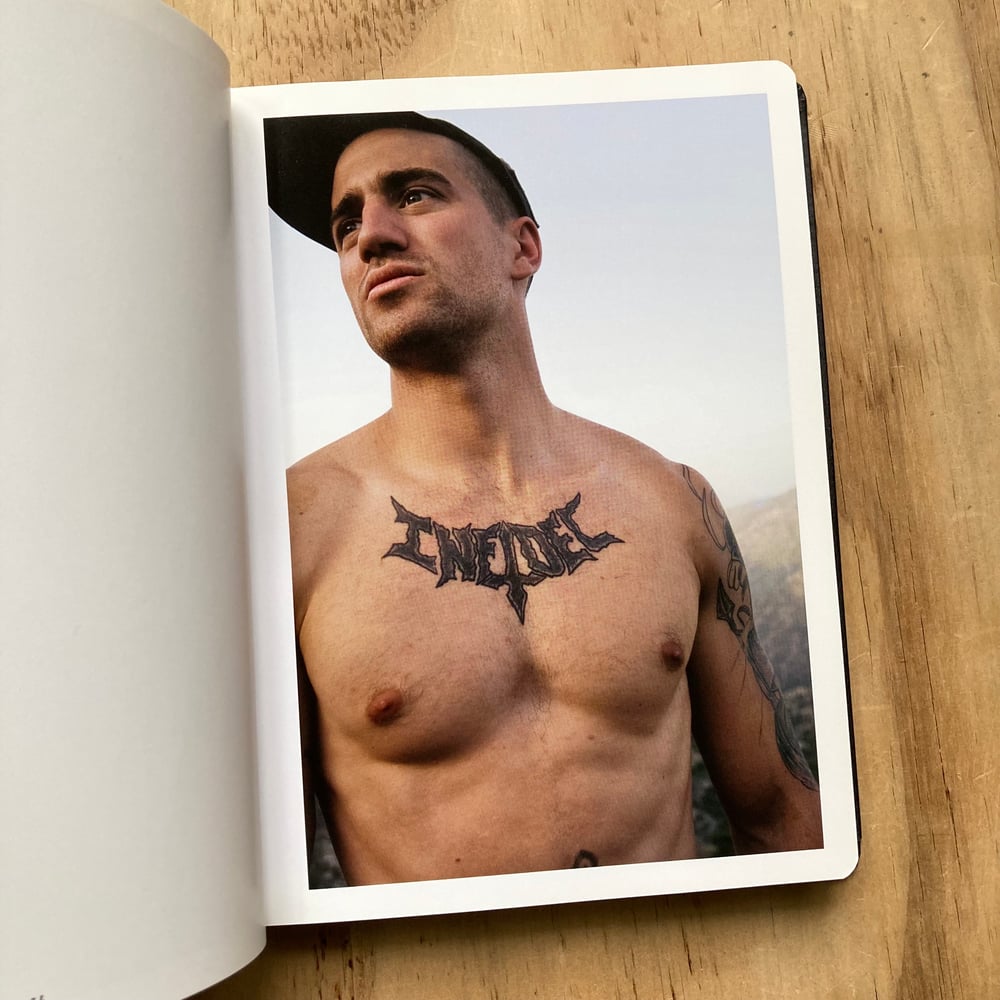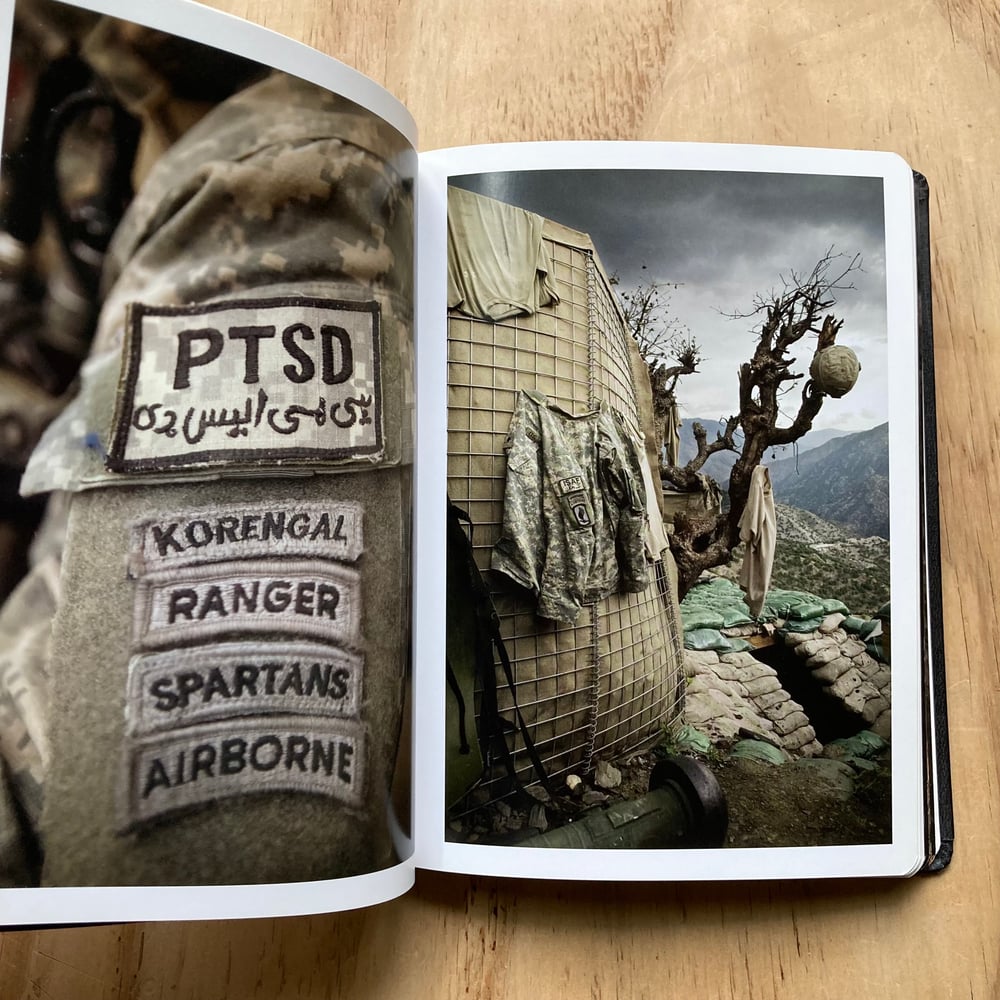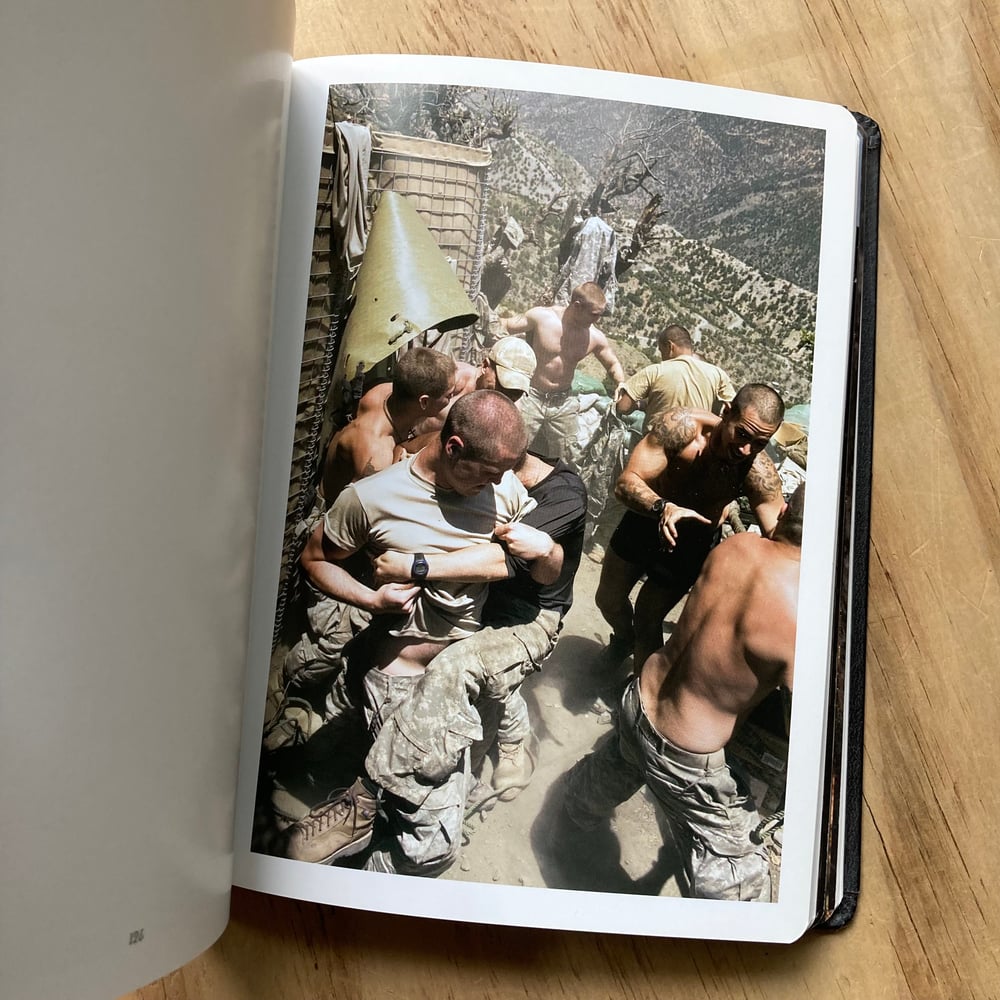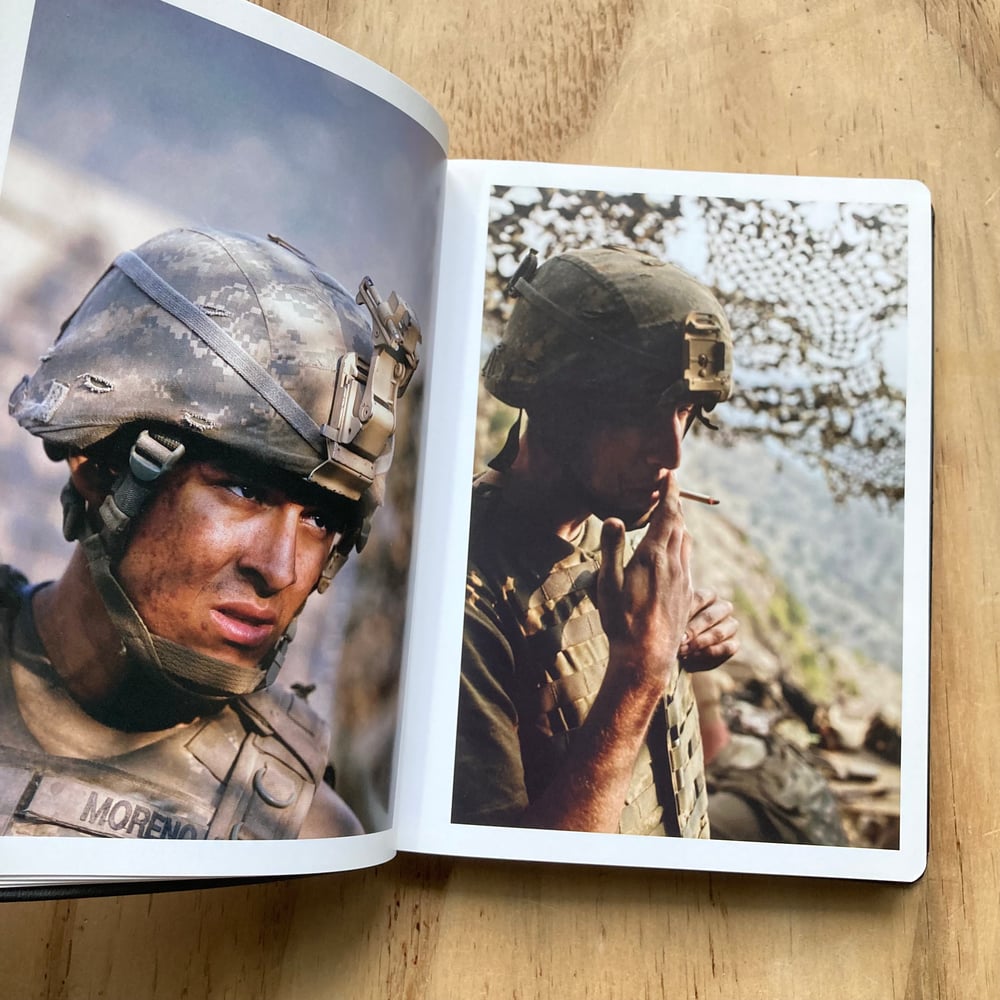 Wonderful rarity from the late Tim Hetherington which documents a small platoon of soldiers based in Afghanistan.
1st edition published by Chris Boot, 2010
Format: Faux Leather softback.
Pages: 240
Condition: Very Good. Some minor wear to cover.
Infidel is an intimate portrait of a close band of warriors – a small battalion of US soldiers, posted to an outpost in the Korengal Valley and considered one of the most dangerous Afghan postings in the war against the Taliban. Embedded along with writer Sebastian Junger, Hetherington documented the battalion, who model themselves on the ancient Spartans, over the course of a year. His photographs prove surprisingly tender – arguably the strongest among them a series of the men asleep... This is a book as much about love and male vulnerability as it is about bravery and war.With revealing texts from interviews with his subjects and an introduction by Junger (with whom Hetherington co-directed the new film Restrepo', about the work of the battalion and winner of Best Documentary at Sundance 2010), the book is also illustrated with graphics of the tattoos the soldiers gave each other in the camp – the title Infidel is taken from the tattoo the men adopted as a mark of their comradeship. Provocatively designed in the manner of a bible, Infidel is a sharp, fresh contribution to the documentation of war in our time.