The Photograph and the American Dream, 1840-1940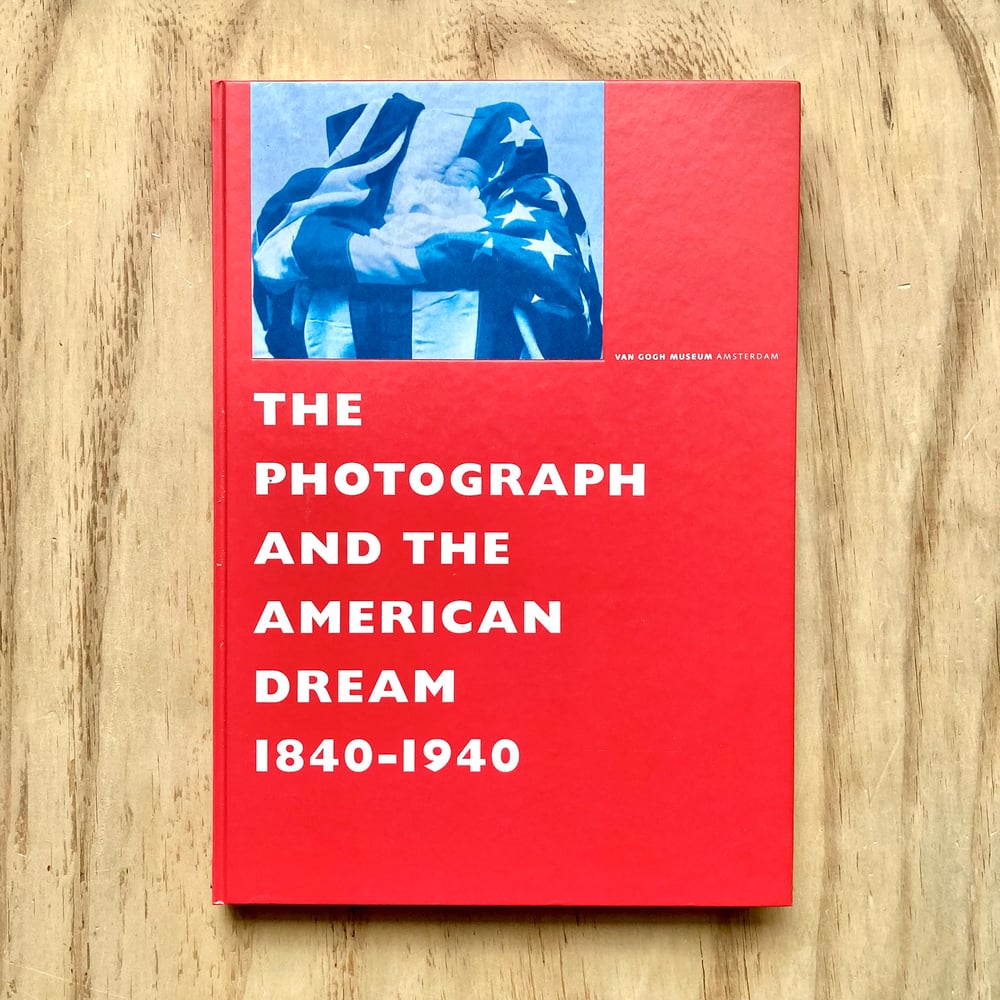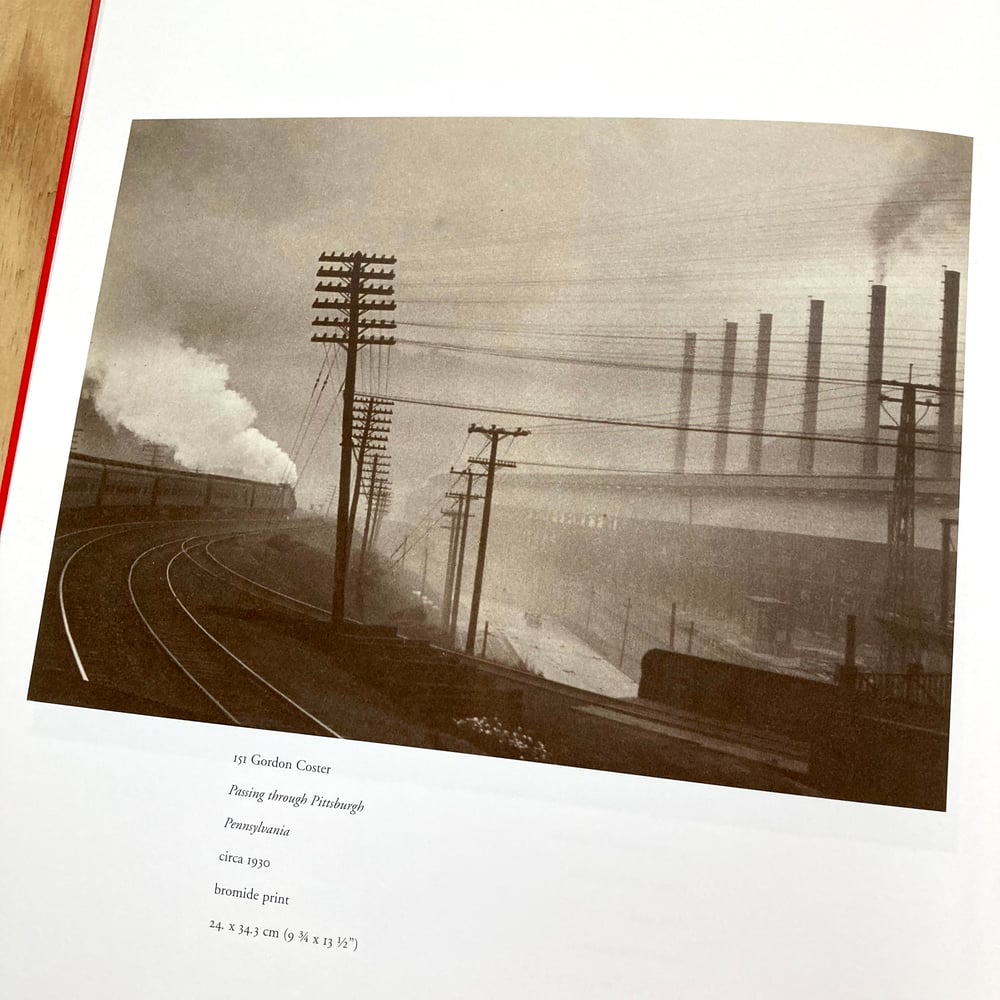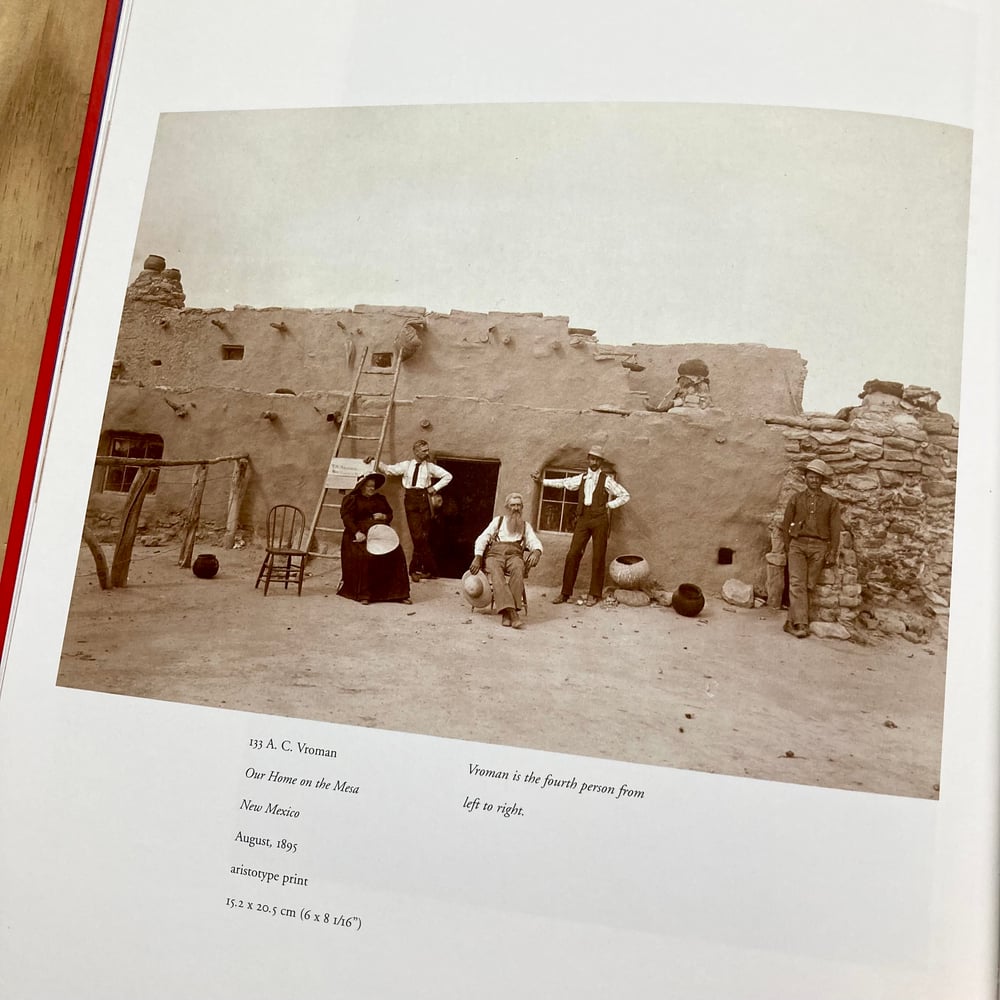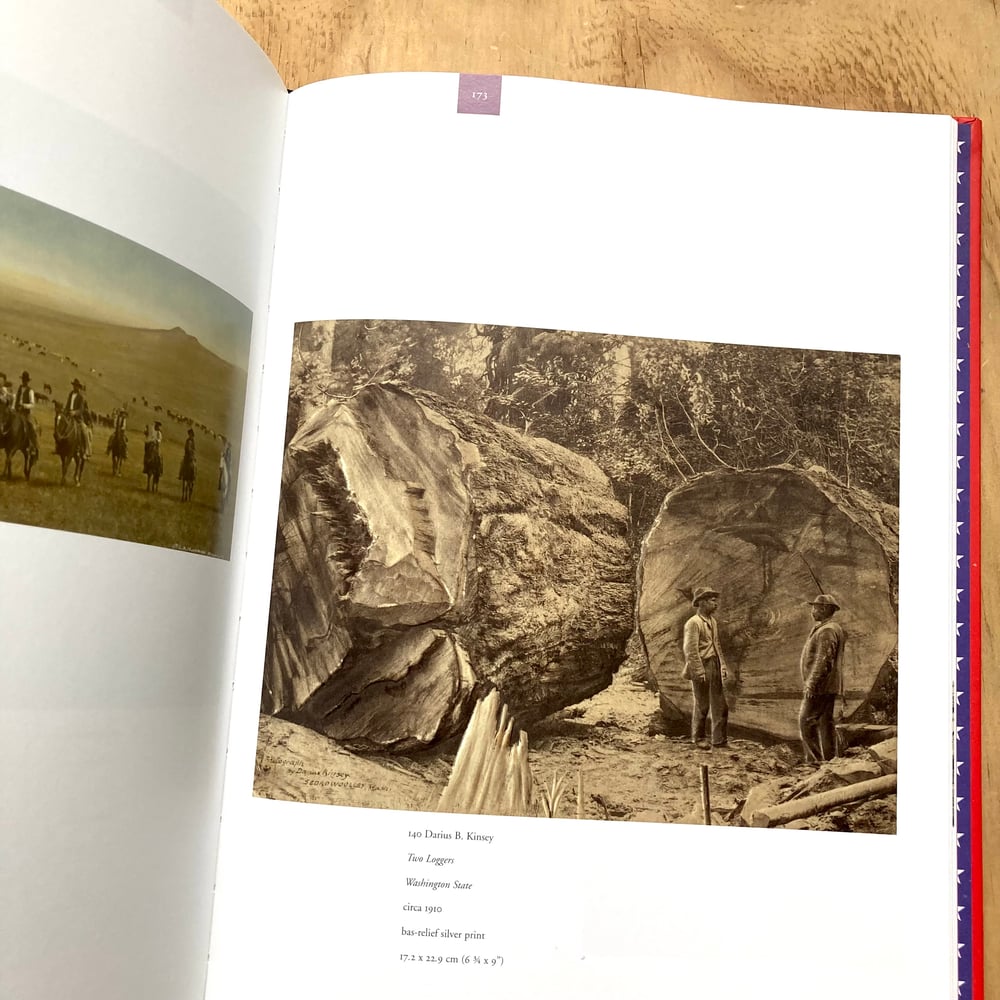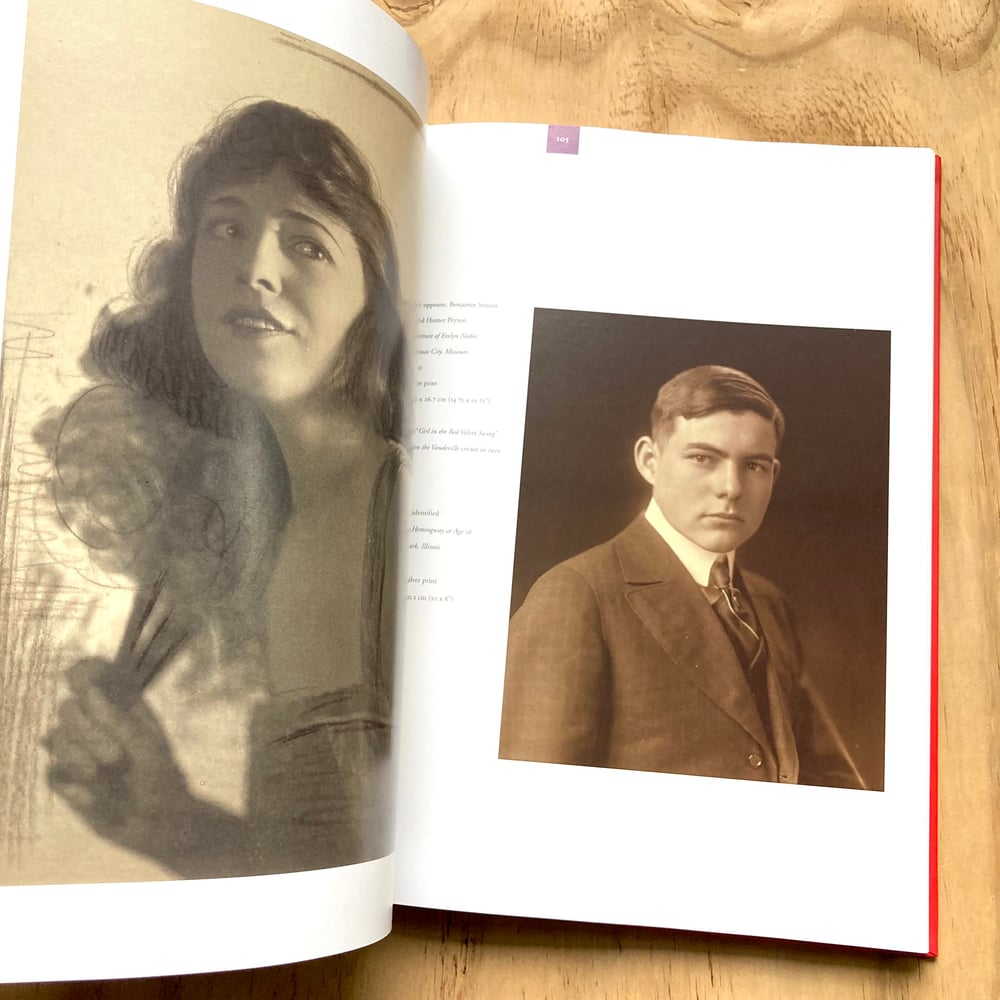 Catalogue published to accompany the exhibition at the Van Gogh Museum, Amsterdam 2001-2002. Selected photographs from the Stephen White Collection, with a foreword by Bill Clinton.
1st edition published by The Van Gogh Museum, 2001
Format: Hardback, 215x300mm
Pages: 224
Condition: New. Minor sun bleach to spine.