Shomei Tomatsu - Shomei Tomatsu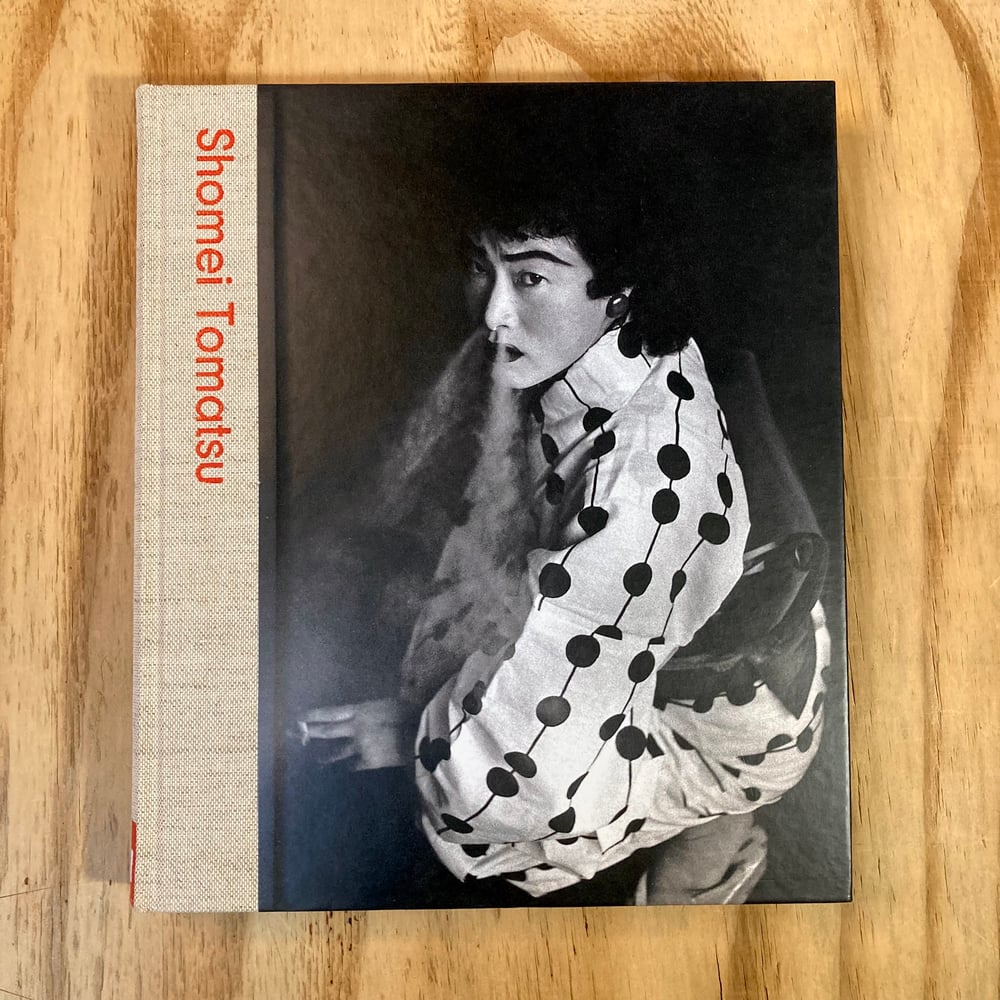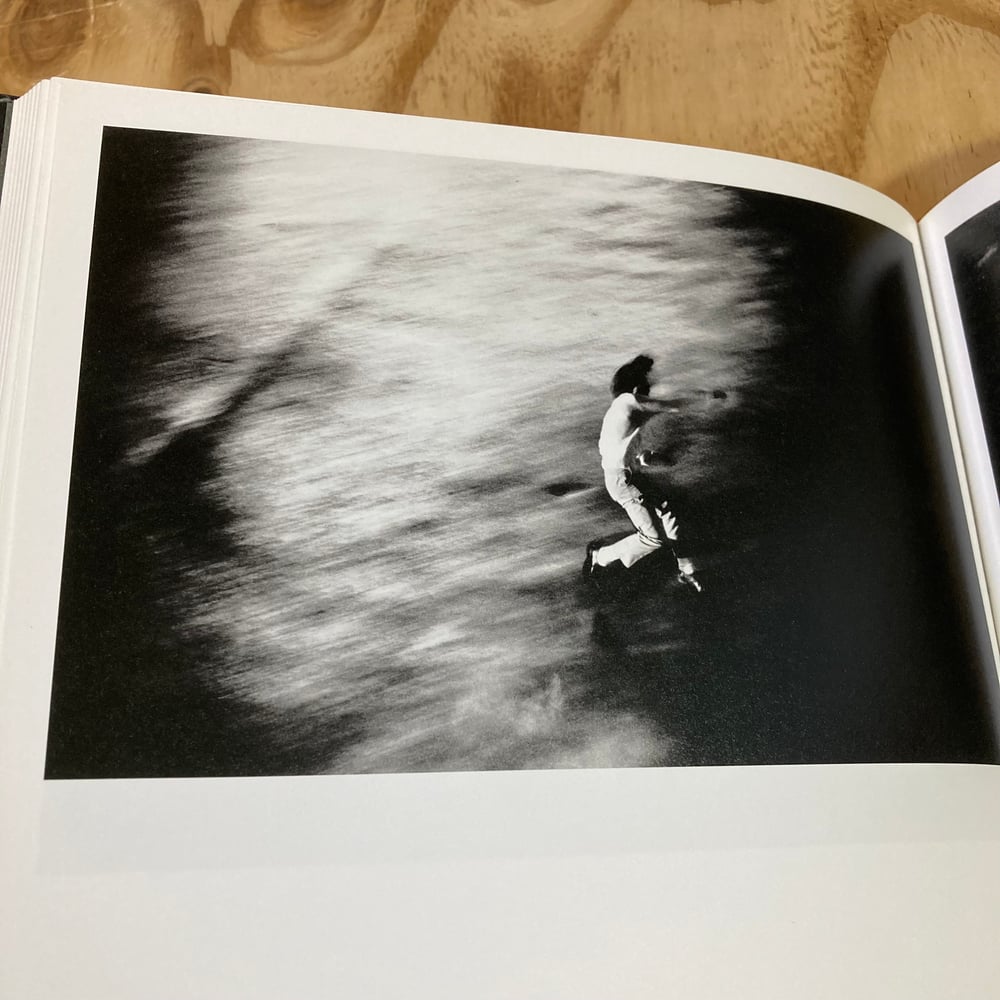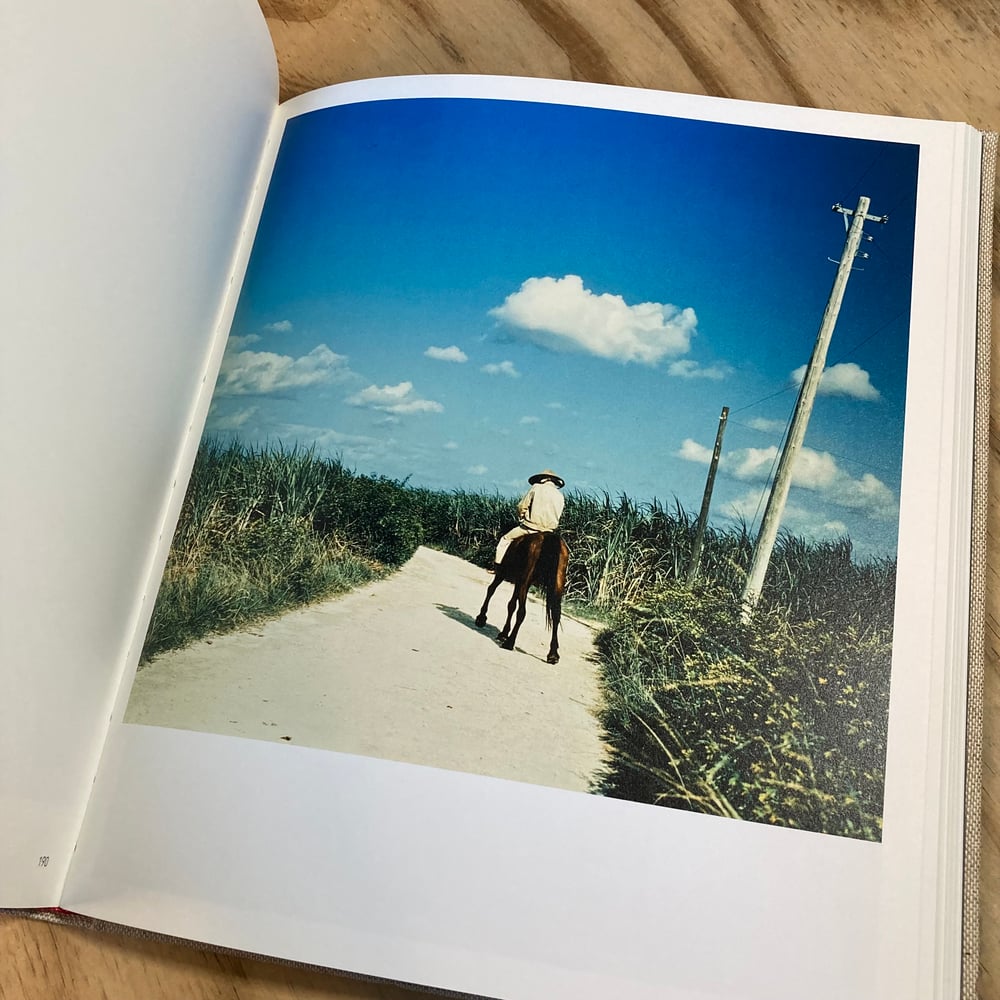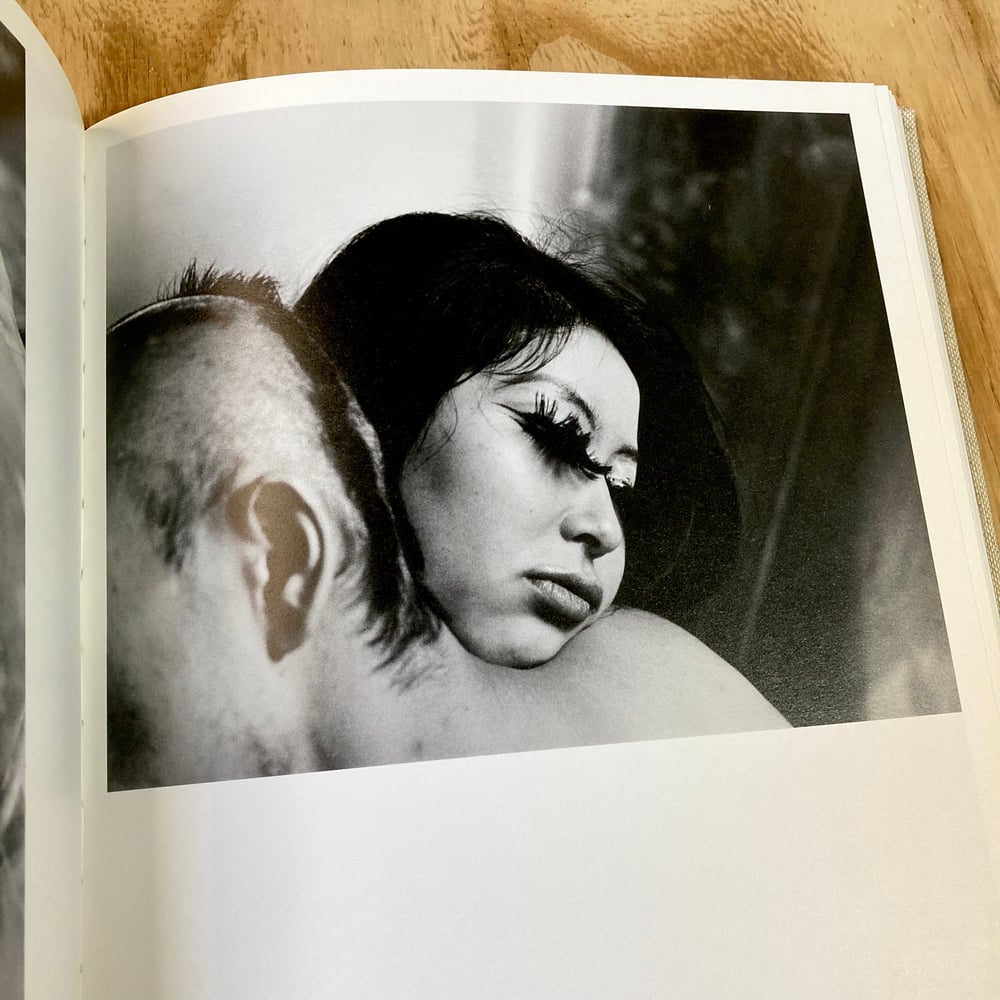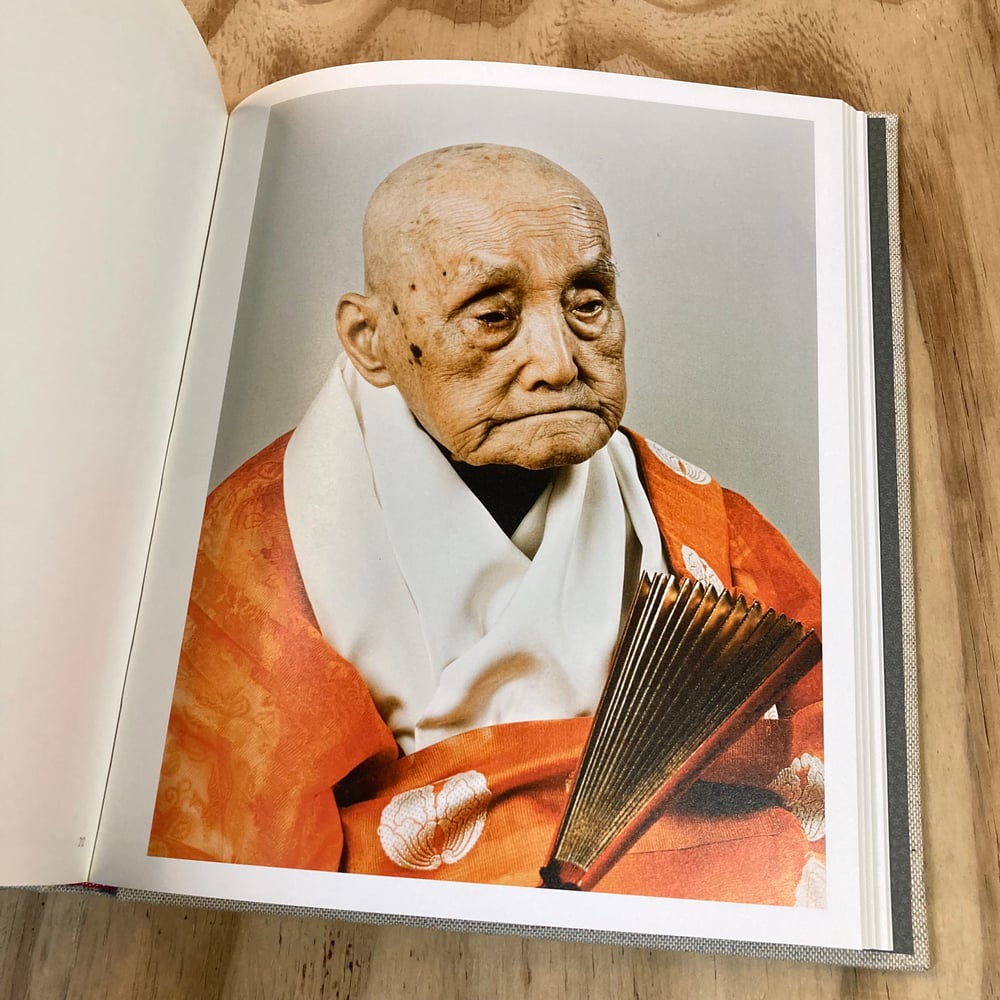 Rare English edition of this incredible retrospective of Japanese master photographer Shomei Tomatsu.
1st edition published by FM, 2018
Format: Hardback
Pages: 172
Condition: Very Good
"Born in Nagoya, Japan, Shomei Tomatsu (1930–2012) began his career in the early 1950s as a traditional photojournalist. He played a central role in Vivo, a self-managed photography agency, and founded the publishing house Shaken and the quarterly journal Ken. Tomatsu participated in the groundbreaking New Japanese Photography exhibition in 1974 at the Museum of Modern Art, New York; his most recent US survey, The Skin of the Nation, was held at SFMOMA in 2006."