Rineke Dijkstra - Portraits (Signed)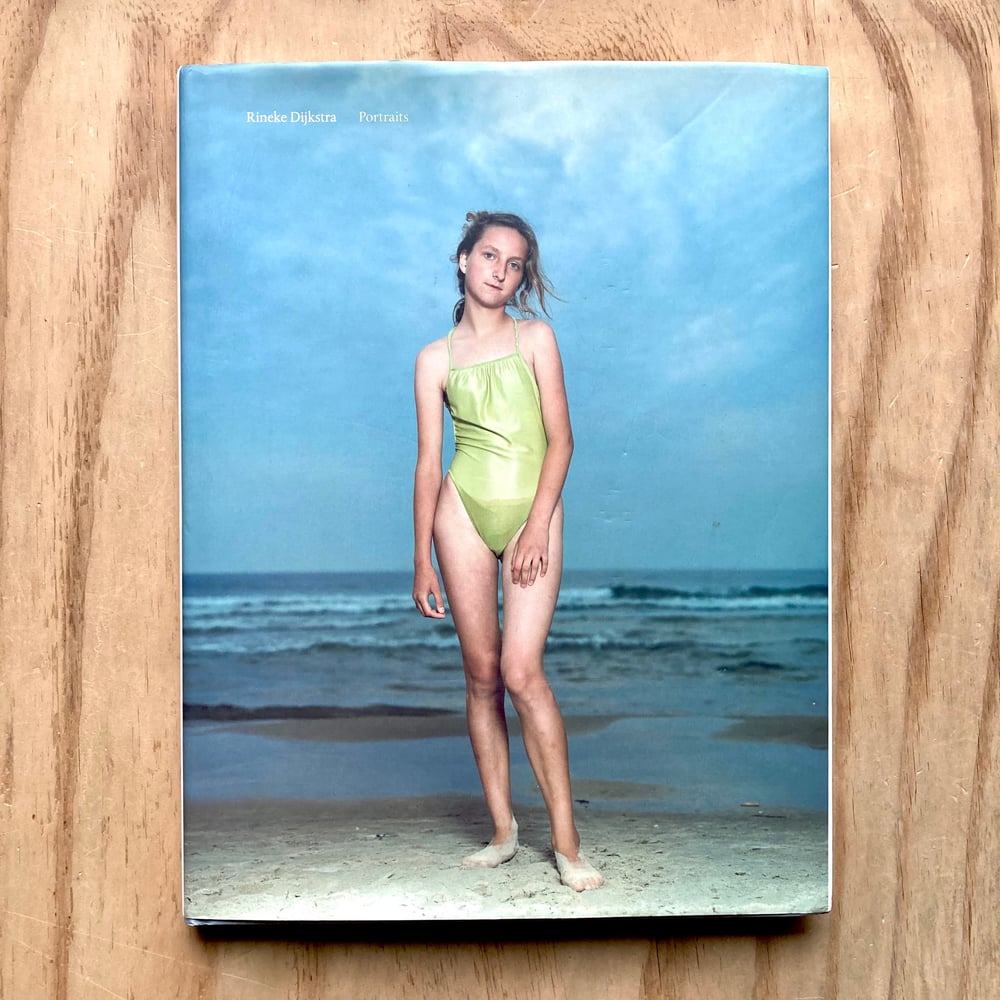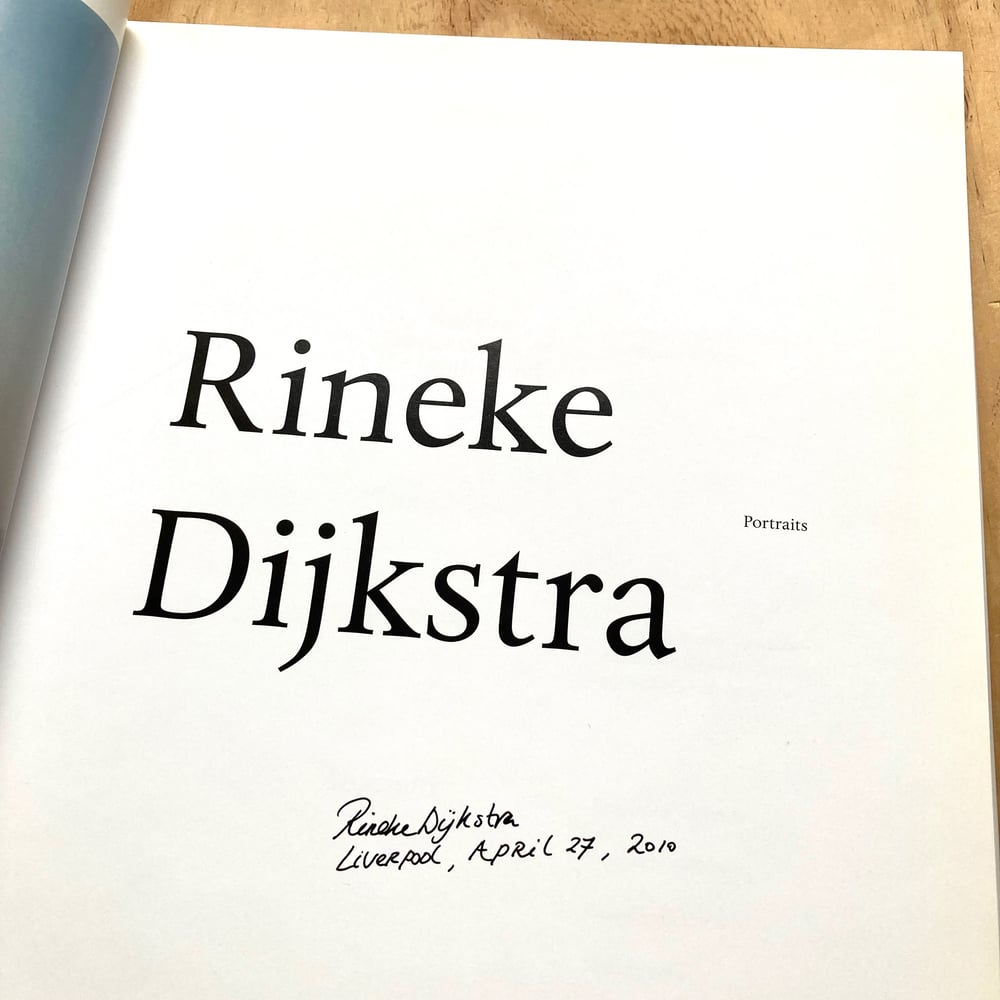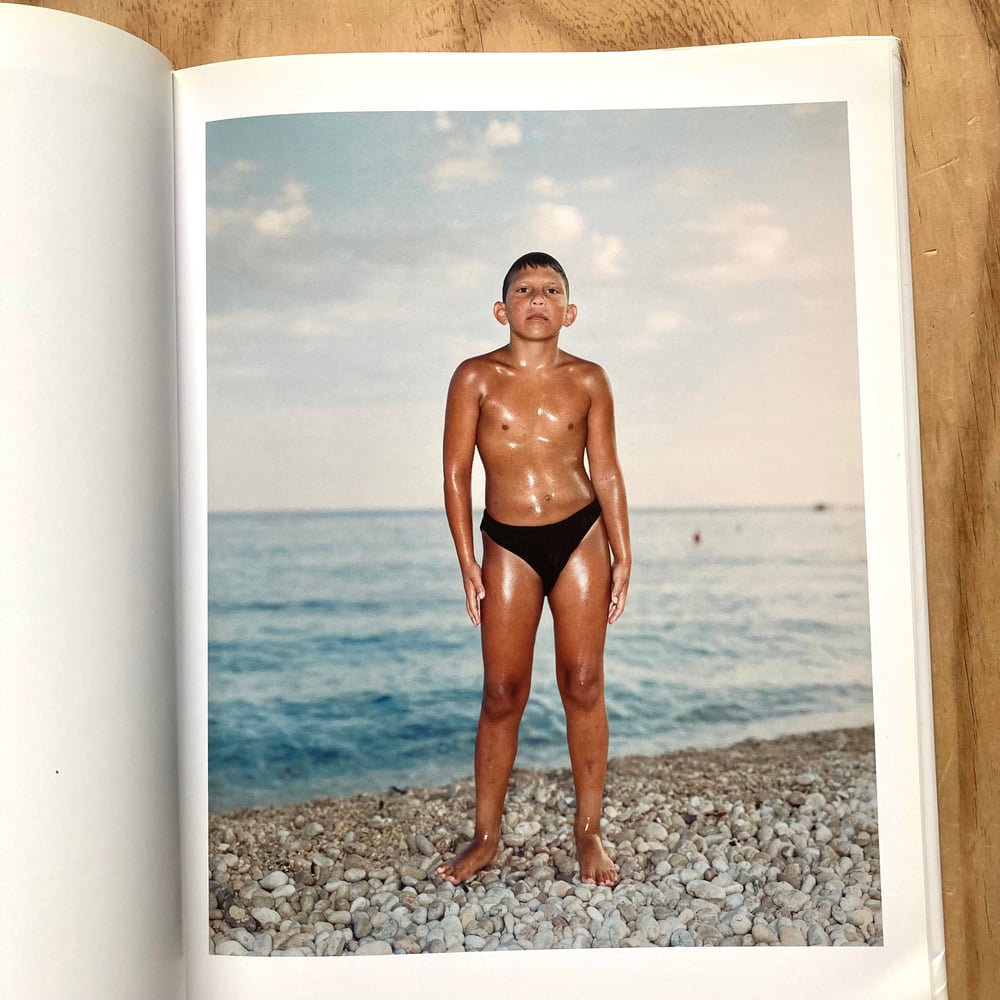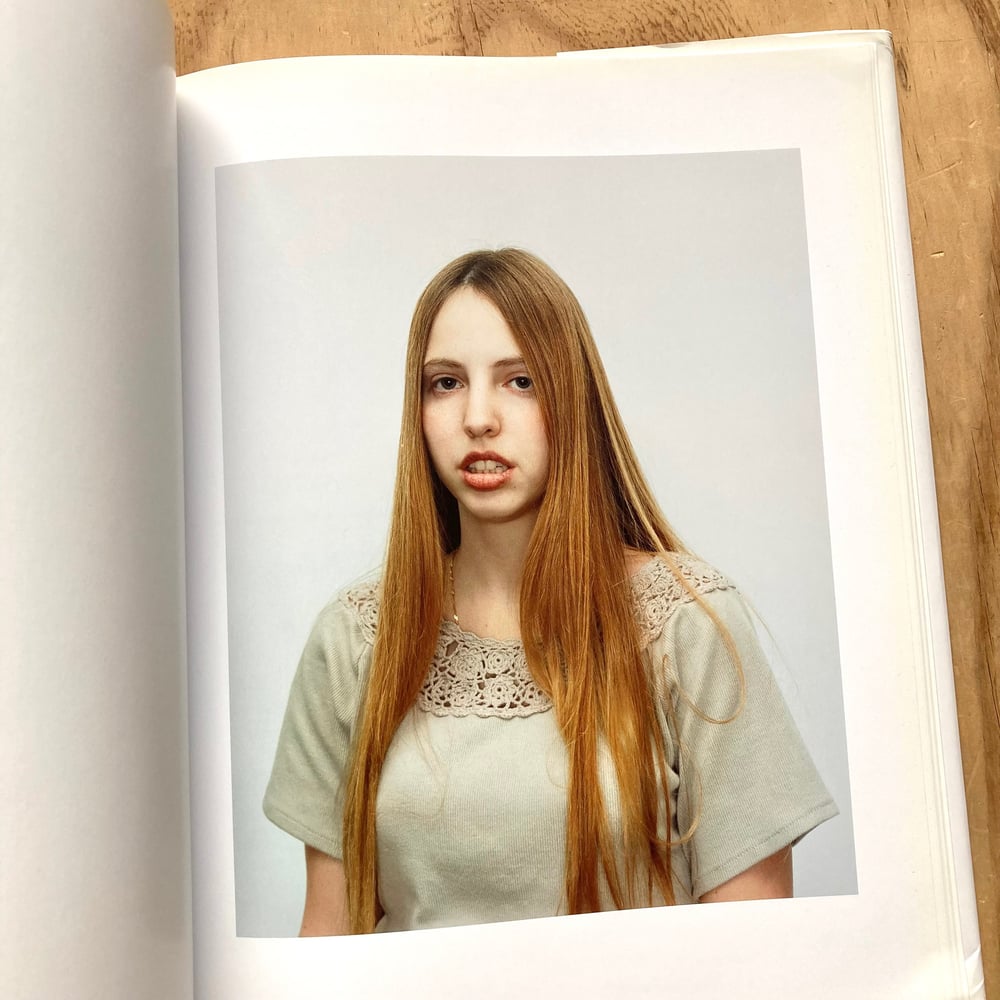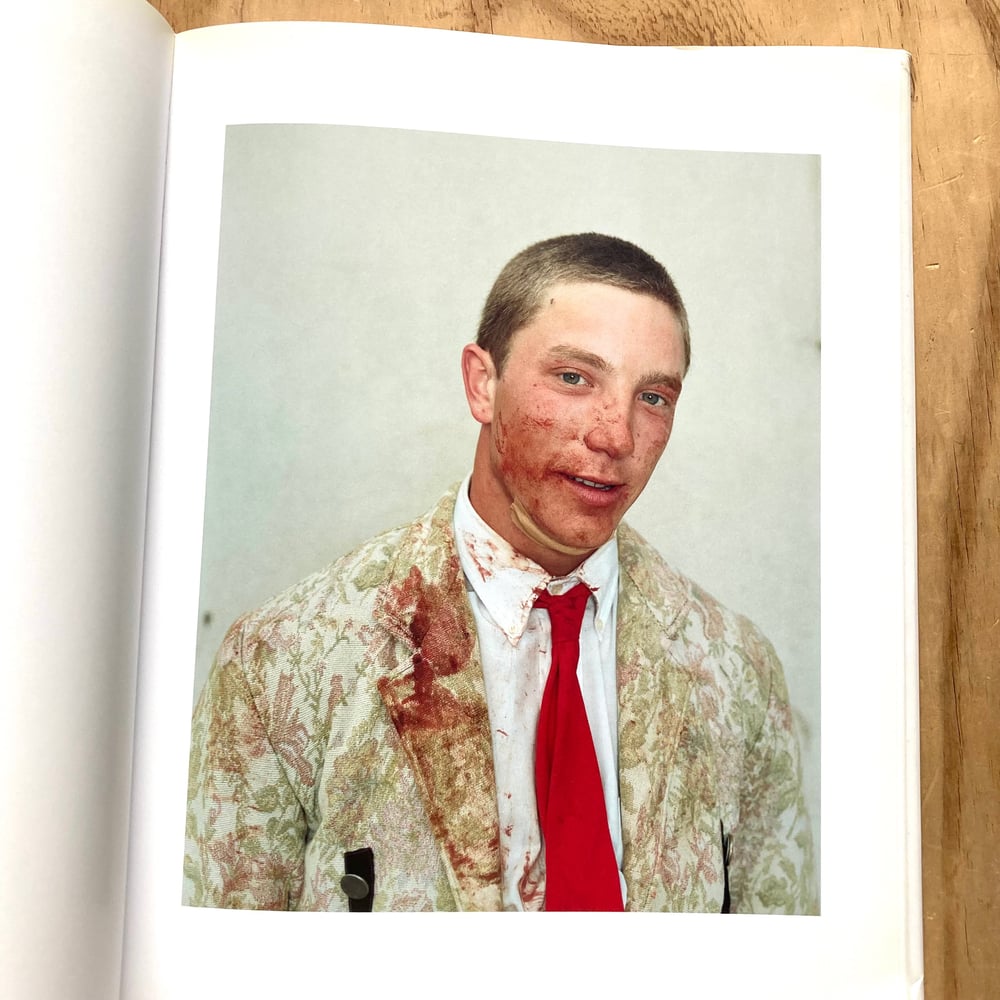 Signed 1st edition published by Schirmer/Mosel, 2004.
Format: Hardback with dustjacket, 255x335mm
Pages: 160
Condition: Good. Some minor shelf wear to dustjacket, minor signs of age and bump to one corner.
Rineke Dijkstra is renowned for her uncanny and thoughtful portraits series of teenagers and young adults: girls and boys of various nationalities at the beach, children of Bosnian refugees, Spanish bullfighters straight out of the arena, Israeli youngsters before and after military service, and here, documented for the first time, her series of photographs taken of aspiring, young ballet dancers. Her subjects are shown standing, facing the camera, against a minimal background. Formally, the images resemble classical portraiture with their frontally posed figures isolated against minimal backgrounds. Yet, in spite of the uniformity in the photographer's works, there is a marked individuality in each of her subjects. Dijkstra often deals with the development of personality as one moves from adolescence to adulthood, or through a life-changing or potentially threatening experience such as childbirth, or a bullfight. Portraits includes the photographer's new Ballet School series.