Sian Davey - Looking For Alice (Signed)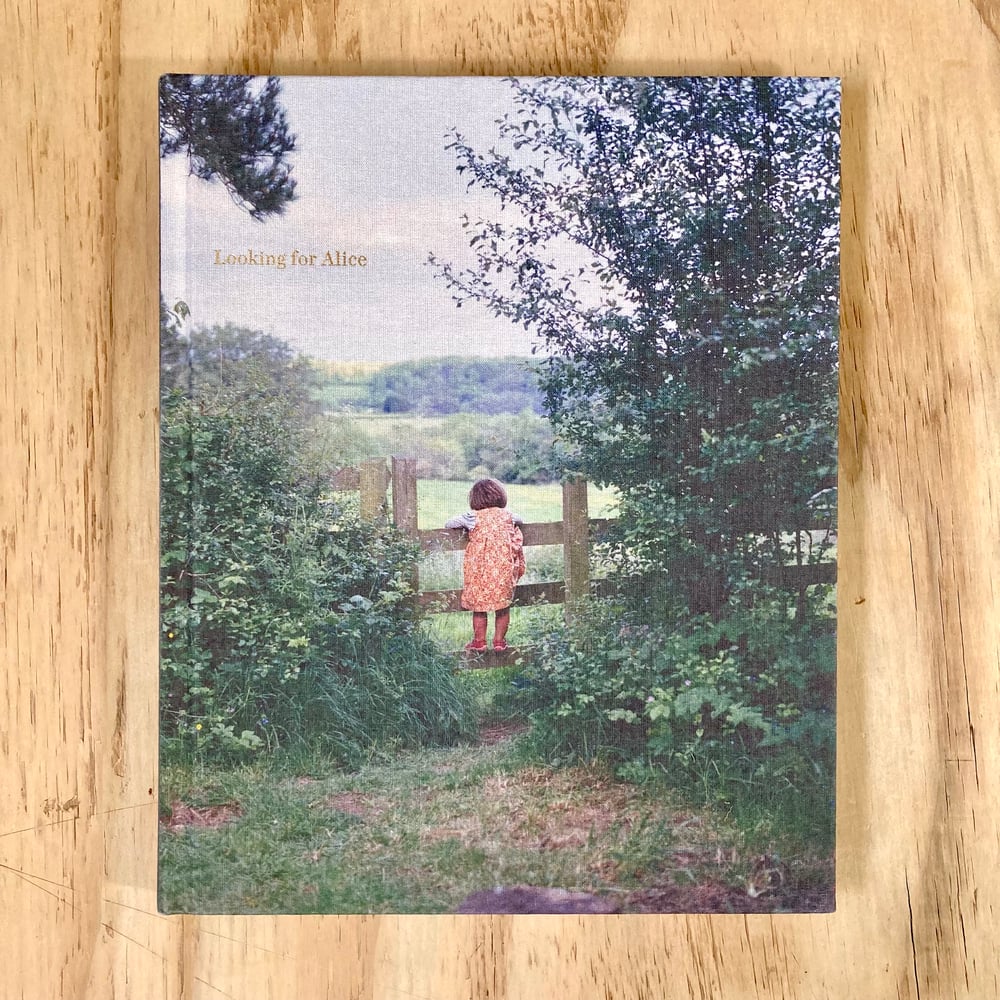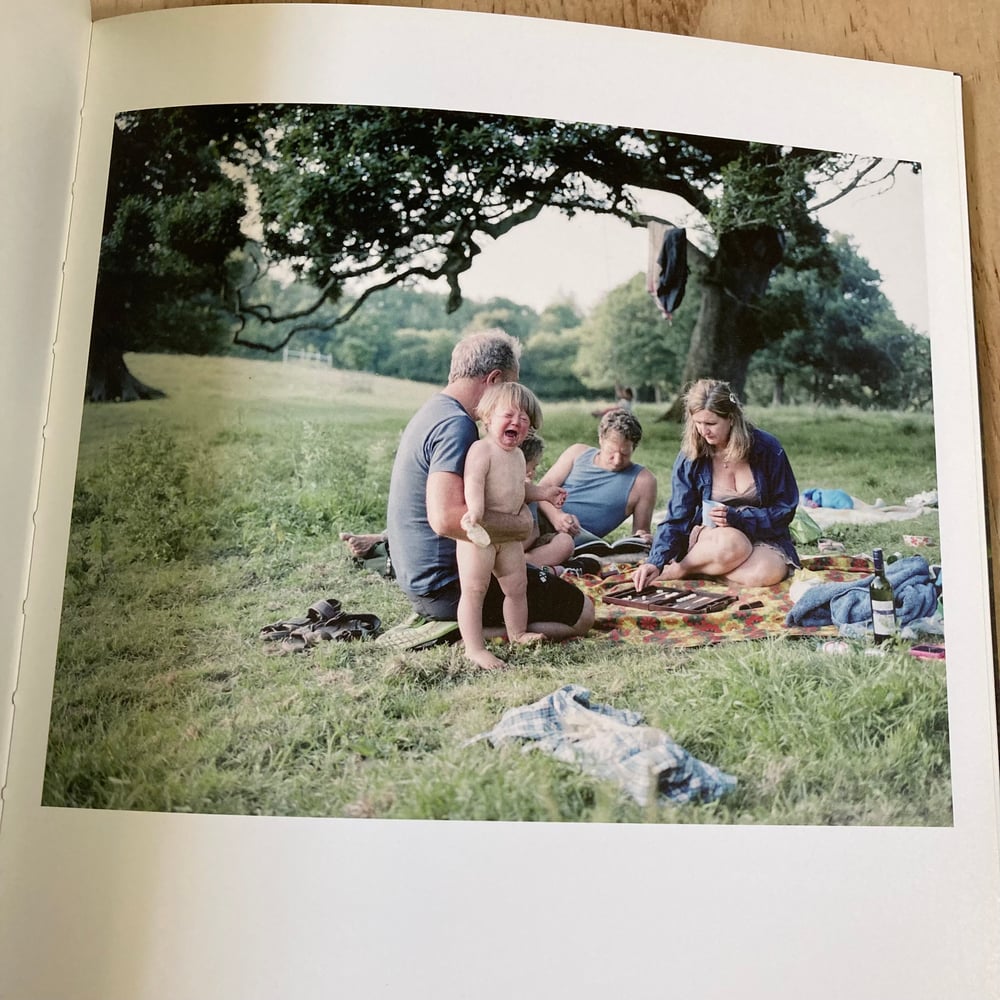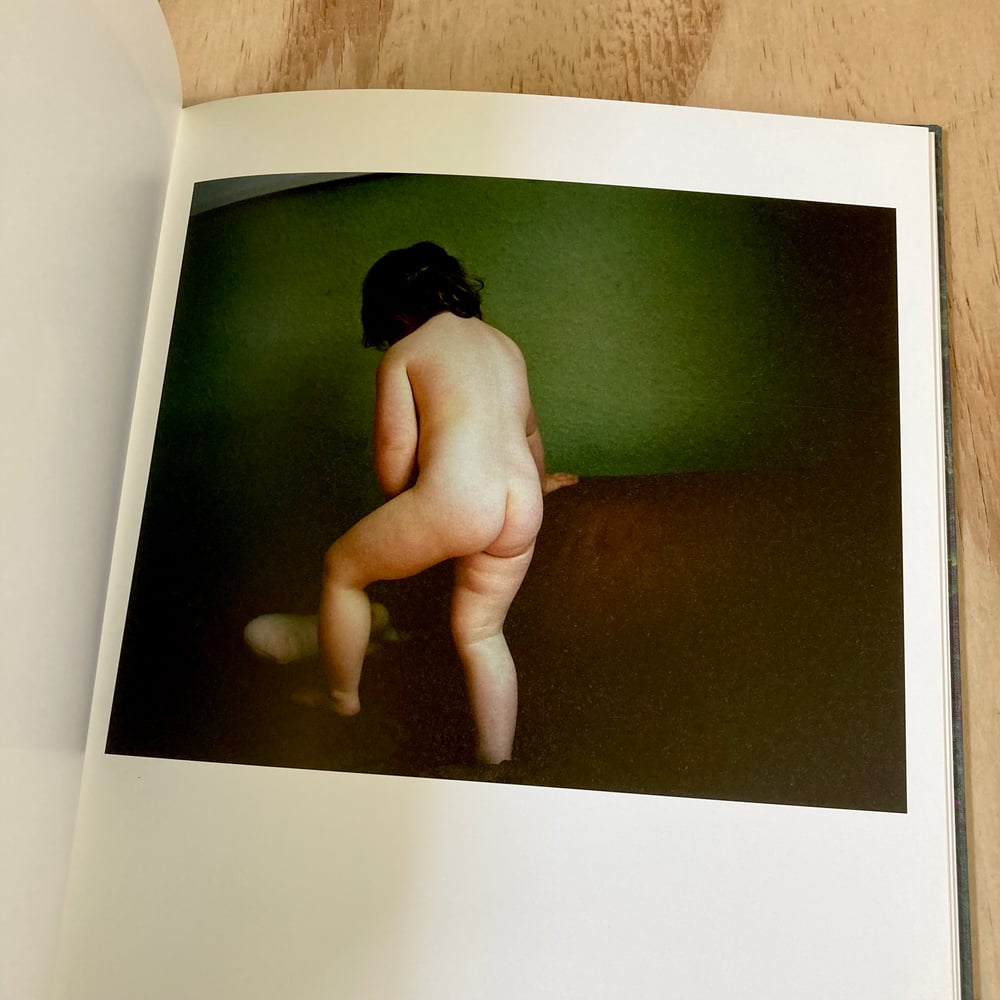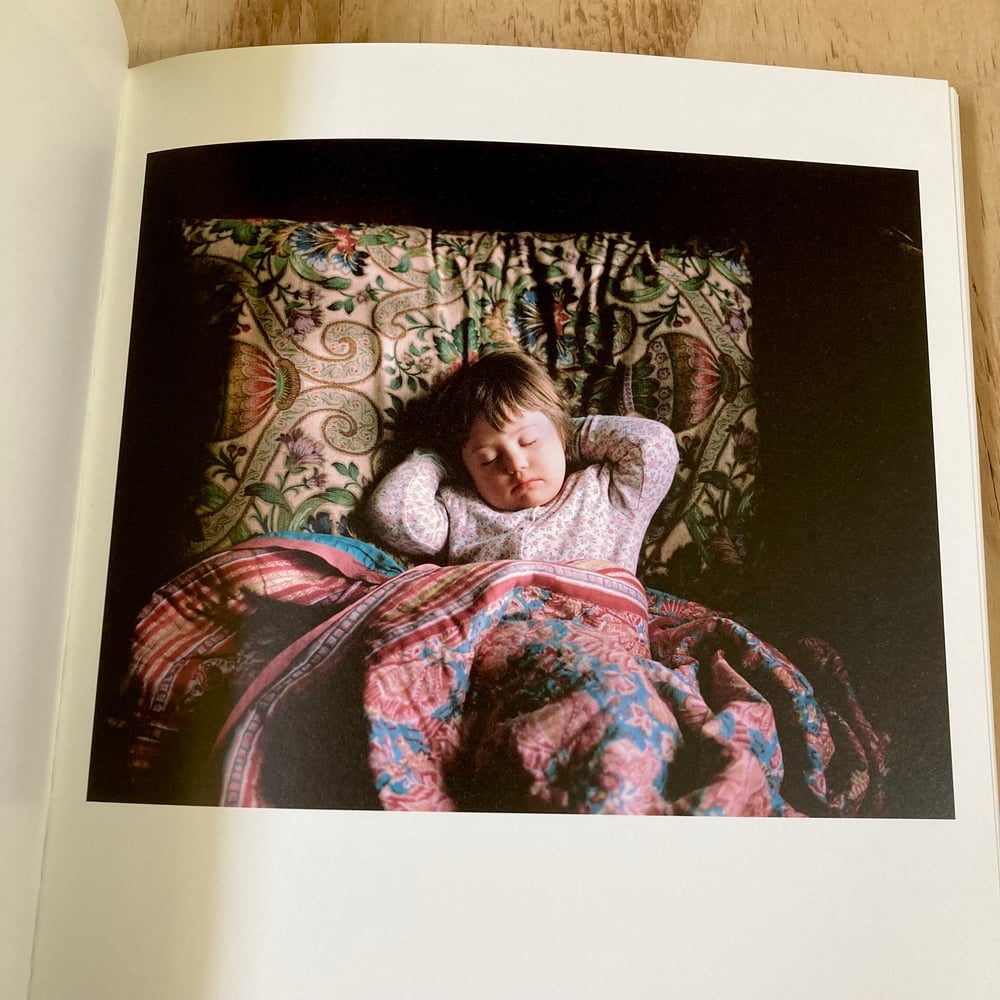 Much sought after debut monograph by acclaimed British Documentary photographer, Sian Davey.
Signed 1st edition Published by Trolley Books, 2015.
Format: Hardback
Pages: 104
Condition: Fine. Like new.
Looking For Alice by British photographer Sian Davey tells the story of her young daughter Alice and their family. Alice was born with Down's Syndrome, but is no different to any other little girl or indeed human being. She feels what we all feel. Their family is also like many other families, and Sian's portraits of Alice and their daily life are both intimate and familiar. She states: My family is a microcosm for the dynamics occurring in many other families. Previously as a psychotherapist I have listened to many stories and it is interesting that what has been revealed to me, after fifteen years of practice, is not how different we are to one another, but rather how alike we are as people. It is what we share that is significant. The stories vary but we all experience similar emotions. However despite the normality, the underlying fact is that society does not acknowledge Alice as such, and her very existence was given little or no value. She entered a world where routine genetic screening at twelve weeks gestation is thrust towards birth prevention rather than birth preparation. Indeed, prior to the introduction of screening, children such as Alice would have been severely marginalised and ultimately institutionalised and given little or limited medical care. I was also deeply shocked when Alice was born as an 'imperfect' baby. I was fraught with anxiety that rippled through to every aspect of my relationship with her. My anxieties penetrated my dreams. On reflection I saw that Alice was feeling my rejection of her and that caused me further pain. I saw that the responsibility lay with me; I had to dig deep into my own prejudices and shine a light on them. The result was that as my fear dissolved I fell in love with my daughter. We all did.