Maciej Dakowicz - Cardiff after Dark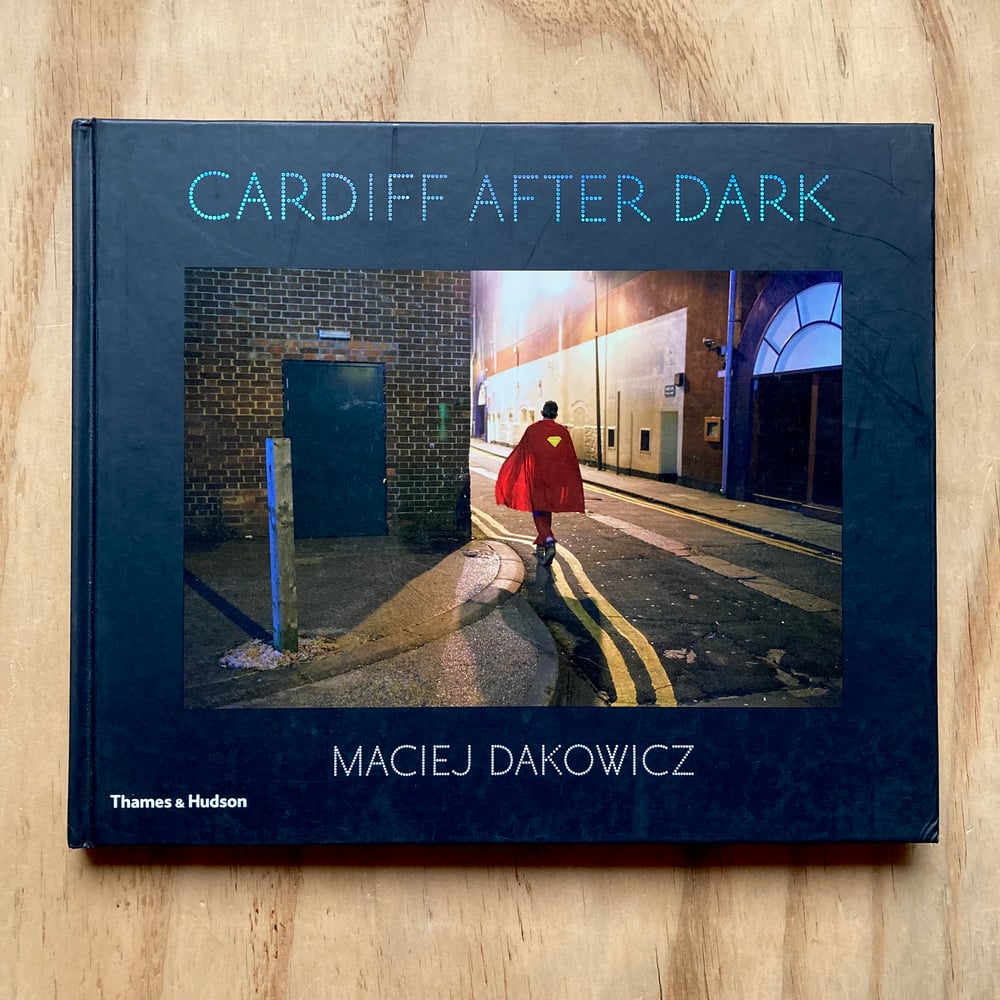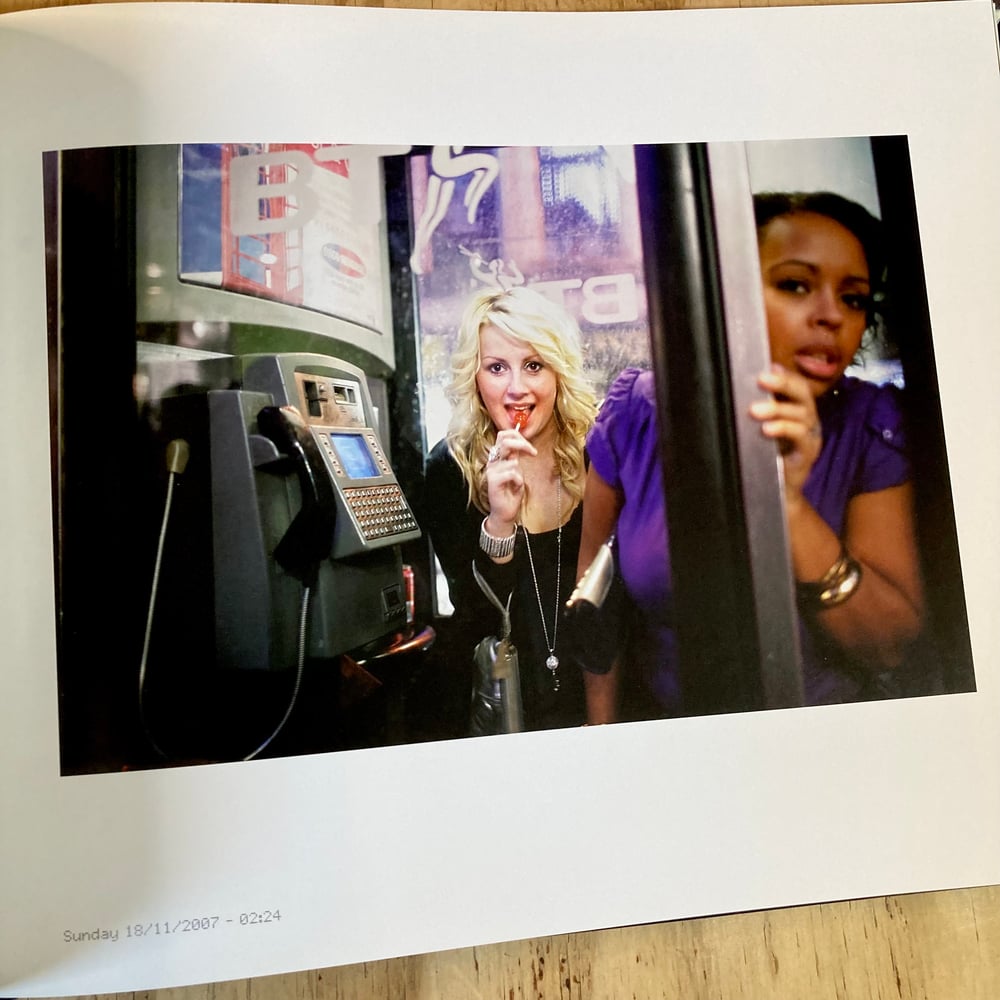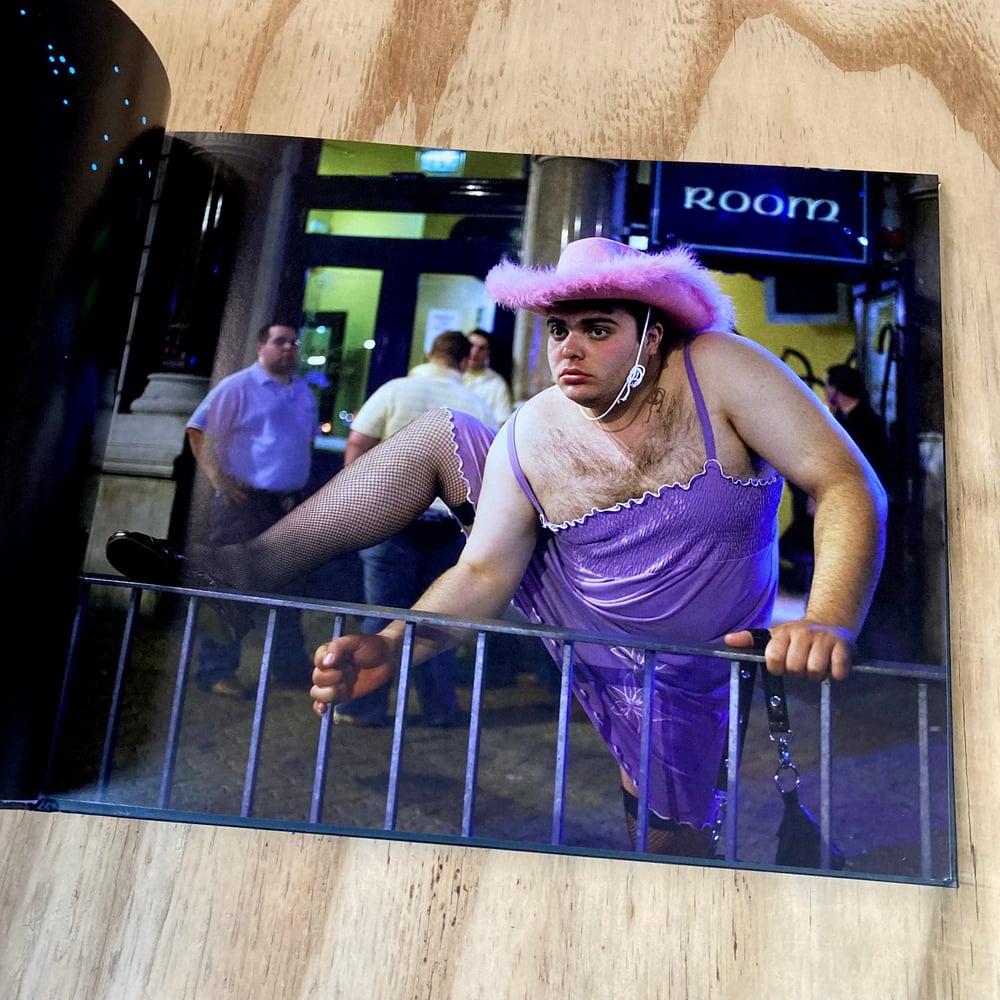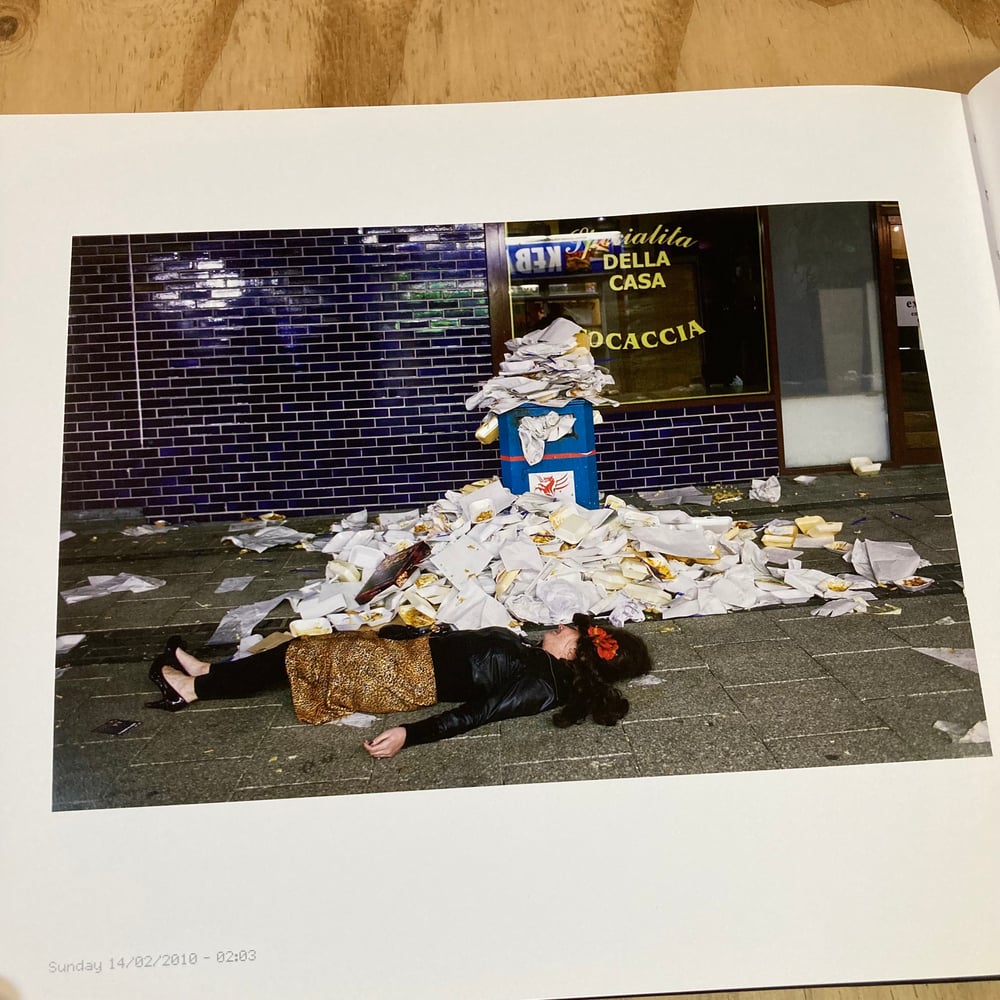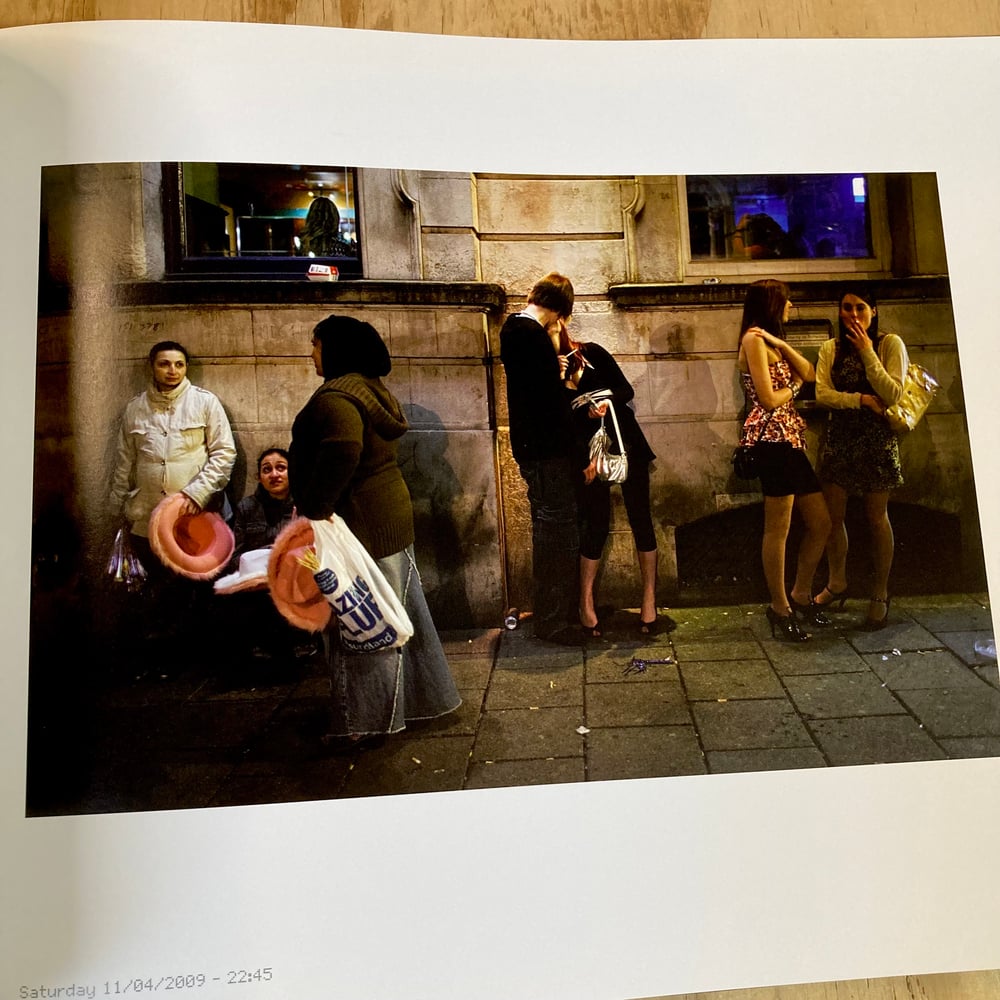 1st edition published by Thames & Hudson, 2012
Format: Hardback
Pages: 128
Condition: Very Good. Some minor shelf wear to cover.
"Cardiff After Dark is the first monograph by British-based Polish photographer Maciej Dakowicz. Dakowicz spent five years photographing the nighttime revelries that take place in Cardiff over the weekend. Focused around a few pedestrianized streets in the city centre, Dakowicz's images capture nightlife fueled by alcohol and emotions. The arc of an evening's entertainment is captured in these candid photographs, which reveal fun and hilarity as well as fighting and drunken exhaustion. There are stag nights and hen parties, men dressed as superheroes and women dressed as Playboy bunnies, mountains of discarded chip wrappers, arrests by the police, and lots and lots of posing for photographs. Dakowicz's images, at times shocking or upsetting, form an important documentary photobook of British urban life in the early part of the 21st century. "