Nick Gervin - Portlanders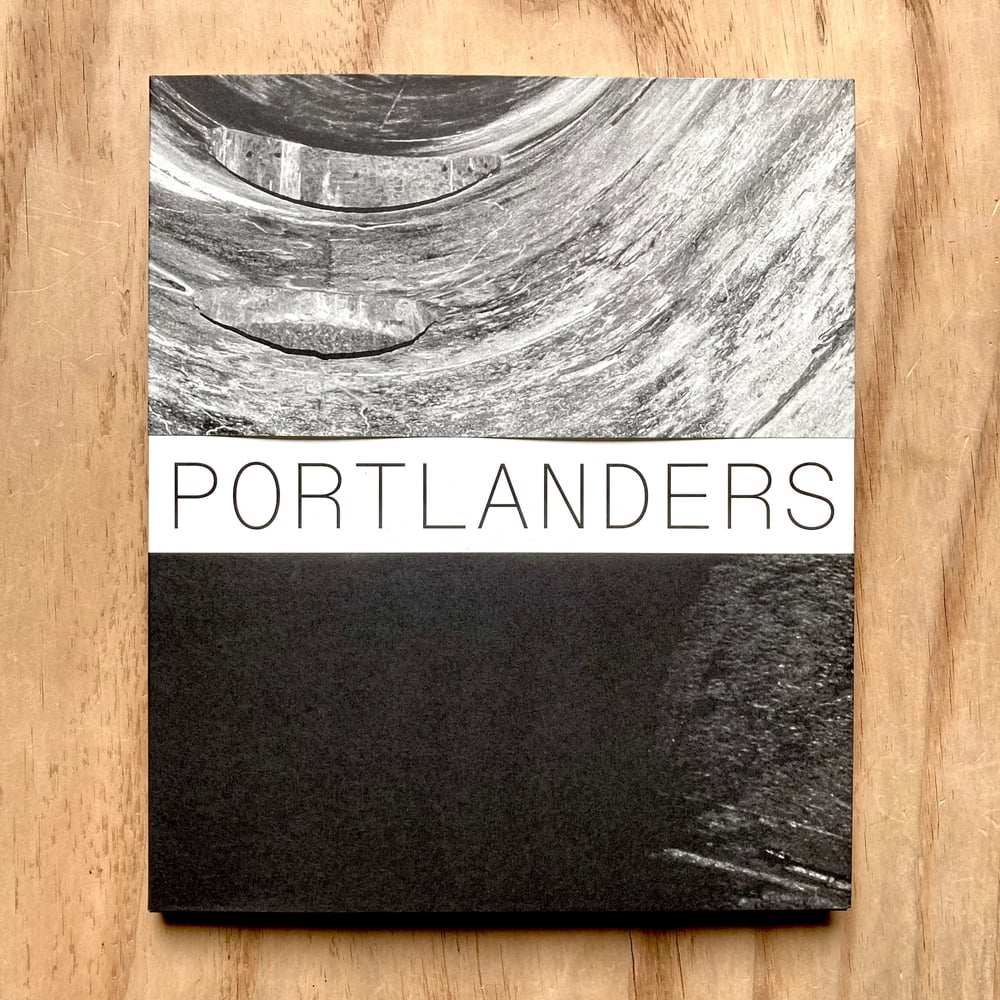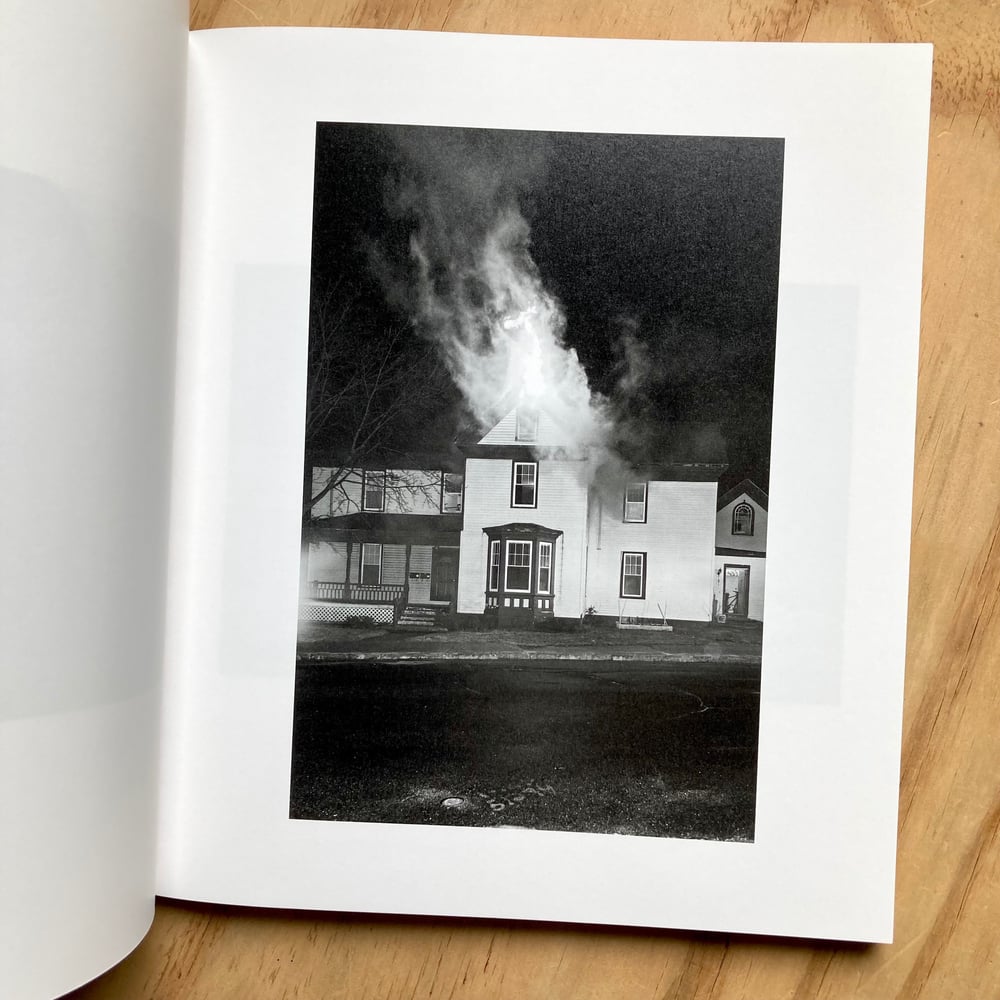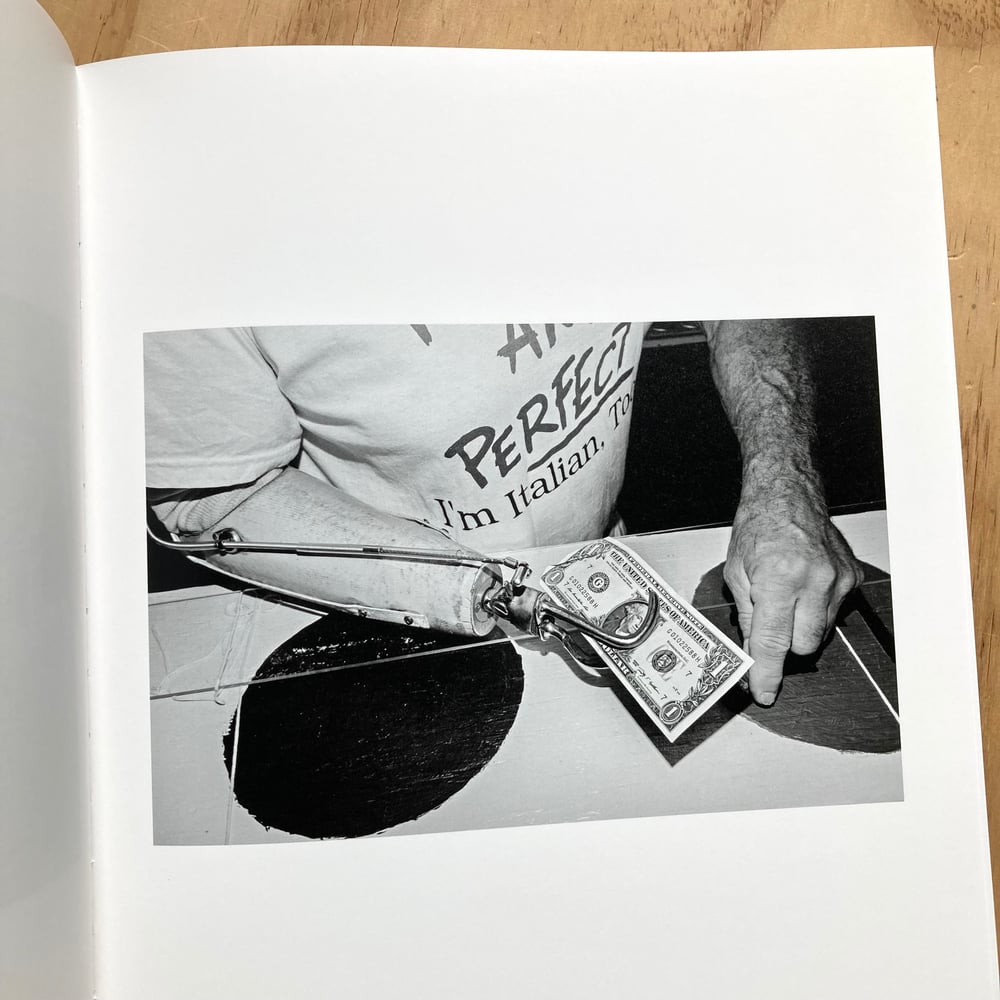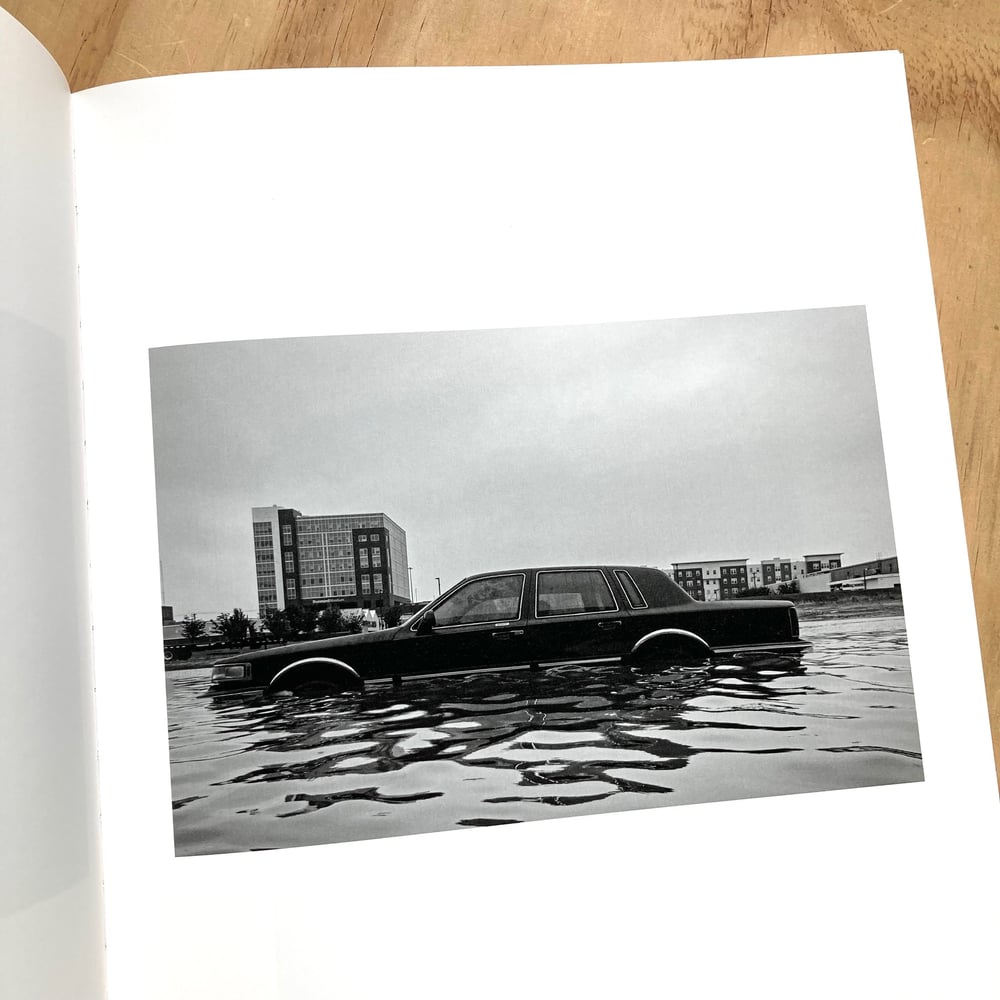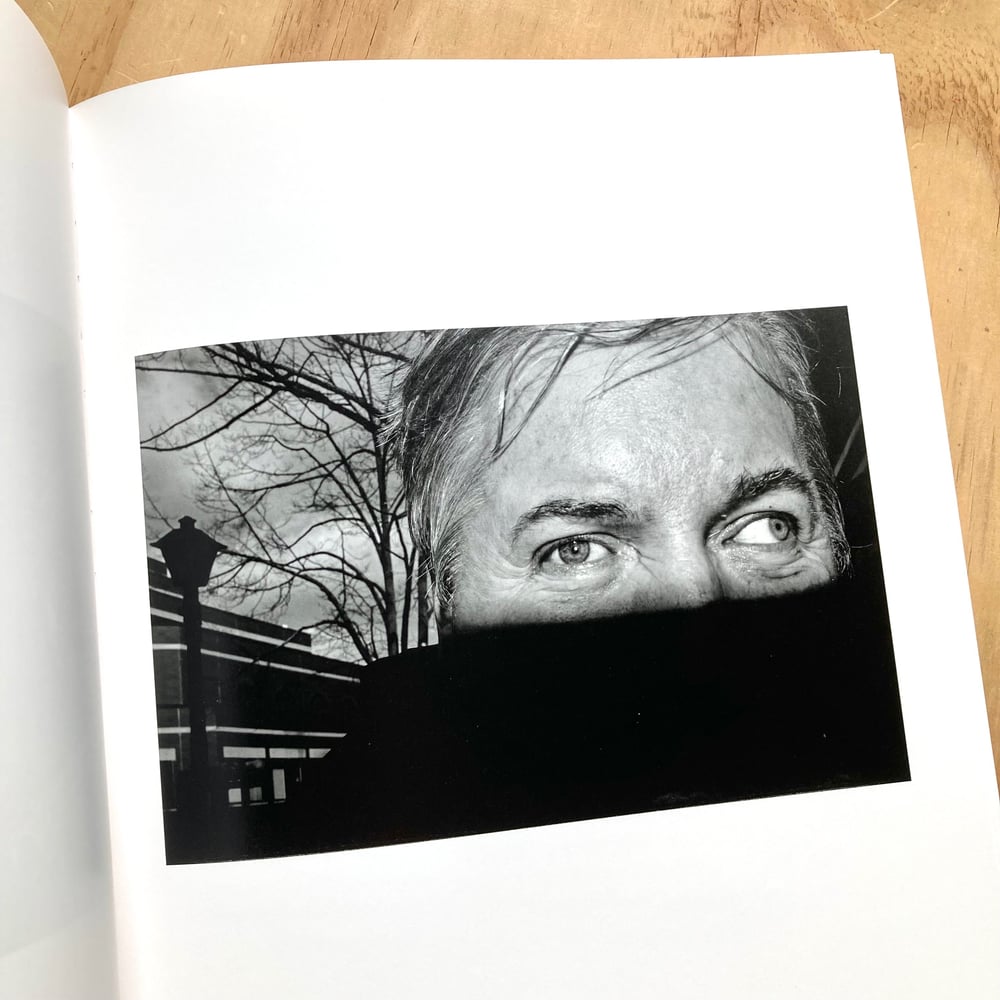 1st edition published by Photo Editions in New condition.
Designer: Tom Booth Woodger
Printer: MAS Matbaa
Printing: Tri-tone + Varnish
Binding: Flush Cut Hardback + Oversized reverse french fold dust jacket
Size: 240x285mm
Pages: 88
Images: 53
Paper: Gardapat 13 Kiara 135gsm + Munken Pure Rough
Font: ABC Diatype Mono
In his debut monograph, Nick Gervin presents a surreal look into the flip-side of American culture, all captured on the stage of the small city of Portland, Maine.
In December 2008, Gervin suffered a traumatic head injury after being assaulted, an event that would dramatically alter the course of his life. Barely able to afford rent after having recently been laid off from work in the fallout of the recession, he swiftly spiralled into poverty and addiction – a situation exacerbated by his injury, the second head trauma he'd experienced in his lifetime. Diagnosed with Post-Concussion syndrome, Gervin developed severe sensitivity to light and sound and experienced debilitating migraines which left him feeling like a "prisoner in his own body". Favouring the dark, quiet nights over the chaos of daytime, it was during these periods of solitude and broken sleep that Gervin rediscovered photography, nocturnally roaming the streets with his camera and finding a renewed sense of purpose in the process.
What followed was a ten year pursuit of photographing the many layers of his home city which saw him capturing everything from protest marches to wrestling bouts to drunken night-time brawls and even venturing down into the long forgotten subterranean networks of tunnels beneath. As Gervin explains, "I was driven by my anxieties, trying to stay sober while I attempted to make sense of what I saw. I was making a record of a place in time; a portrait of a city that I've grown a deep attachment to. As time went on and I felt compelled to continue the work, I realised it was not just myself but also the city and it's Portlanders that were at a crossroads."