Merry Alpern - Dirty Windows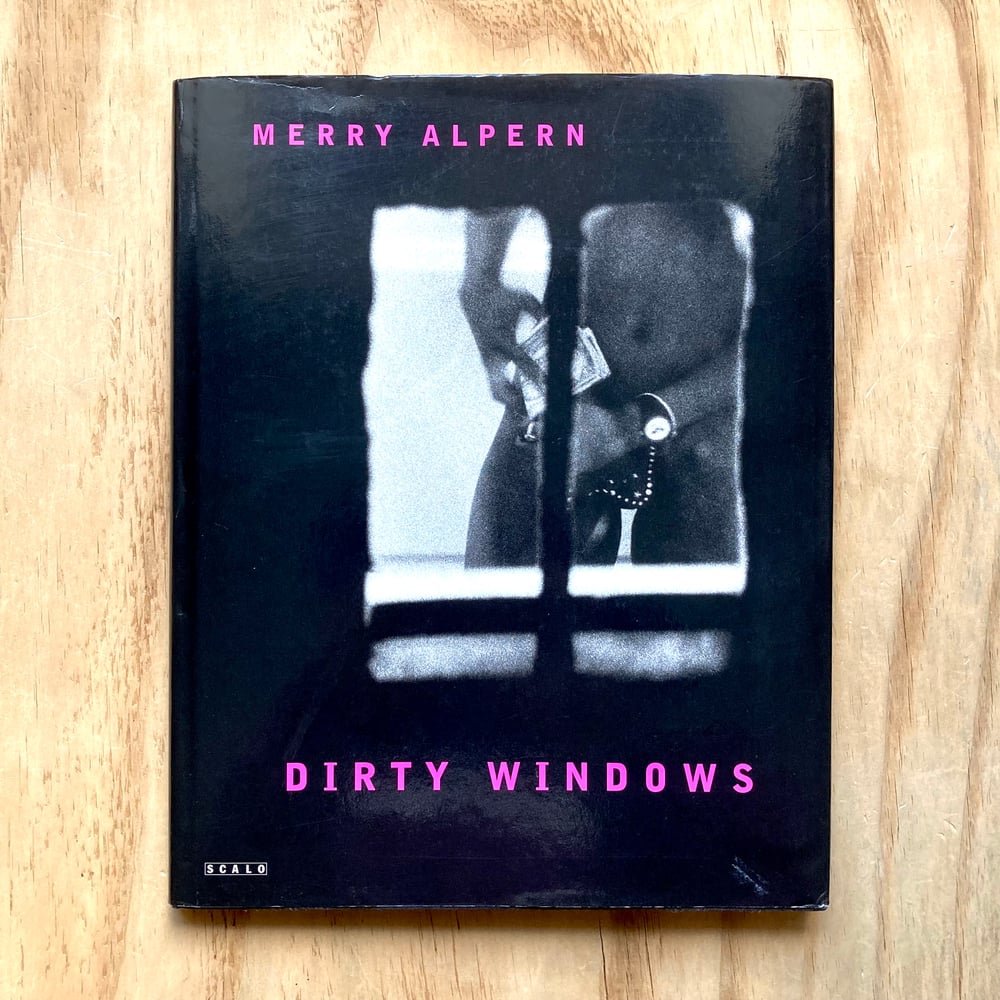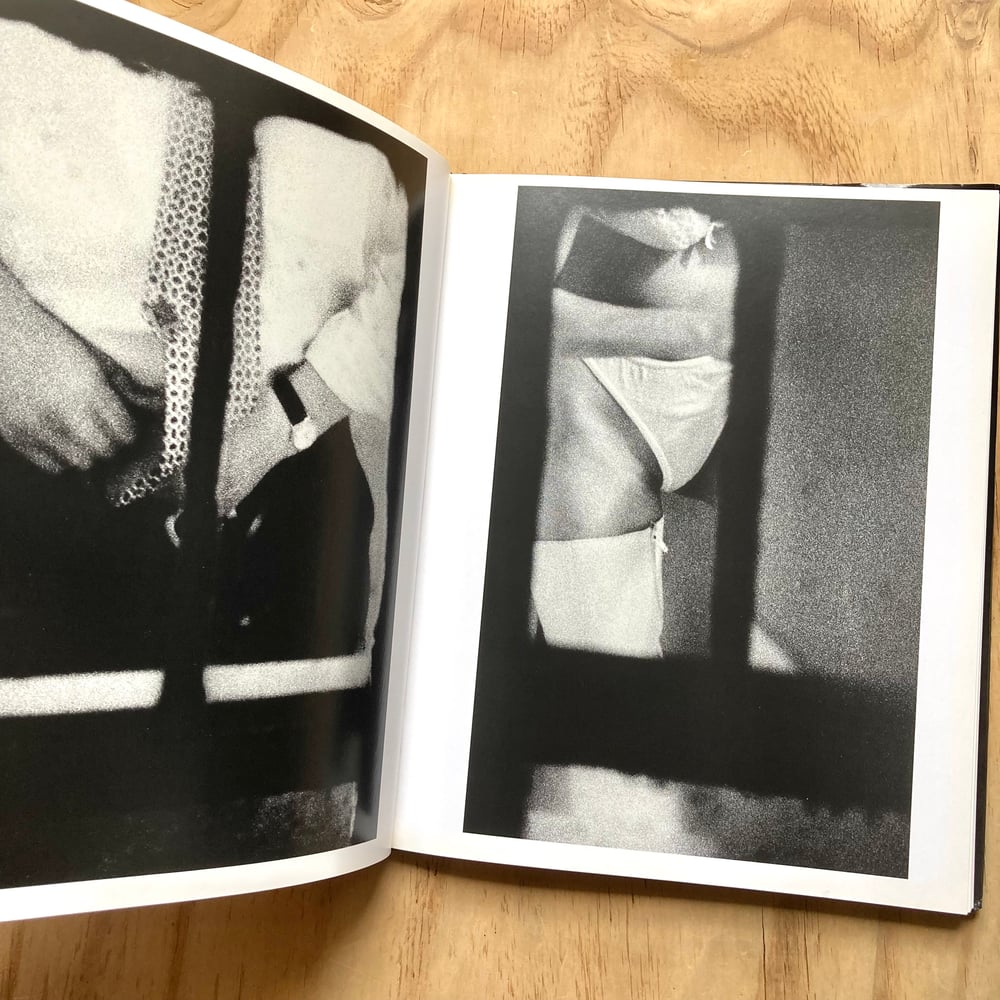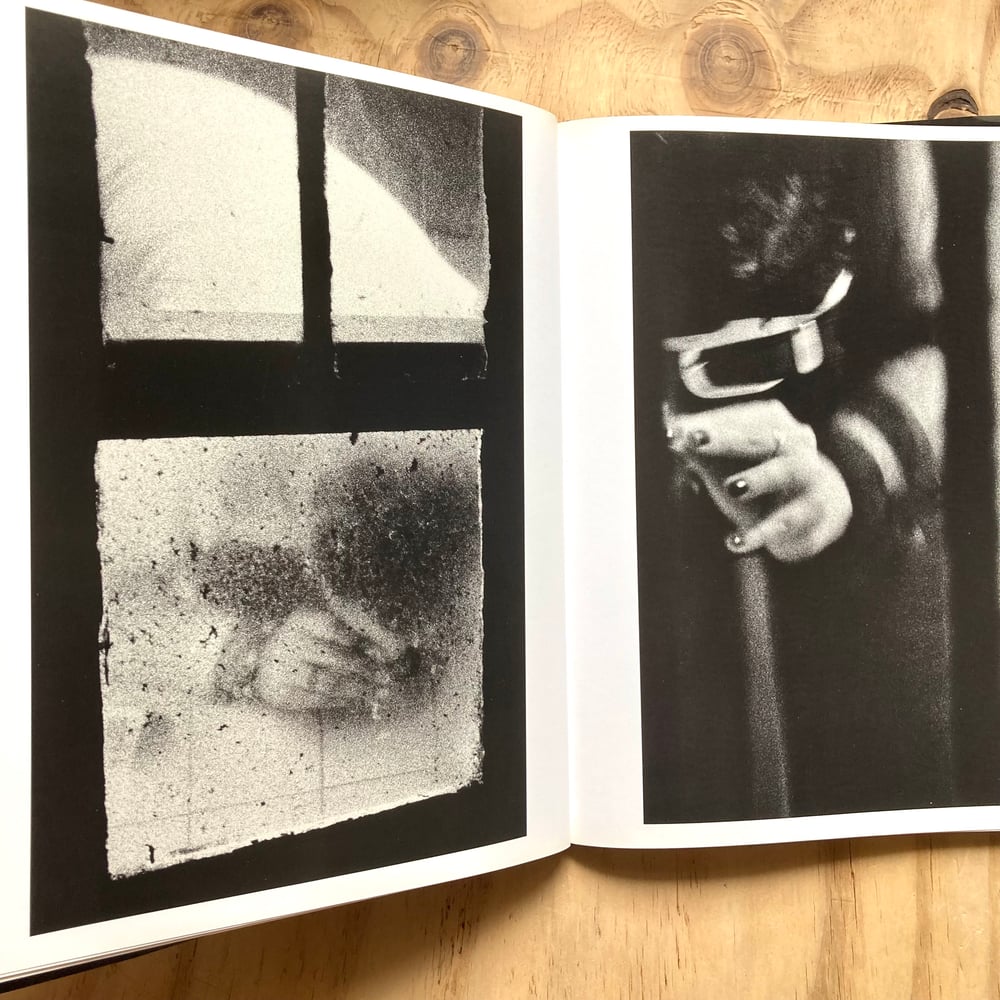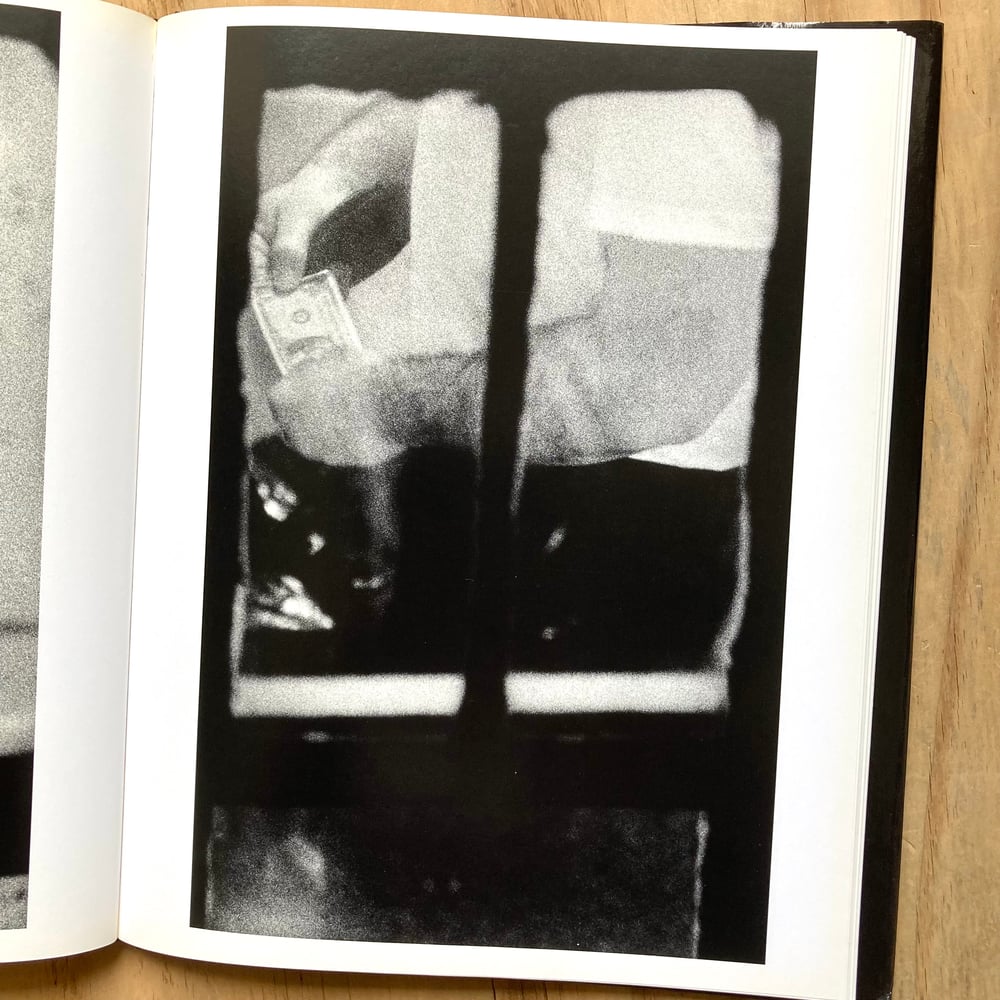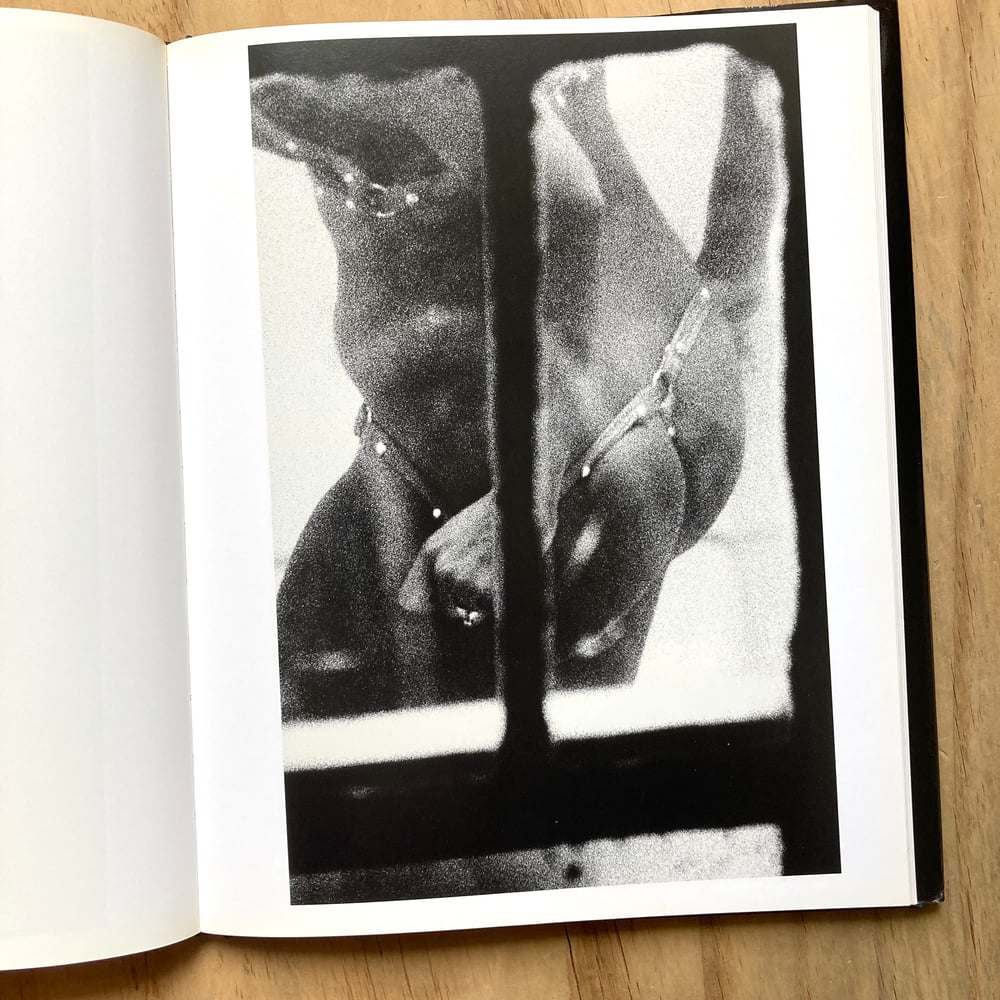 1st Scalo edition, 1995
Format: Hardback with dustjacket, 235x295mm
Pages: 112
Condition: Good. Age related marks to inside of dustjacket and some inner pages - photographs unaffected. Book is generally good with tight binding.
During the winter of 1993-4 Merry Alpern photographed, from a Wall Street apartment, scenes taking place within two windows of a sex club which was opposite. Rather than being overtly graphic the resulting images are instead suggestive of the exchanges taking place inside between businessmen and the female prostitutes who worked at the club.