Mandy Barker - Altered Ocean (Signed)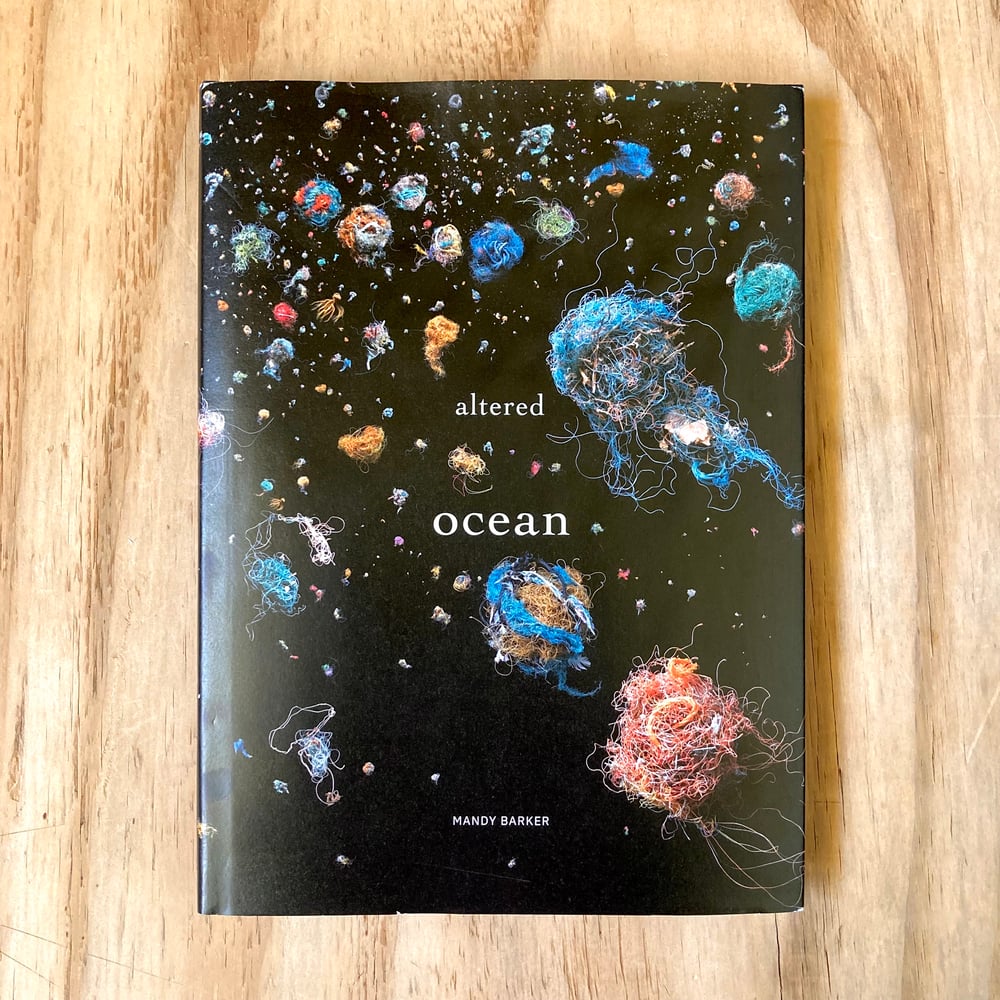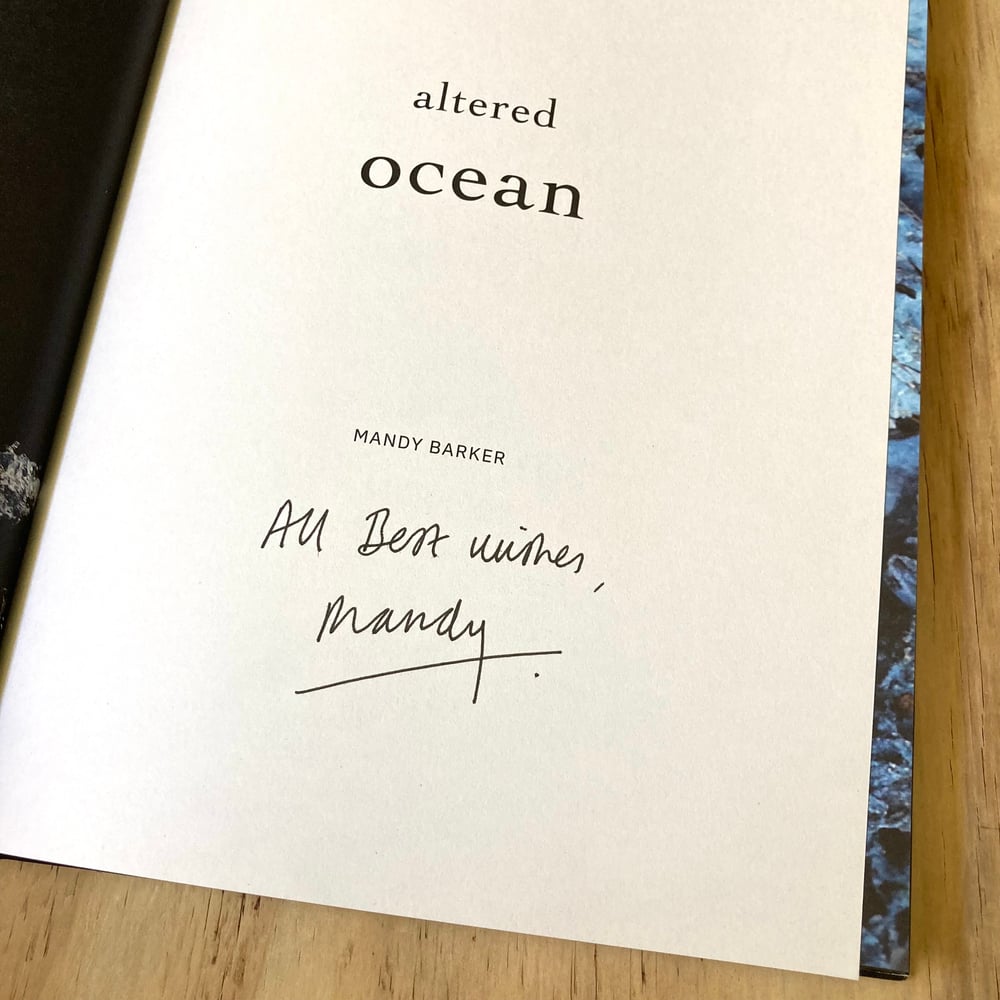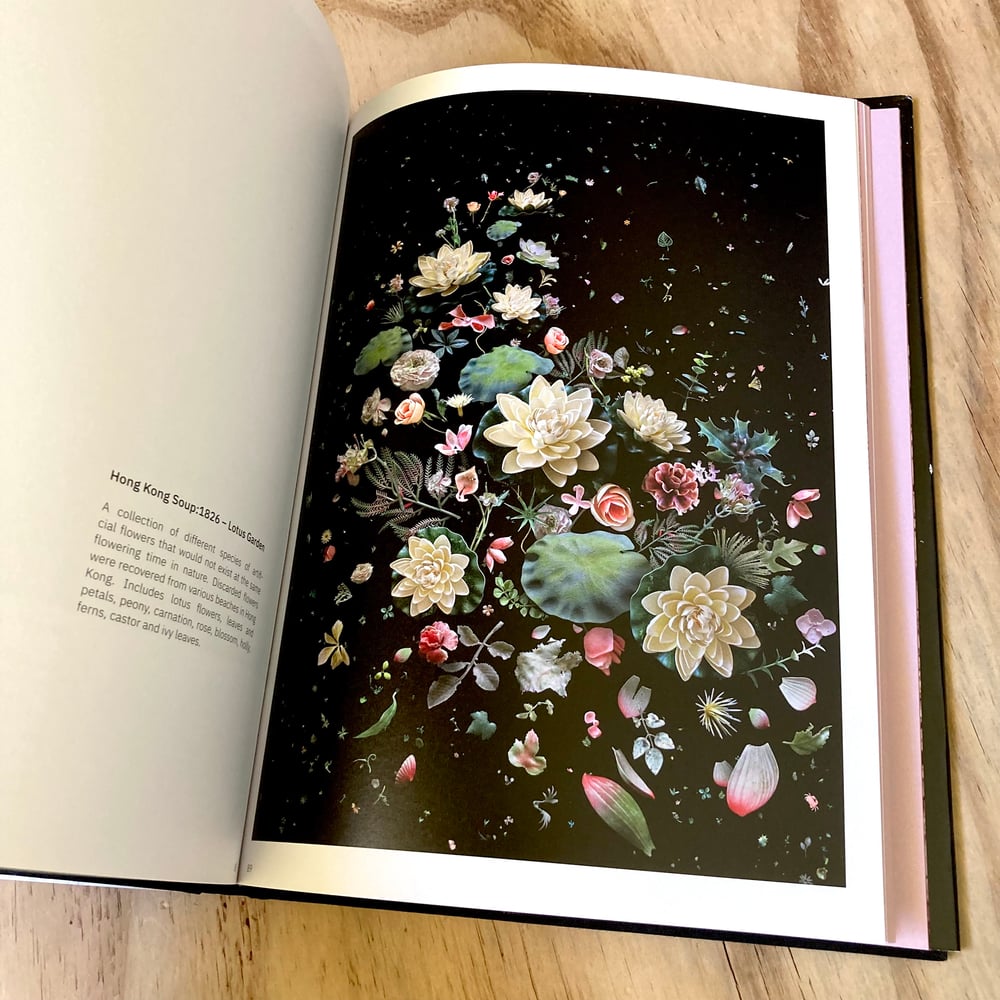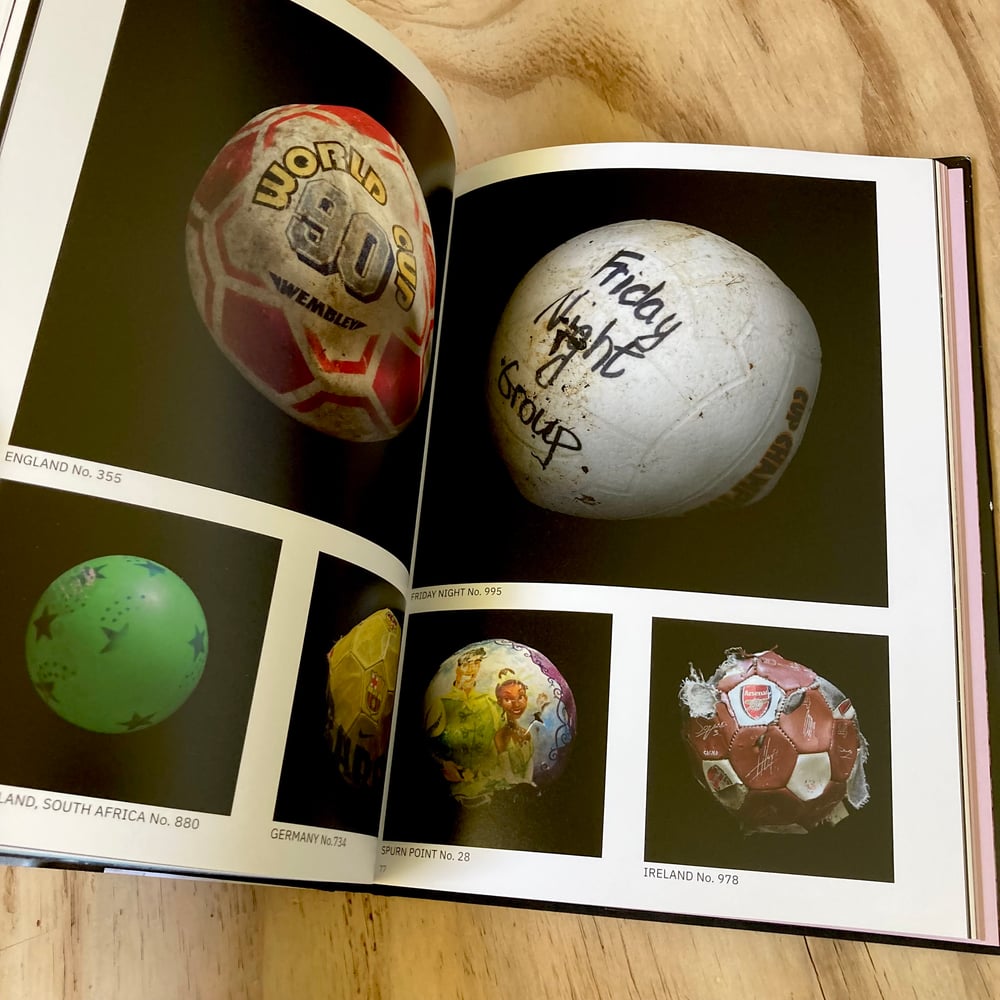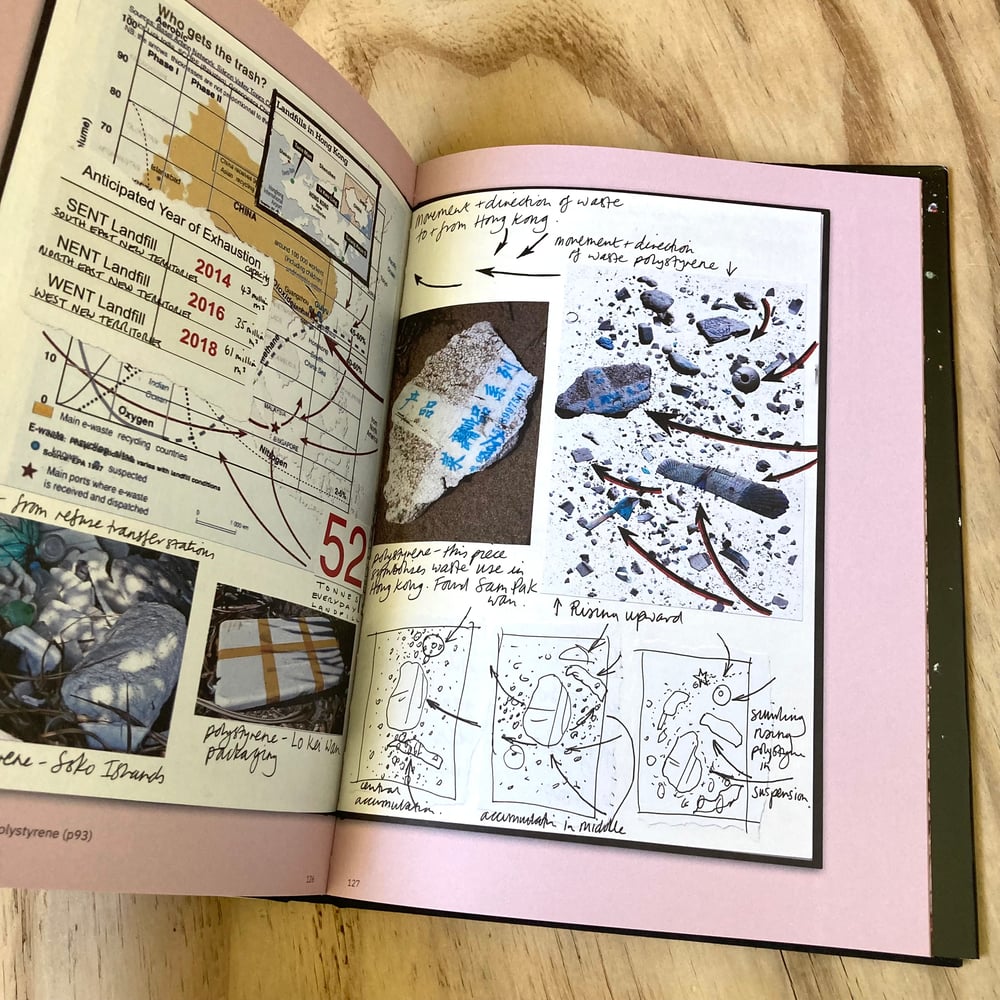 Wonderful rarity here by Mandy Barker which explores the important subject of plastic pollution in the ocean.
Signed 1st edition Published by Overlapse, 2019
Format: Hardback with dustjacket
Pages: 144
Condition: Very Good. Dustjacket has some minor shelf wear and a ripple.
A comprehensive catalogue of Mandy Barker's photographic works exposing the crisis of plastic pollution in the world's oceans. This in-depth survey features series made over the past ten years, released to coincide with major solo exhibitions and including works from INDEFINITE, SOUP, SHOAL, PENALTY, Hong Kong Soup:1826 and Beyond Drifting. Numerous reproductions from Mandy's sketchbooks offer a behind the scenes look into her thought process during project development.
FIRST EDITION Hardcover, 19.5 x 27cm, 144 pages
Section-sewn binding; linen-wrapped cover with image tip-on + foil deboss; printed jacket
85 colour photographs + 32 sketchbook illustrations
Introduction by Professor Richard Thompson OBE, marine scientist
Publication May 2019 | ISBN: 9781999446802