Joe Cornish - First Light (Signed)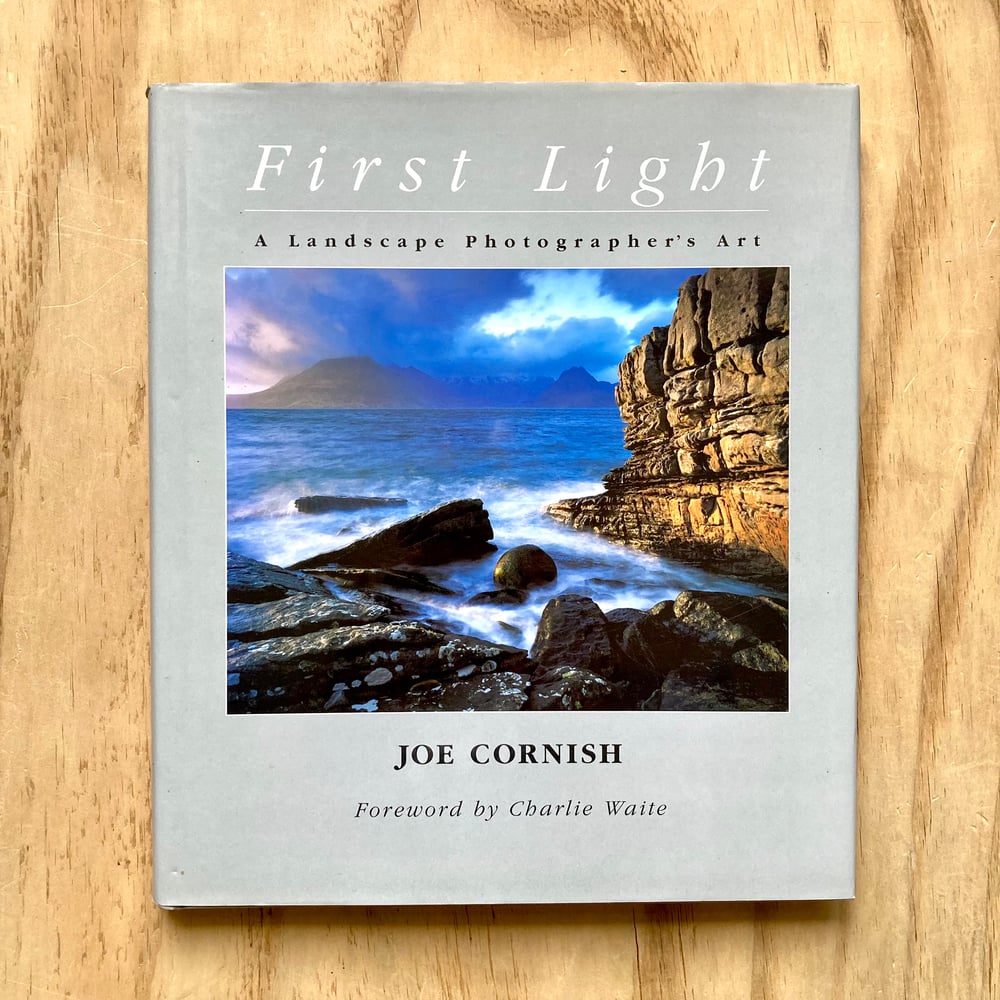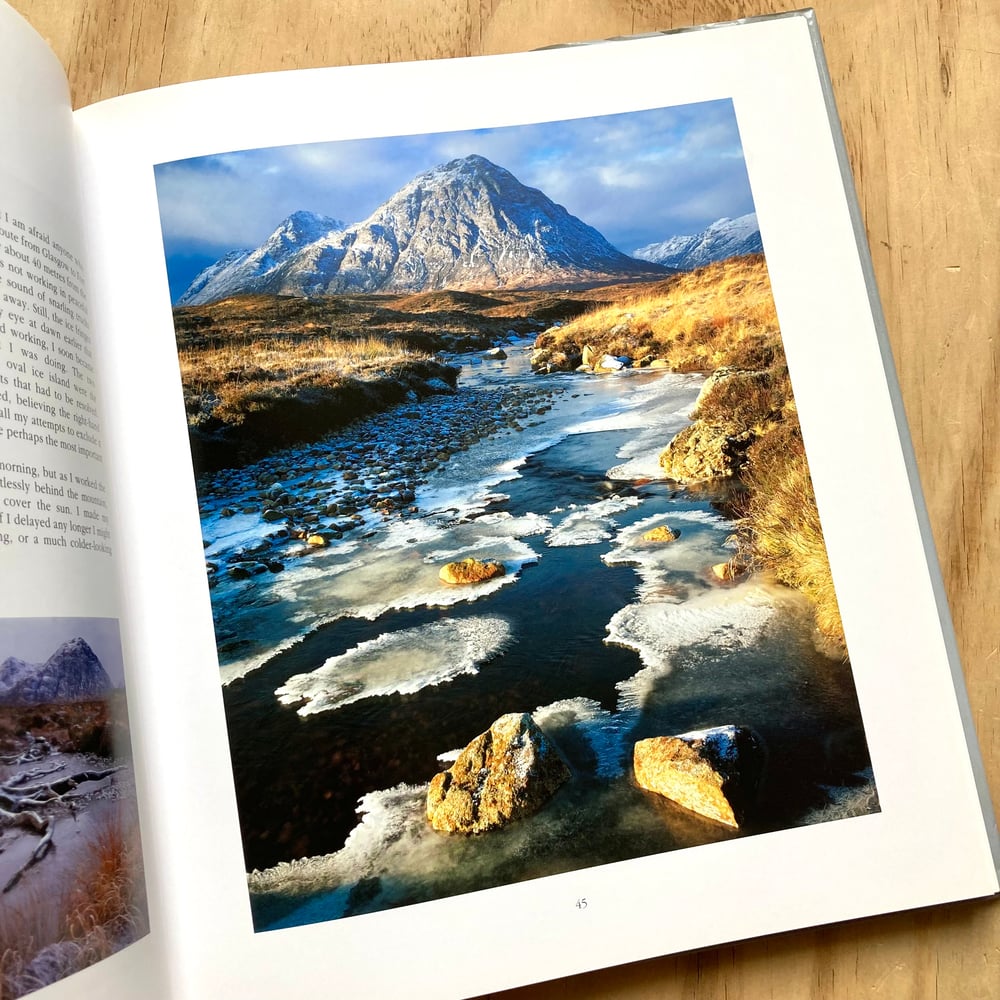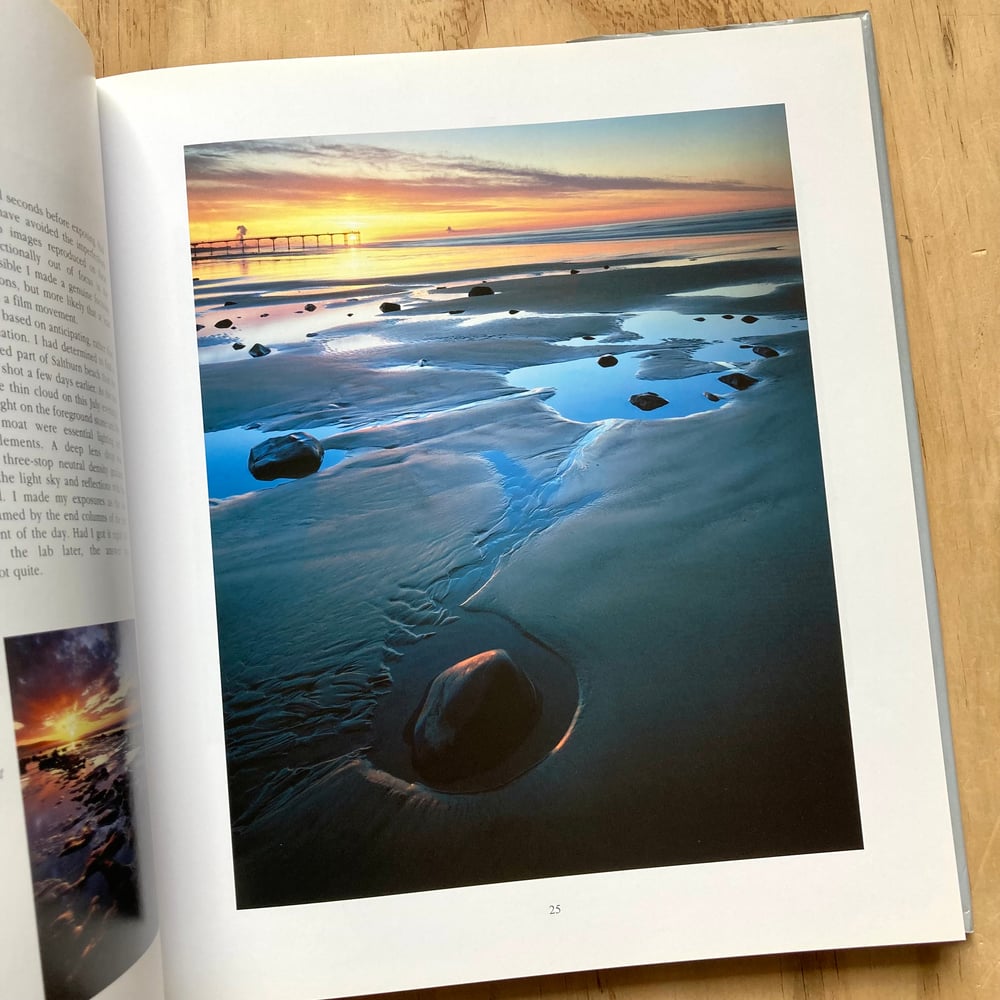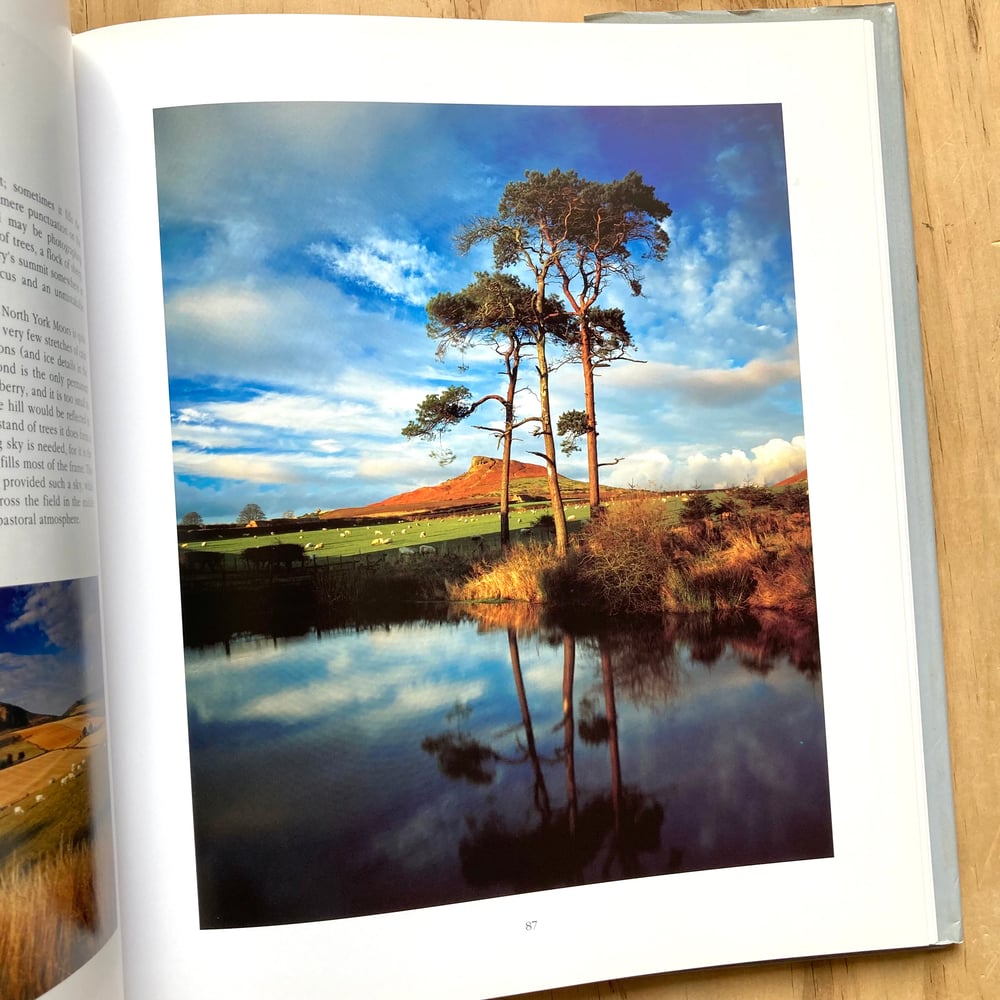 Signed* 1st edition published by Argentum, 2002
Format: Hardback with dustjacket, 250x290mm
Pages: 160
Condition: Very Good. Some very minor shelf wear and signs of age.
*Signature is a dedicated - see pics.
Drawing on decades of experience, Joe Cornish, one of Britain's most distinguished landscape photographers, has distilled the key elements of his craft into a collection of thought-provoking essays accompanied by a stunning selection of his photographs.
From his beloved North Yorkshire, to the rocky canyons of the Colorado Plateau, the photos in First Light have been chosen to reflect the breadth of Joe's work and to illustrate how he puts his working philosophy into practice.
Each picture is accompanied by text describing the conditions that must be taken into consideration before taking a photo; the composition of the image, including viewpoint, selection of film and filters; and post production treatments.
First Light is replete with supporting technical data and Joe's own explanations of the thought processes that lay behind the creation of each of these wonderful photographs. These fluent and very personal accounts are full of practical advice on subjects ranging from anticipating changes in the weather or lighting conditions, to the relative advantages of using colour filters.
For all photographers, whether amateur or professional, First Light is a source of on-going inspiration and advice. With a foreword from renowned landscape photographer Charlie Waite, it will also appeal to anyone who appreciates natural beauty and loves landscape for its own sake.