Jim Goldberg - Rich & Poor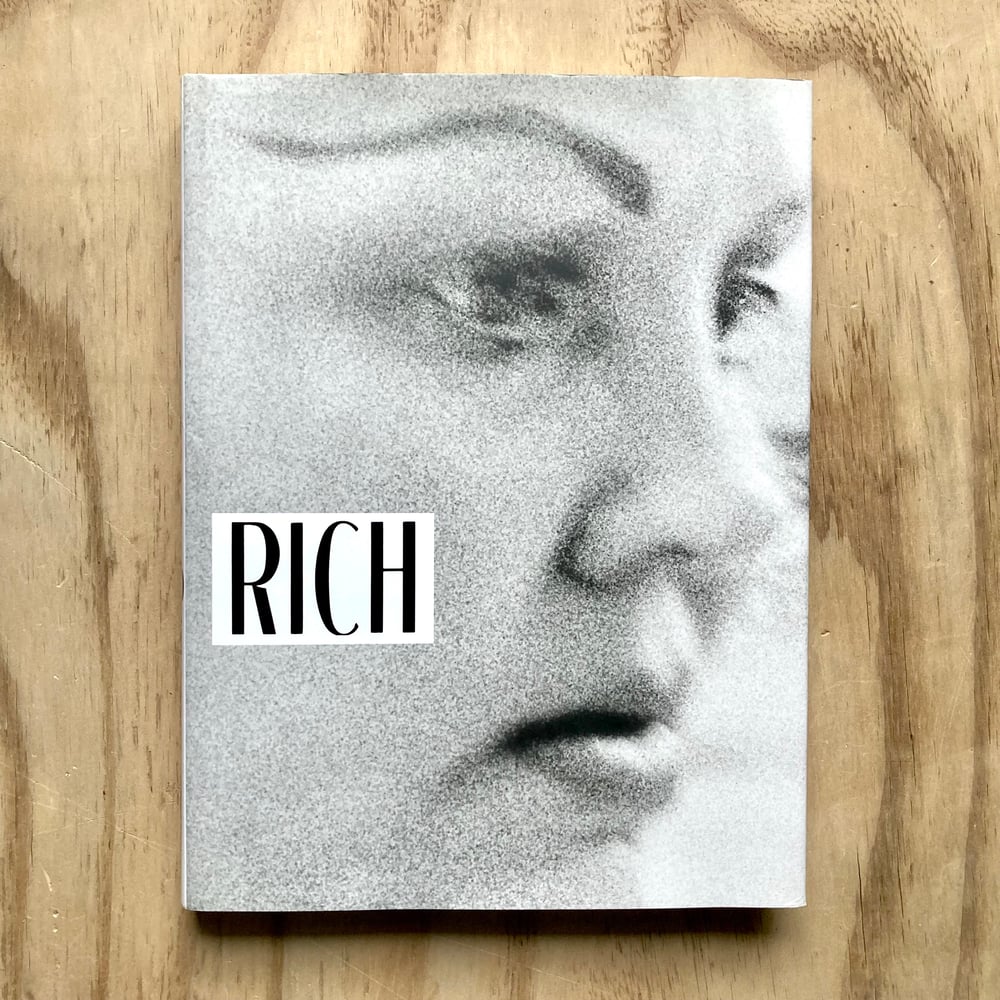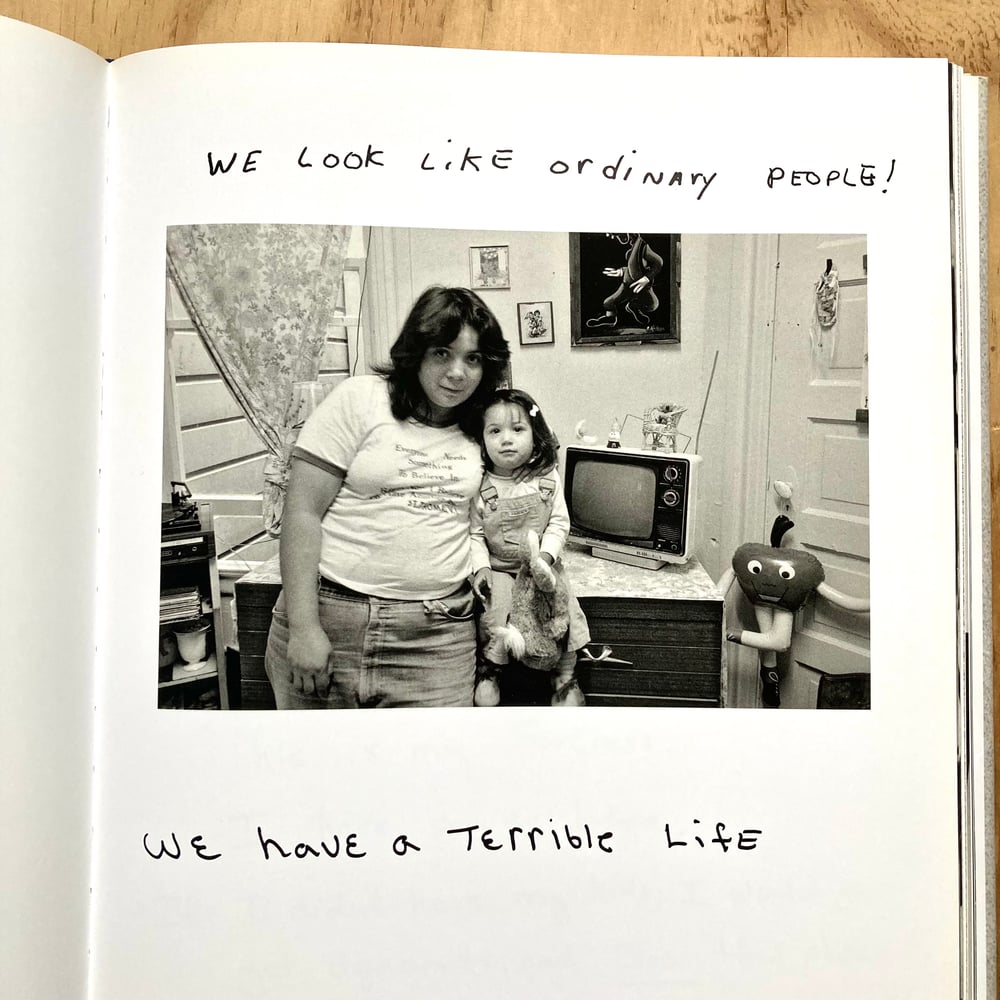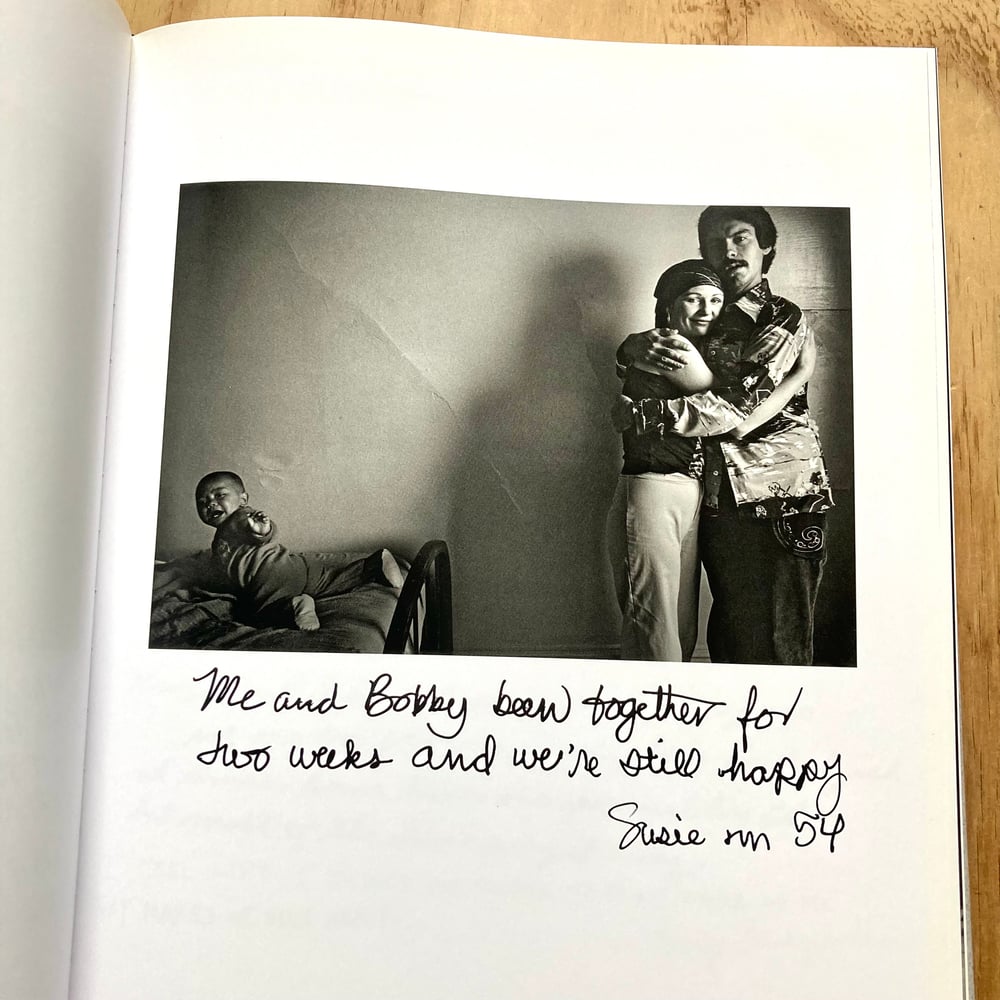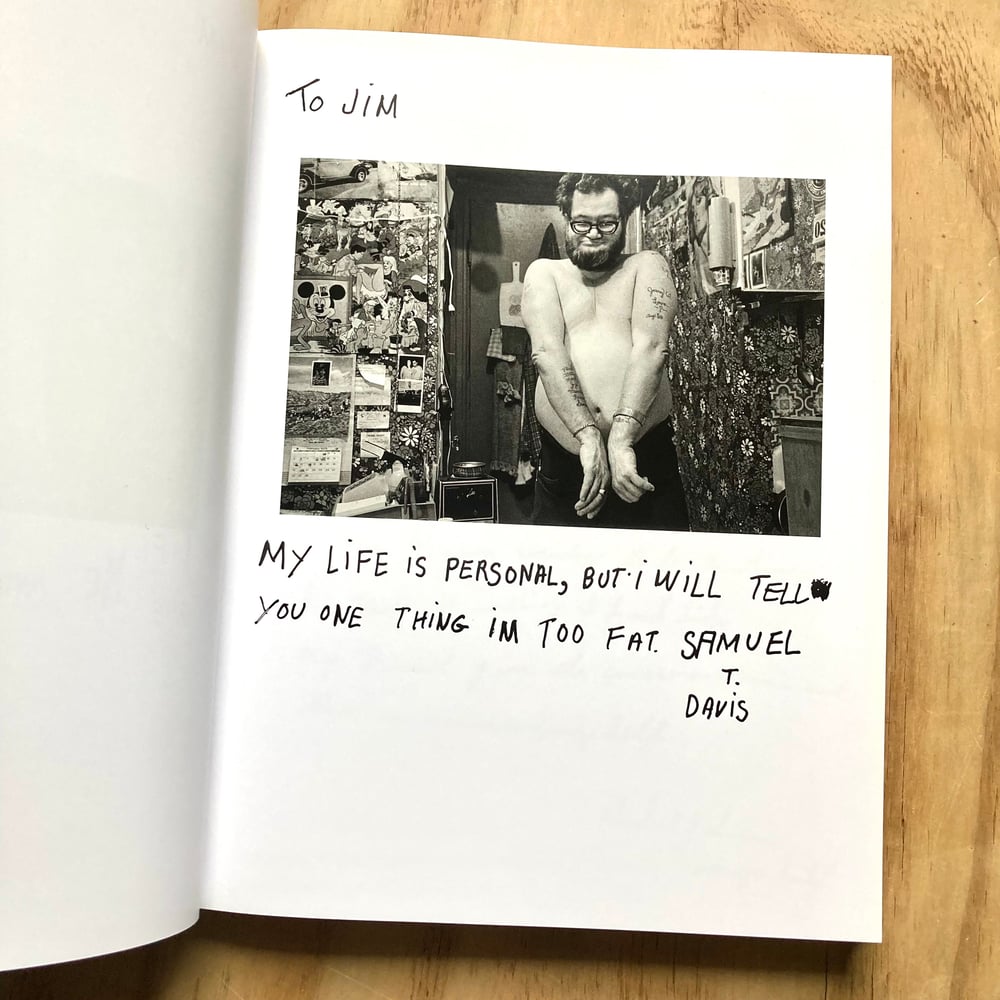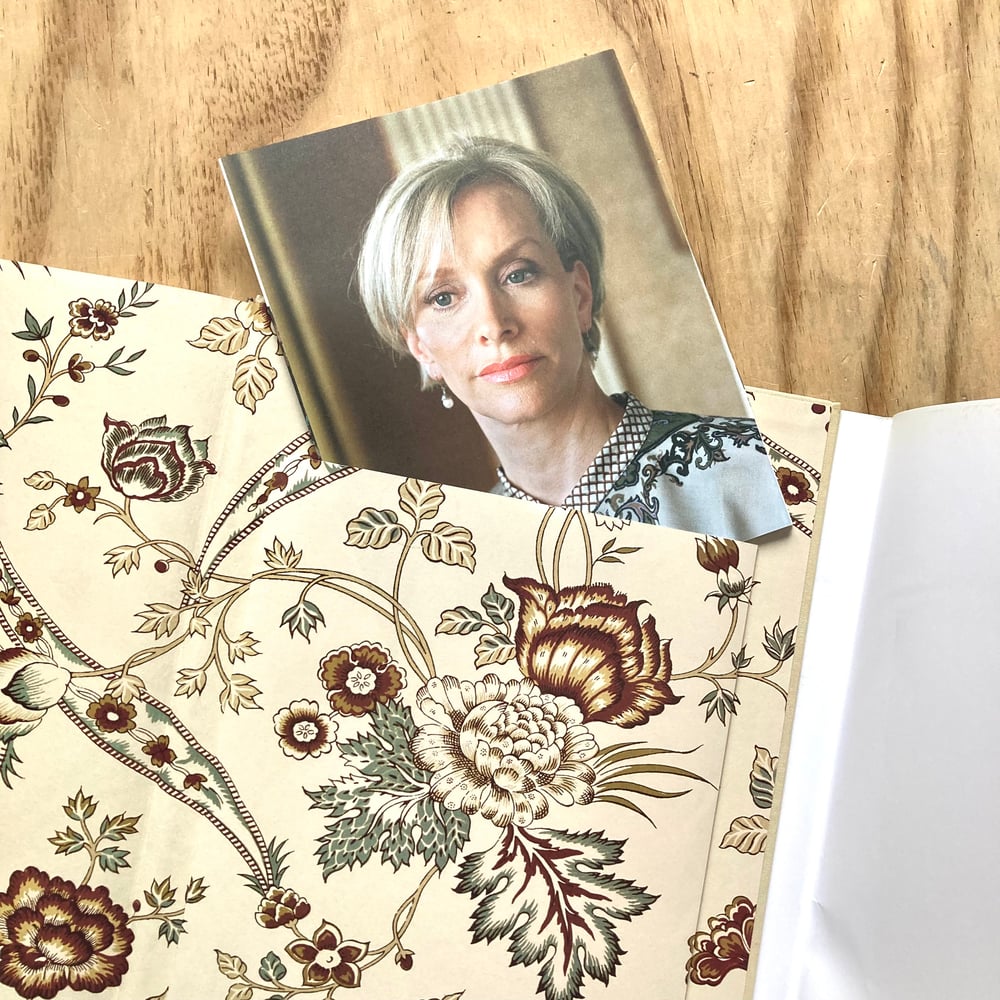 Powerful early work by Magnum's Jim Goldberg, originally published in 1985.
2nd revised edition published by Steidl, 2013
Format: Hardback with dustjacket 245x325mm
Pages: 224
Condition: Very Good
*comes with booklet tucked into back cover sleeve.
From 1977 to 1985, Jim Goldberg photographed the wealthy and destitute of San Francisco, creating a visual document that has since become a landmark work. Through the combination of text and photographs, Rich and Poor's mass appeal was instantly recognizable. In 1984 the series was exhibited alongside Robert Adams and Joel Sternfeld in the "Three Americans" exhibition at the Museum of Modern Art, and was published the following year by Random House. Out of print since 1985, Jim Goldberg's Rich and Poor has now been completely re-designed and expanded by the artist for this Steidl edition. Available for the first time in hardcover, Rich and Poor builds upon the classic combination of photographs and handwriting, and includes vintage material and contemporary photographs that have never been published or exhibited. The photographs in Rich and Poor constitute a shocking and gripping portrait of America during the 1970s and '80s that remains equally relevant today.