Chris Verene - Chris Verene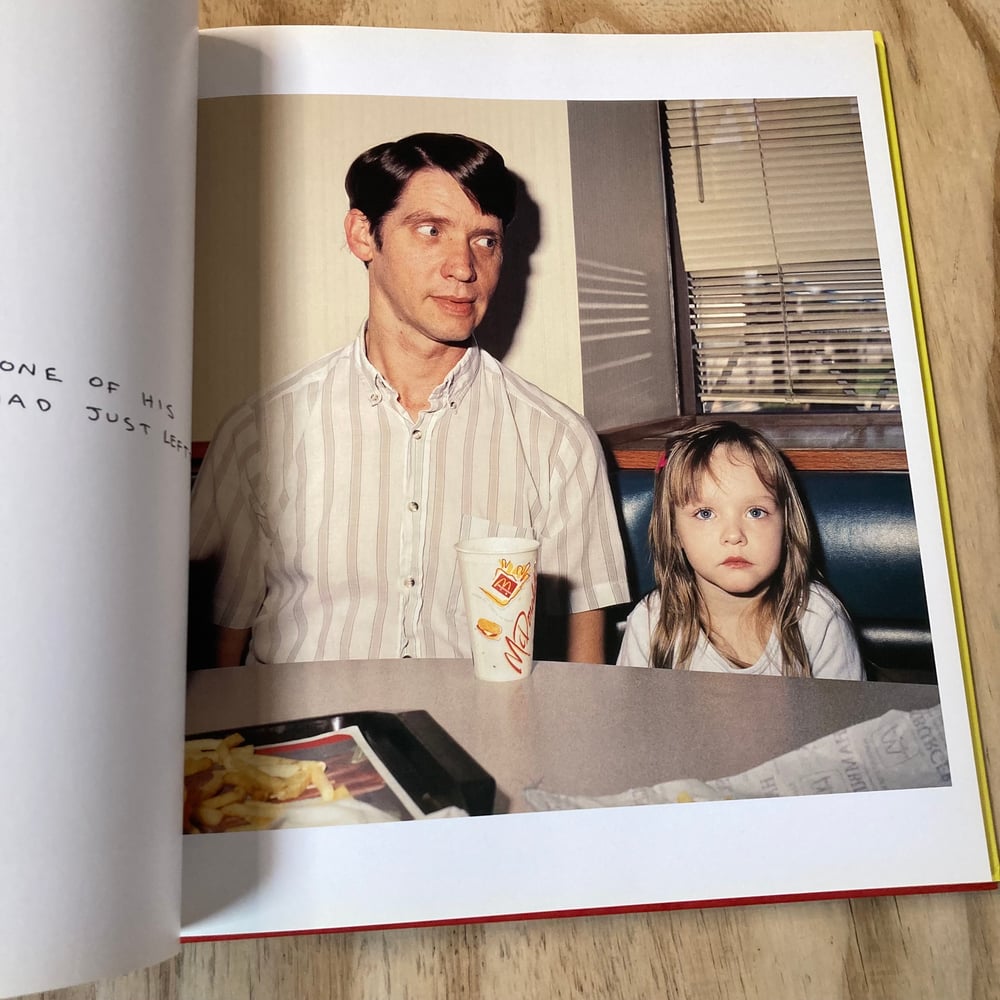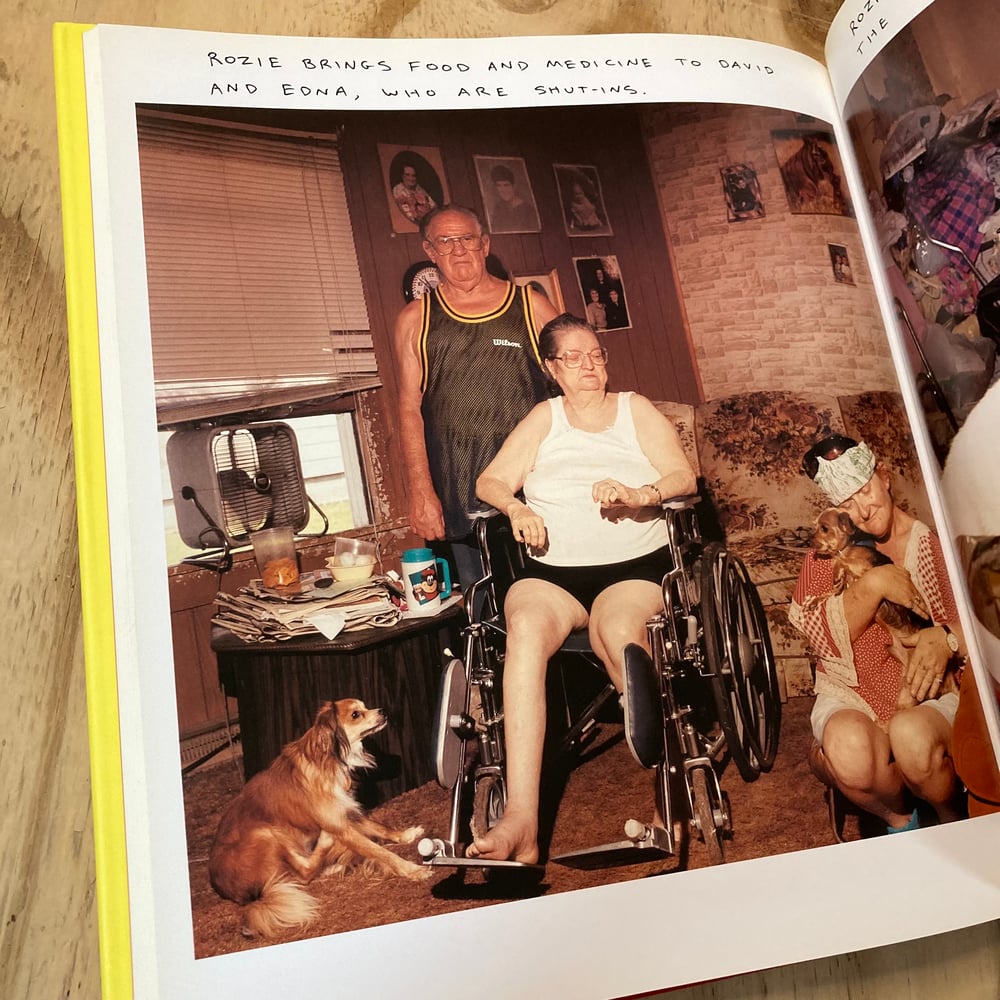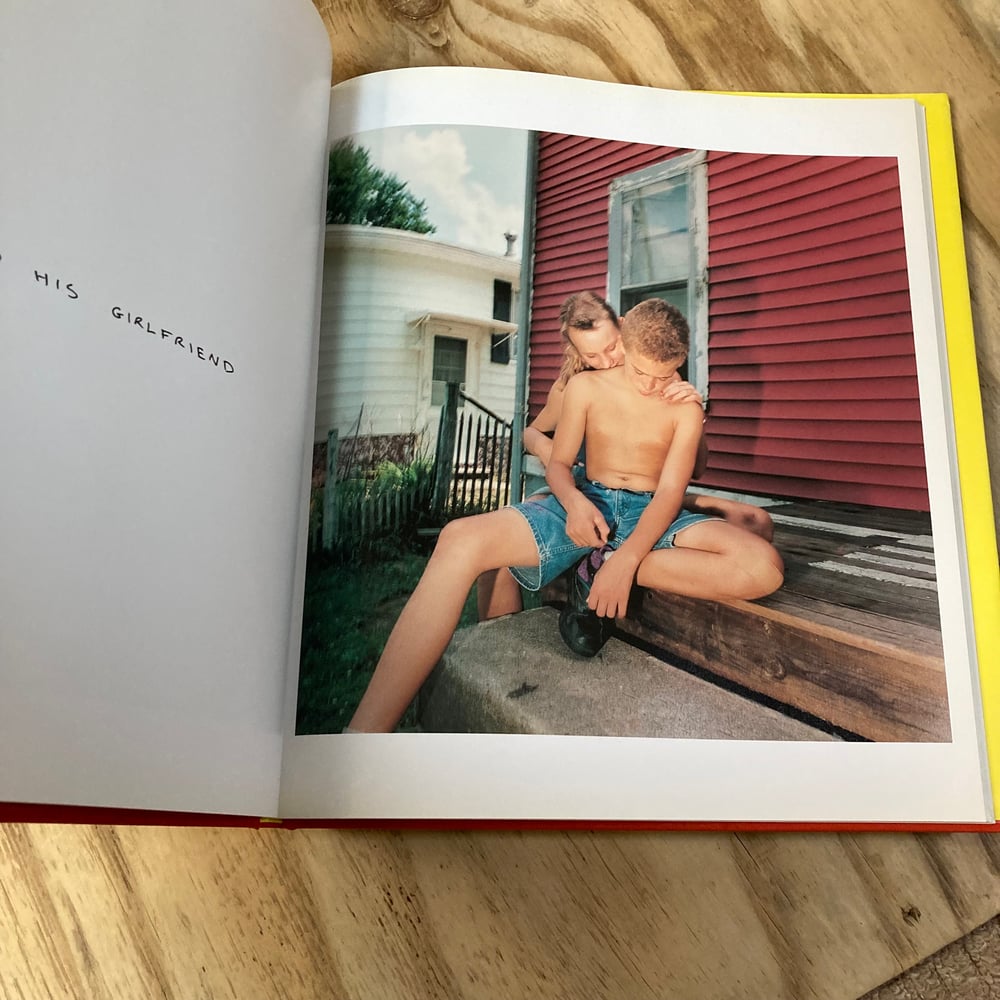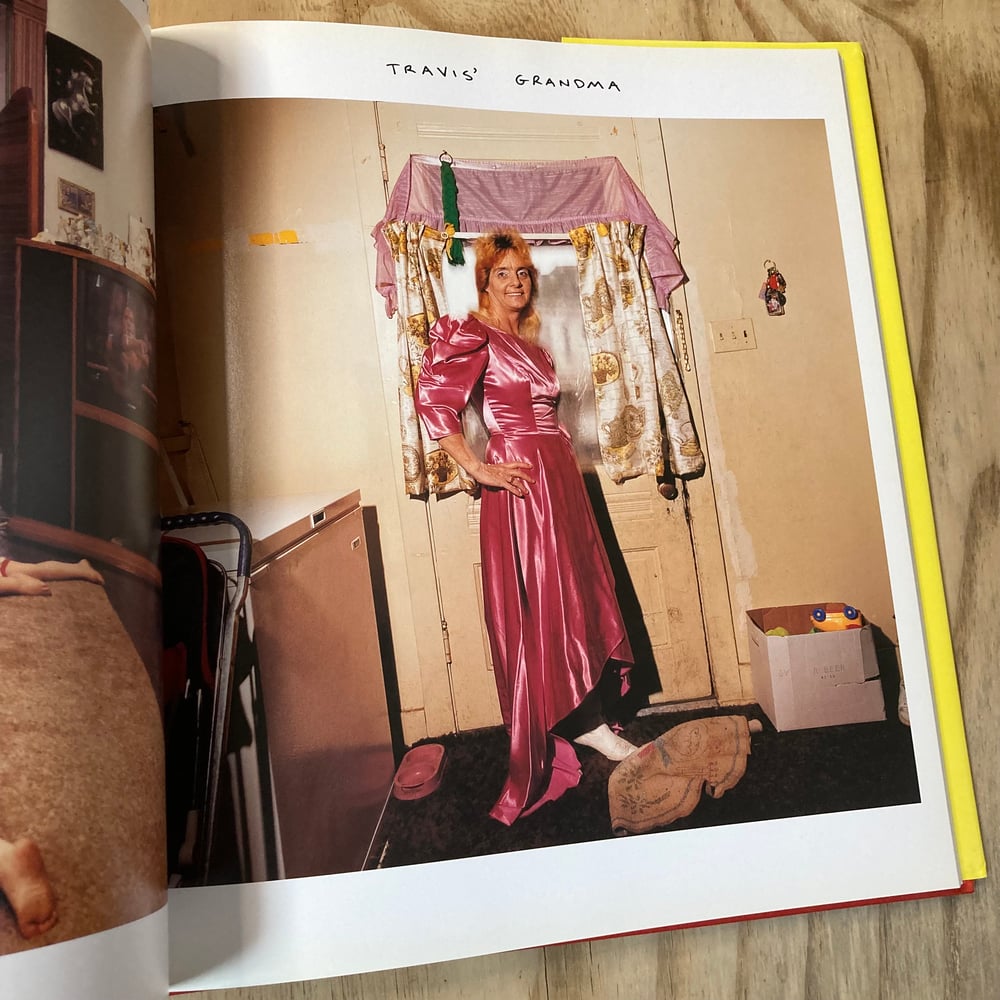 Wonderful, and rare, book by Chris Verene looking closely at life in small town America.
1st edition published by Twin Palms Publishers, 2000
Format: Hardback with dustjacket
Pages: 112
Condition: Very Good. Some minor signs of age.
"In these images Verene atomizes the wounded, struggling, poignant characters of a small-town, lower-class American life with its pregnant teenagers, schizophrenically decorated living rooms, dejected elderly, and prematurely forlorn children. From the grubby yellow pillow where Verene's Grandpa Bill rests his weary head to the obviously cherished, hugged-too-closely pets, Verene uses minute details to enlarge our understanding of people we might otherwise write off as insignificant."