Ansel Adams - Photographs Of The Southwest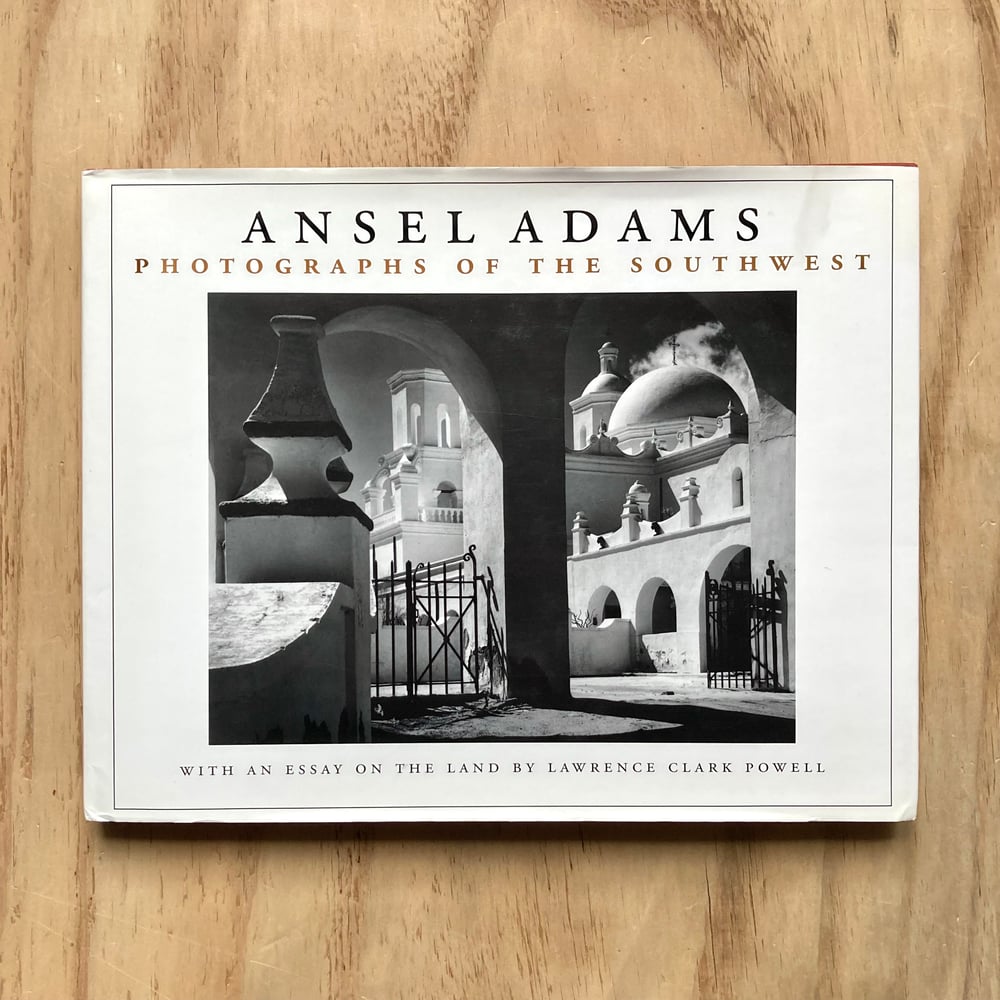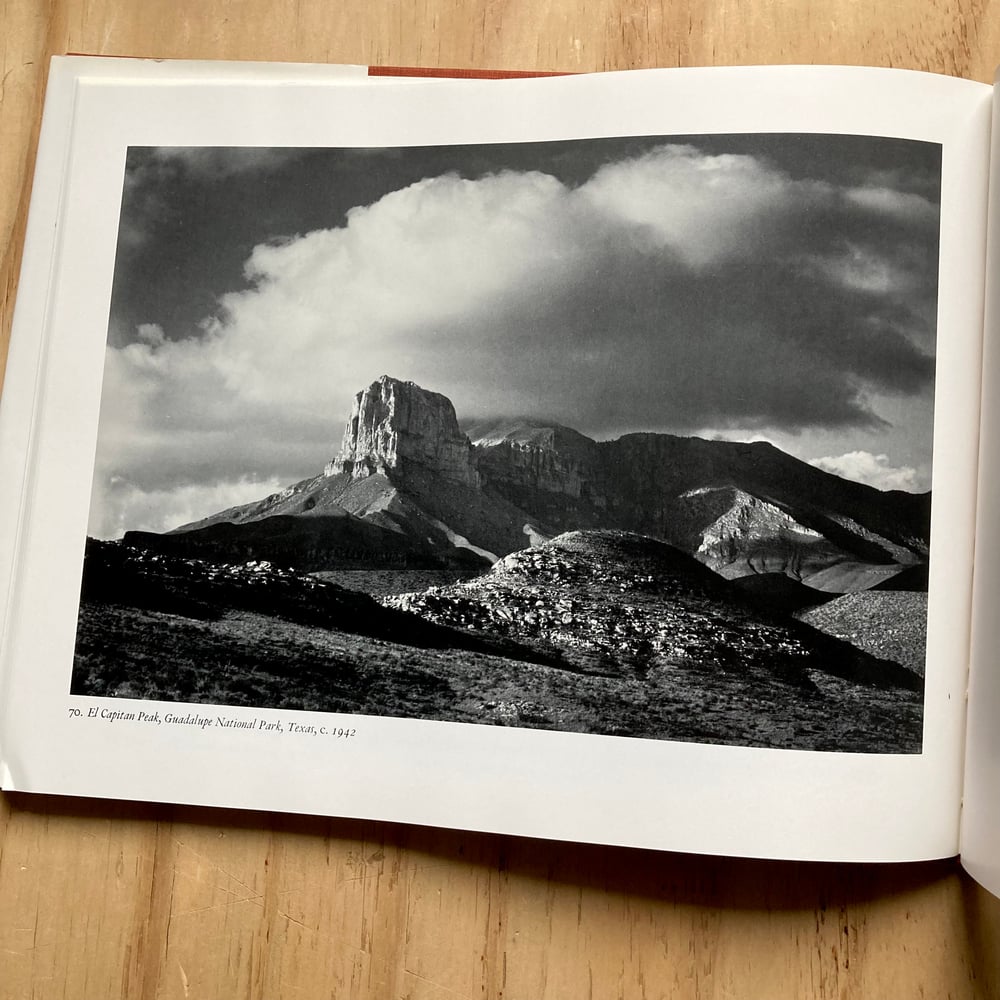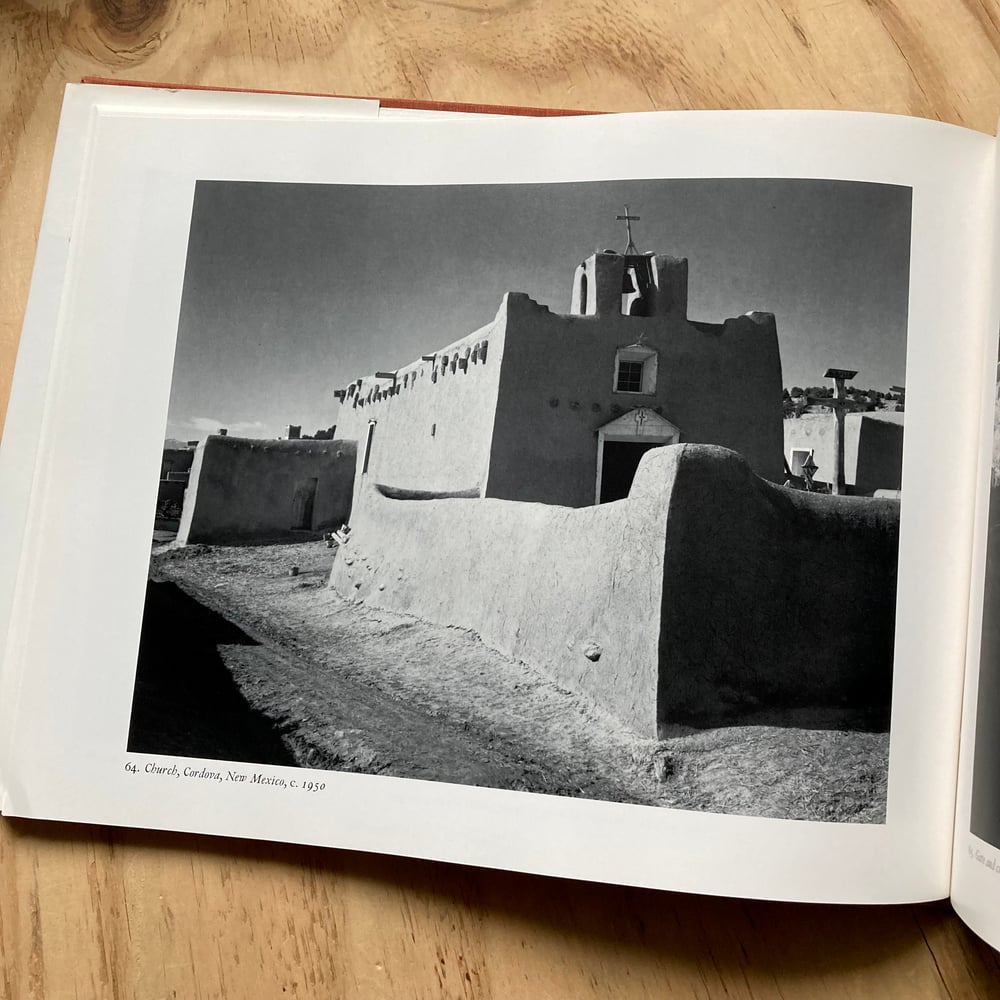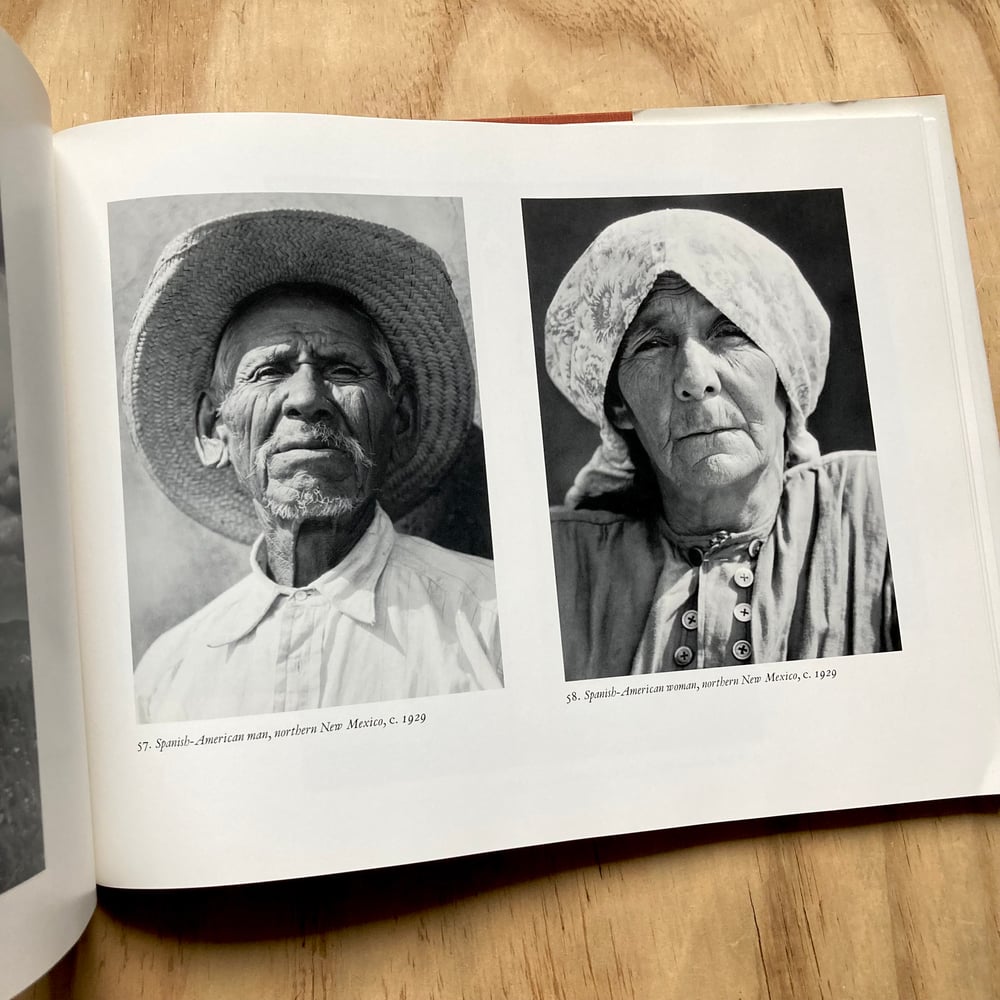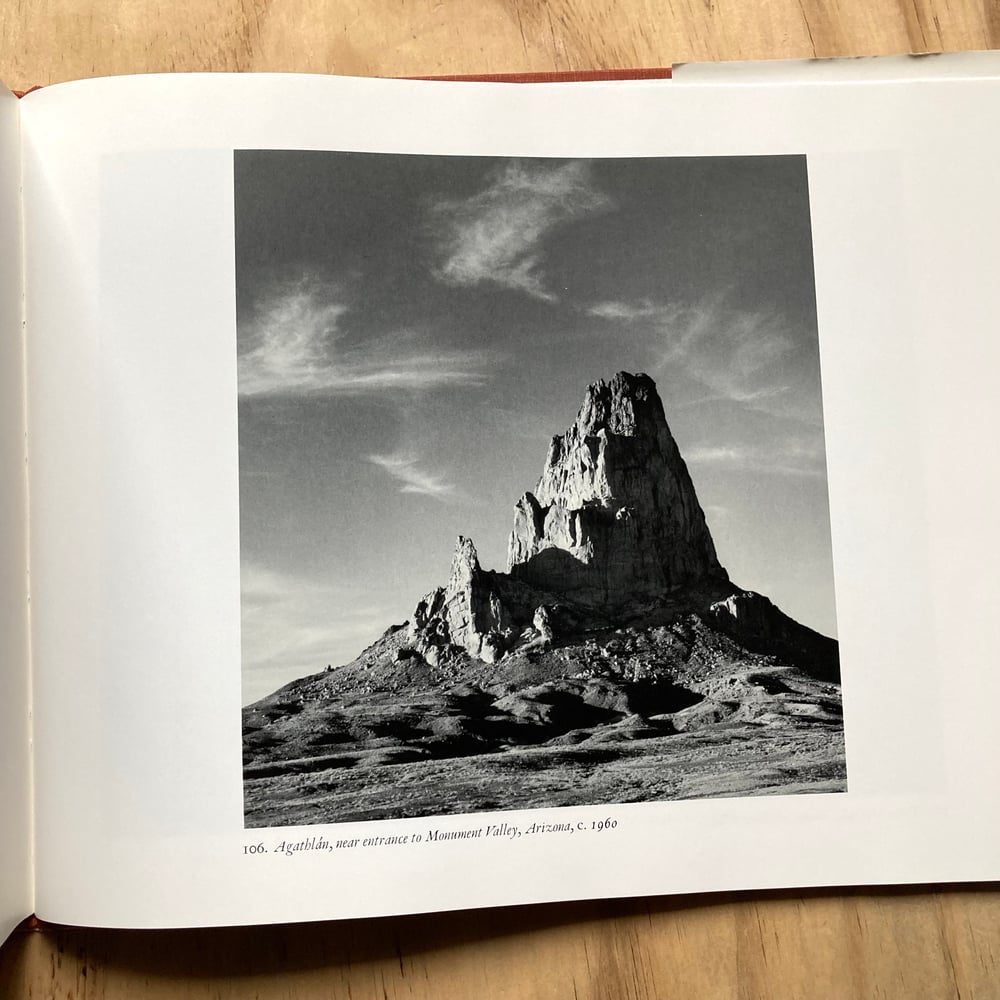 Published by Little Brown, 1994
Format: Hardback with dustjacket
Pages: 128
Condition: Very Good. Some minor signs of age.
Ansel Adams (1902 – 1984) was the most honored American photographer of the twentieth century. Through his exhibitions and publication of his work, his writings, and his leadership in the Sierra Club, Adams was also a prescient and highly effective voice in the fight to preserve America's remaining wilderness.