Ryan McGinley - Whistle For The Wind (Signed)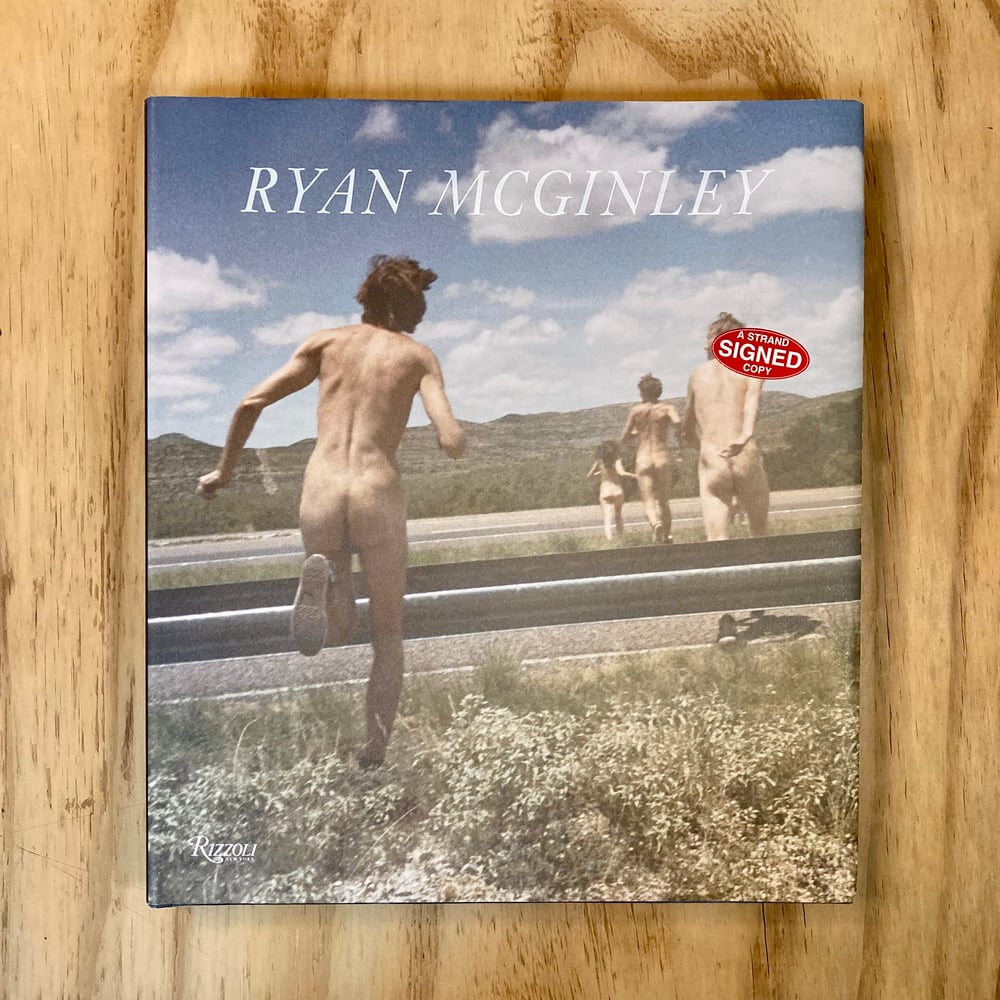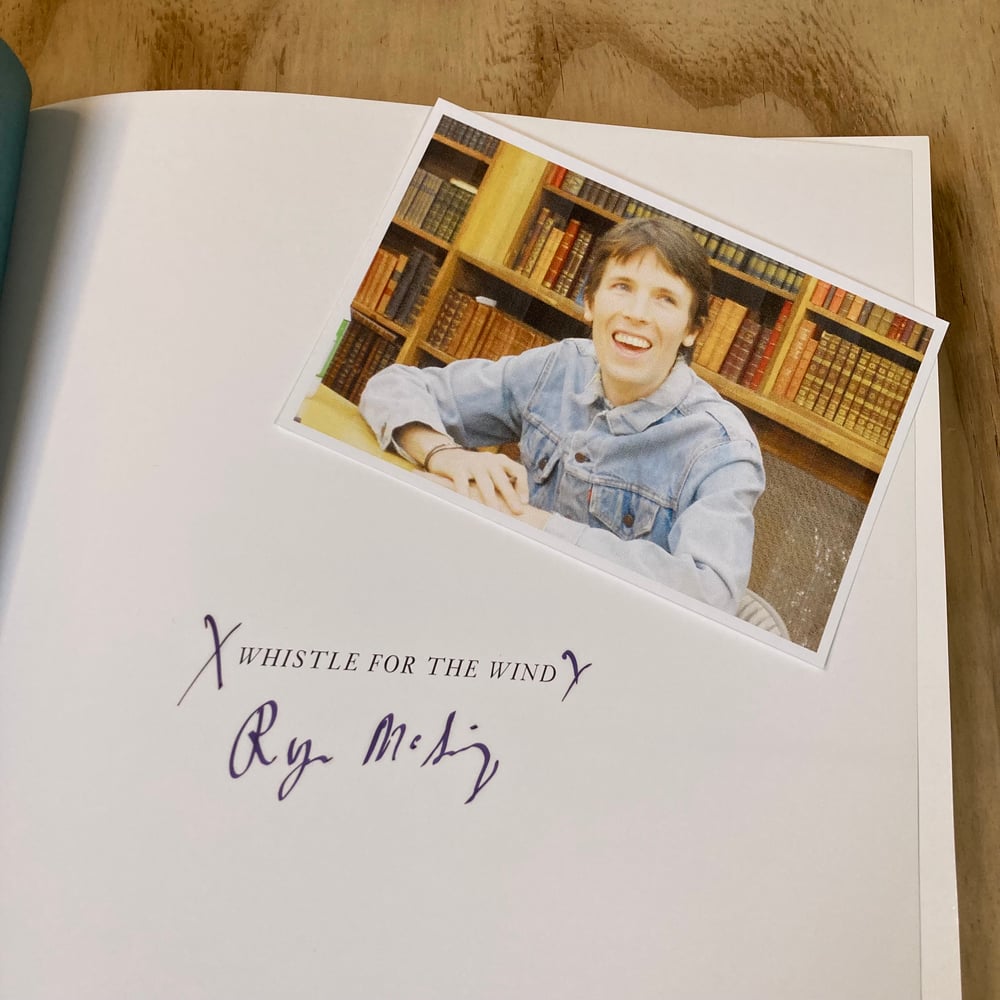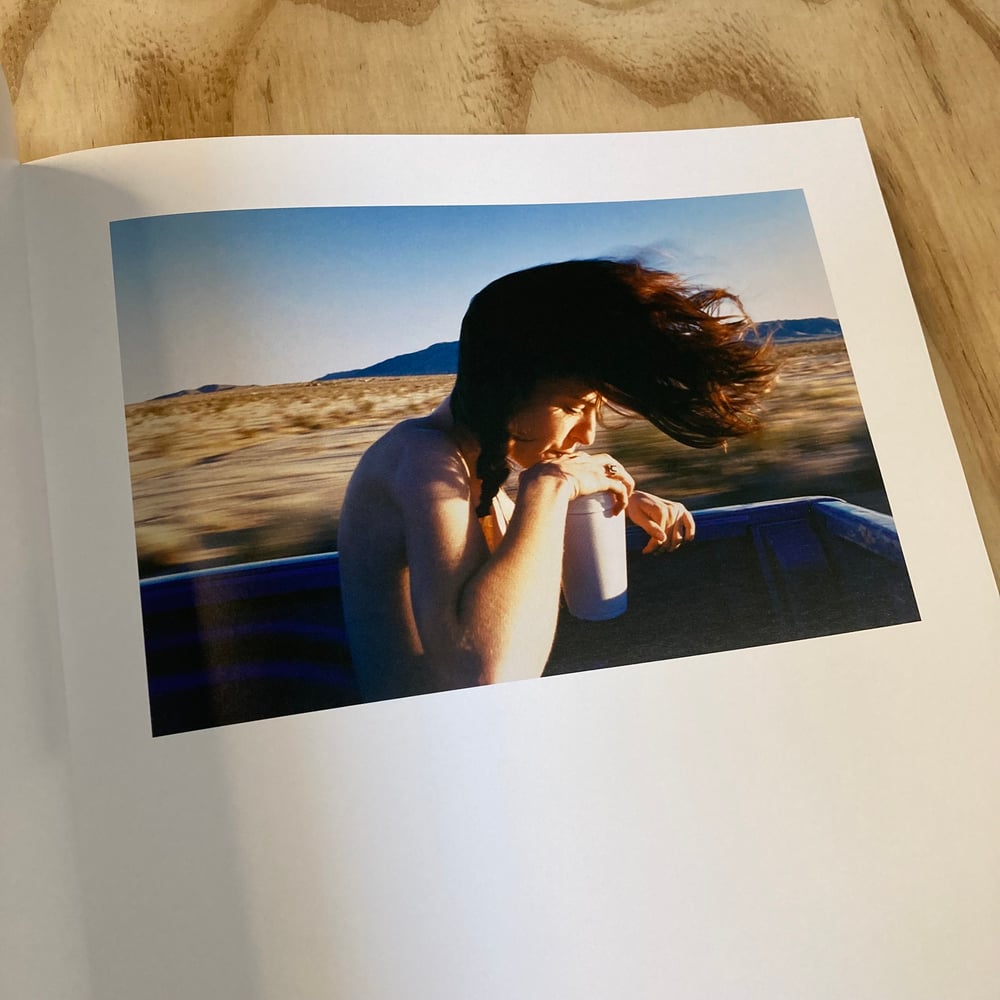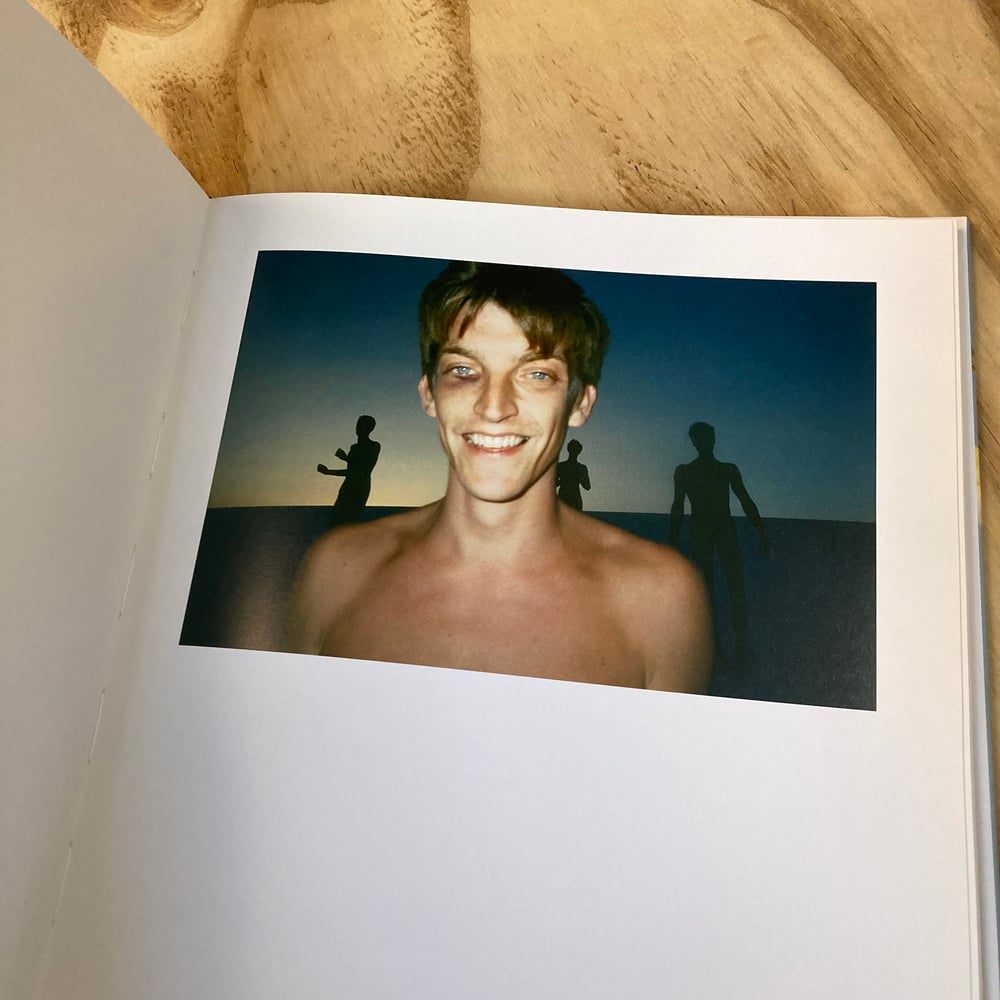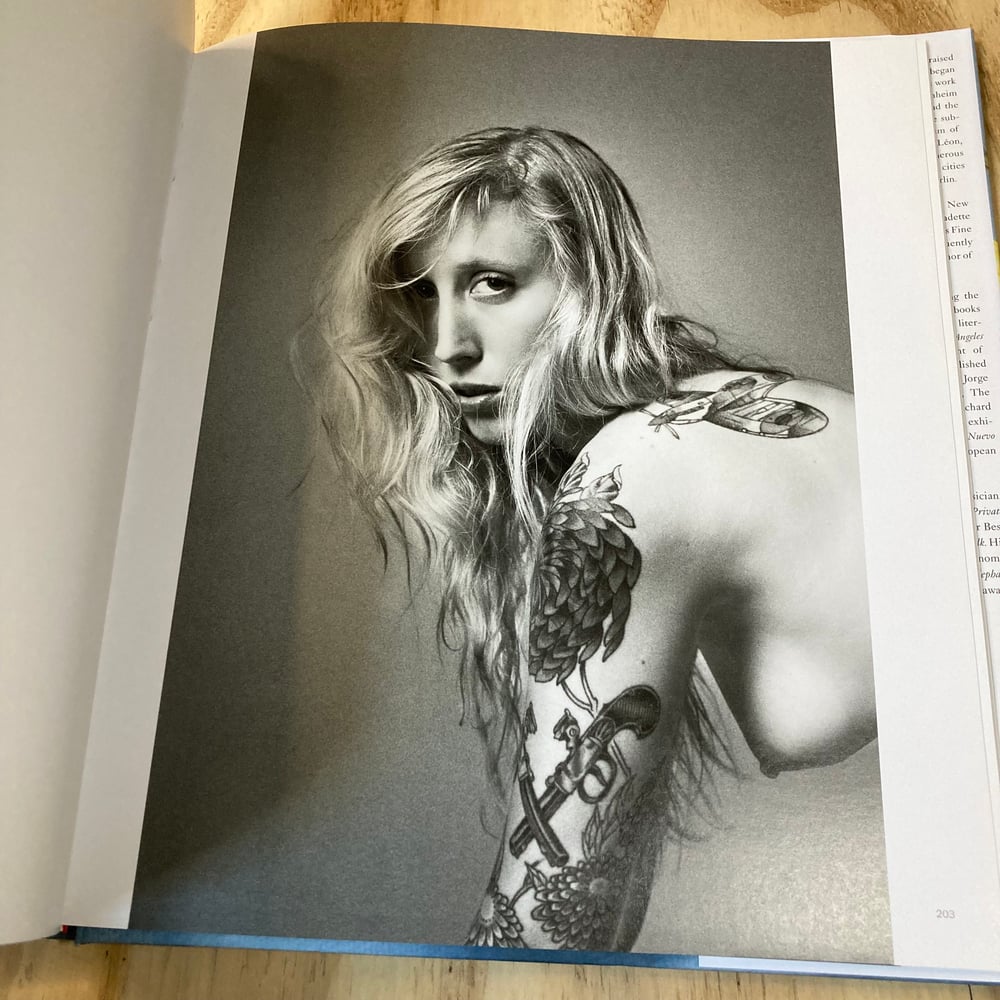 Excellent signed/rare copy of Ryan McGinley's now iconic Whistle for the Wind. Book comes with signature provenance.
Signed 1st edition Published by Rizzoli, 2012
Format: Hardback with dustjacket
Pages: 256
Condition: Very Good. Like new
*Please note* Book weighs over 2kg so please email for postage costs outside of the UK.
In 2002, two years after Ryan McGinley, then a student, staged his first exhibition of photographs in a SoHo gallery, he created inexpensive handmade books of a sampling of his work titled The Kids Are Alright. Those books eventually found their way to Sylvia Wolf, then curator of photography at the Whitney Museum of American Art in New York, who gave him a solo show a year later, making him the youngest artist to have a one-person exhibition at the museum.
What critics, curators, and collectors would quickly discover was an artist who understood and chronicled his own generation as no other had. Compared early on to masters of photography and film, such as Nan Goldin and Larry Clark, McGinley s early work documents the lives of his friends the hedonistic exploits of youth culture but without the dark undertone of earlier artists who mined similar themes. As he evolved, he began to create scenarios where he could explore different ideas (aesthetic and otherwise), and this led to his infamous summer-long road trips, which he conducted for five years, capturing a myriad of twentysomethings enjoying each other and their surroundings. In addition to these seminal works, McGinley is known for his chronicling of the singer Morrissey s sold-out tours around the world.
This is the first major volume on this important and prolific artist, featuring the most comprehensive selection of his work.