Kajsa Gullberg - The House of Mirrors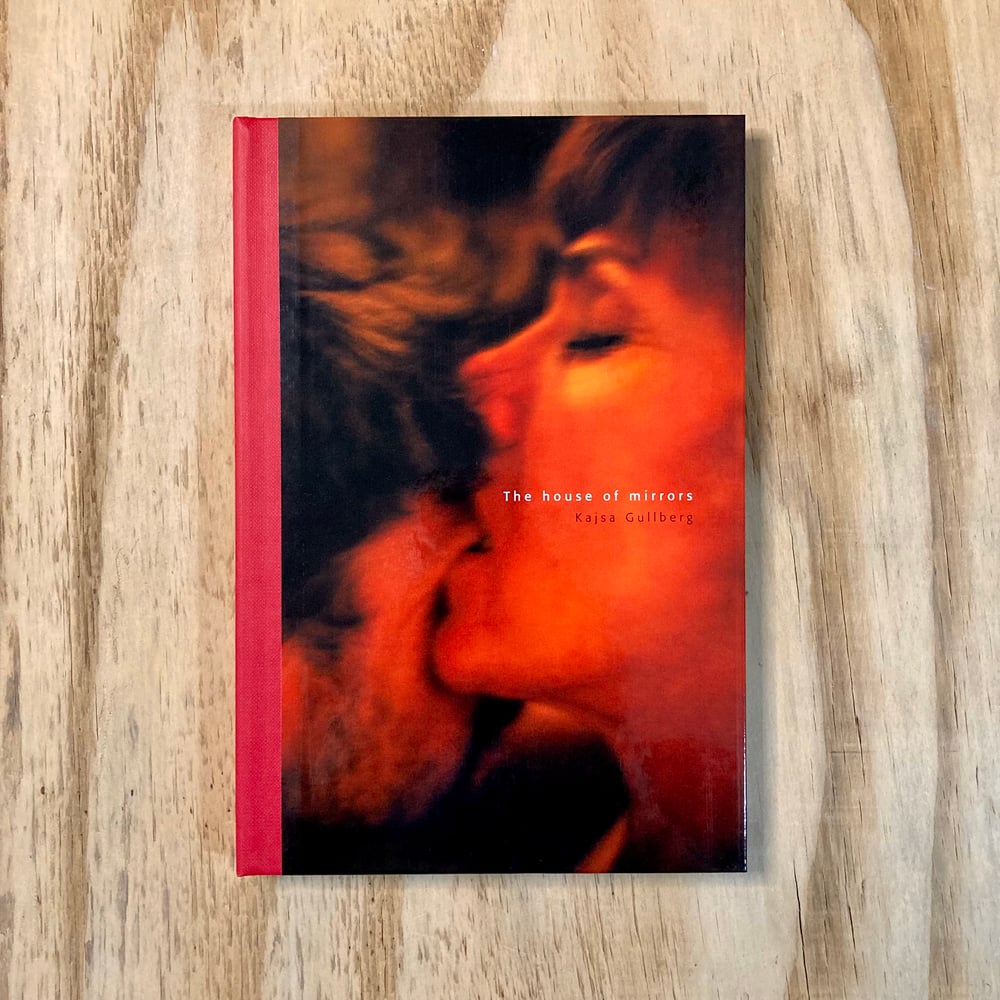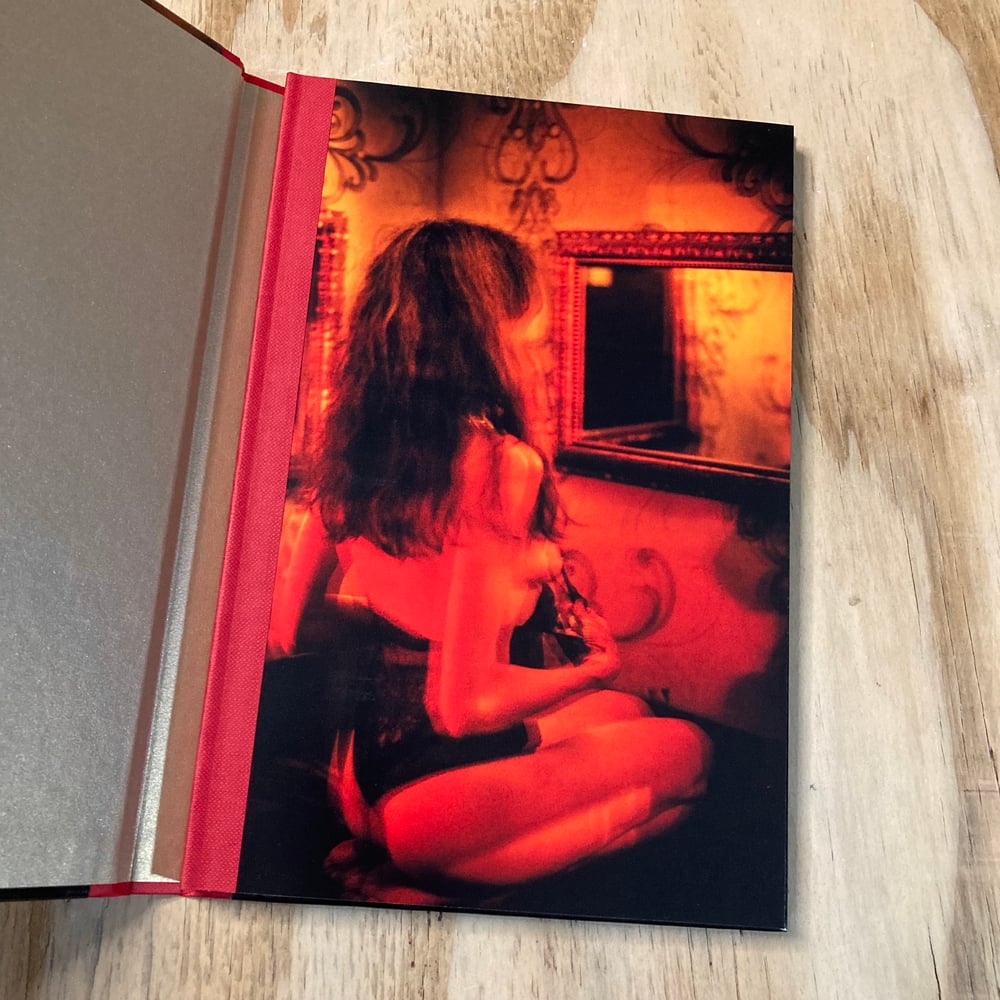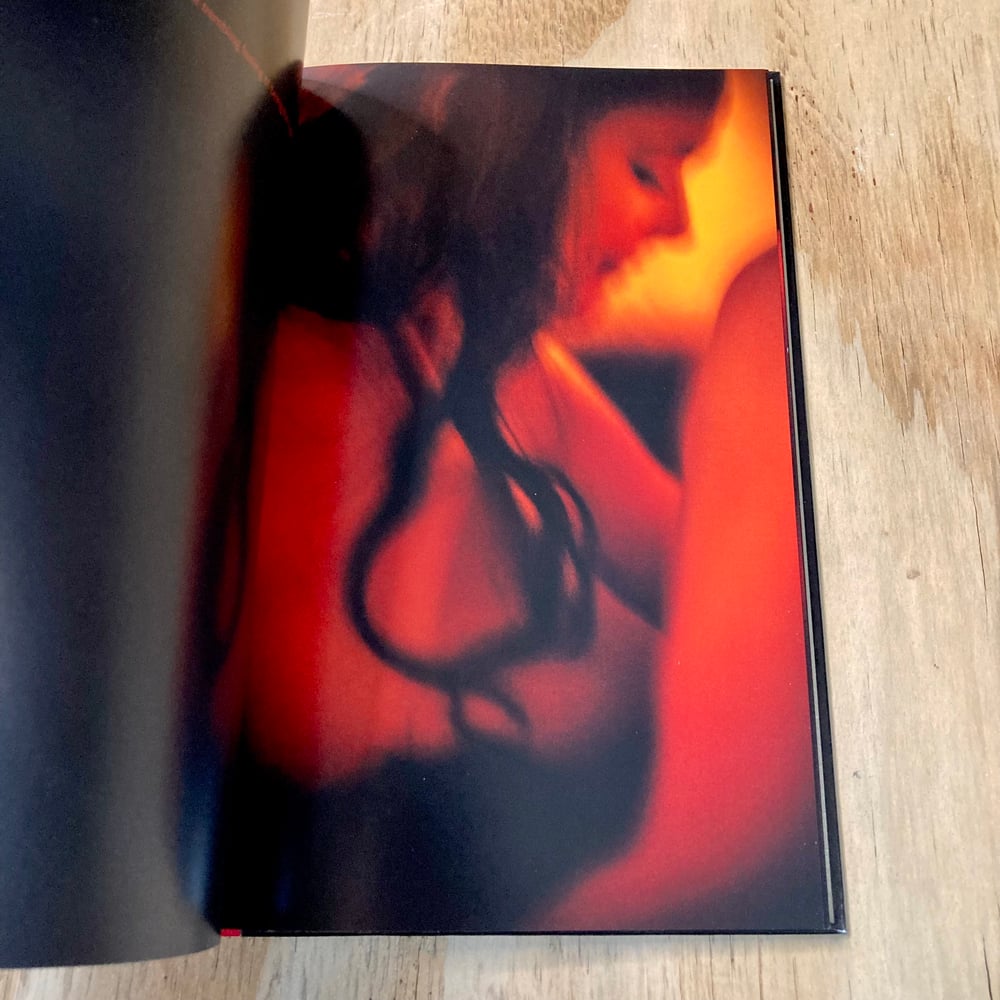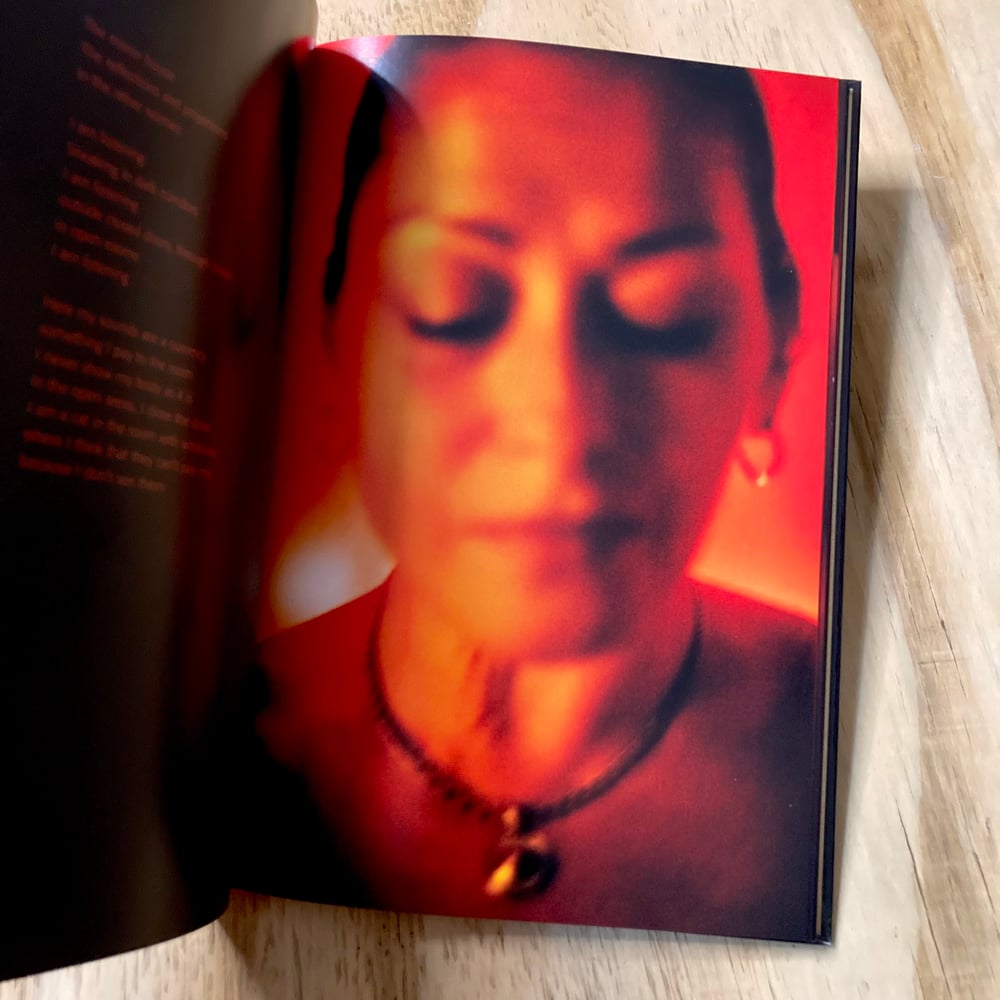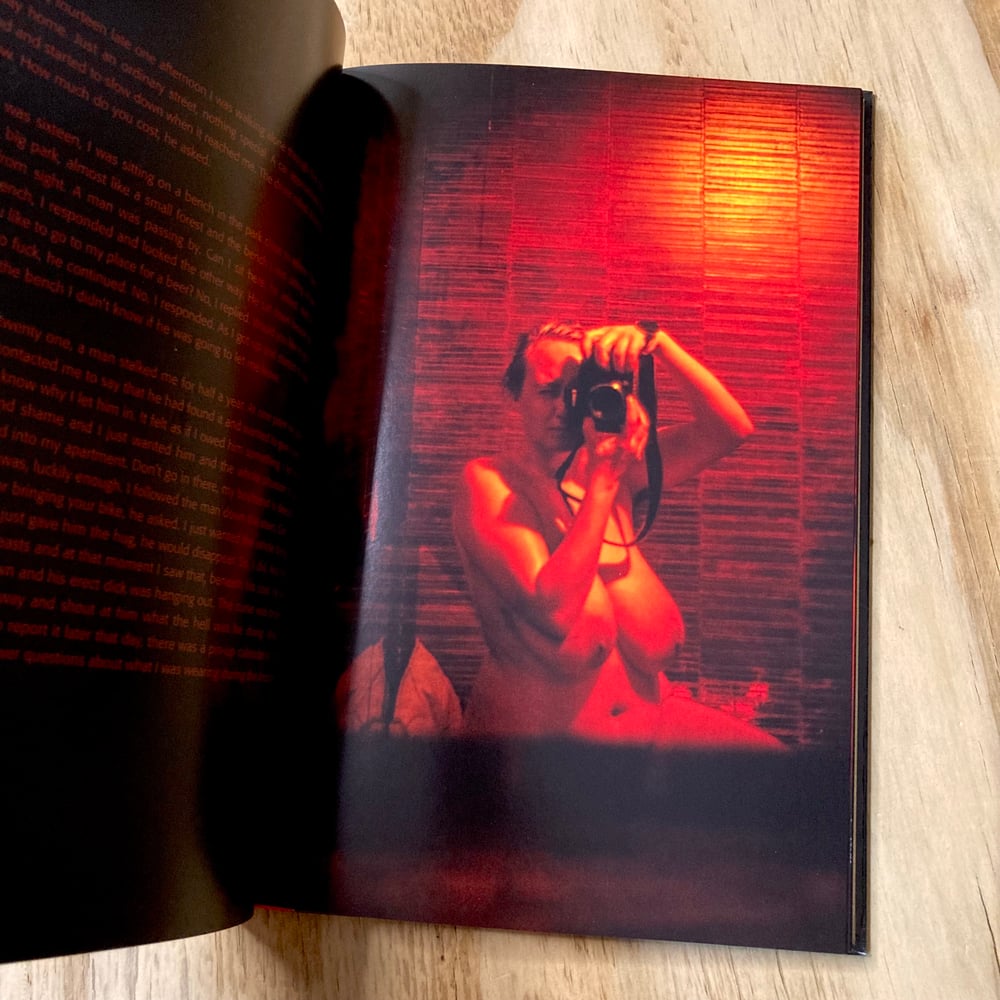 Absolutely fascinating book where the photographer takes a journey of self-discovery into the clandestine world of swinging.
1st edition published by Dewi Lewis, 2020
Format: Hardback
Pages: 128
Condition: New
"In the fall of 2017 Kajsa Gullberg went to a swinger club in the city where she lives. This was not to work on a project but to expand her idea of herself and her sexuality. What really surprised her was that it was the first time she actually felt safe.
'This was the ultimate sexual safe space for a woman. It was a place we could come and have any kind of sex we wanted without the risk of being raped or assaulted. The next thing I noticed was the diversity. Every woman in there was desired; no matter her size, age or other physical quality. And the third thing was that it was the ultimate free space that allowed a woman to express her sexuality – free from shame and free to explore our lusts and desires.'
After spending time in the club and gaining the trust of the users and the owners, Kajsa was able to take her camera with her. She photographed the women in ways that illustrated what she saw, felt and experienced through her journey. In some instances she recreated scenes.
As Kajsa says, 'The project is not a documentary about a swingers club. It is a comment on what it is like to exist in a female body in our society… I want my work to be a kaleidoscope or a prism for people to look through. I hope that my work will generate new perspectives, thoughts, feelings and questions in people.'
Swedish born, Kajsa Gullberg is currently based in Copenhagen. Her interests centre on socio-political structures, from a mainly feminist/gender perspective, and the psychological and cultural effects of 'shame'. Her working methods are experience based."