Jess T. Dugan - Look At Me Like You Love Me (Signed)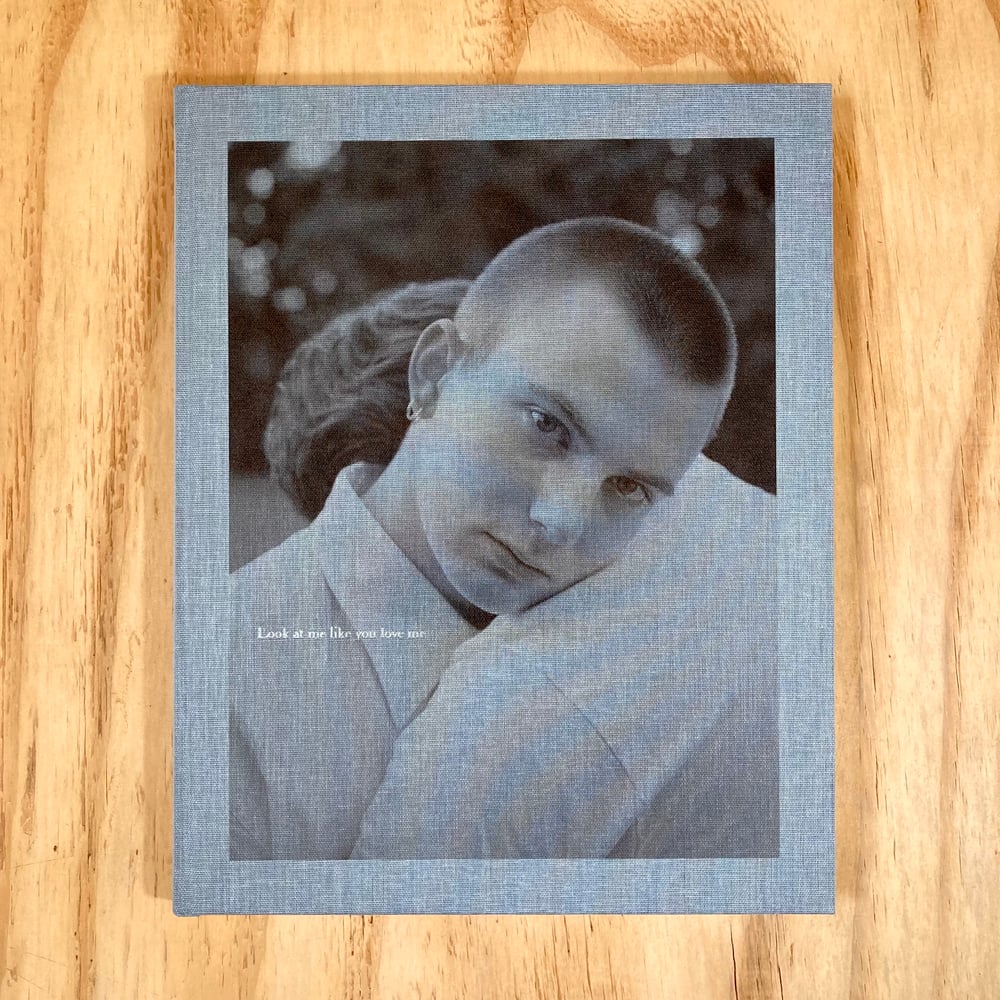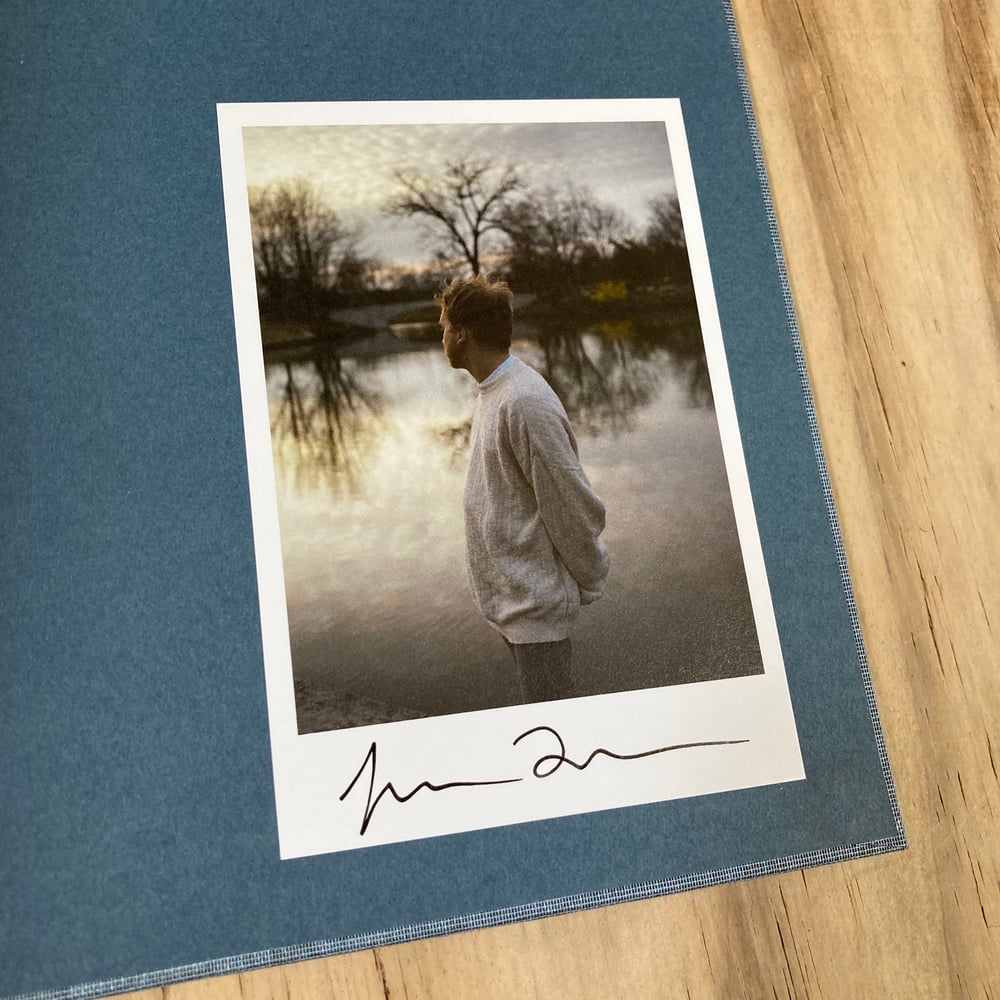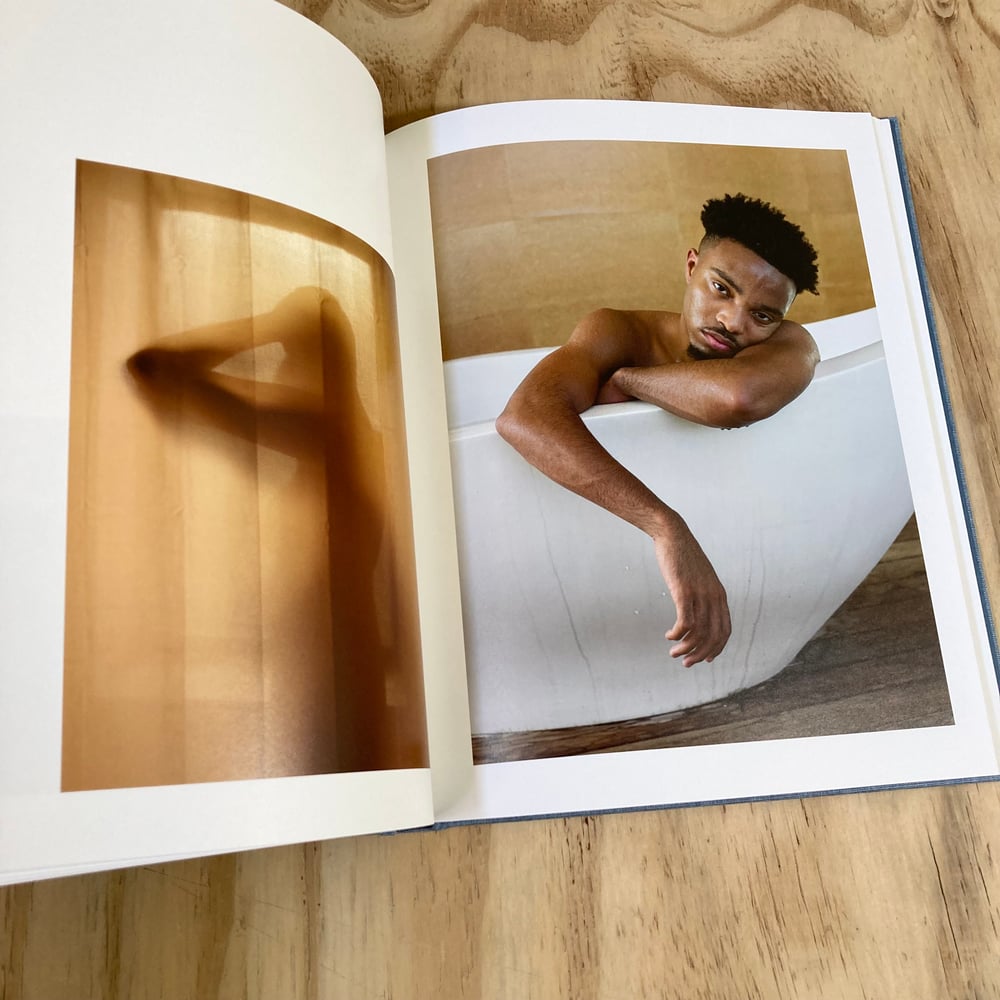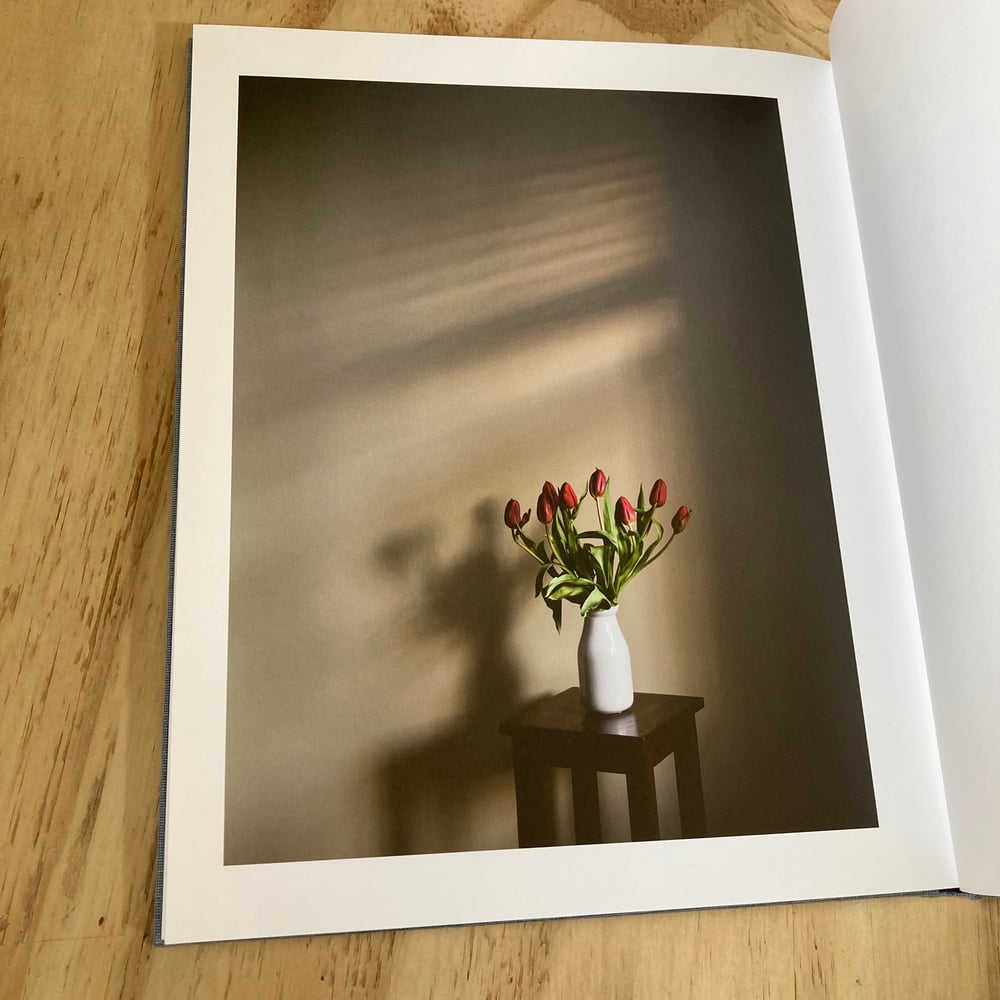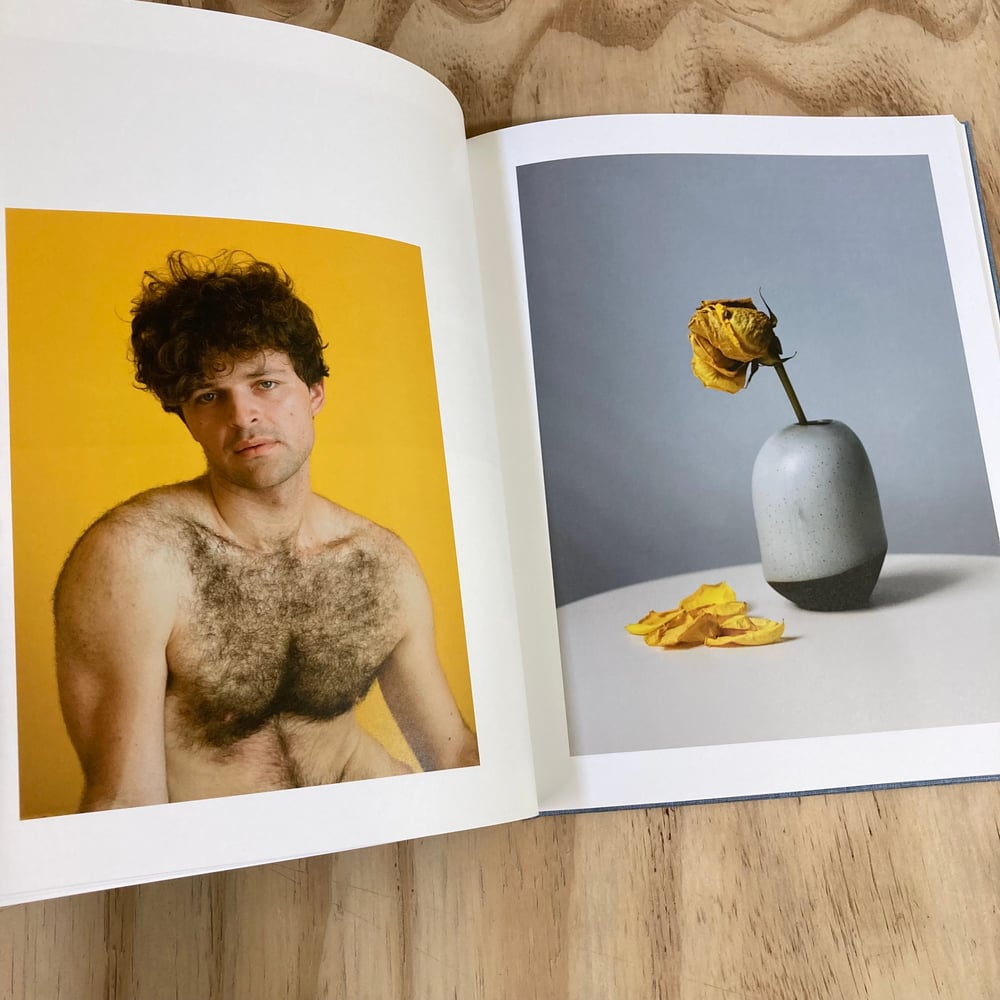 Absolutely beautiful work by Jess T. Dugan in this, her debut book which touches on topics such as intimacy, companionship, loss and healing.
Signed 1st edition Published by MACK, 2022
Format: Hardback
Pages: 108
Condition: New
'There is so much I can't say in my photographs, though it's all there, just below the surface, if you know what to look for.'
In Look at me like you love me, Jess T. Dugan reflects on desire, intimacy, companionship, and the ways our identities are shaped by these experiences. In this highly personal collection of work, Dugan brings together self-portraits, portraits of individuals and couples, and still lifes, interwoven with diaristic writings reflecting on relationships, solitude, family, loss, healing, and the transformations that define a life. Dugan has long used photography to understand their own identity and to connect with others on a deeper level. Their process of working slowly and collaboratively discloses moments of heightened psychological intensity in images that transcend the specifics of a particular person or place, engaging with what it means to know oneself alongside and through others.
Using medium-format cameras and natural lighting, Dugan employs traditional photographic practices to depict these contemporary subjects, resulting in images that both evoke and reimagine the conventional dynamics of art-historical portraiture. Brought together here, these photographs function as an extended, oblique self-portrait as much as a catalogue of friends and loved ones. Through a diffuse but studied sequence of image and text, Look at me like you love me brings our attention to one of the most powerful and complex forms of intimacy – that of seeing and being seen.
Embossed printed linen hardcover
23.5 x 29.5 cm, 108 pages
ISBN 978-1-913620-54-7
January 2022
(Signed extra plate pasted into the book)