Marilyn Stafford - A Life in Photography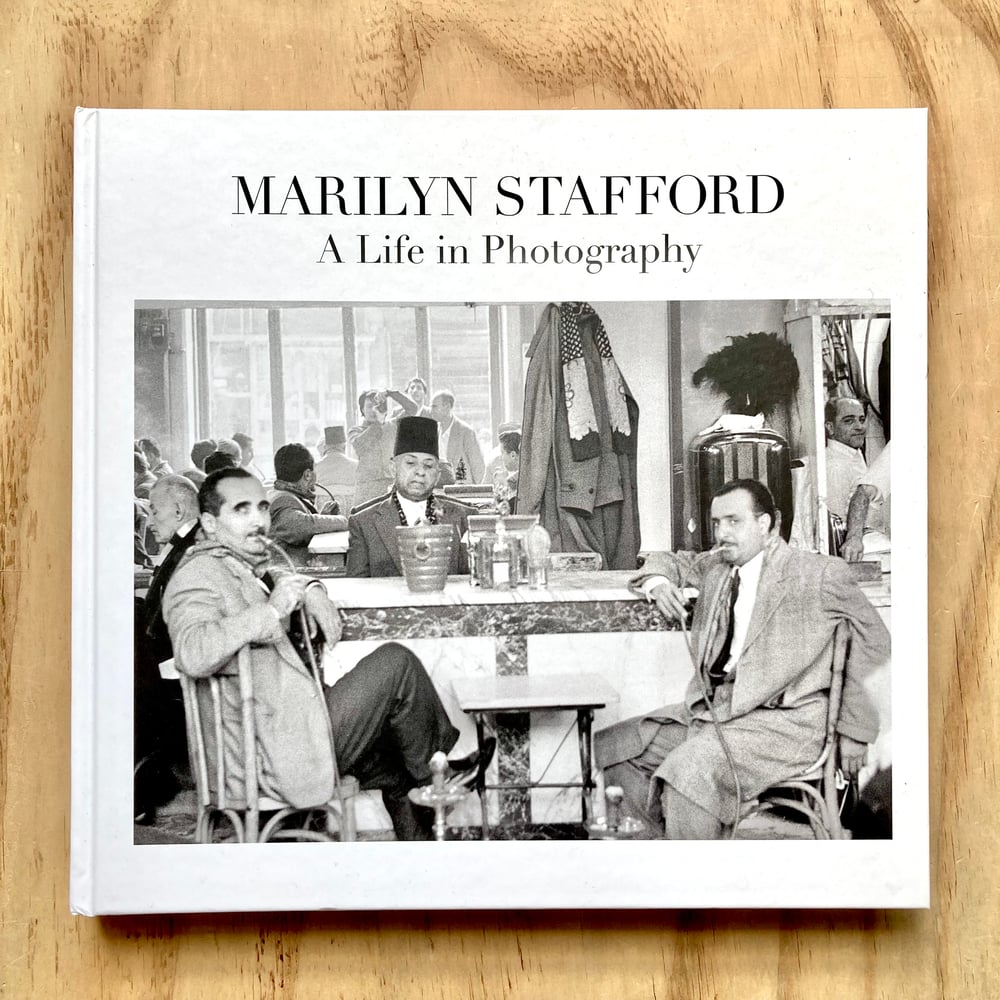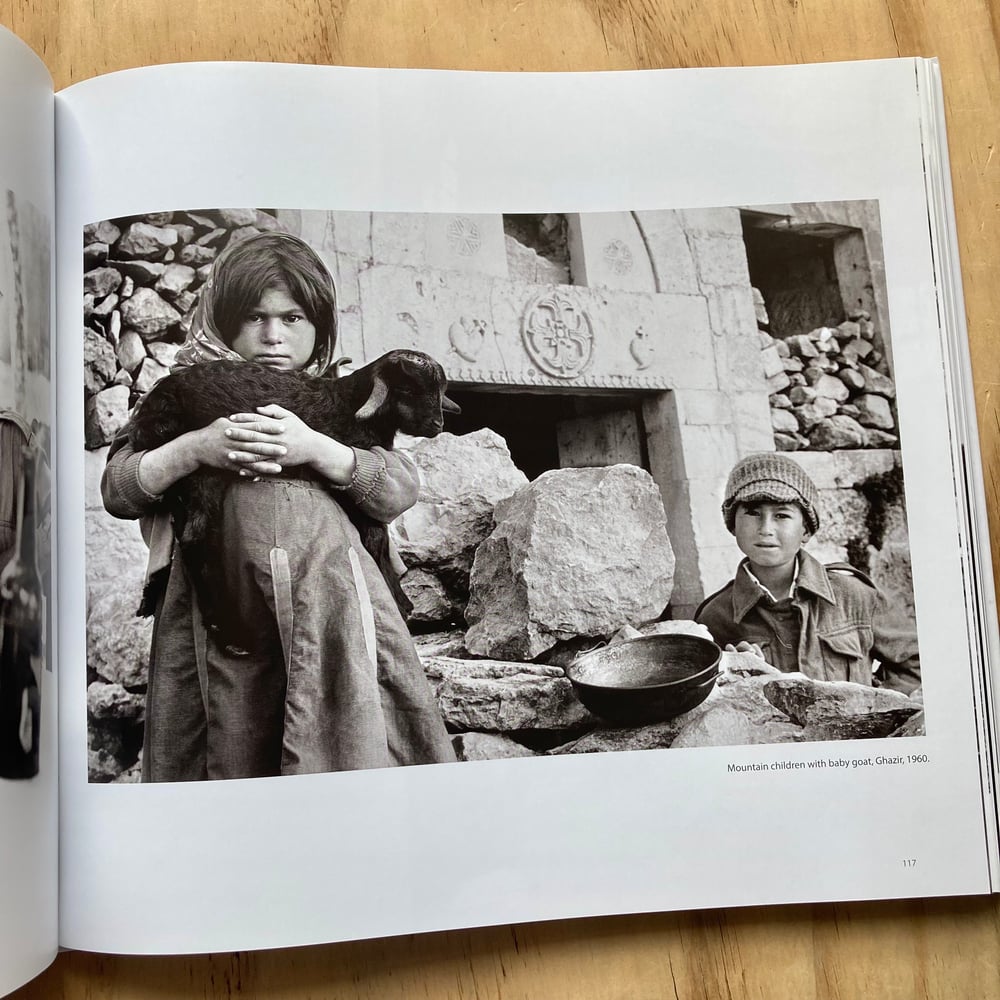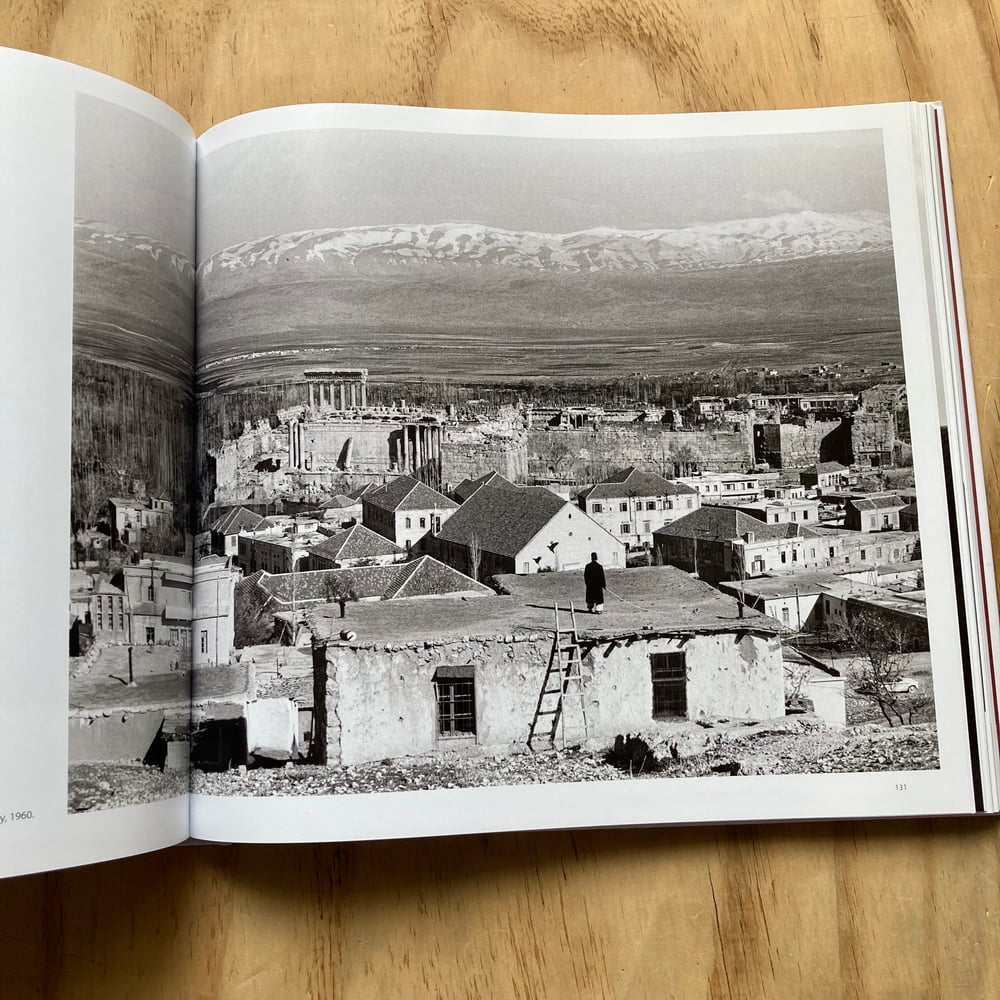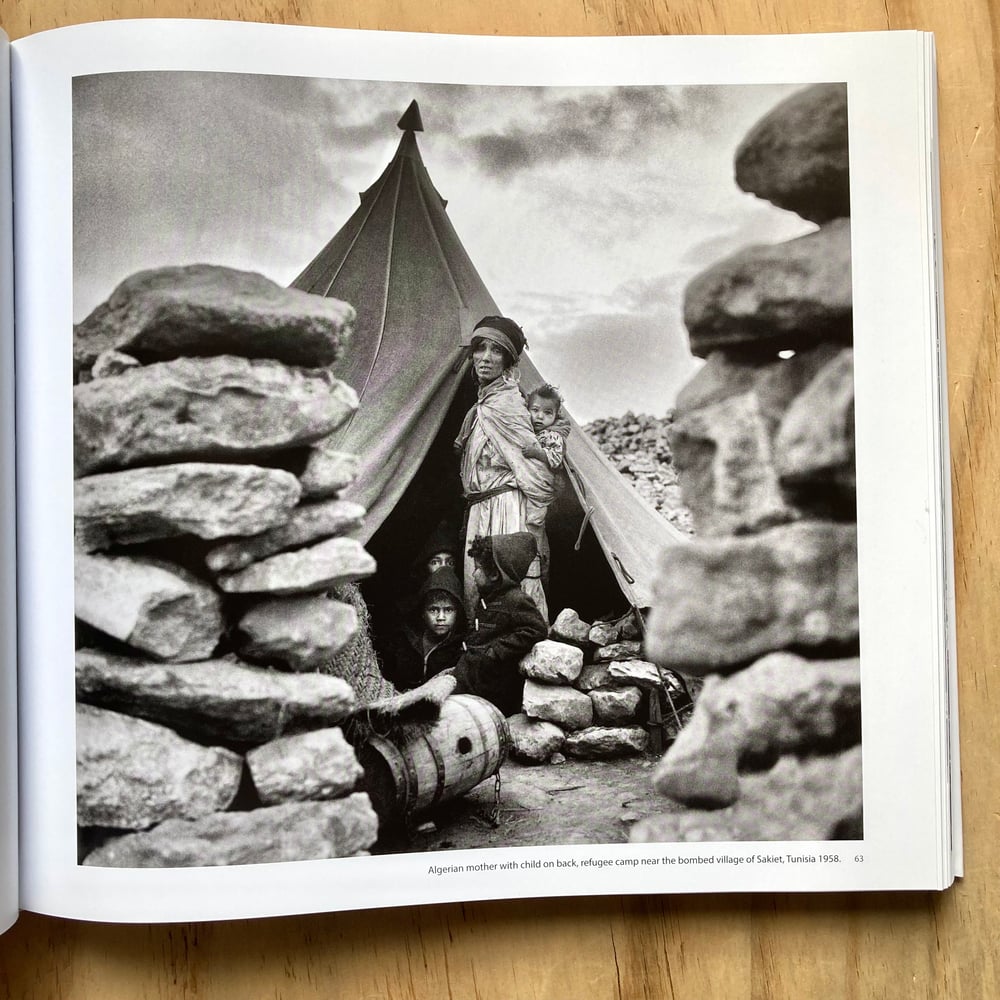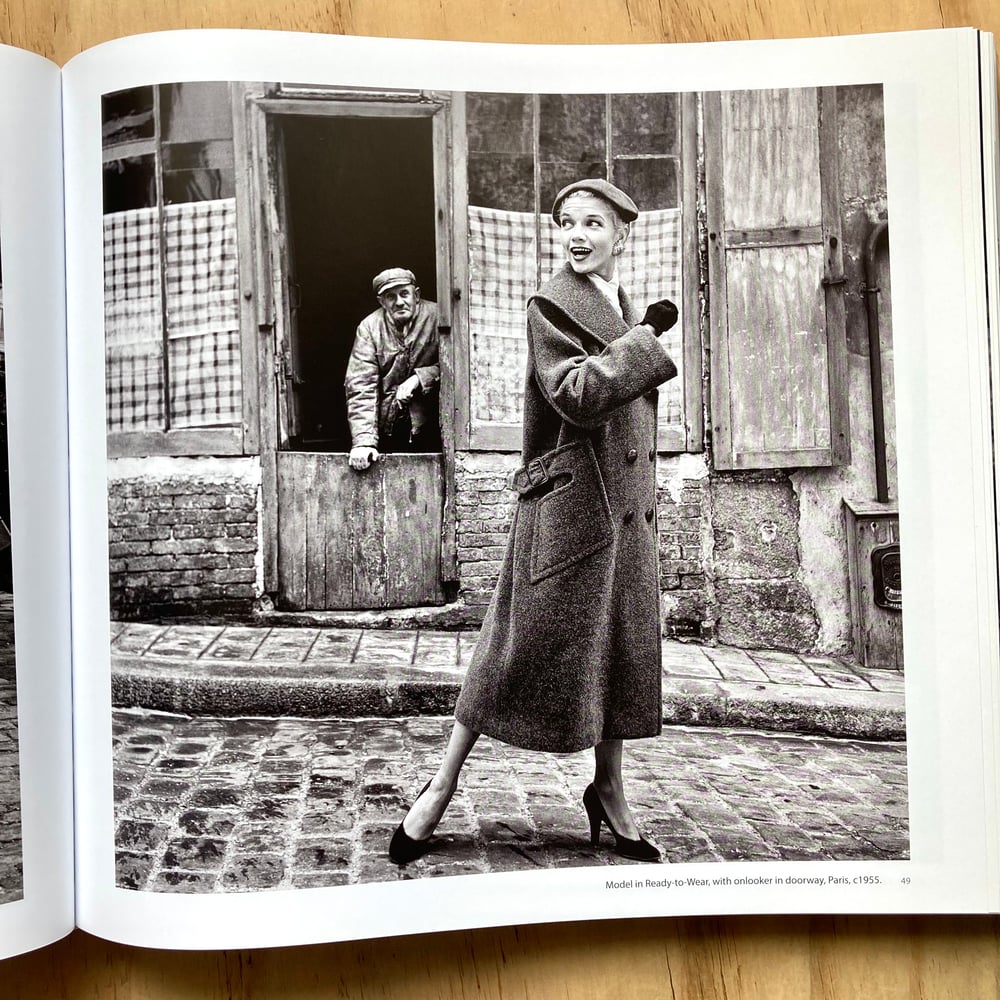 1st edition published by Bluecoat Press, 2021
Format: Hardback, 295x275mm
Pages: 228
Condition: Very Good
This retrospective work of US born photographer Marilyn Stafford, encompasses a wide selection of photographs from her international archive spanning five decades from 1948-1983.
It covers Paris & London fashion; celebrities of the day including Edith Piaf, Albert Einstein, Albert Finney, Sheikh Mujibur Rahman, Joanna Lumley; activists in Rome including Francesca Serio, the first woman to take the mafia to trial for murdering her son; Lebanon in the 1960s during a time of peace; Indira Gandhi, the only woman Prime Minister of India on tour following the Indo-Pakistani War and the Aftermath of the related Bangladesh Liberation War in 1971.
Compiled and edited by Nina Emett, assisted by Marilyn's daughter Lina Clerke, this book is semi-autobiographical, with a strong personal narrative throughout. It is intended to be a reflective and engaging look at a period of 20th century history through her unique gaze.
"It is only when Marilyn Stafford's images are gathered all together in a book that you begin to appreciate the breadth and beauty of her work and her life. Actors, artists, writers, politicians, peasants, fashion models, migrants, musicians, refugees, and street children, all captured on film with skill, love, humour and respect. This book has been a long time coming, but it has definitely been worth waiting for. Enjoy!" Tom Stoddart, photojournalist.