Gideon Mendel - A Broken Landscape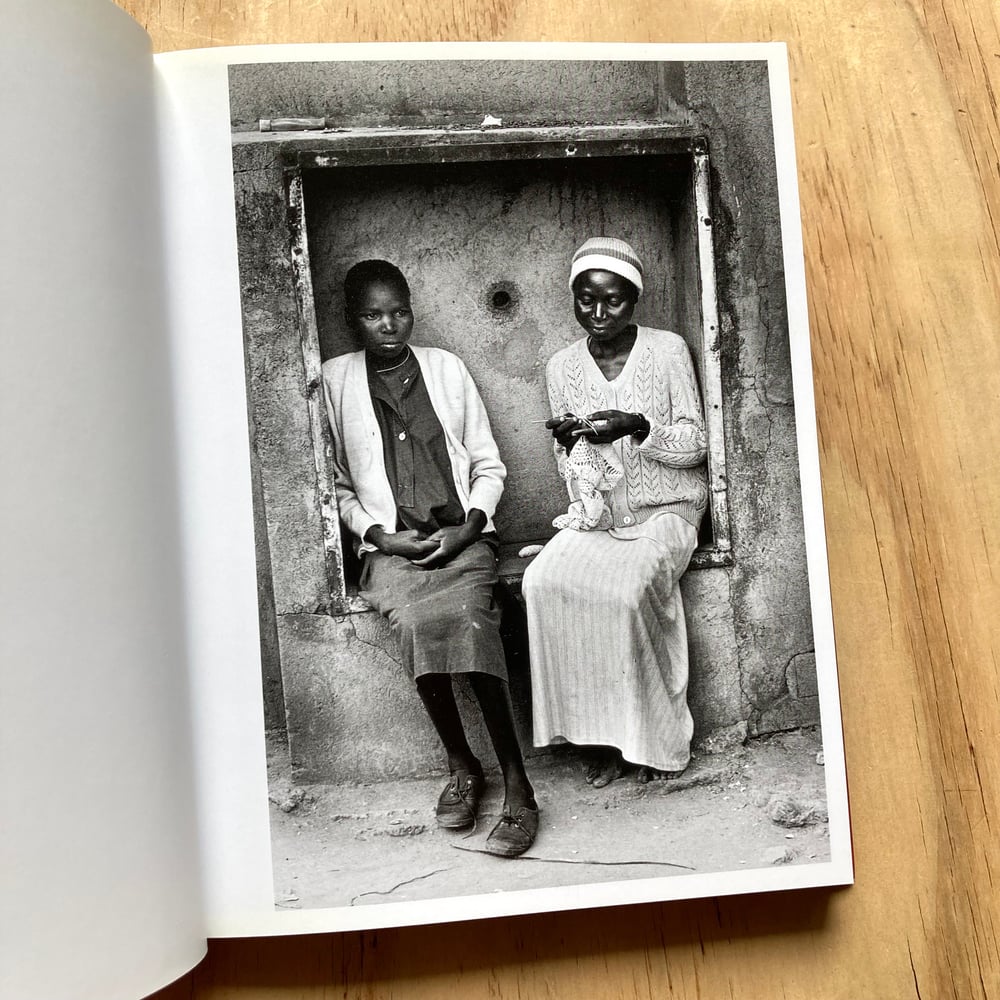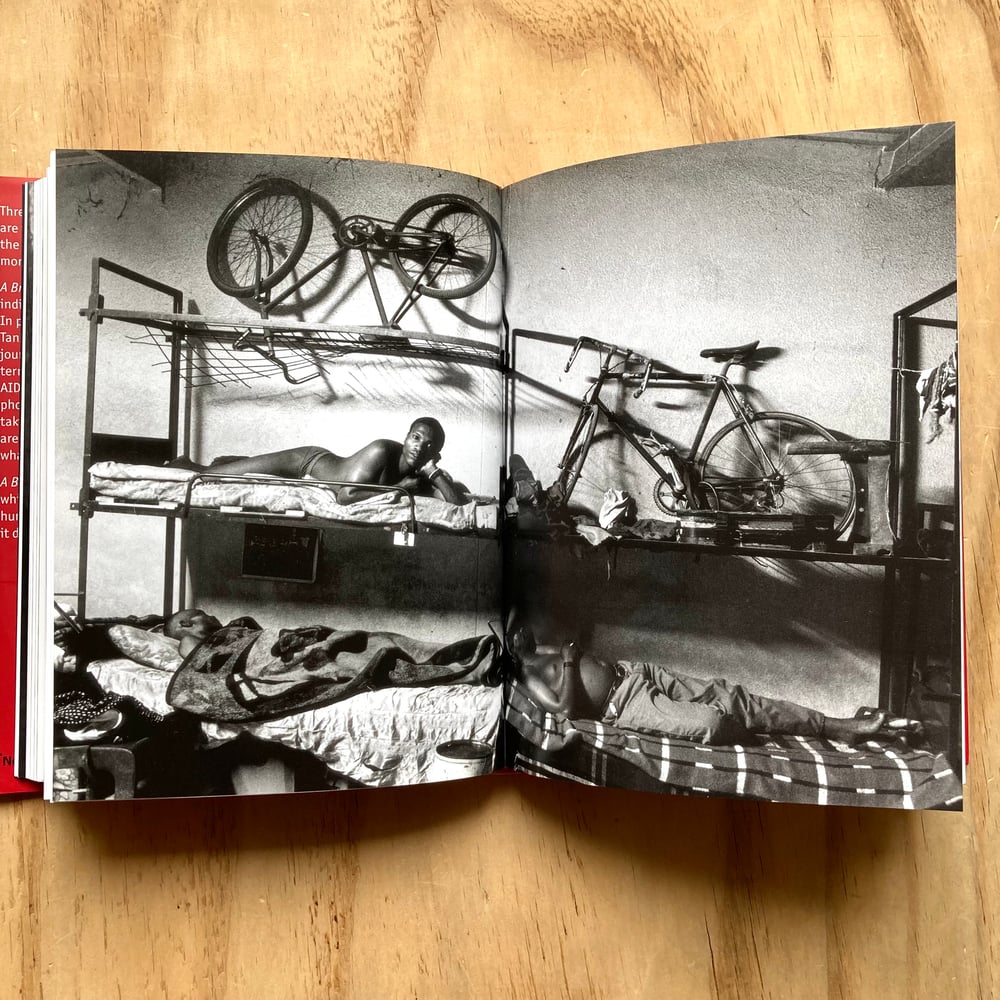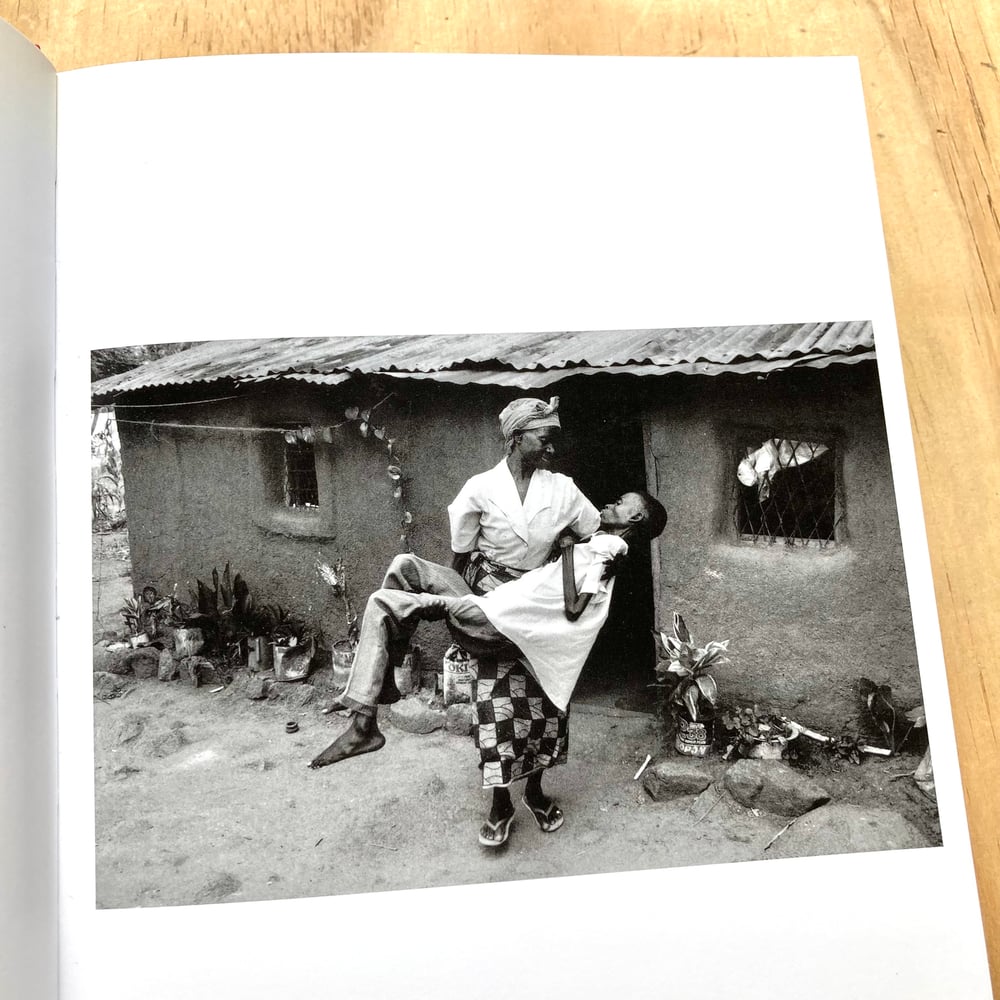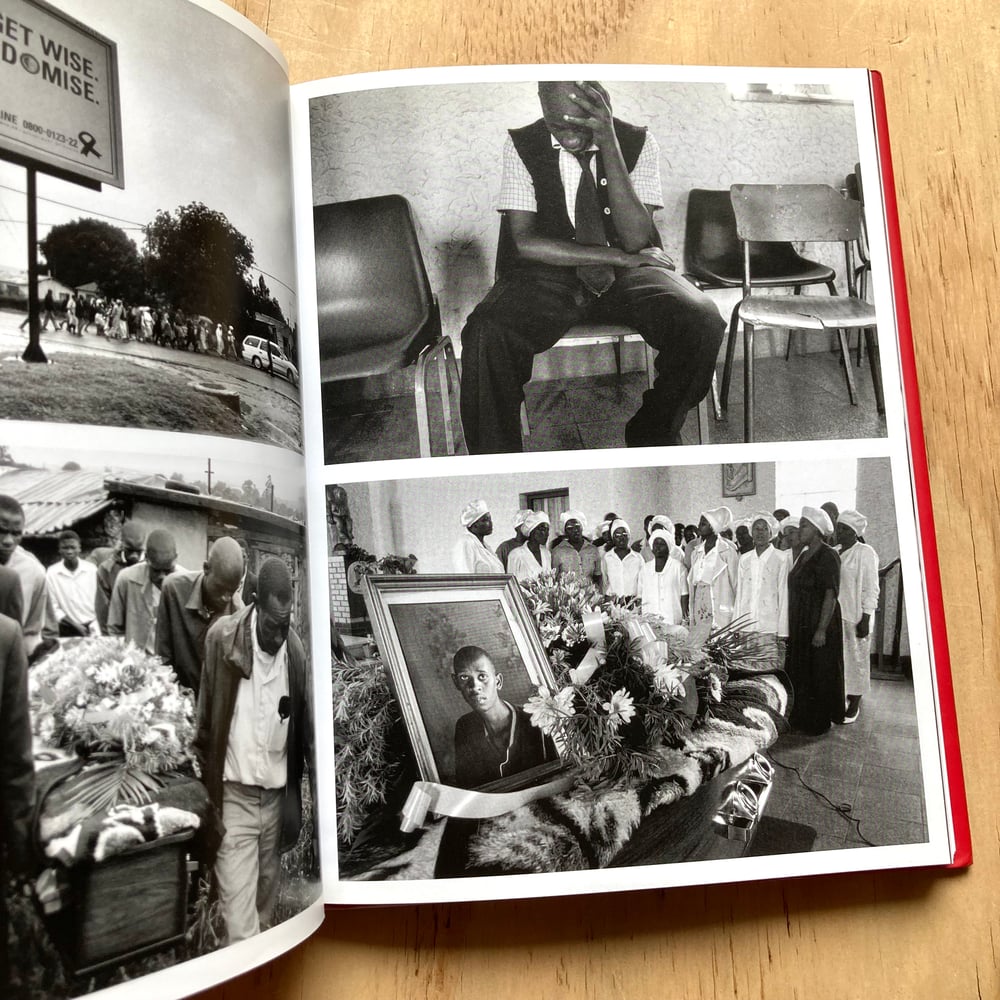 1st edition published by Network Photographers Limited, 2001
Format: Hardback with dustjacket, 170x220mm
Pages: 208
Condition: Very Good
Three quarters of the world's 36 million people living with HIV/AIDS are in Africa, south of the Sahara. An epidemic is quietly decimating the poorest nations on earth. This is a slow-burning tragedy on a monumental scale.
A BROKEN LANDSCAPE tells what the epidemic means to some of the individuals, families and communities whose lives it has transformed. In photographs and personal testimonies from Malaiw, South Africa, Tanzania, Uganda, Zambia and Zimbabwe, gathered by photojournalist Gideon Mendel, A BROKEN LANDSCAPE transcends the terrible statistics of the disease. Often stories of people dying of AIDS, these are also stories about fighting back - every photograph represents an act of courage, every individual featured taking a stand for AIDS understanding and prevention. And there are many positive stories here, as communities and nations learn what it takes to conquer the epidemic.
A BROKEN LANDSCAPE testifies to the extraordinary bravery and love which thrive in the most appalling of circumstances. It asks how humanity is allowing a treatable illness to ravage a continent, and it demands our response.