David Solomons - Up West (Signed W/Print)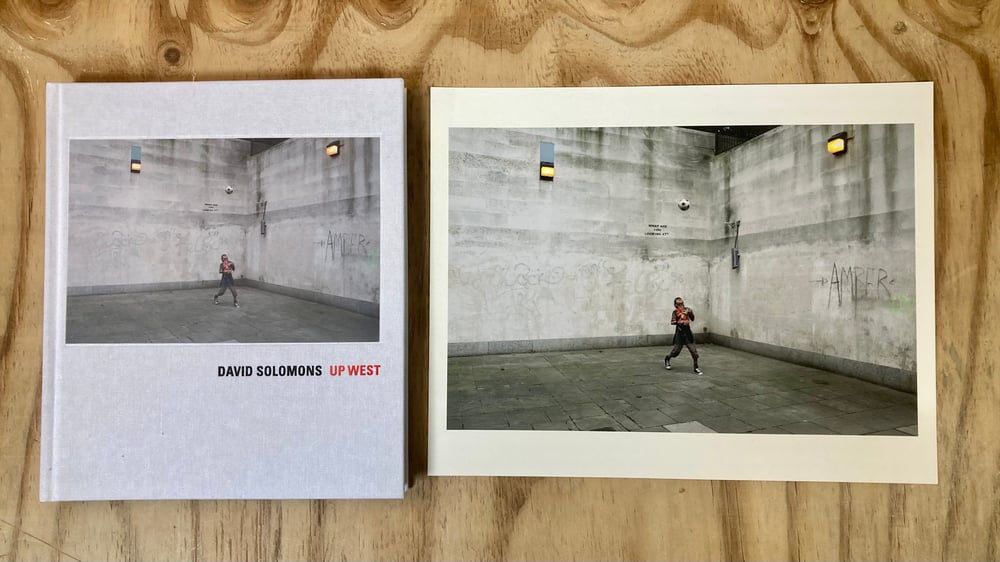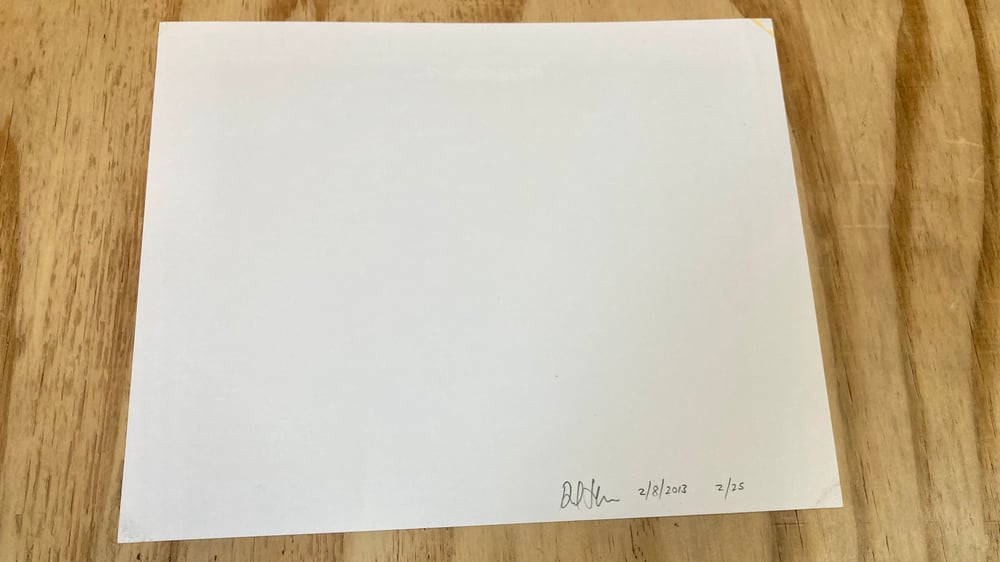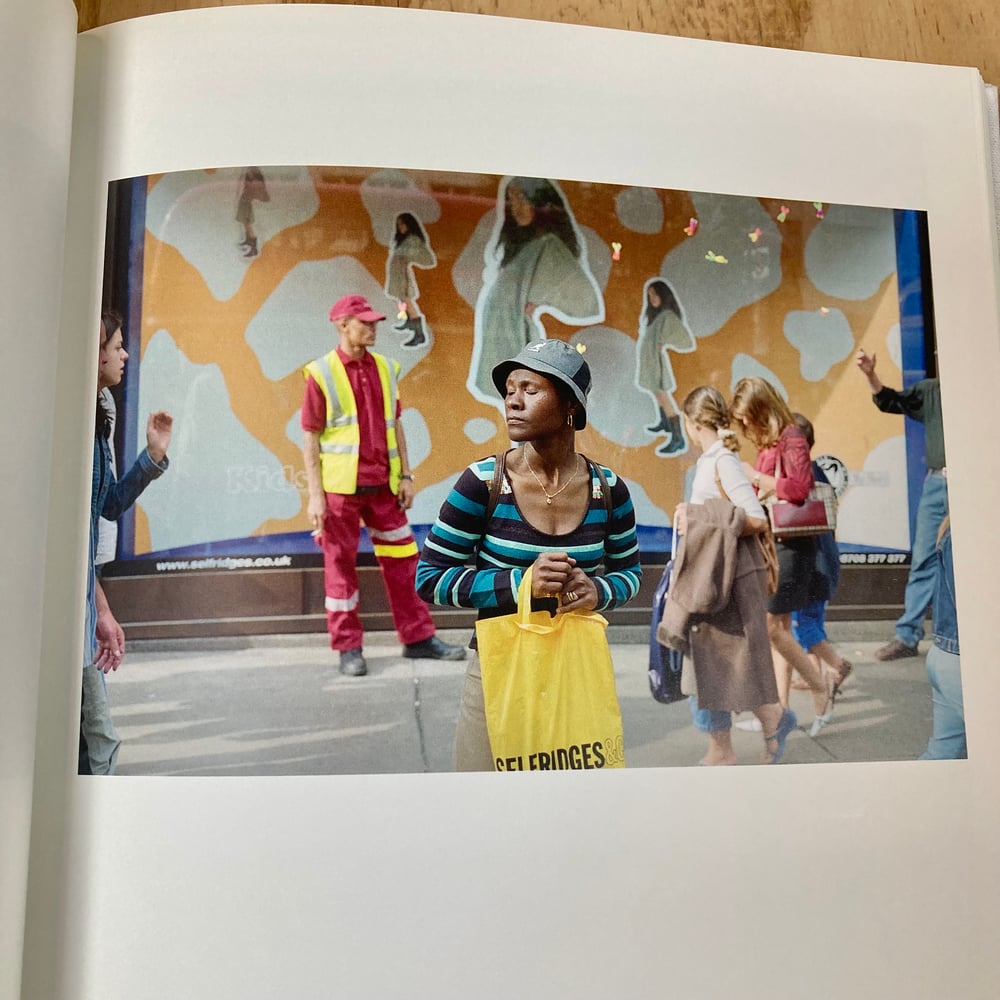 Probably one of the UK's best streetphotographers, David Solomons has spent many years walking the streets of London gathering the contents for this brilliant book.
Print:
'Trafalgar Square, 2003'
Signed/dated edition (2/25) on rag type matte paper, approx 280-300gsm. Size is 9.5x12 inches. Print has been framed at some point but is in very good condition. Some minor marks/wear where tape has held print in the frame.
Book:
1st edition published by Bump Books, 2015.
Format: Hardback
Pages: n/a
Condition: Very Good. Like new.