Peter Fraser - Retrospective (Signed)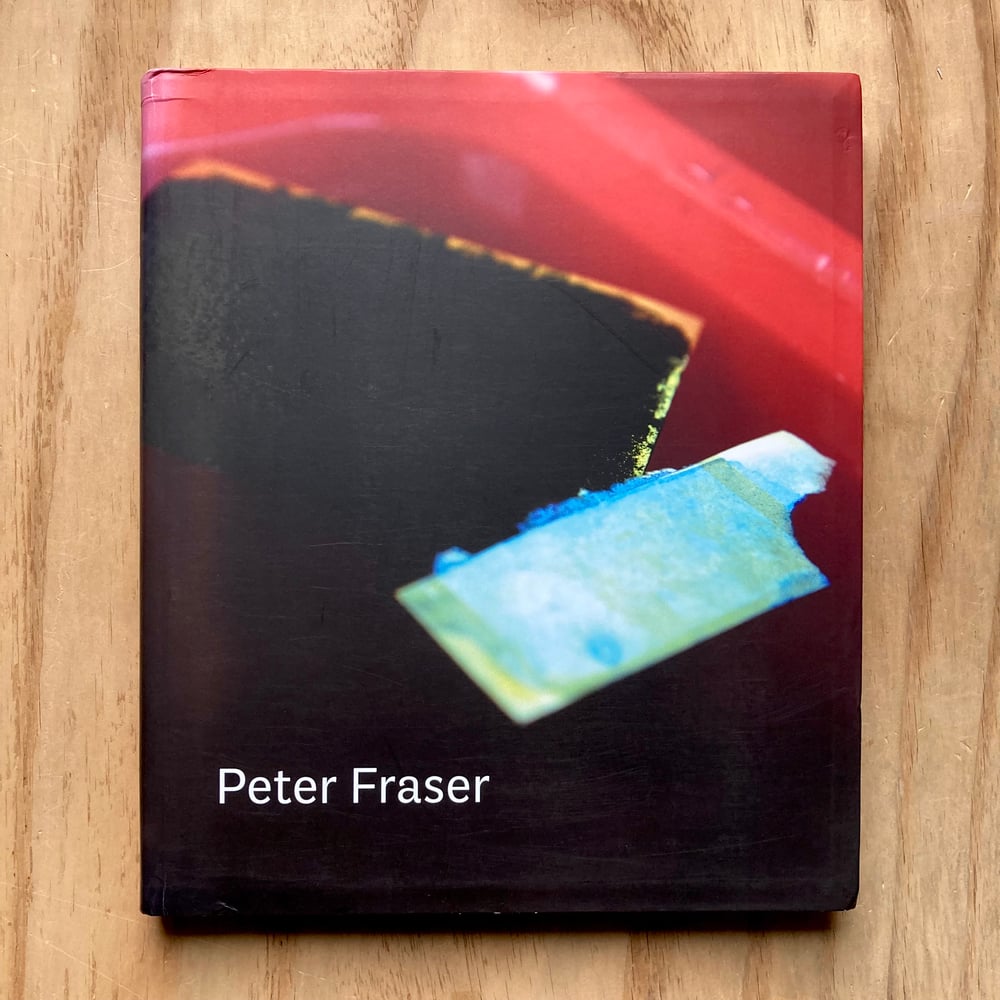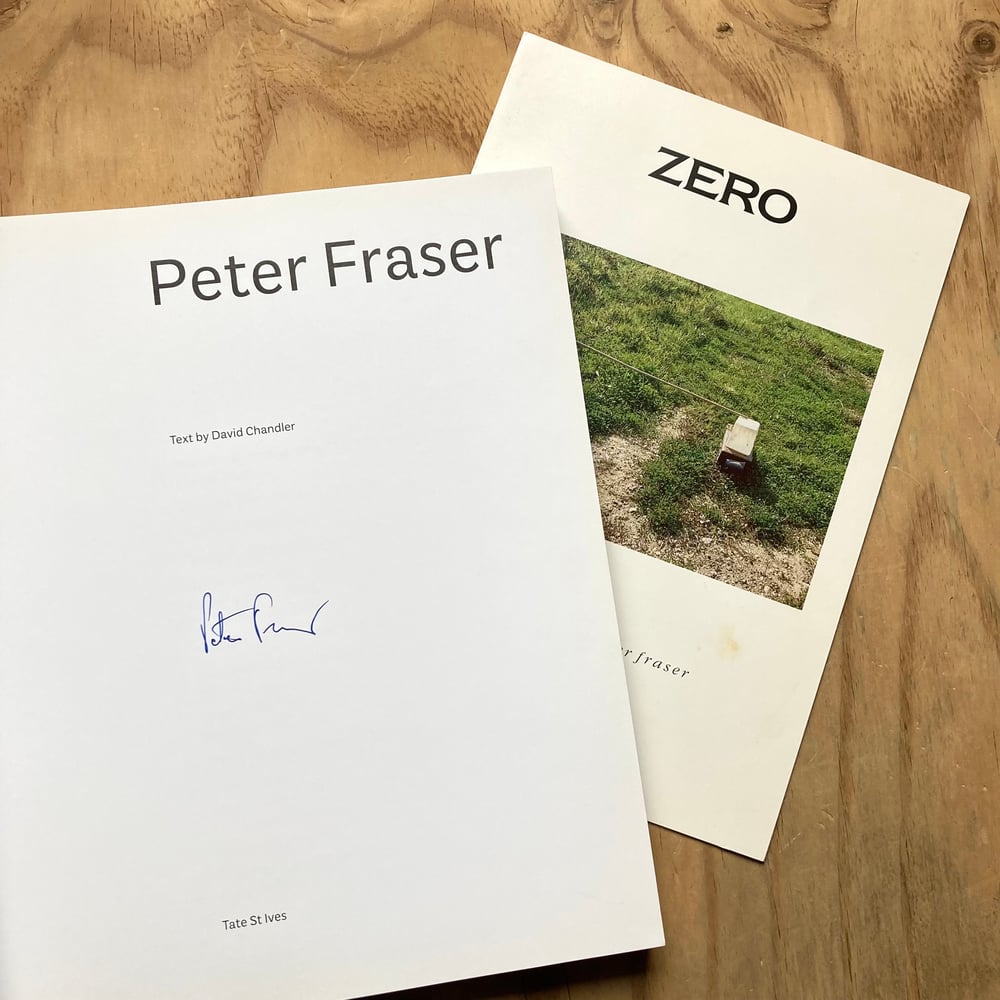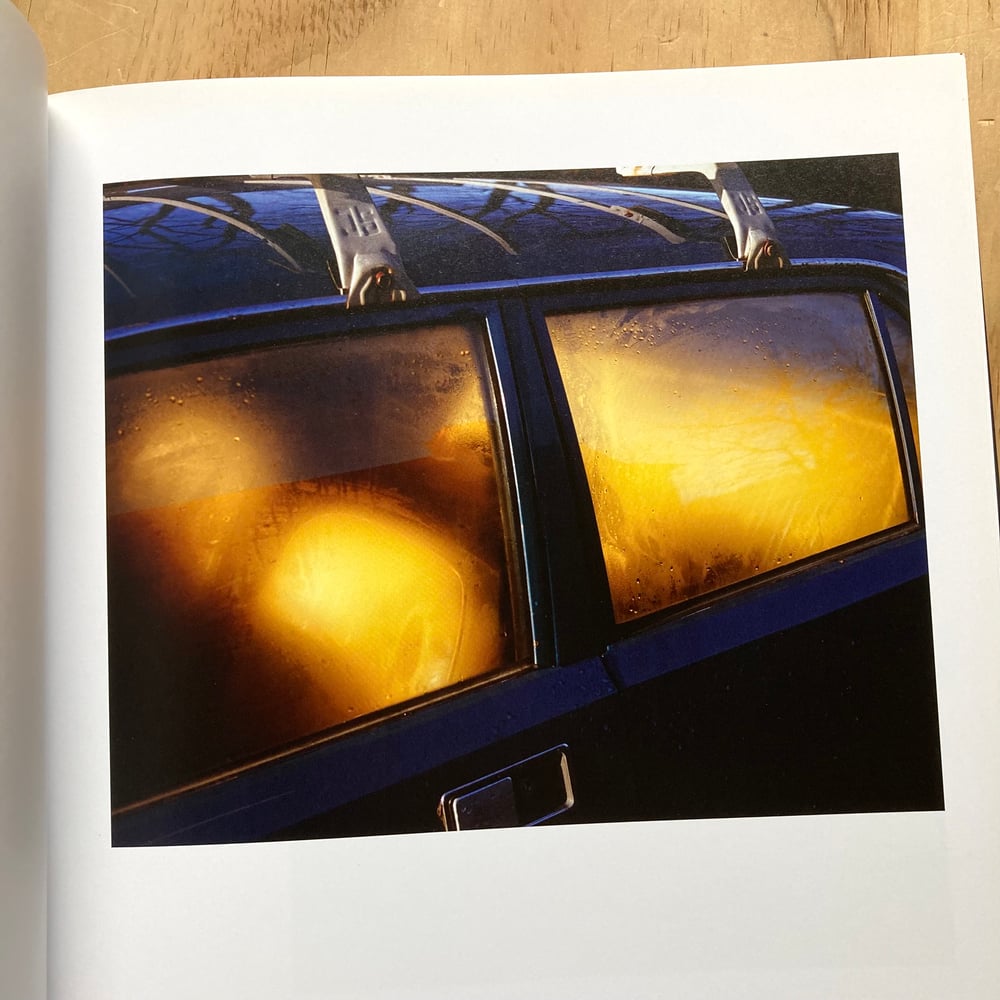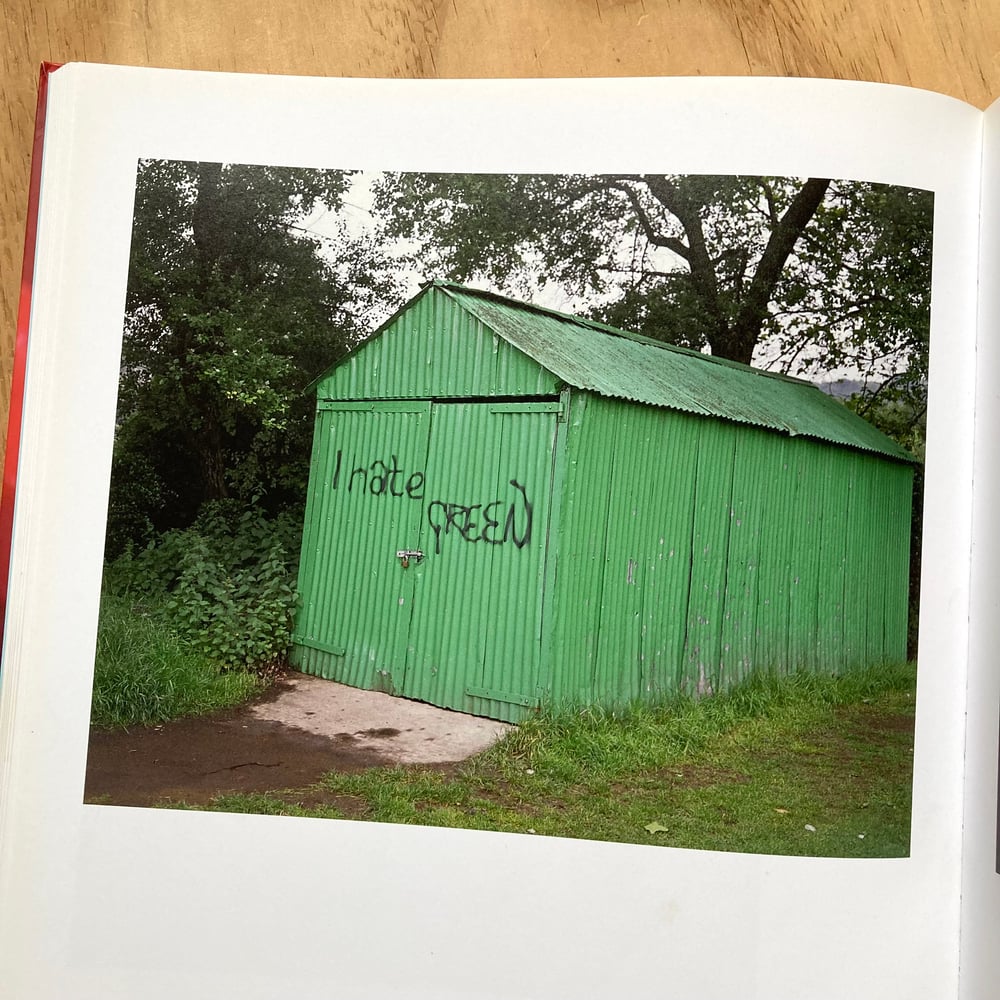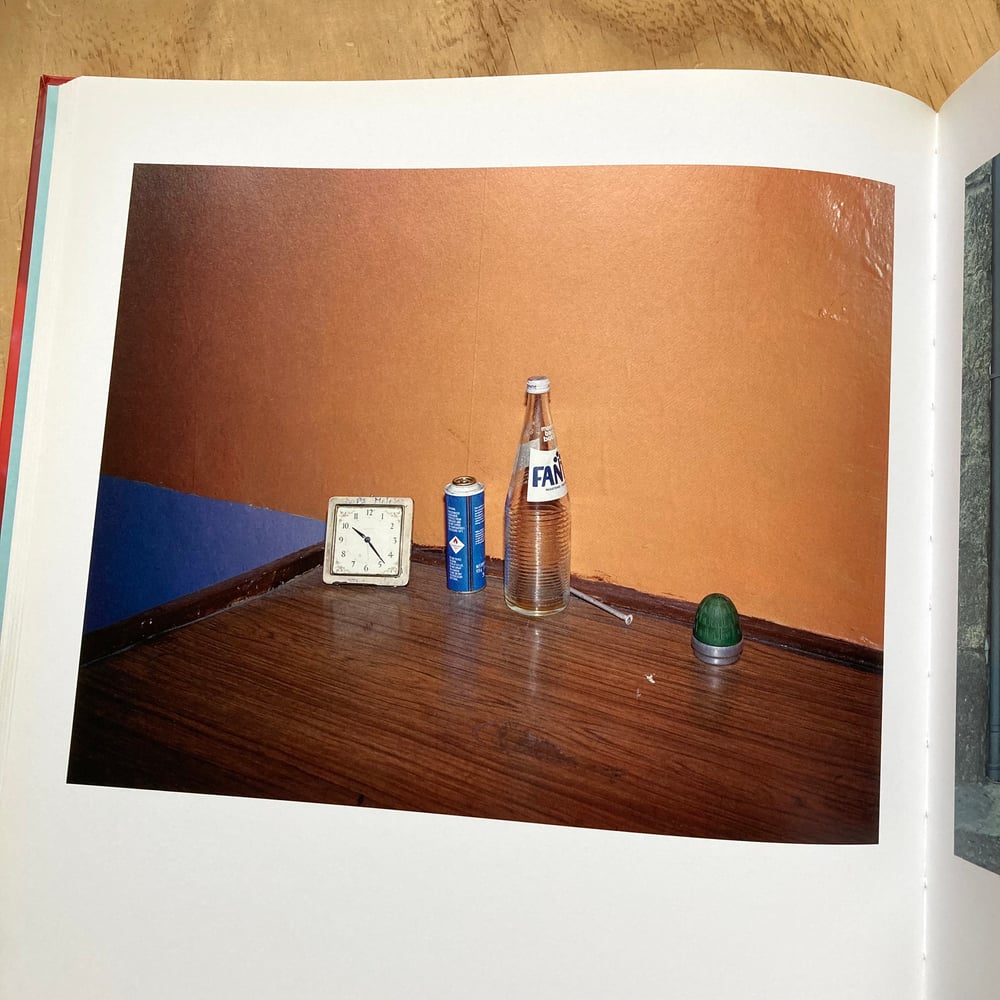 Signed 1st edition published by TATE, 2013
Format: Softcover with flaps, 270x315mm
Pages: 216
Condition: Good. Some shelf wear and minor signs of age.
* Also included is a catalogue for the touring exhibition Towards an Absolute Zero. Bristol, Plymouth & Cardiff, 1988.
Peter Fraser has been at the forefront of contemporary photography since the early 1980s. The objects and situations Fraser chooses to photograph could be read as portals onto another world, openings onto stories and histories, even other civilizations, which he presents as 'found' still lives - humble subjects, which, through his camera lens reveal something more universal and profound. Born in Cardiff in 1953, Fraser graduated in photography from Manchester Polytechnic University in 1976. In 1982 Fraser began working with a Plaubel Makina camera, which led to an exhibition with William Eggleston at the Arnolfini, Bristol, in 1984. In 2002 the Photographers' gallery, London, staged a twenty-year survey of Fraser's work, and in 2004 he was shortlisted for the Citibank Photography Prize.
This full colour illustrated monograph which accompanies the exhibition at Tate St Ives, considers the whole of Fraser's career to date. Features a new interview with the artist and an extended essay by writer and David Chandler, Professor of Photography at Plymouth University.