Chris Hadfield - You Are Here (Signed)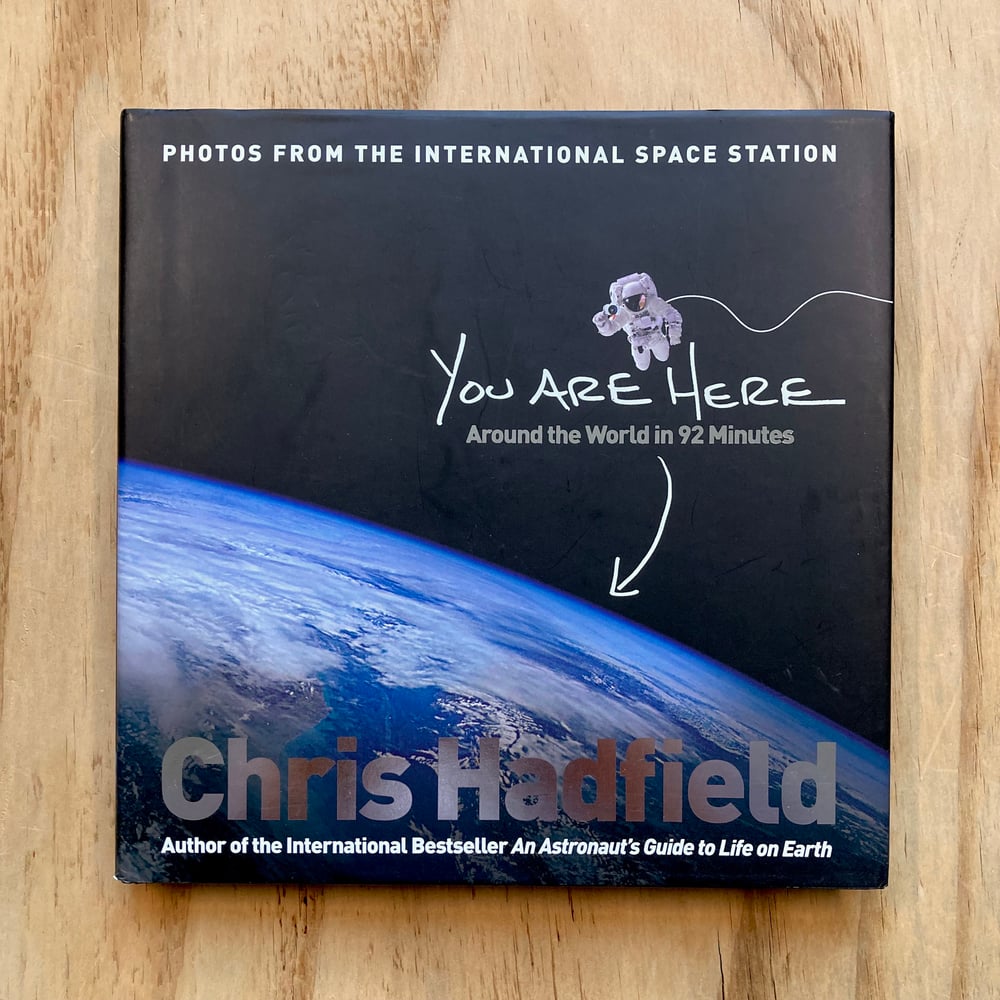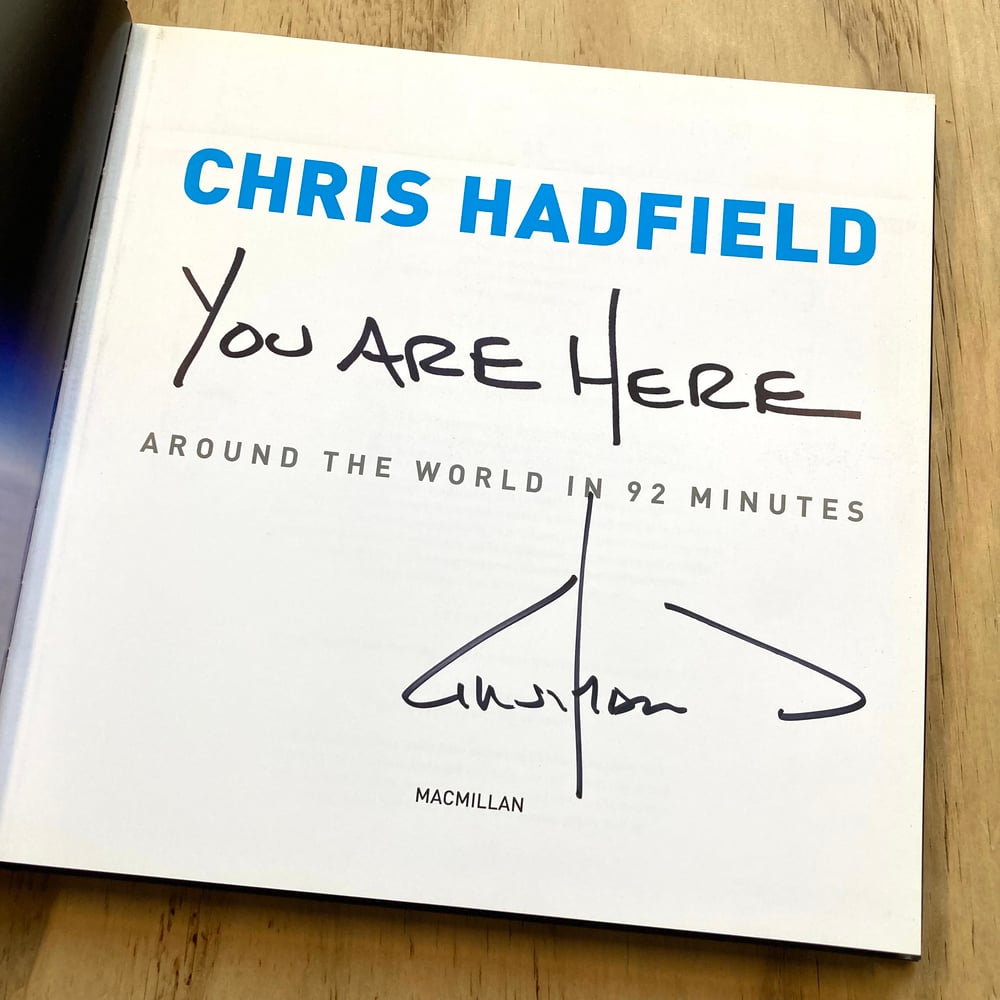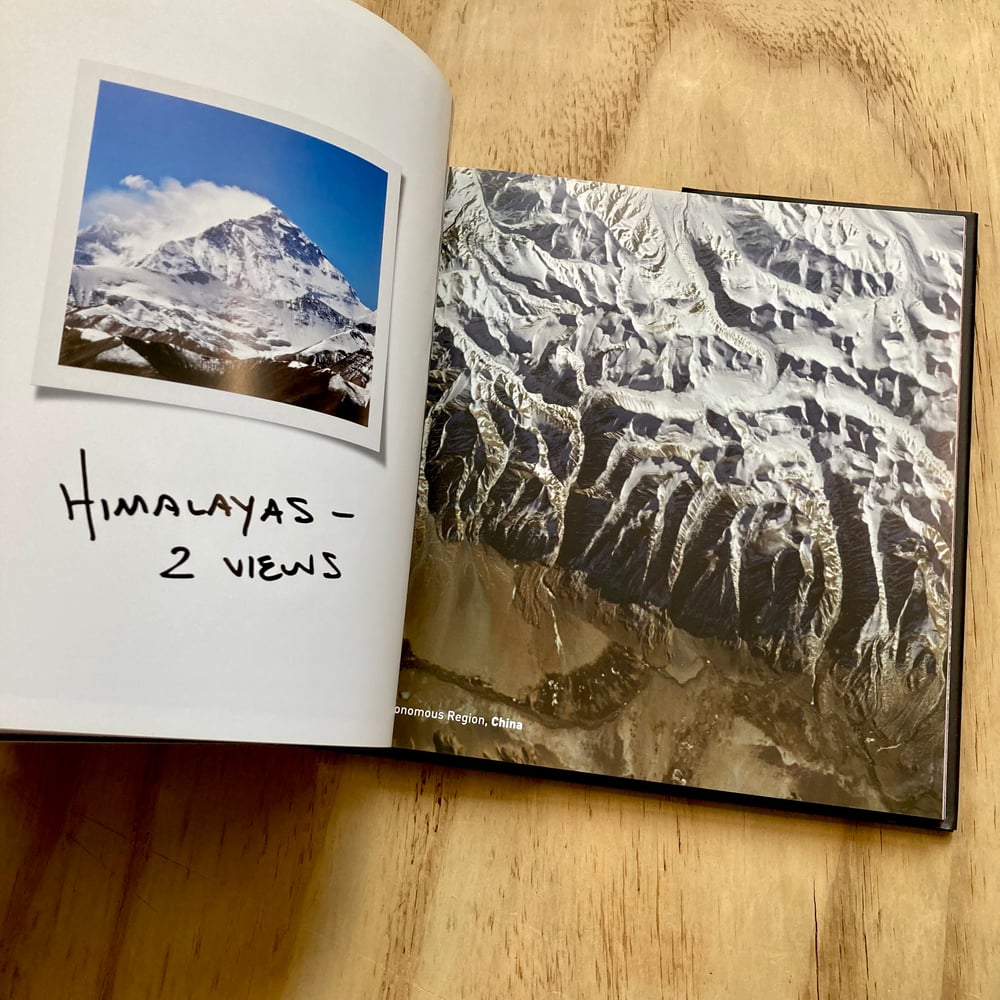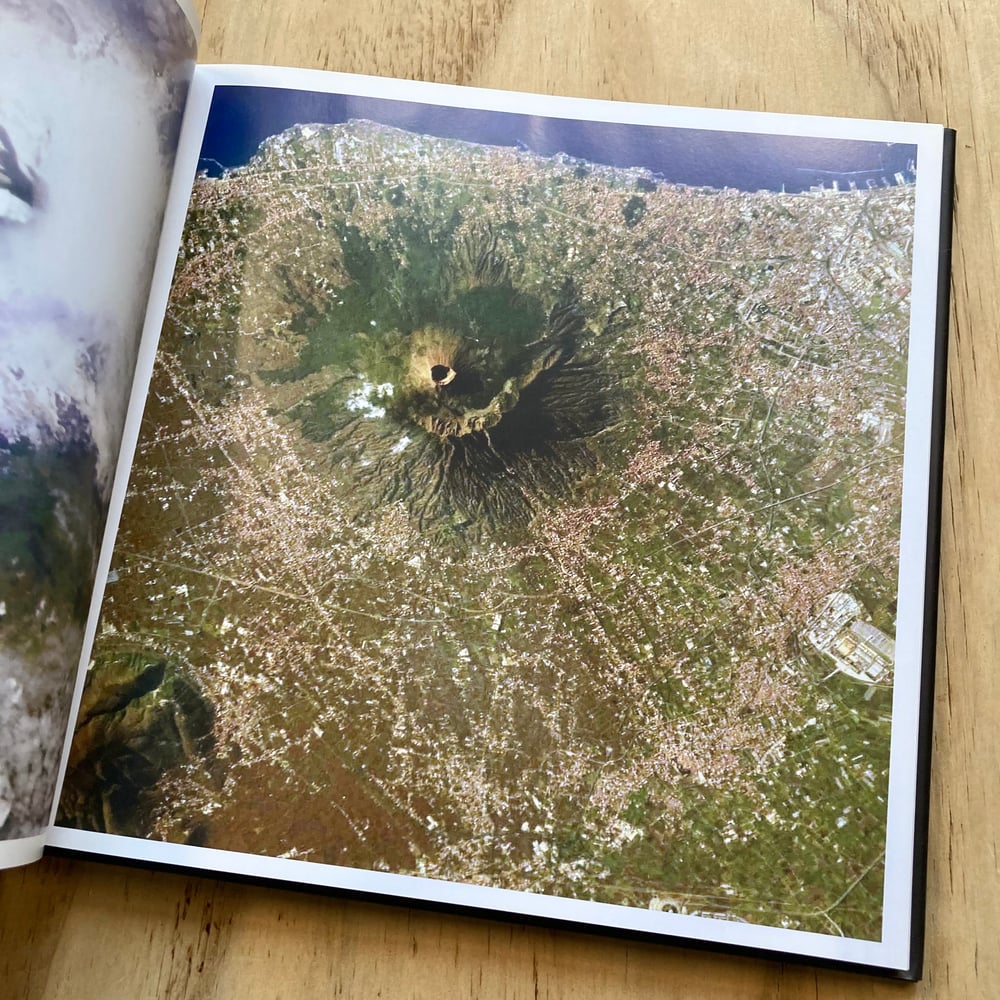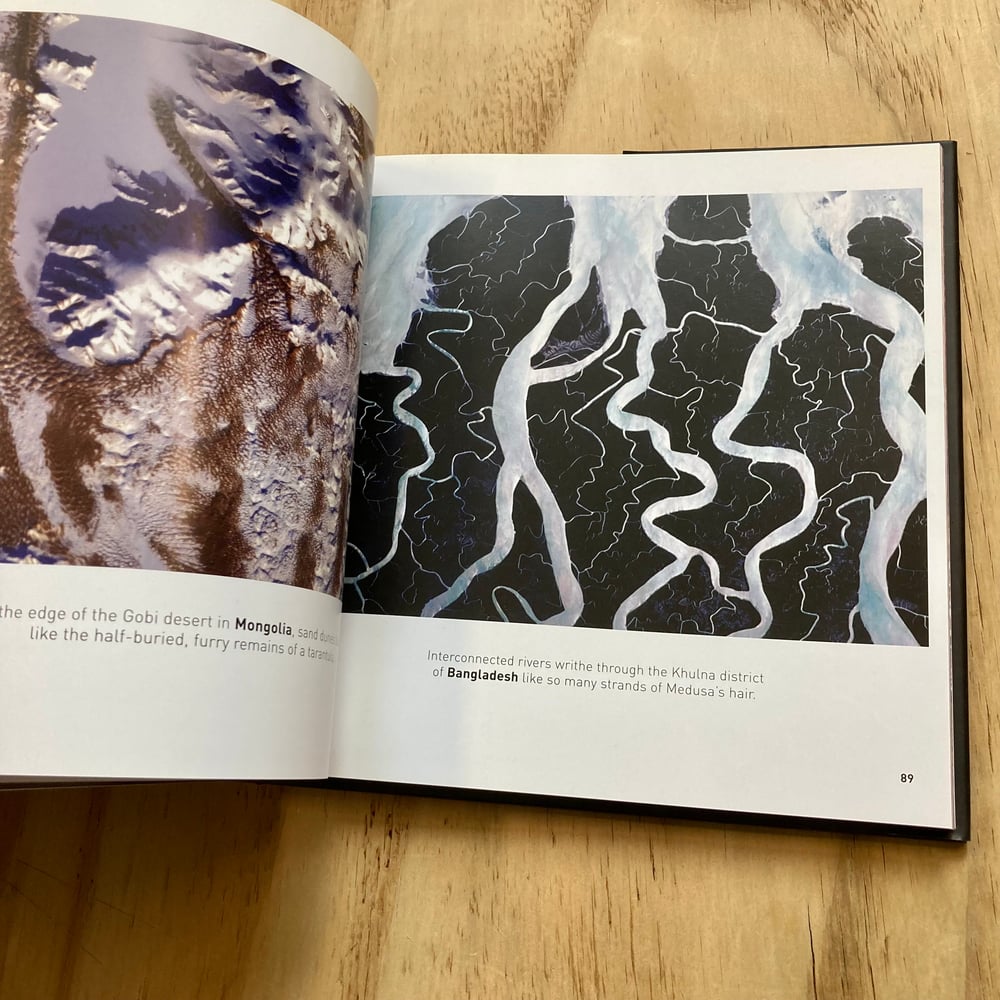 Not your average photobook, but nevertheless, an outstanding one that's signed by an Astronaut!
Signed 1st edition published by Random House, 2014
Format: Hardback with dustjacket
Pages: 200
Condition: Like New.
Chris Hadfield O.C., one of the world's most seasoned and accomplished astronauts, is the author of the number one international bestseller, An Astronaut's Guide to Life on Earth and You Are Here. The top graduate of the U.S. Air Force Test Pilot School in 1988 and U.S. Navy Test Pilot of the Year in 1991, Hadfield was selected to be an astronaut in 1992. He was Chief CAPCOM at NASA for twenty-five Shuttle missions and served as Director of Operations for NASA in Star City, Russia from 2001-2003, Chief of Robotics for the NASA Astronaut Office in Houston from 2003-2006, and Chief of International Space Station Operations for the NASA Astronaut Office from 2006-2008. Hadfield served as Commander of the International Space Station where, while conducting a record-setting number of scientific experiments and overseeing an emergency spacewalk, he gained worldwide acclaim for his breathtaking photographs and educational videos about life in space.