Brian Griffin - The Black Kingdom (Signed)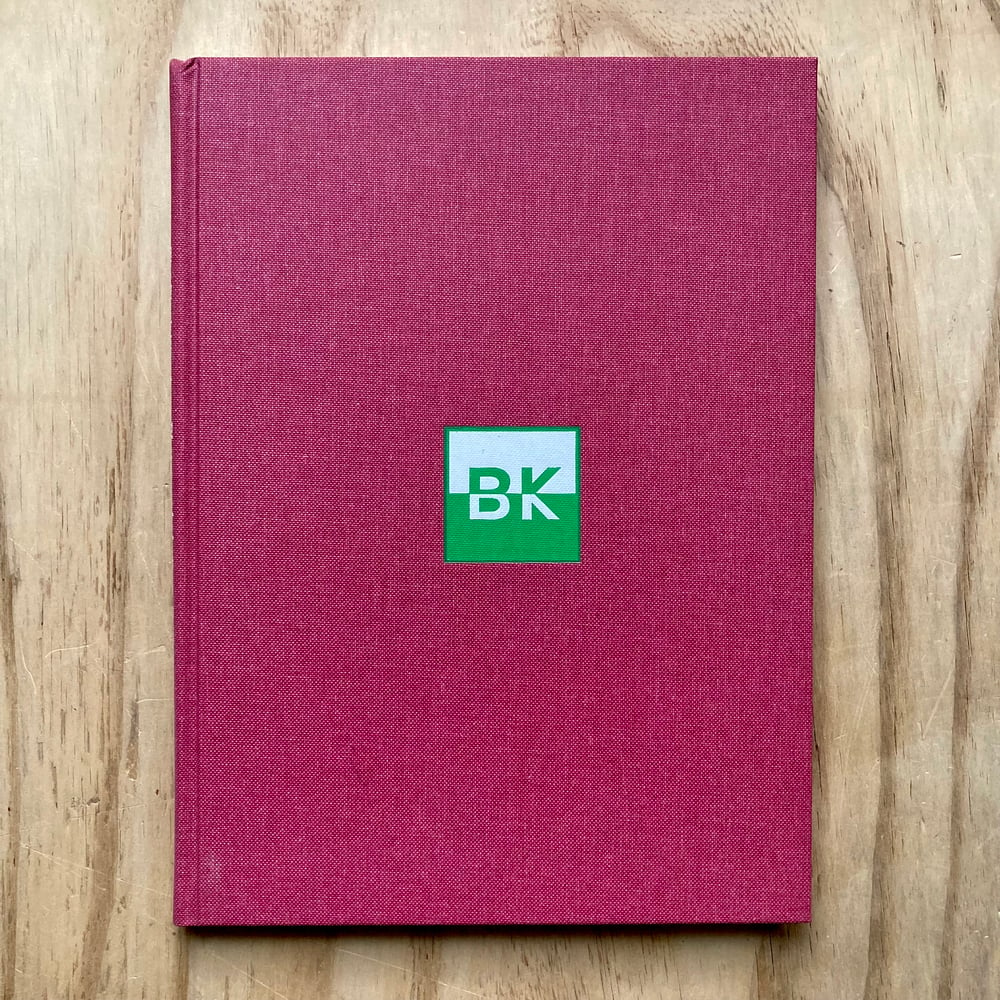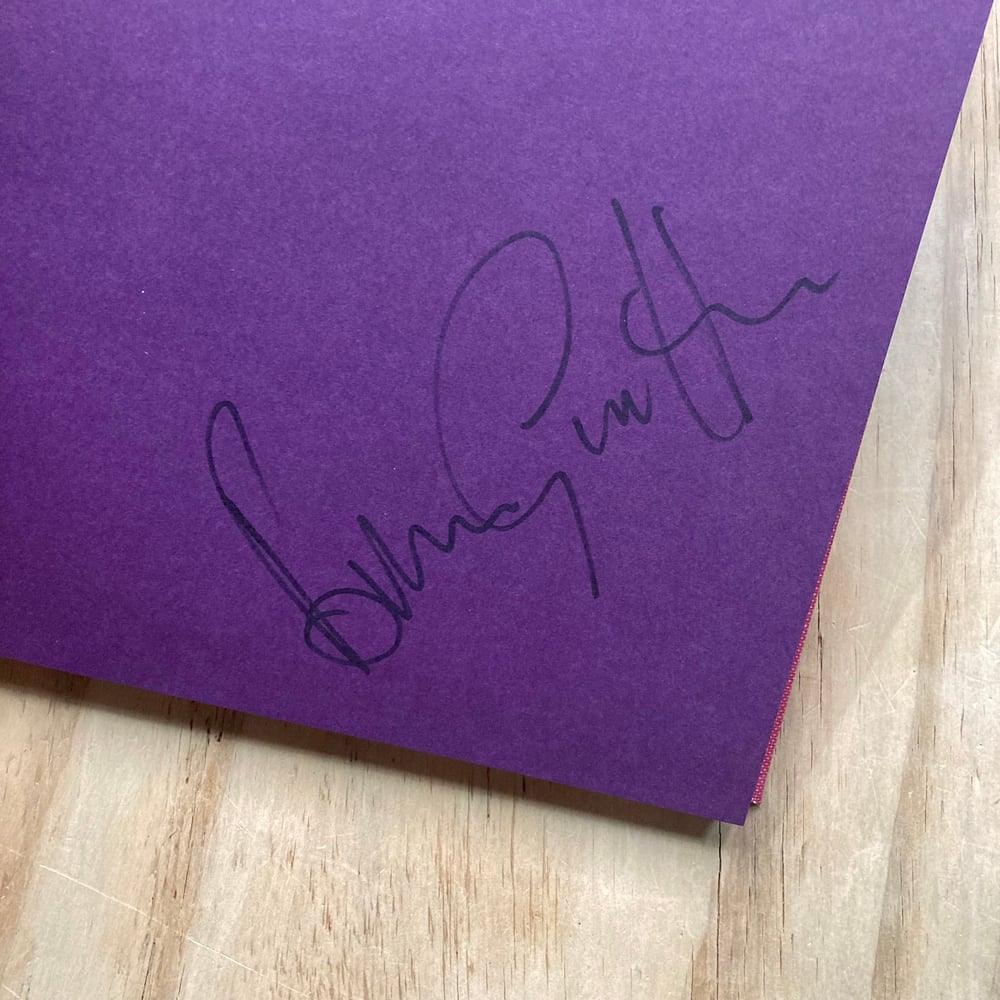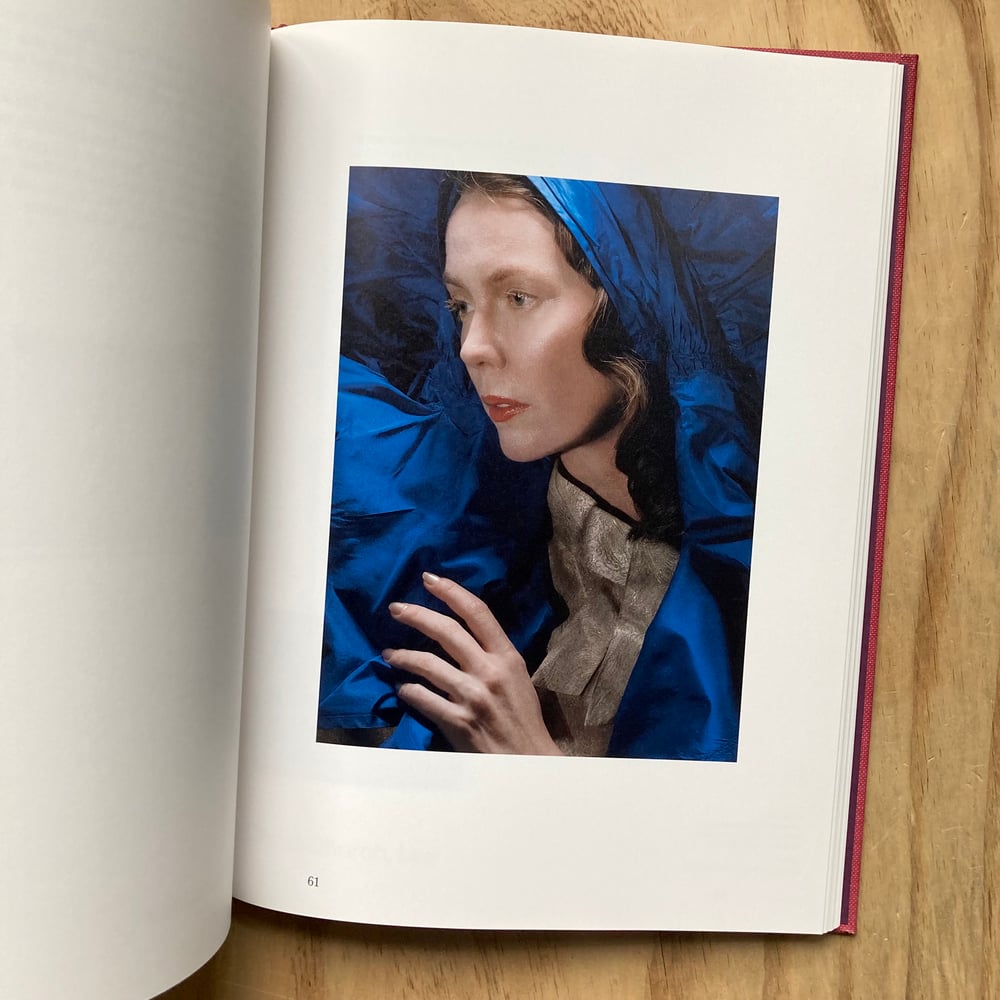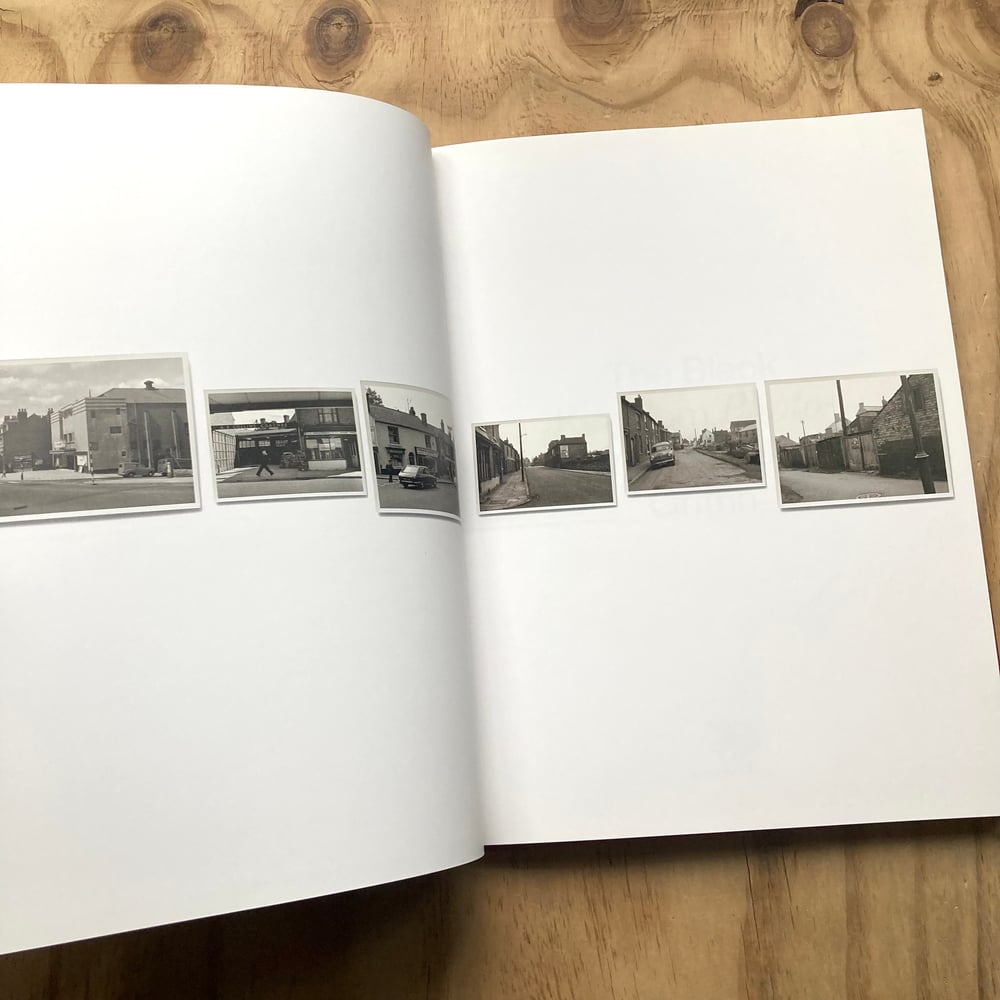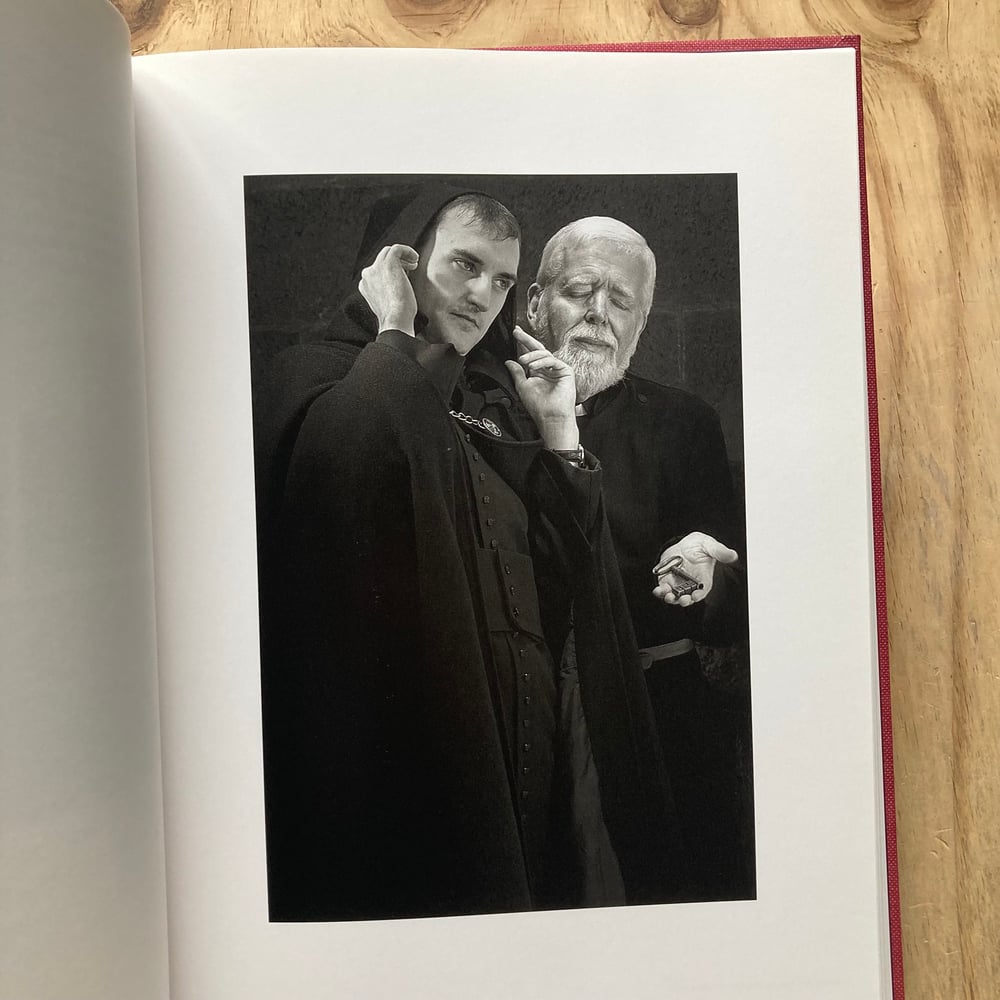 Signed 1st edition published by Dewi Lewis, 2013
Format: Hardback, 255x345mm
Pages: 108
Condition: Very Good. Like new.
Recognised as one of the UK's most important photographers of the last forty years, Brian Griffin grew up near Birmingham amongst the factories of the Black Country. His parents were factory workers and from birth Griffin seemed set to follow in their footsteps. And so, on leaving school at the age 16, he began working in a factory, just like everyone else around him. A year later he moved to British Steel working as a trainee pipework engineering estimator in a job that involved costing systems for the nuclear power stations that were then being built. He remained there four years before escaping the tedium of the office by enrolling to study photography at Manchester College of Art. 'The Black Kingdom' is a visual autobiography of Brian Griffin's life during the 1950s and 60s where everything surrounding him seemed to emanate from the factory. The book is a dissection of life in industrial England after the Second World War and shows the influences that would inspire the creative output of a highly successful photographer. For Griffin, those first 21 years living in a warren of terraced streets set amongst factories and continually polluted by their smells and noise, remain indelibly printed on him and have shaped the person he is.