Bill Jay - Views on Nudes (1st HB)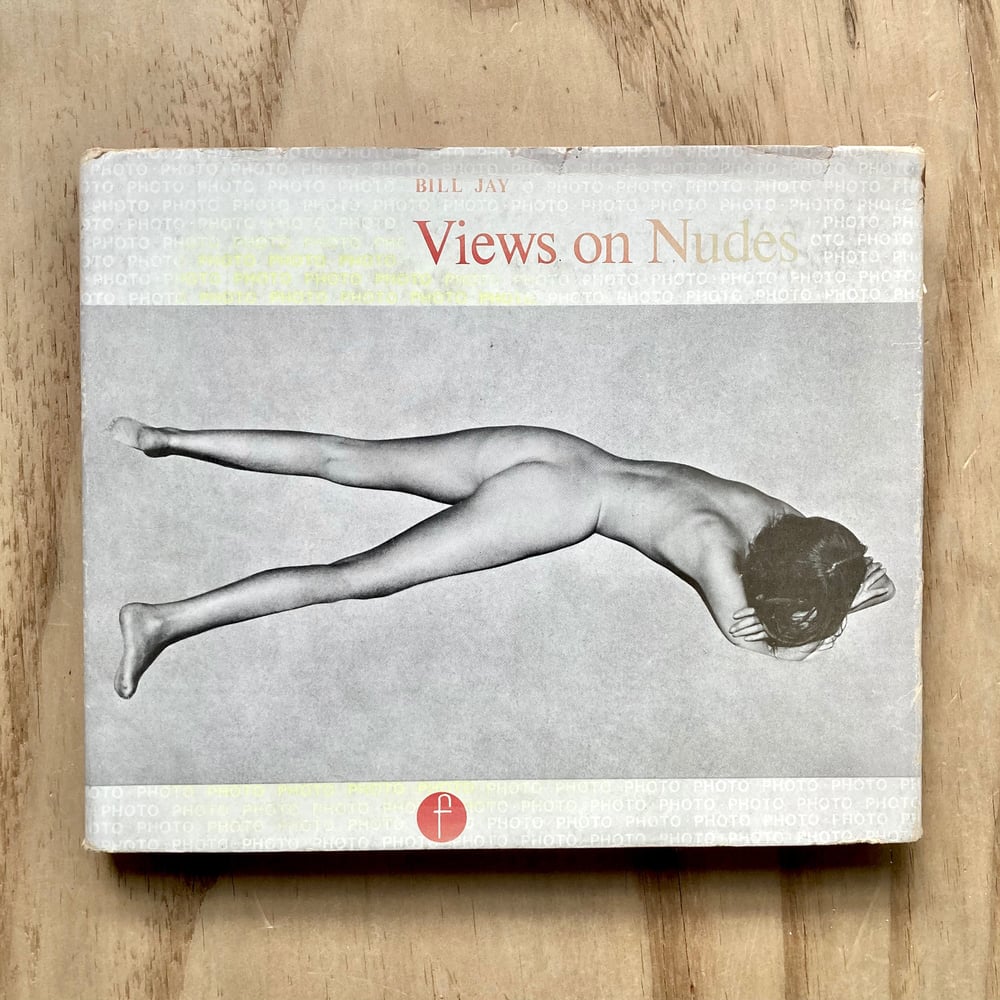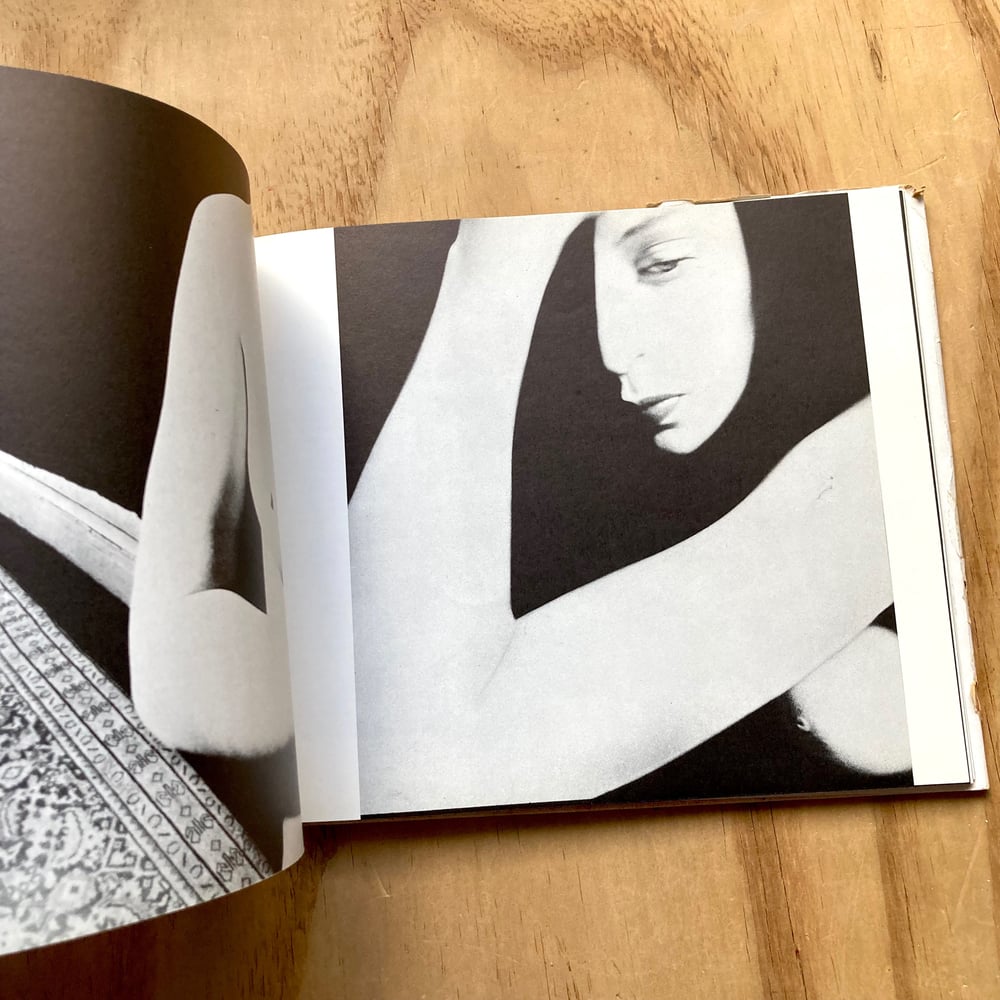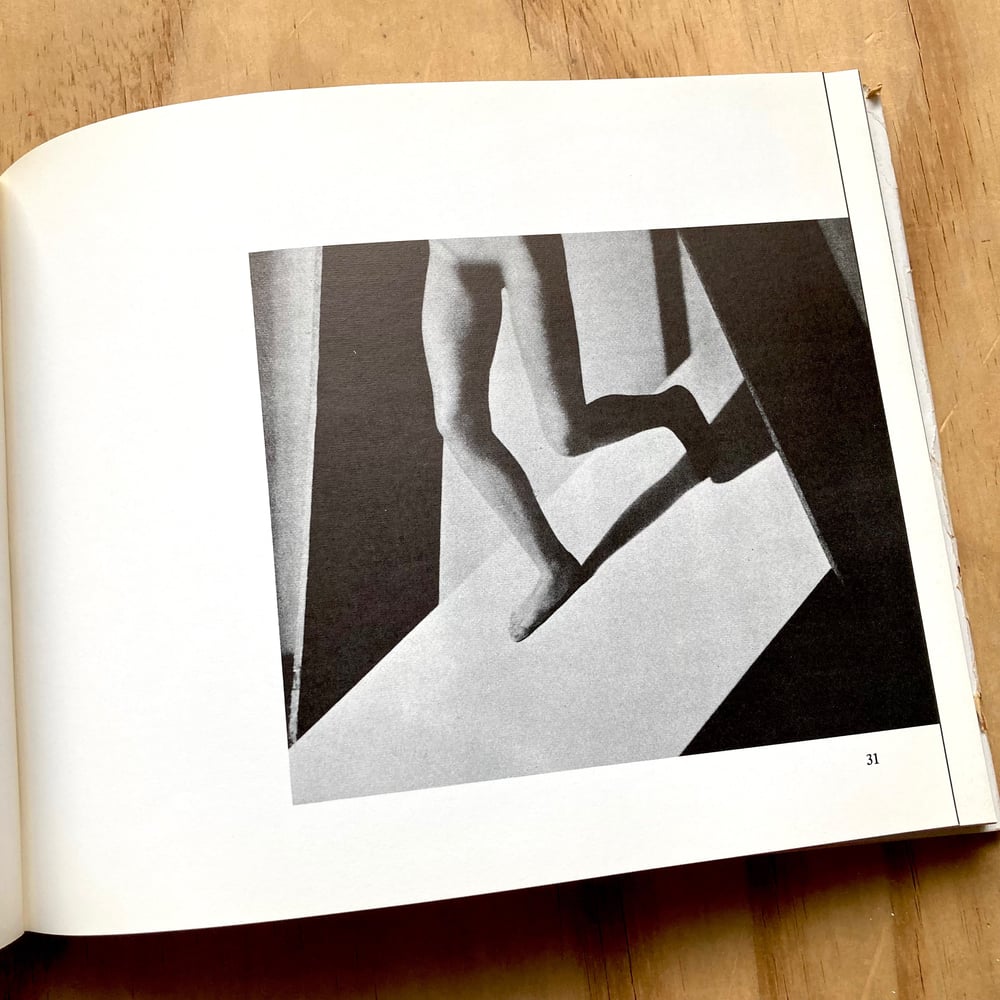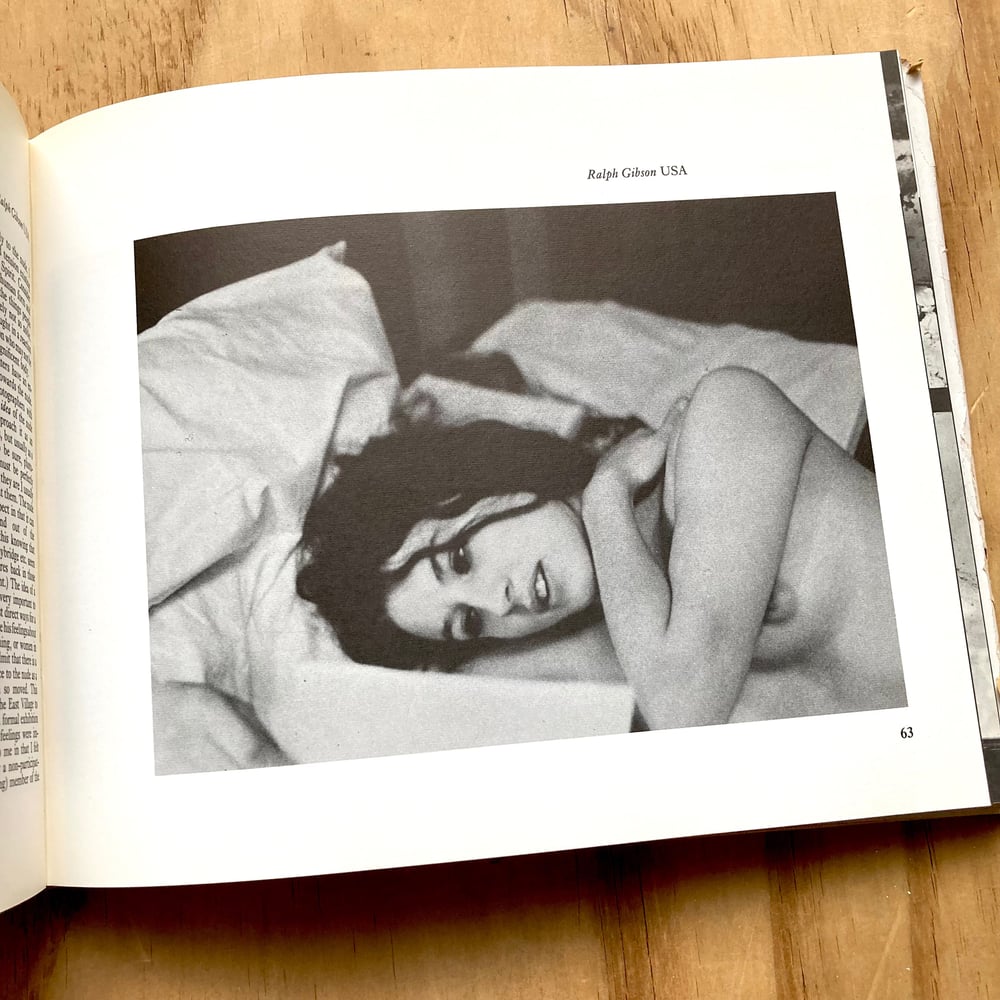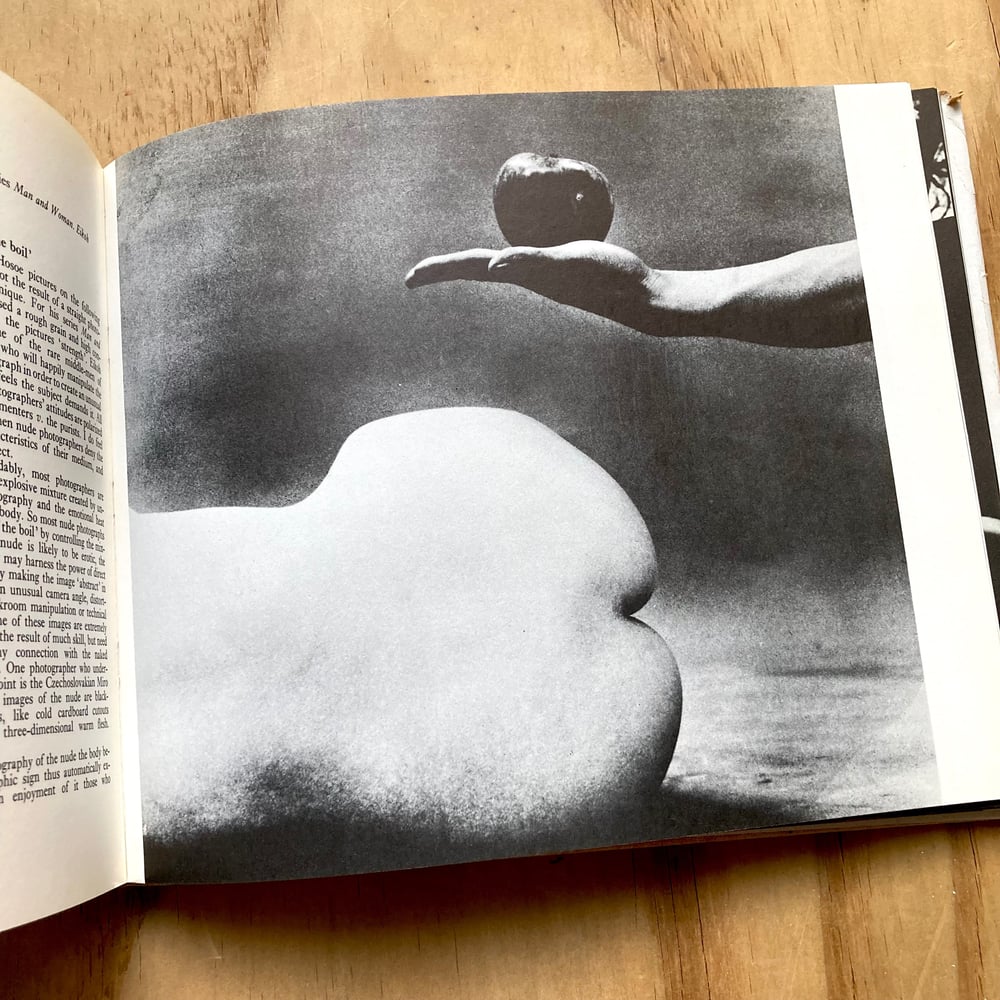 1st edition published by Focal Press, 1971
Format: Hardback with dustjacket, 220x185mm
Pages: 156
Condition: Good. Some signs of age.
Views on Nudes is a picture survey of the entire spectrum of nude photography today. But it also takes a look into the past.