Bill Dobbins - Modern Amazons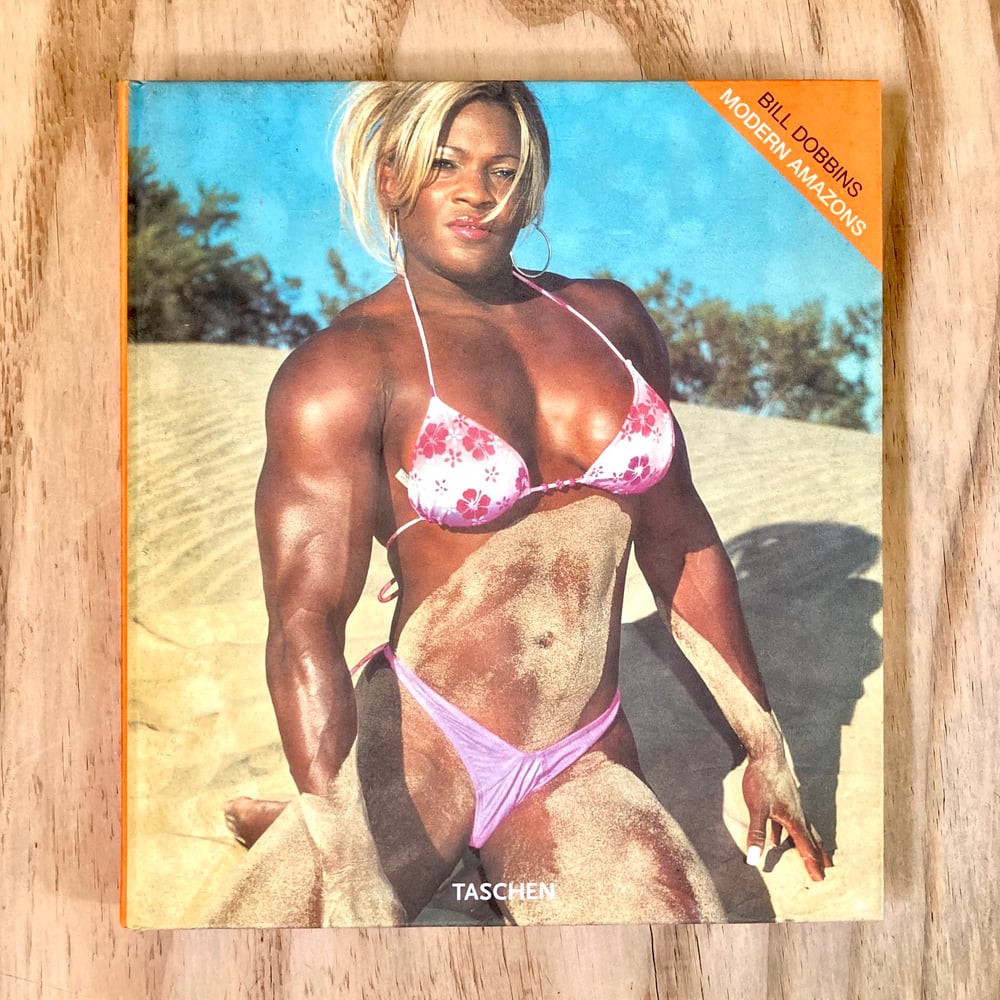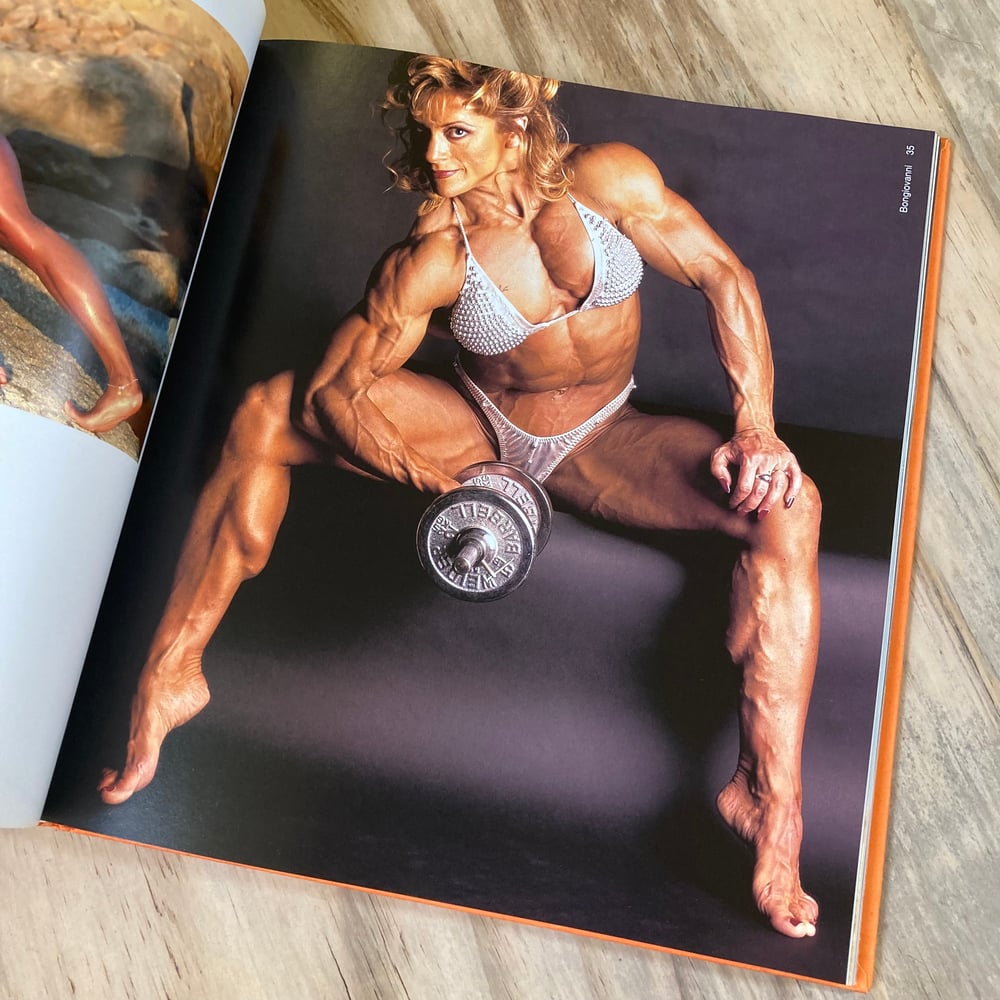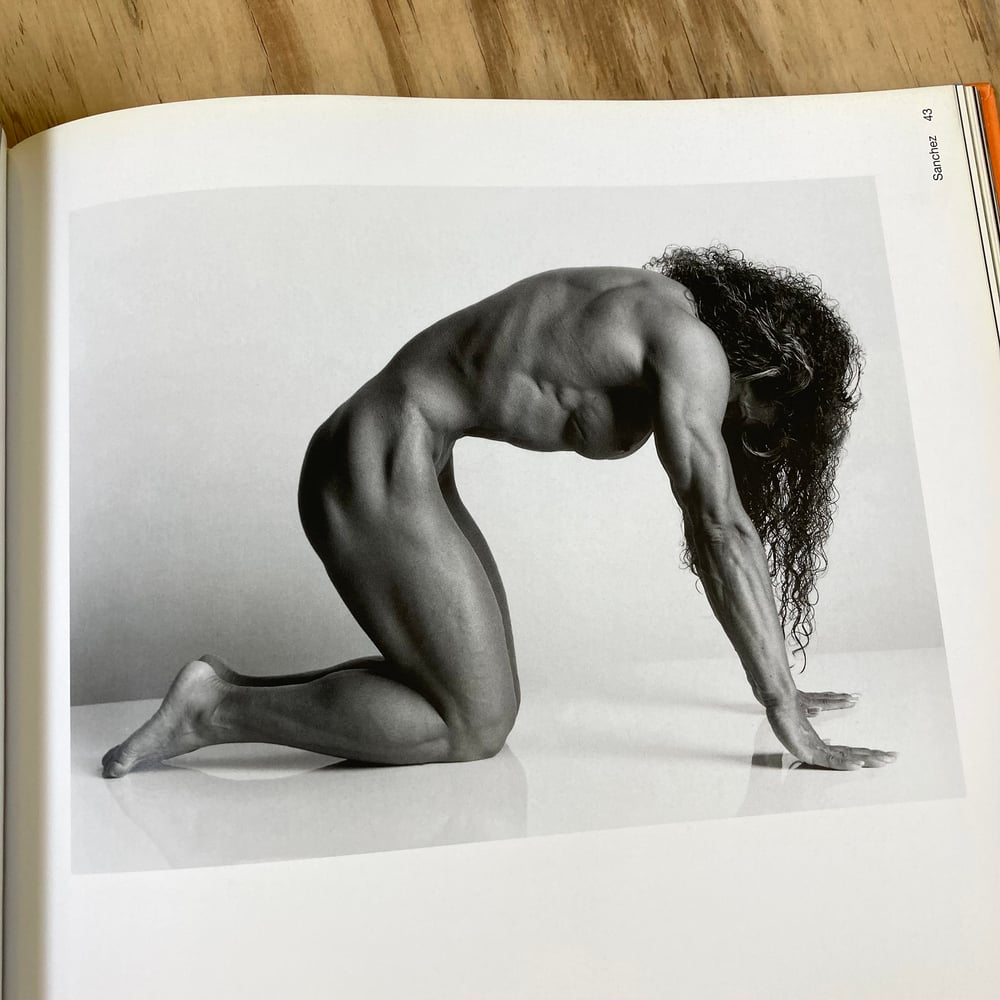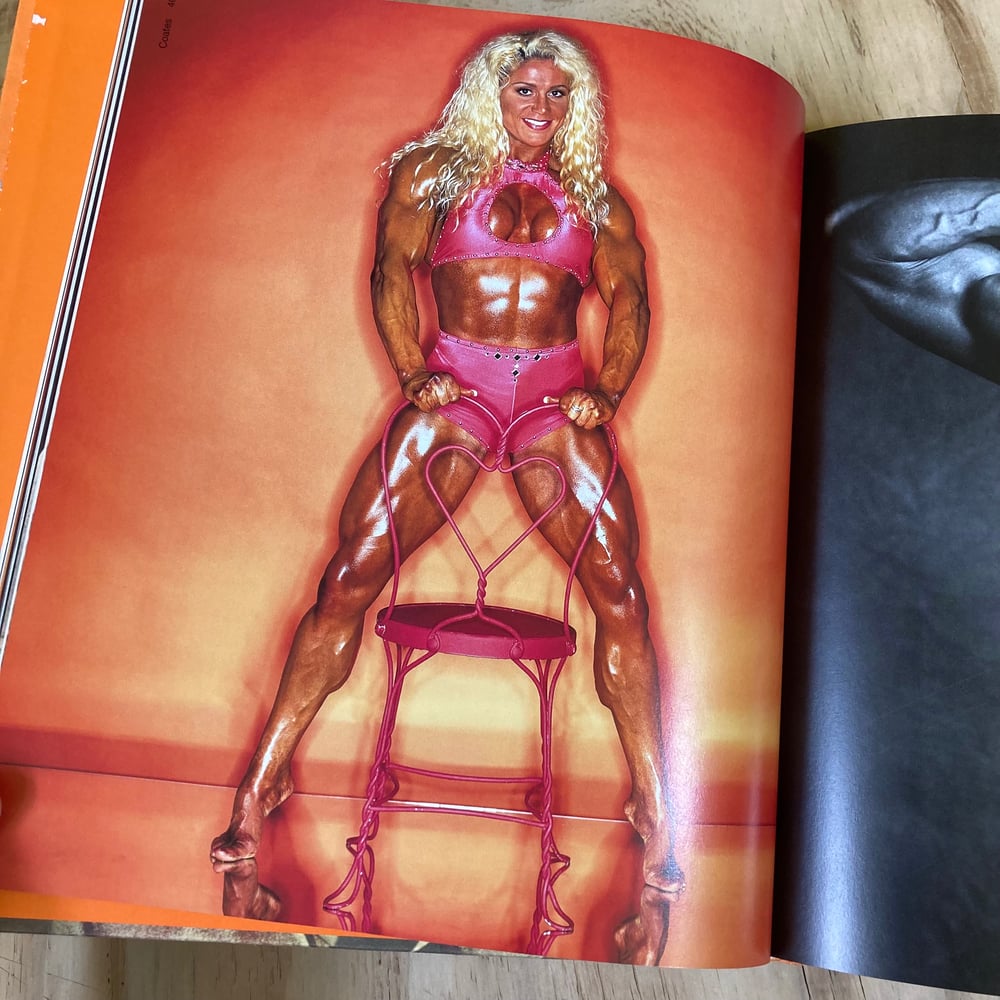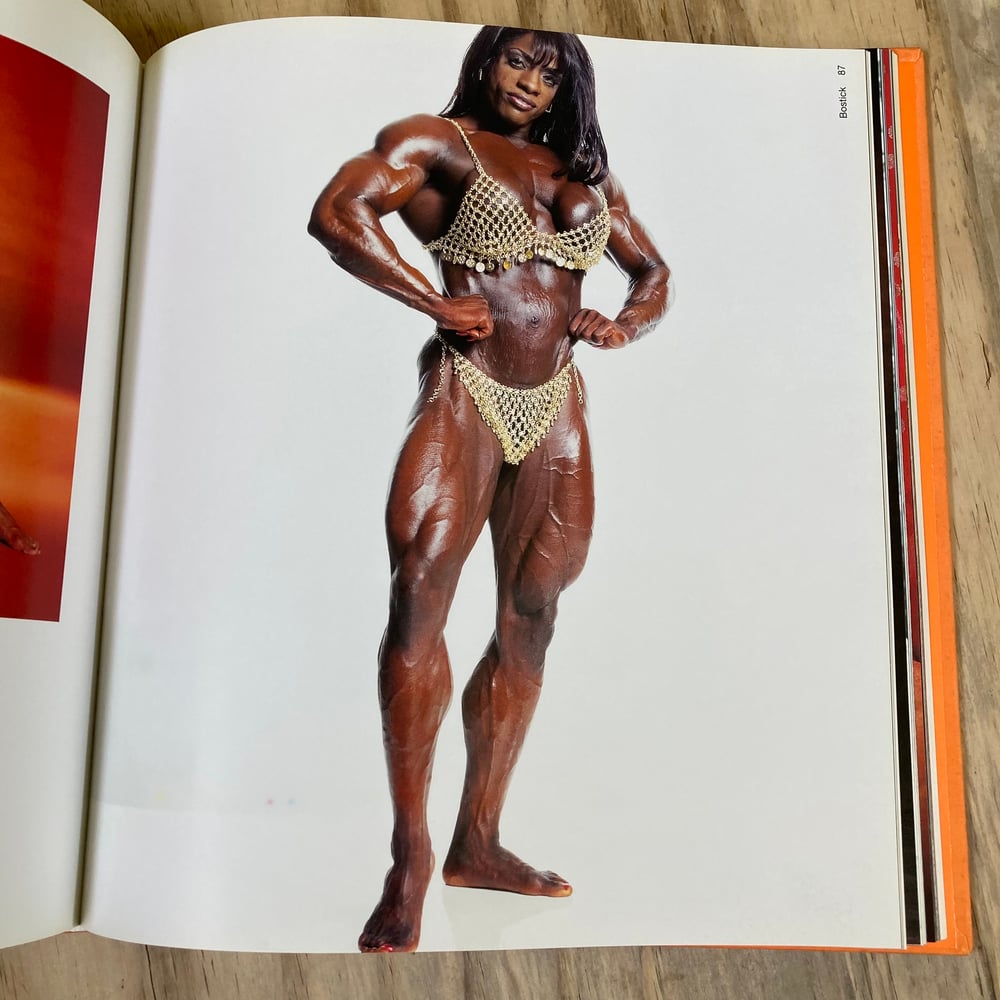 Remarkable book of female body builders by Bill Dobbins.
1st edition published by Taschen, 2002
Format: Hardback
Pages: 168
Condition: Very Good
The modern, muscular female physique is the focus of this collection of fine art photos. In Modern Amazons, Dobbins presents figure studies of women bodybuilders and fitness competitors - the first women in history to develop their muscles for primarily aesthetic purposes. In his colour and b/w pictures, he explores the form and details of these physiques almost as if they were alien landscapes. The photographer has often likened what he does to the work of Ansel Adams - but focused on the aesthetically developed female physique instead of Yosemite and the deserts and mountains of the American Southwest. The text accompanying the photos addresses the meaning and impact of these aesthetically developed women on modern culture. Dobbins explores their significance as the first women in history to look like this (they establish a new cultural paradigm) and considers the meaning that this kind of body has for our society, our knowledge of the physiological possibilities of the female body, the aging process, our sense of the erotic and our expectations as to what is 'feminine' and appropriate to our traditional sense of female gender identity.