Paul Kenny - O Hanami (Signed)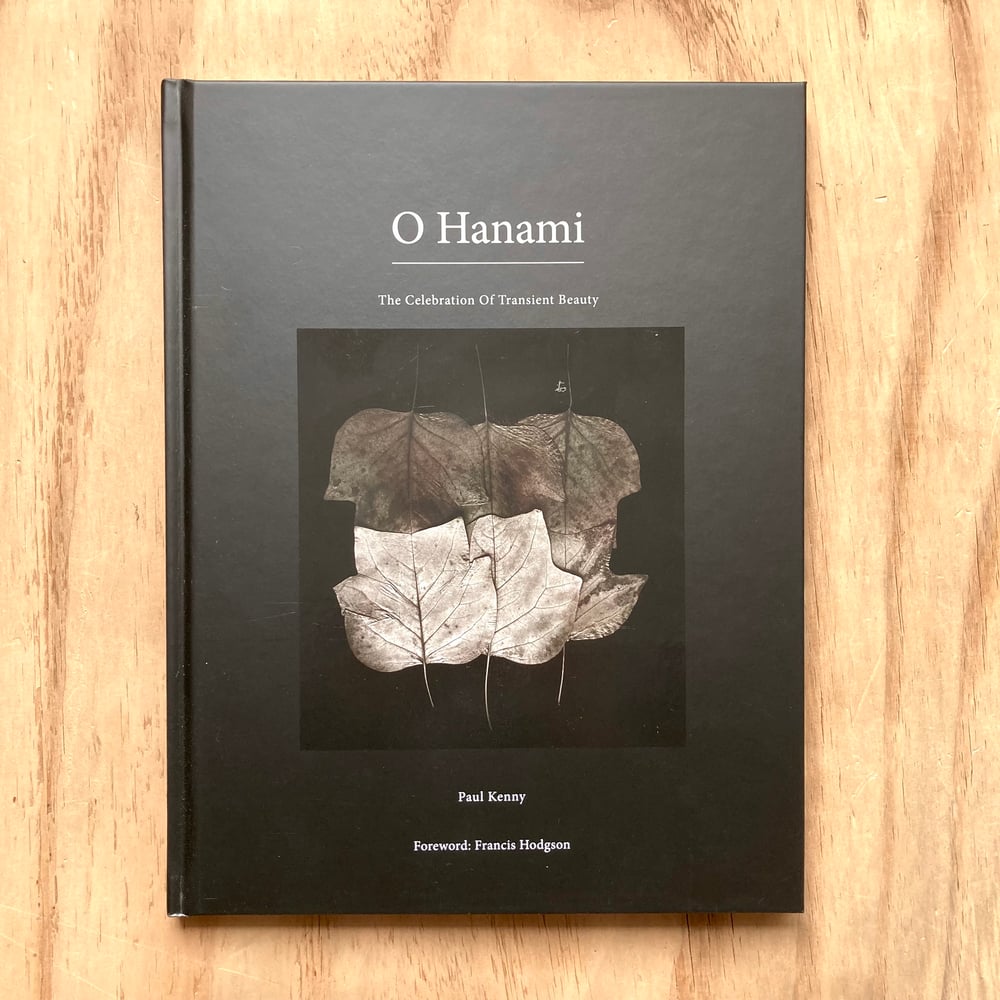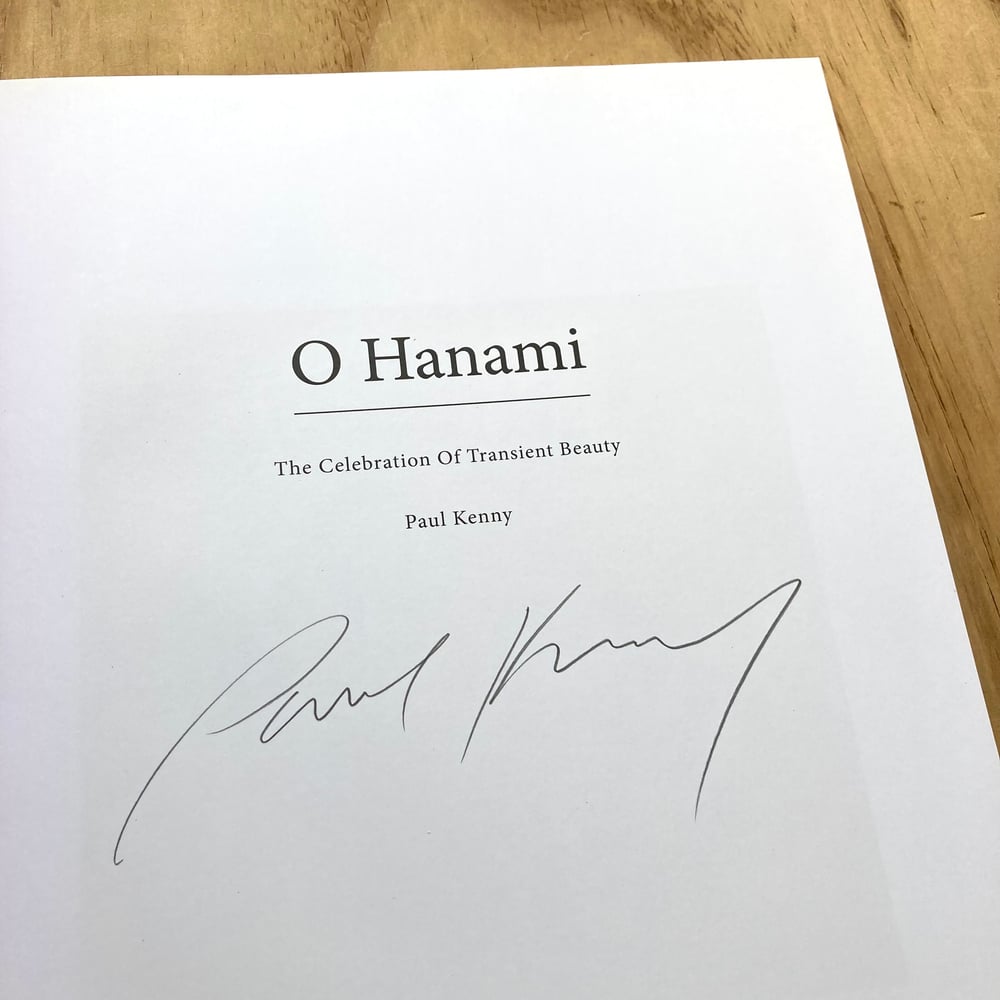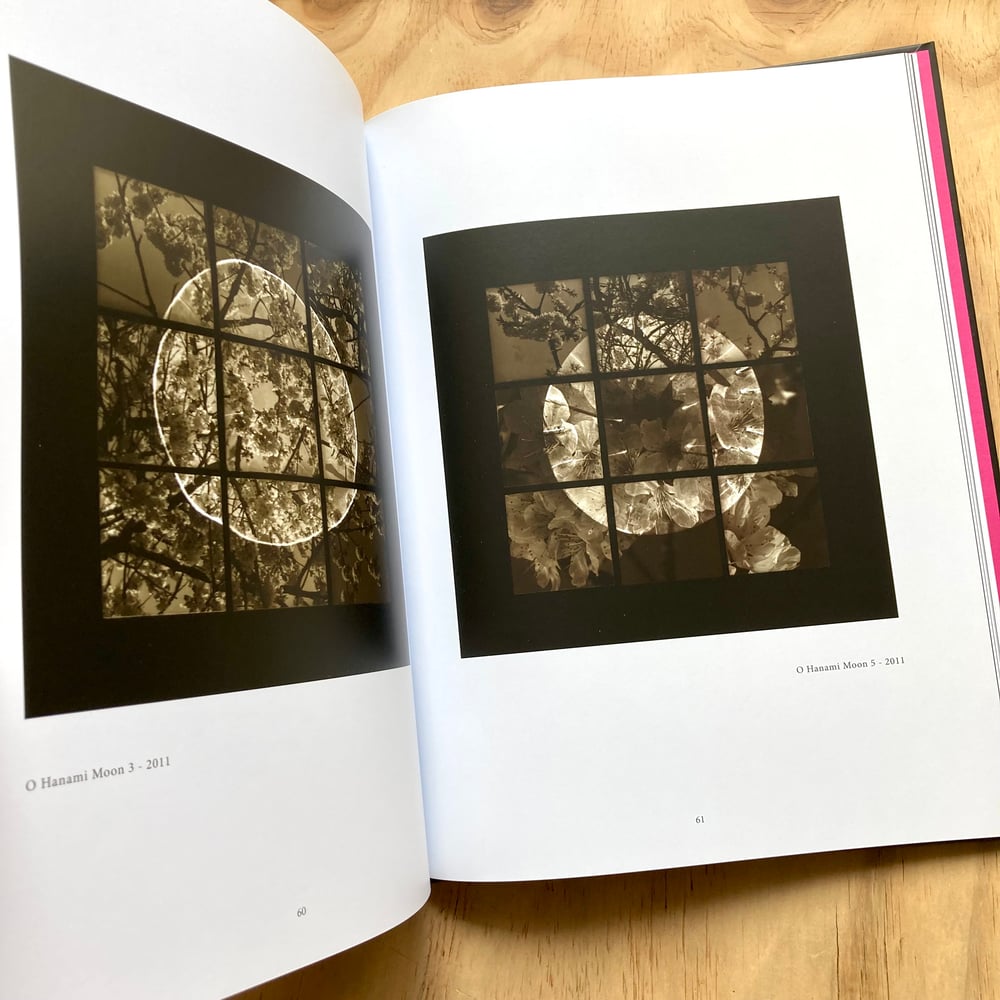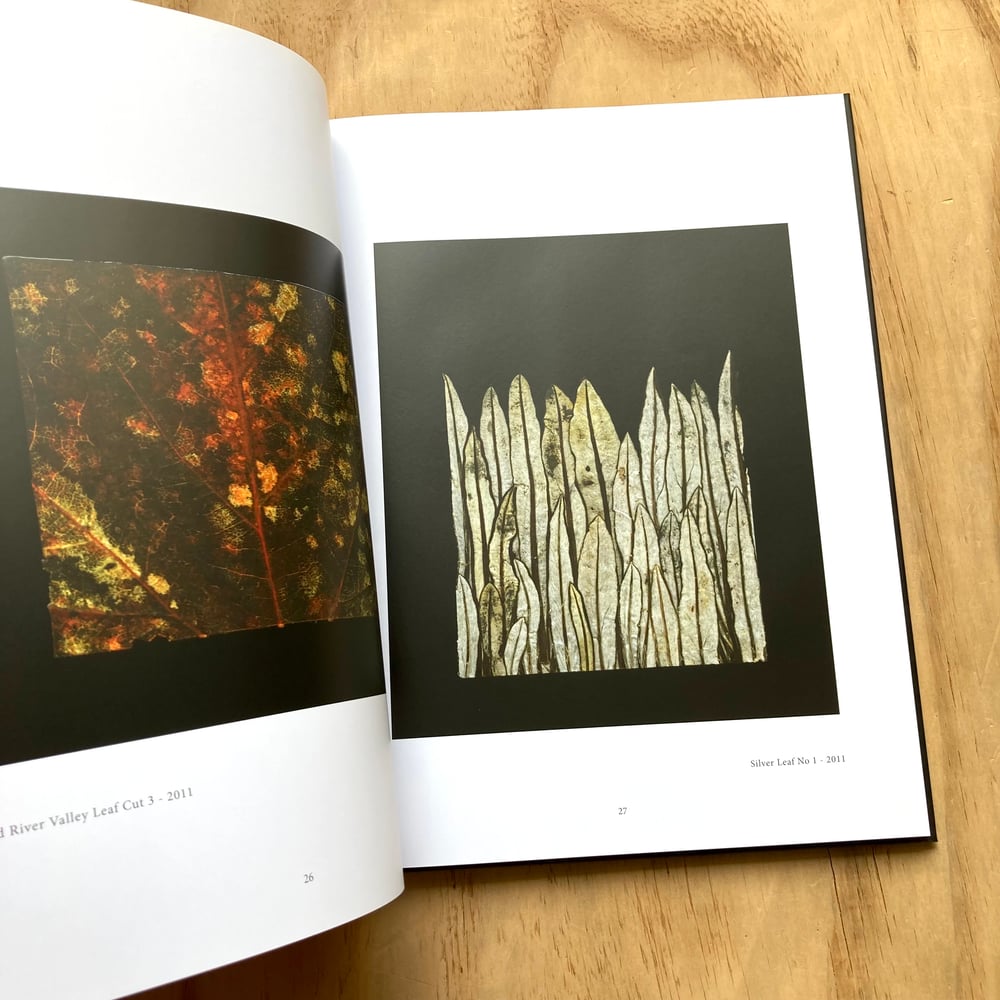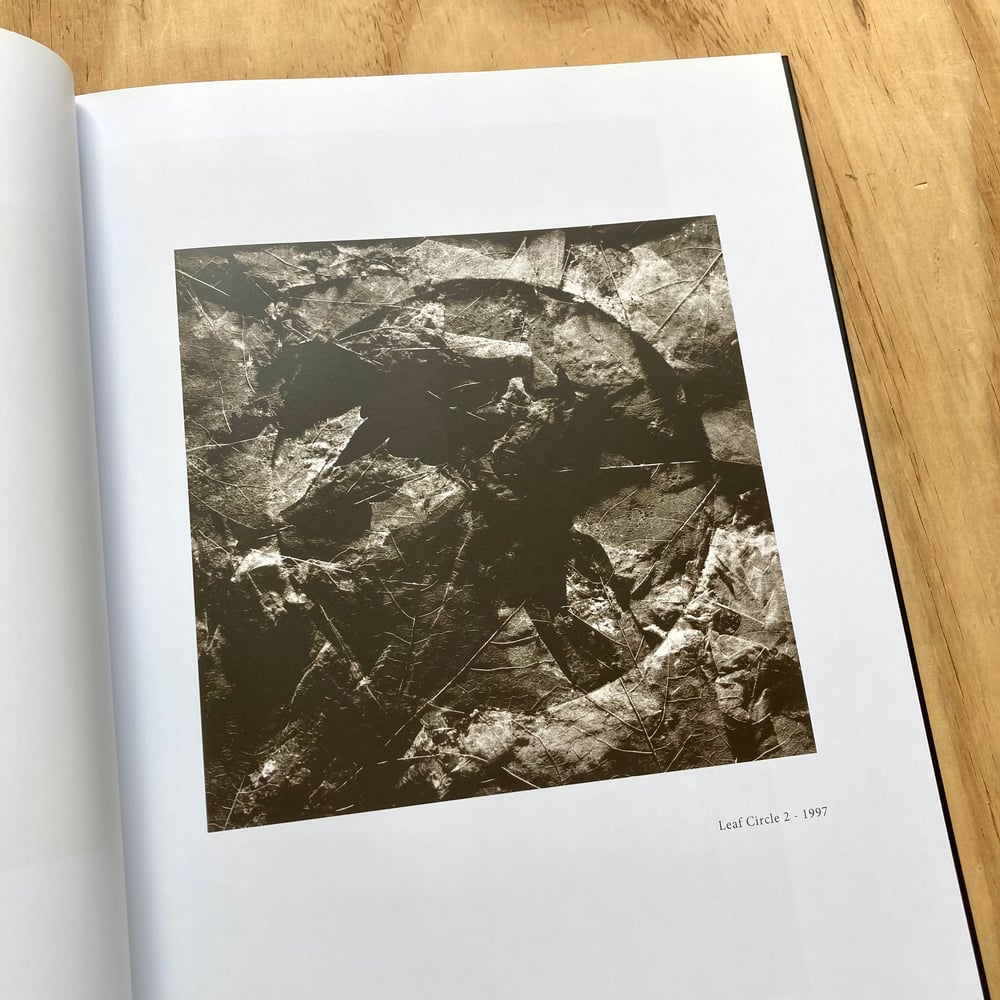 Signed 1st edition published by Kozu, 2019
Format: Hardback, 235x305mm
Pages: 88
Condition: Very Good
'O Hanami - The Celebration Of Transient Beauty' ties together several threads of Paul Kenny's work from 1995 through to previously unseen images made in 2018.
The unifying core being work made with scraps of natural material from his garden and the hedgerows around his home.
"Between 1995 and 1999 I made a large series of works utilising leaves picked up on walks in Scorton Woods, Lancashire. I called the work 'Leaving', and it formed part of my first ever London show in 1998.
In the spring of 1999 I spent three weeks in Japan on a travel grant from the Sasakawa Foundation whilst there, I witnessed the 'O Hanami'... the joyous worship of the opening of the cherry blossom. I was told the literal translation of 'O Hanami' was "flower watching " but the poetic translation was "the celebration of transient beauty". The phrase stuck in my head for years.
From time to time I would look at the 'Leaving' prints and was always reminded of their beauty and fragility. It also highlighted how much my work has moved on in relation to the media, techniques, technologies and processes I now use, while still retaining a direct line to the ideas, concerns and motifs of that early work.
The impetus that brought these threads together was a very harsh winter in Northumberland. We were completely snowed in for over three weeks around Christmas 2010 and I was forced to stick close to home – trips to the beach were out of the question for about a month. This resulted in my field of vision being restricted; I was forced to work with the world around my feet. Teasing some scraps of natural material from under the snow or from the ice in the frozen garden pond, I began making a new body of work which became the 'O Hanami' series."
The most recent works were made using material gathered on my daily dog walk from trees that were damaged during the heavy storms (Storm Ali and Bronagh September 2018)
Paul Kenny - January 2019
Foreword by Francis Hodgson