Anna Fox - Work Stations (Signed)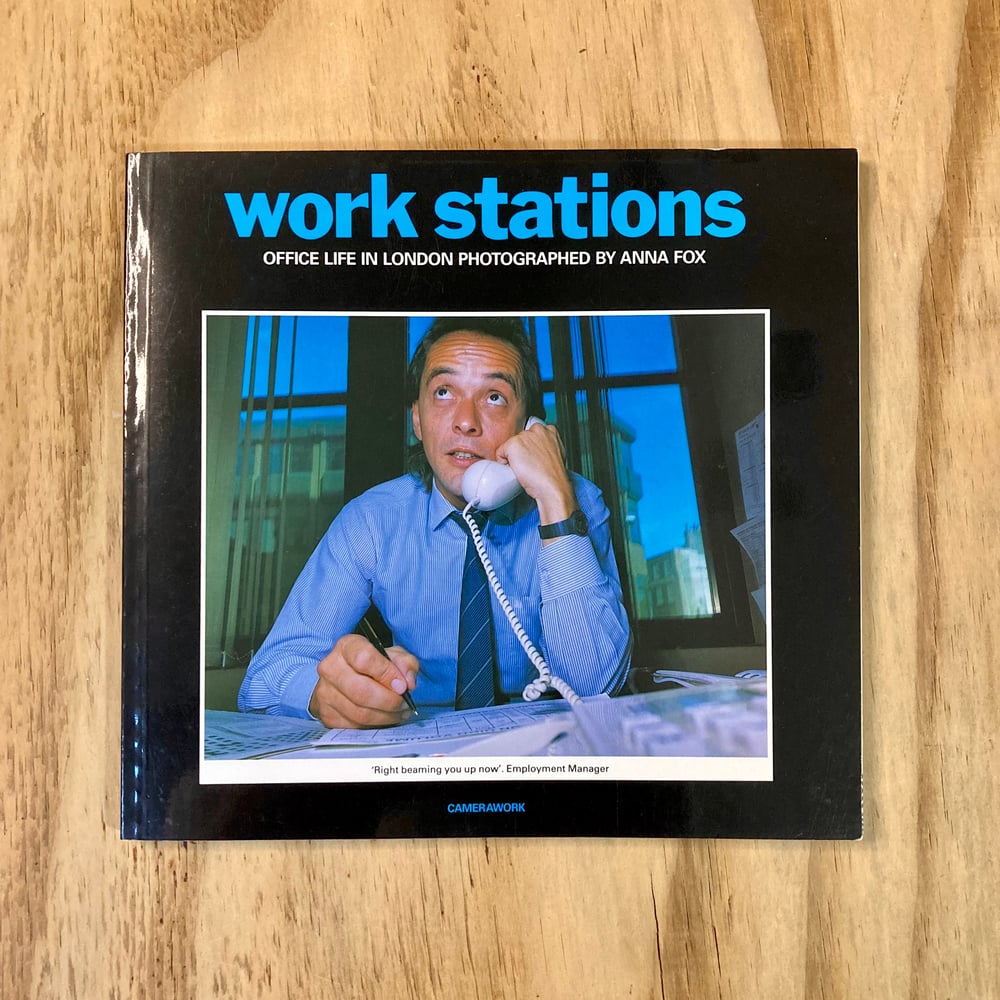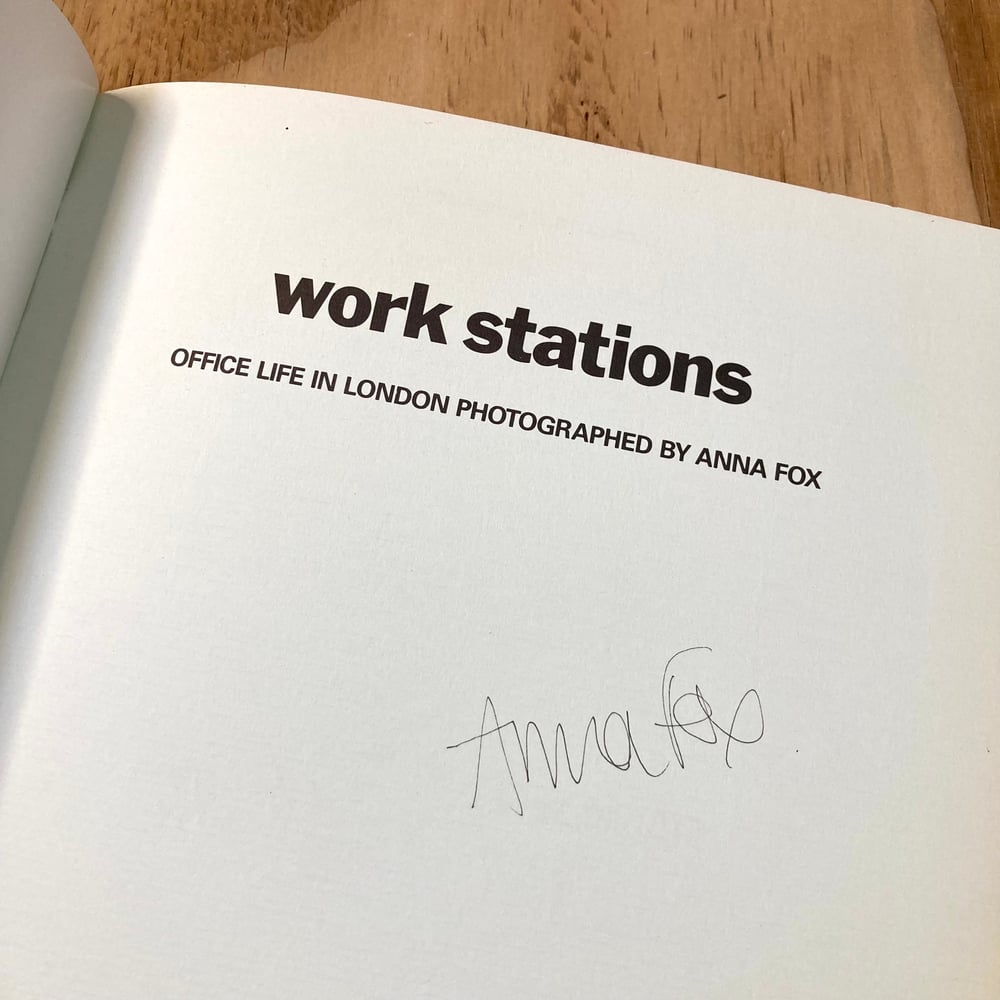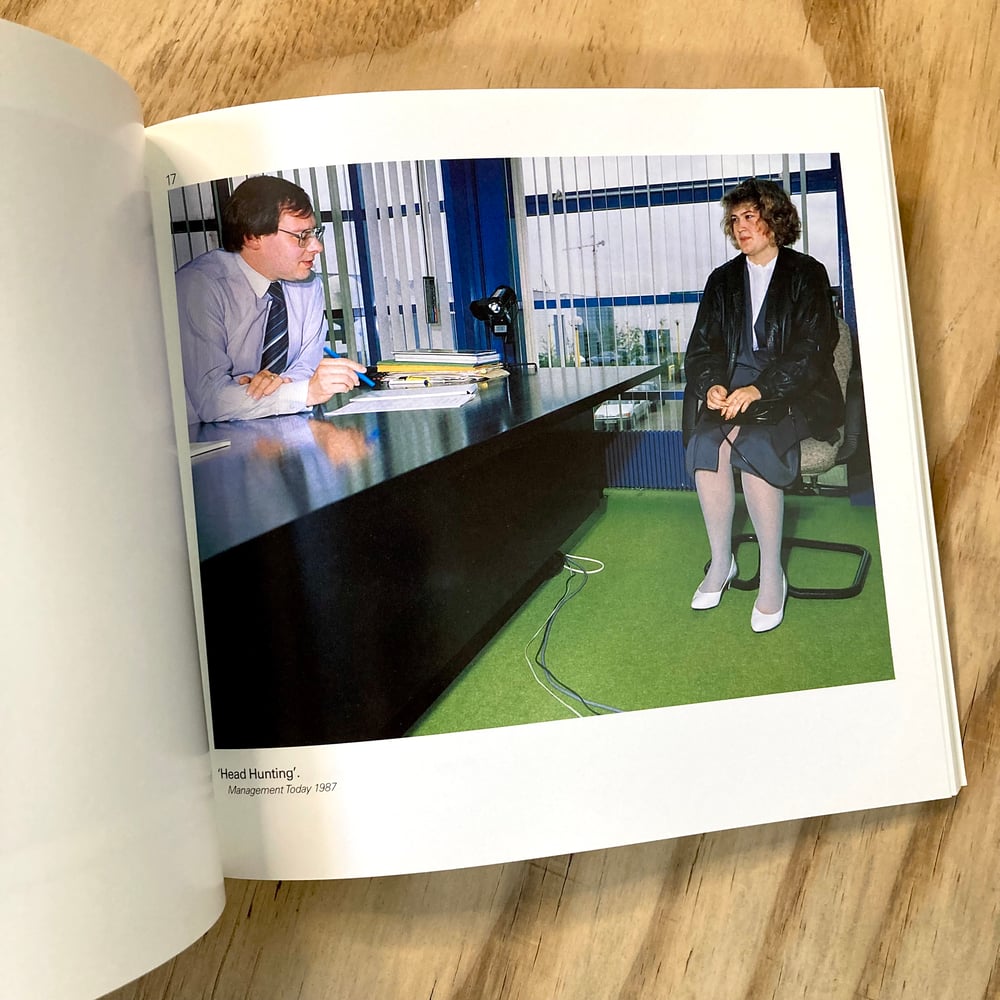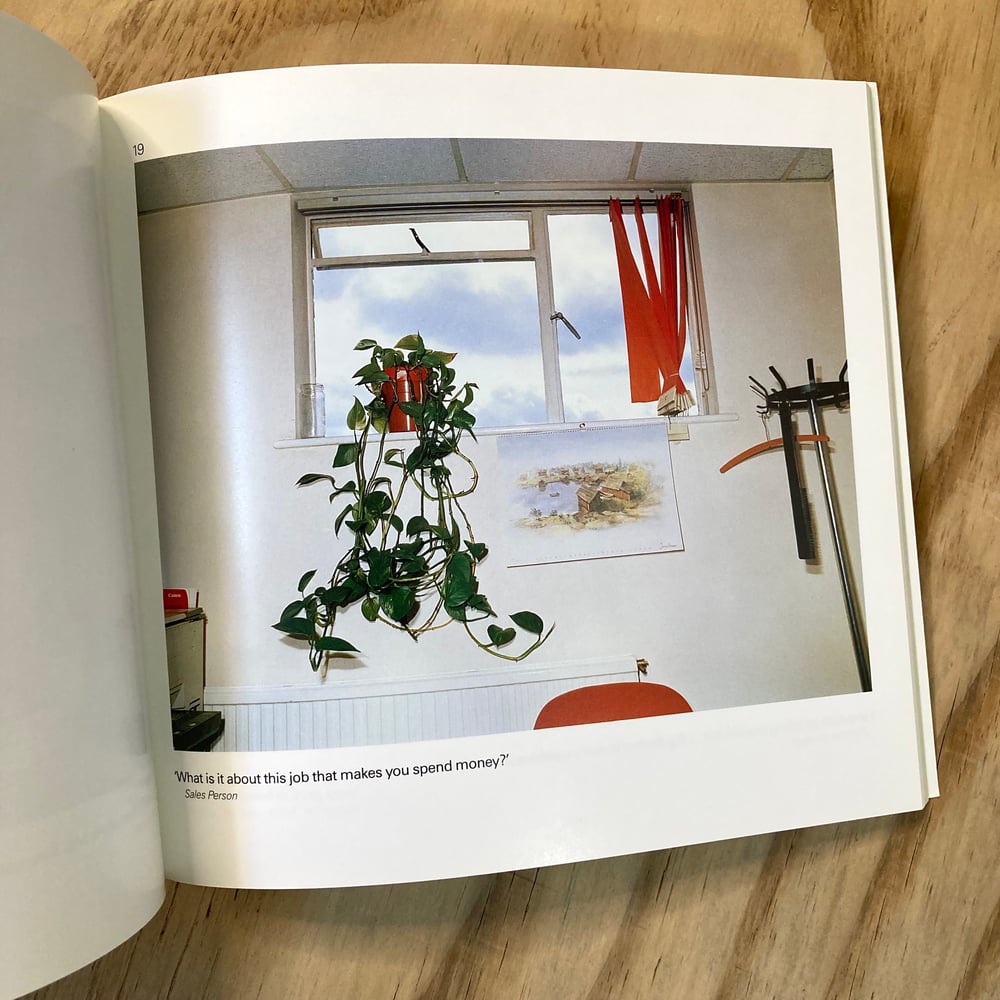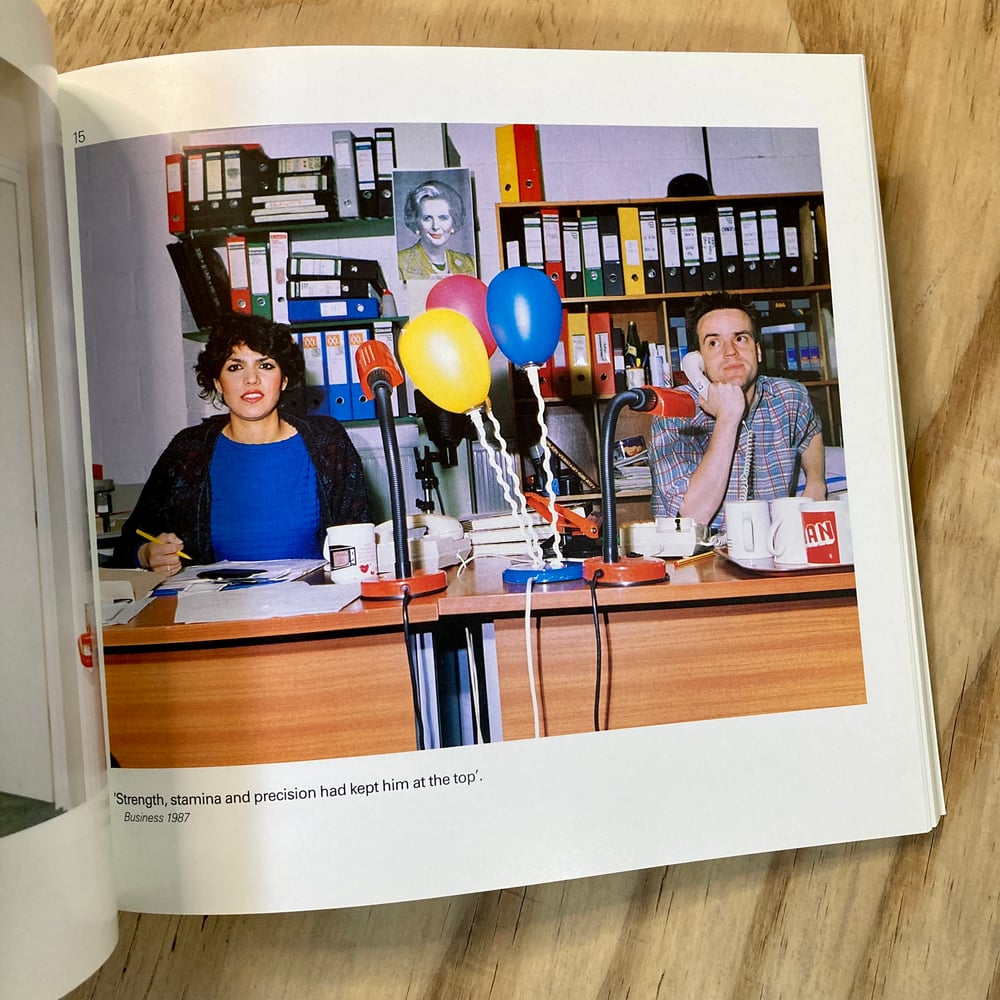 Super rare signed copy of this elusive wonder by Anna Fox and in superb condition too, considering the age.
Signed 1st edition, published by Camerawork, 1988
Format: Softcover
Pages: n/a
Condition: Very Good
"Work Stations is both a fascinating document of contemporary experience and a stunning achievement for colour photogrpahy. The daily experience of millions who work in offices is observed with a fresh vision by Anna Fox, who shows the office as a battleground where competition and stress go hand in hand. These illuminating photographs and perceptive captions reveal that traditional hierarchies remain little changed. A brave new adventure for Camerwork, this book is a must for anyone who has ever wondered what makes an office tick."